The realm of cinema is vast and ever-changing, with movies captivating audiences worldwide. However, with acclaim often comes a backlash. Enter Reddit, a platform where movie aficionados tirelessly dissect and debate the worth of highly touted films. Here, we delve into the 15 movies that Redditors found undeserving of their substantial hype.
Avatar (2009)
James Cameron's Avatar took audiences on a breathtaking journey to the lush planet of Pandora. But beyond its groundbreaking visuals, many felt the narrative lacked depth and originality. The film's extraordinary box office success does not necessarily equate to a lasting cultural imprint.
Black Panther (2018)
Black Panther was celebrated for its rich African culture and significant representation. But when placed alongside cinematic giants like The Lord of the Rings, it might not be the crown jewel of superhero movies many claim it to be.
Bird Box (2018)
Netflix's post-apocalyptic thriller generated significant buzz, especially in the meme community. However, some Redditors find its storyline lacking depth and originality.
La La Land (2016)
The allure of Hollywood set the backdrop for this musical, but for some, its shimmering façade couldn't mask its lack of depth. Despite its acclaim, not all viewers found the melodies memorable or the narrative compelling.
Grease (1978)
The iconic musical, while beloved by many, is often critiqued by Redditors for its outdated portrayal of teenage romance and high school dynamics.
Titanic (1997)
James Cameron strikes again with a box office giant. Despite its monumental success, some Reddit users see its storyline as predictable and question its historical inaccuracies.
The Notebook (2004)
Despite its status as a romantic classic, The Notebook has been critiqued for its emotionally manipulative plot twists. While Ryan Gosling and Rachel McAdams gave noteworthy performances, the film's reliance on melodrama raises questions about its genuine emotional resonance.
Pretty Woman (1990)
While a significant hit in its time, many Redditors find its fairytale-like portrayal of its subject matter problematic when viewed through a contemporary lens.
Jurassic World (2015)
The original Jurassic Park was revolutionary. Jurassic World, however, seemed to capitalize more on nostalgia than on groundbreaking innovation.
The Irishman (2019)
Scorsese's epic, despite its legendary cast, faces criticism on Reddit for its questionable de-aging effects and drawn-out storyline.
The Revenant (2015)
Though hailed for its stunning cinematography, many felt The Revenant was an exhaustive watch. The raw survival tale seemed to be more about Leonardo DiCaprio's quest for an Oscar than a gripping narrative.
Shakespeare in Love (1998)
The Elizabethan drama's surprise win over Saving Private Ryan for Best Picture remains one of the Academy's most debated choices. Although boasting strong performances, its victory over more critically acclaimed films remains puzzling.
Frozen (2013)
Disney's wintry wonder took the world by storm, especially its hit song "Let It Go." While its commercial success is undeniable, Redditors often compare its storyline unfavorably to Disney's classic offerings.
The Hunger Games (2012)
While Suzanne Collins' novels delved into dark societal issues, many Reddit users believe the film adaptation missed the mark, focusing too heavily on a love triangle rather than its underlying themes.
Gravity (2013)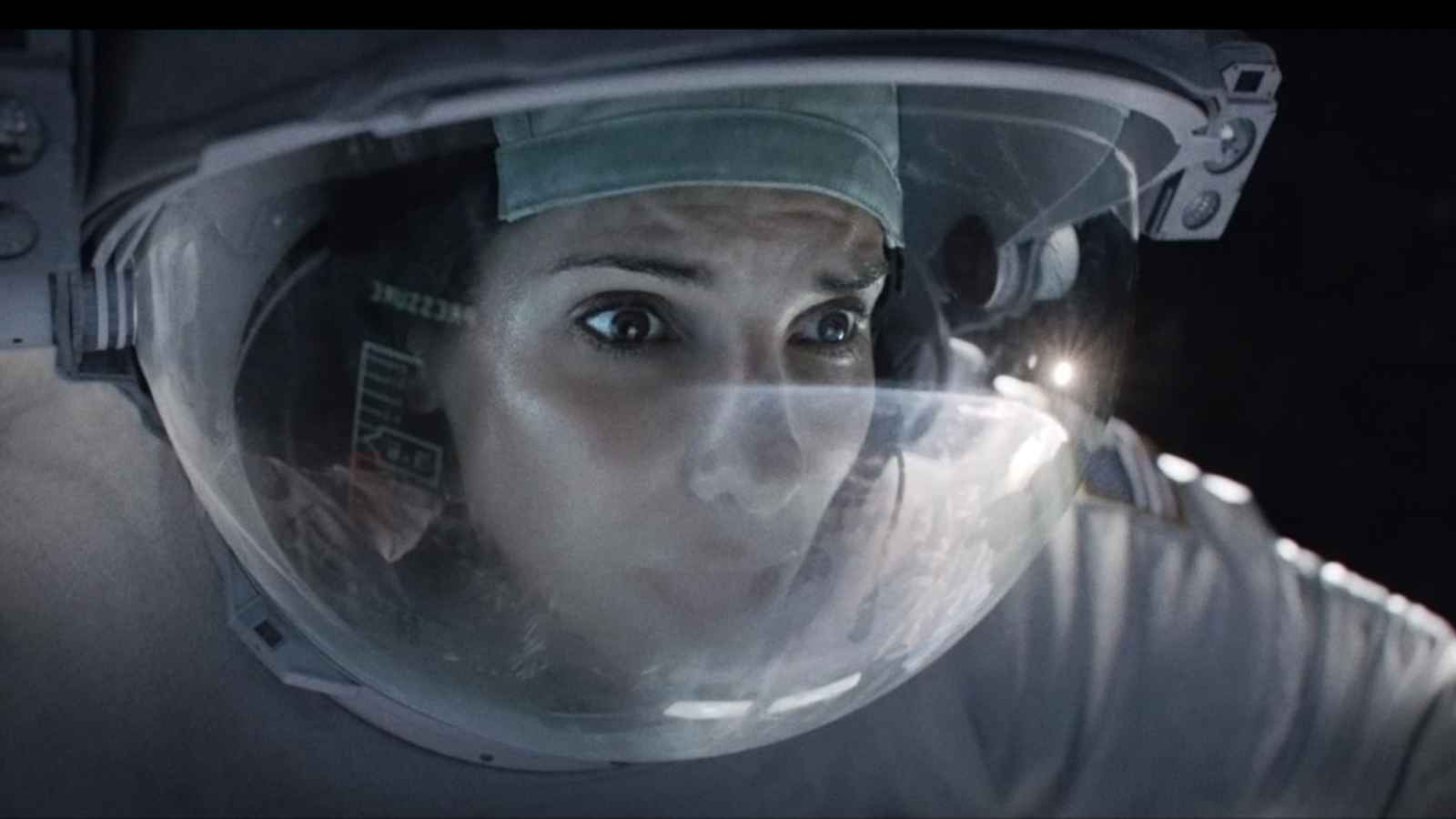 Some argue that beneath the spectacular visuals, Gravity offered a fairly simplistic storyline. Space, in all its vastness, might have dwarfed the plot.
Crash (2004)
Redditors critique this Oscar-winning film for its simplistic and overt portrayal of racial tensions.
The Greatest Showman (2017)
While a musical hit, many on Reddit condemn its oversimplified portrayal of P.T. Barnum and his endeavors.
Fifty Shades of Grey (2015)
Based on the controversial book series, Redditors find it is representing of a subduing relationship and far from reality.
Interstellar (2014)
Christopher Nolan's space epic, though visually groundbreaking, faces Reddit scrutiny for its convoluted plot and questionable scientific theories.
Star Wars: The Last Jedi (2017)
The eighth installment of the Star Wars saga polarized fans, and Redditors are no exception, with many lamenting its deviation from the established lore.
Movies, like art, are subjective. What resonates with one might not sit well with another. Platforms like Reddit are a testament to the myriad of opinions that can surround a single film, reminding us of the rich tapestry of perspectives that make movie watching such a diverse experience.
Forrest Gump (1994): A Nostalgic Gaze, But Is It Deserving?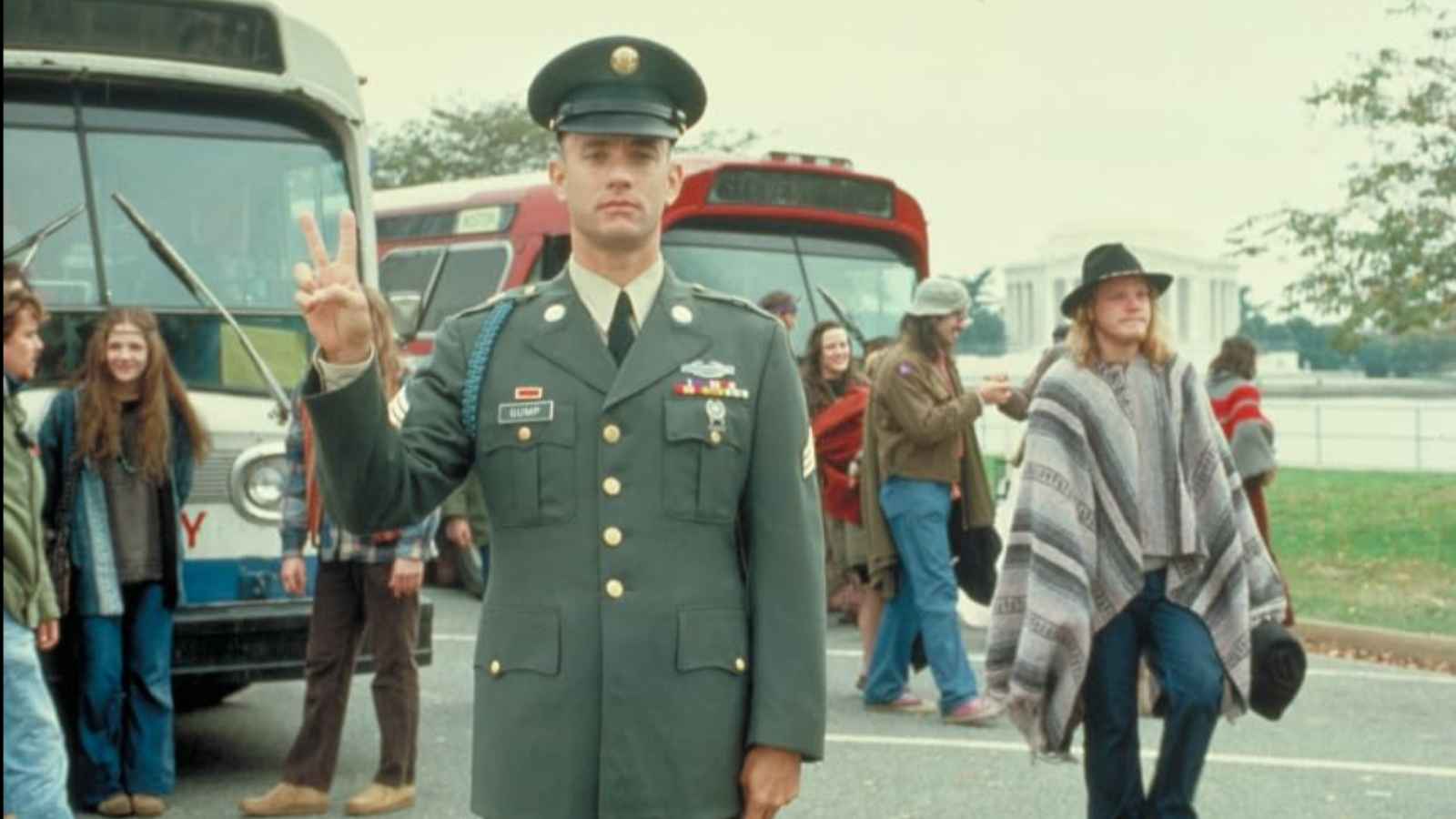 While chronicling significant moments in American history, some argue that Forrest Gump oversimplifies complex societal issues, presenting them through rose-tinted glasses.
15 TV Shows That Were Canceled For Strange Reasons
The story of the Gorgeous Ladies of Wrestling on Netflix was set for a fourth season. But, the pandemic halted its production, leading Netflix to cancel it despite its popularity.
15 TV Shows That Were Canceled For Strange Reasons
The 12 Best Microwave Air Fryer Combo (2023)
Air fryers offer a healthier alternative to deep frying and can be used to cook various foods. But what if you could have the best of both worlds?
The 12 Best Microwave Air Fryer Combo (2023)
18 Songs You Won't Believe Were Banned From The Radio
The realm of music has often been the subject of controversy. Since radio dawn, numerous songs have been banned for reasons ranging from explicit content to outright blasphemy. We delve deep into some unforgettable songs that faced a ban from the airwaves at one time or another.
18 Songs You Won't Believe Were Banned From The Radio
12 Most Disrespectful Concert Cancellations Of All Time
In the unpredictable world of live music, where adrenaline thrums and emotions run high, there's nothing quite like the disappointment of a concert cancellation. We've all been there: the anticipation bubbling, the tickets clutched like precious jewels, only for our hopes to be dashed instantly.
12 Most Disrespectful Concert Cancellations Of All Time
10 Celebrities Who Subtly (And Not So Subtly) Disavowed Their Projects
Have you ever started working on a project, only for the result to not go as planned? Famous people always have this issue; Hollywood is littered with producers whose motivation is the bottom line before art. A recent online discussion shares names of celebrities who felt ashamed of a project they worked on.
10 Celebrities Who Subtly (And Not So Subtly) Disavowed Their Projects