In a world where information is easily accessible, dismissing or mocking people with unconventional beliefs can be tempting. However, history has shown that sometimes these individuals are right in the long run.
Galileo Galilei
Galileo, an Italian astronomer and physicist, presented a groundbreaking challenge to the traditional geocentric model by proposing a heliocentric view of the universe. He argued that it revolved around the sun, a theory known as heliocentrism.
This flew in the face of the widely accepted geocentric model, which placed the Earth at the center of the universe. Galileo's theories were met with fierce rejection, and the Catholic Church even imprisoned him for heresy. Nonetheless, his ideas would eventually be substantiated by contemporary scientific findings.
Albert Einstein
Albert Einstein's theory of relativity revolutionized the field of physics and challenged long-held beliefs about space, time, and gravity.
However, his ideas were initially met with skepticism and were even considered controversial by some scientists. Today, Einstein is widely recognized as one of the greatest scientific minds in history.
Charles Darwin
The idea that humans evolved from apes was seen as sinful, and it took decades for his theories to gain widespread acceptance.
Today, Darwin's work is considered one of the most important scientific contributions. It has dramatically advanced our understanding of the natural world. 
Joan Rivers
She often joked about her struggles with body image and aging, considered taboo topics at the time. However, her groundbreaking humor opened the door for future female comedians, and she is now widely recognized as a comedic legend.
Joseph Lister
Joseph Lister was a British surgeon who championed using antiseptics in surgery despite facing ridicule from his colleagues. At the time, it was believed that infections were caused by "bad air" and not bacteria. However, Lister's insistence on antiseptics significantly reduced infection rates and revolutionized modern medicine. 
John Snow
John Snow was a British physician who challenged the conventional belief that cholera was spread through miasma or bad air.
Using statistical analysis and mapping, he traced the origin of a cholera outbreak in London to water contamination from a particular pump. This discovery ultimately led to improved sanitation practices and saved countless lives.
Florence Nightingale
Florence Nightingale was a British nurse often credited as the founder of modern nursing. She used statistical analysis and data visualization to advocate for better sanitation and healthcare practices in hospitals despite facing opposition from male doctors. Her efforts significantly improved the survival rates of injured soldiers during the Crimean War.
Mahatma Gandhi
Mahatma Gandhi's nonviolent resistance movement against British colonial rule in India was met with harsh criticism and ridicule at the time.
However, his efforts ultimately led to India's independence and inspired numerous nonviolent movements worldwide. Gandhi's philosophy of ahimsa, or nonviolence, continues to be a powerful force for social change.
Corey Feldman
Corey Feldman was a child actor who spoke out about the widespread sexual abuse and exploitation of young actors in Hollywood.
Despite facing backlash and ridicule from the industry, he continued speaking out about his experiences and advocating for change. Recently, numerous high-profile cases have revealed the truth behind Feldman's claims.
Alan Turing
He was pivotal in decrypting the Enigma code used by the Nazi regime in World War II, ultimately significantly contributing to the Allied victory.
Despite his immense achievements, Turing faced persecution for his homosexu@lity and was subjected to coerced chemical castr@tion. Years after his untimely death, he was recognized as a hero and received a posthumous royal pardon.
Steve Jobs
Steve Jobs was a visionary entrepreneur who faced setbacks and ridicule throughout his career, including being fired from the company he founded.
However, his relentless pursuit of innovation and creativity ultimately led to the success of Apple, making it one of the most valuable companies in the world. 
J.K. Rowling
J.K. Rowling's Harry Potter series is now a global phenomenon. Still, when she pitched the idea to publishers, it was rejected multiple times.
They told her that children's books were not profitable and that boys would not read a book written by a woman. However, Rowling persisted; her books have sold over 500 million copies worldwide.
20 Things That Science Has Proven, But People Are Still Skeptical About
8 Best Dog Backpacks for Hiking and Outdoor Adventures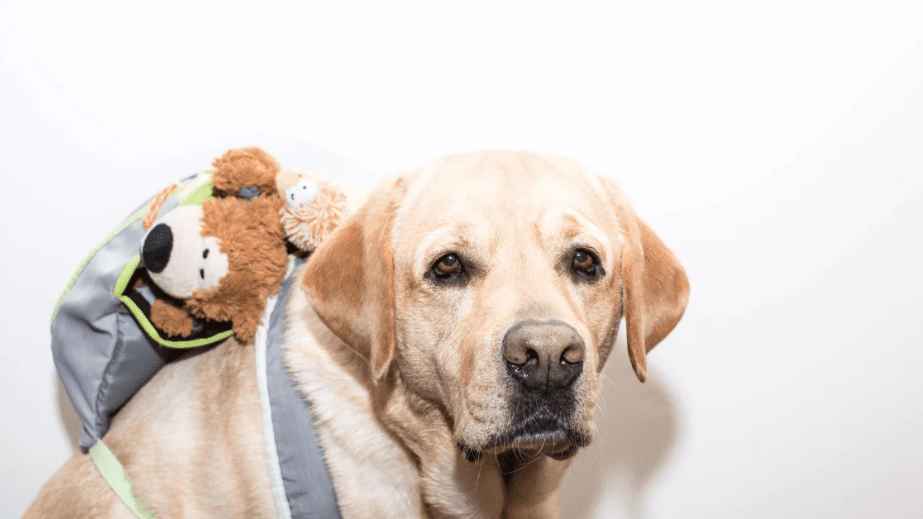 25 Facts and Statistics That Sound Made Up But Are True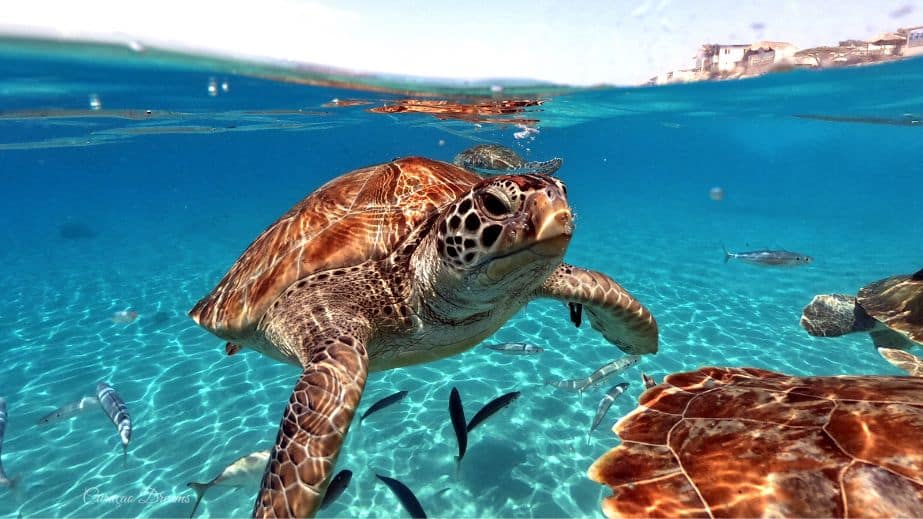 10 Facts That Sound Completely Ridiculous but Are True
17 Facts About Women's Bodies Men Probably Don't Know