It's a thrilling narrative when the underdog, the ignored, the scoffed at, suddenly bursts onto the scene with a triumphant, "I told you so!" With hindsight being 20/20, here are 13 people who were right all along, yet, for some inexplicable reason, no one cared to lend them an ear. The moral of the story? We all need to do a little more listening and less dismissing!
George Seiber and the Israeli Athletes
In the 1972 Munich Olympics, George Seiber, an established police psychologist, was hired to predict what could go wrong at the Munich Games. He raised concerns about inadequate security and shared his fears that the Israeli athletes would be attacked. Unfortunately, no one took him seriously until it was too late – members of the Palestinian terrorist group took hostage and killed 11 Israeli athletes.
Roger Boisjoly and the Challenger Disaster
In 1985, Roger Boisjoly was an engineer working on the Space Shuttle Challenger. He warned NASA that the O-rings would fail in cold temperatures, but his concerns were dismissed. On January 28th, 1986, the world watched in horror as the Challenger exploded just seconds after lift-off, killing all seven passengers.
George Washington Cautioned About The Danger Of Political Parties
In his farewell address, George Washington cautioned against forming political parties, fearing they would lead to division and weaken the country. Unfortunately, his warnings were ignored; today, we live in a highly polarized political climate.
Mesaba Crew and the Titanic Iceberg
The crew on the Mesaba, a nearby ship, warned the Titanic crew about an iceberg ahead. However, the radio operator who received the message did not inform the captain. We all know how that ended.
Alexander Fleming's Antibiotic Resistance Warning
He discovered penicillin, the world's first antibiotic. In his Nobel Prize acceptance speech in 1945, Alexander Fleming cautioned about the potential for antibiotic resistance if penicillin was overused. Unfortunately, this warning went unheeded, and today, we're facing a global crisis of antibiotic-resistant bacteria.
Robert Heinlein's Prediction of The Cold War
In his 1941 science fiction novel, "Solution Unsatisfactory," Robert Heinlein predicted a tense standoff between the US and the Communist Eastern Bloc decades after WWII. The story included nuclear weapons and the fear of radioactive fallout, foreshadowing the Cold War. The story turned out to be very accurate.
David Bernays and Charles Sawyer Predicted the Deadly Avalanche
On May 31st, 1970, a devastating earthquake triggered the deadliest avalanche in the history of Yungay town, Peru, claiming the lives of over 25,000 people. Remarkably, eight years before this catastrophe, David Bernays and Charles Sawyer had forewarned the Peruvian authorities about the looming threat of an immense avalanche.
Astonishingly, the authorities dismissed their concerns, accusing the climbers of exaggeration and even imprisoning them briefly, only to release them once they retracted their statements.
Brooksley Born and the 2007 Financial Crisis
As early as 1998, Brooksley Born, a lawyer and financial regulator, warned about the dangers of unregulated over-the-counter derivatives. Her proposal to regulate these risky financial products was met with fierce opposition from the Federal Reserve chairman, Alan Greenspan. This warning was ignored until the 2007 economic crash.
Allan Lichtman and the Prediction of Trump Coming to Power
In the realm of political historians, Allan Lichtman stood alone in his prediction that Donald Trump would emerge victorious in the 2016 election. In 1981, historian Allan Lichtman developed a set of 13 criteria for predicting the outcome of presidential elections. Using the system, he has correctly predicted every election since then except for the 2000 election.
Ferdinand Foch's Warning About the Treaty of Versailles
After World War I, French Marshal Ferdinand Foch warned against the harsh terms imposed on Germany in the Treaty of Versailles. He stated that it was not a peace treaty but a 20-year truce due to its severe restrictions and demands for reparations. His warning proved correct when World War II erupted just 20 years later.
Sinéad O'Connor and the Catholic Church
In 1992, Sinéad O'Connor appeared on Saturday Night Live and tore up a photo of Pope John Paul II while singing an Acappella version of Bob Marley's "War" in protest against child sexu@l abuse within the Catholic Church. She was met with severe backlash at the time. Still, her actions foreshadowed the ongoing scandals and cover-ups that have since been exposed.
John Snow and the Cholera Outbreak
In 1854, a devastating cholera outbreak hit London. While most people believed it was caused by miasma (bad air), physician John Snow had a different theory – water contamination. He investigated and found that a water pump was the outbreak's source. People initially ignored John Snow's warning to stop using the contaminated water, but eventually led to the discovery of bacteria as a cause of the disease.
Courtney Love and Harvey Weinstein
In 2005, Courtney Love warned aspiring actresses to stay away from disgraced Hollywood producer Harvey Weinstein. She advised young women not to go to his private party at a hotel. Her warnings went unheeded until the #MeToo movement surfaced in 2017.
12 Science Facts That Sound Like BS – But Aren't
Welcome to the land of peculiar paradoxes and mysteriously mind-boggling science facts. These are not your average, run-of-the-mill trivia tidbits. Oh no, these facts will make you squint your eyes, scratch your head, and shout, "That's got to be BS!"
12 Science Facts That Sound Like BS – But Aren't
8 Best Dog Backpacks for Hiking and Outdoor Adventures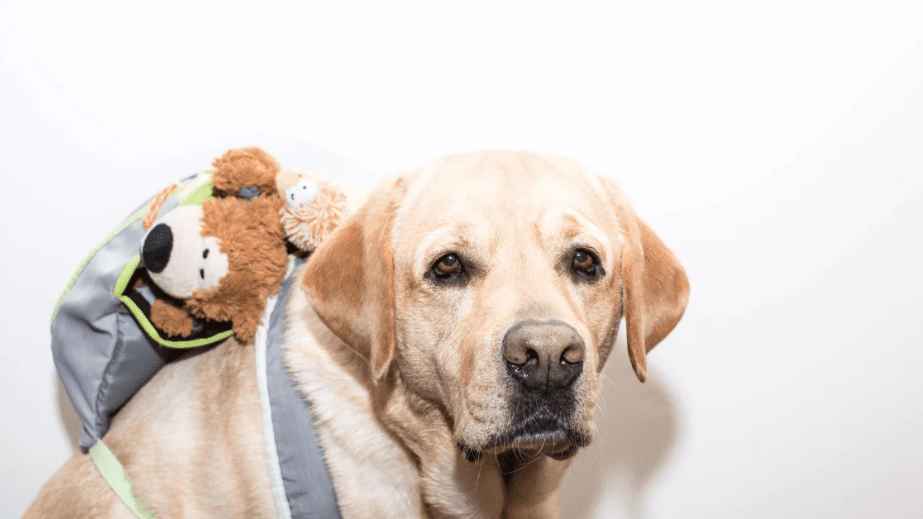 Some might say that dogs are man's best friend. But what about when man needs a little help carrying his load? Carrying all your dog's supplies can be a pain, especially if you're also trying to bring your own things on your outdoor adventure. That's where dog backpacks come in handy.
8 Best Dog Backpacks for Hiking and Outdoor Adventures
20 Things That Science Has Proven, But People Are Still Skeptical About
Welcome, dear reader, to the world of science – where 'seeing is believing' takes a backseat, and numbers and data rule the roost. Around us, so many things have already been scientifically proven that people, in their charming skepticism, still raise an eyebrow at them. Yes, we're talking about those fun facts that sound more like late-night comedy than hard-core science.
20 Things That Science Has Proven But People Are Still Skeptical About
25 Facts and Statistics That Sound Made Up But Are Actually True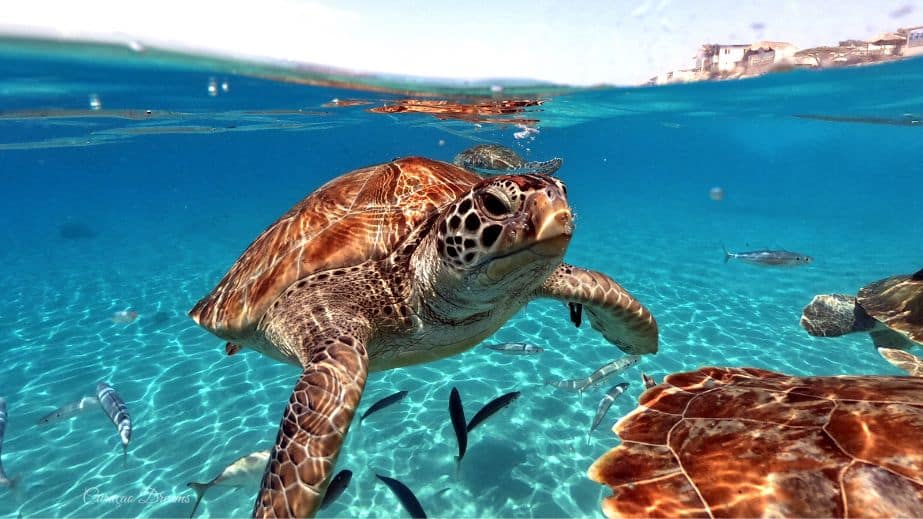 Welcome, brave seekers of truth and bizarre trivia! Prepare to have your minds blown with 25 bombshell facts that, while sounding like the stuff of legend, are 100% true.
25 Facts and Statistics That Sound Made Up But Are Actually True
10 Facts That Sound Completely Ridiculous but Are Actually True
Some facts are so absurd they leave you wondering if it's a scam. However, they're actually true. Here are ten points shared by an online community that are so absurd sounding you'll question your reality.
10 Facts That Sound Completely Ridiculous but Are Actually True