Throughout history, numerous individuals were ahead of their time, pioneers in their fields, yet they fell on deaf ears. Their revolutionary ideas were met with skepticism, ridicule, or outright disdain.
But their predictions and assertions were validated as time passed, proving them right. Here are 13 People Who Were Right All Along, but No One Listened to Them.
Alan Turing
Alan Turing, the brilliant mathematician, played a pivotal role in breaking the Enigma code during World War II. His groundbreaking contributions not only deciphered encrypted messages but also laid the foundation for modern computer science, revolutionizing the way we perceive information and sparking a technological transformation that continues to shape our world today.
Rachel Carson
An environmental activist whose warnings about pesticides, specifically DDT, in her book "Silent Spring" were initially dismissed. Today, her work is considered pioneering for the environmental movement.
Winston Churchill
Prior to WWII, Churchill warned about the threat from Nazi Germany. While initially dismissed, his foresight proved correct.
Steve Jobs
His vision for personal computing was initially mocked. Today, Apple Inc. is one of the world's most valuable companies.
Robert H. Goddard
The physicist whose work on rocketry was initially mocked and underfunded. Today, space exploration is a multi-billion dollar industry.
Clair Patterson
The groundbreaking geochemist Clair Patterson, through diligent research and unwavering determination, became an influential advocate in raising awareness about the hazards of leaded gasoline. Despite facing initial indifference, his tireless efforts ultimately led to the banning of leaded gasoline in numerous countries across the globe, marking a significant triumph for public health and environmental well-being.
Barbara McClintock
The geneticist whose work on transposons or "jumping genes" was initially rejected. McClintock's work is now foundational in genetic research.
Cassandra
A figure in Greek mythology who was cursed with the ability to see the future, but no one would believe her predictions. A "Cassandra" is now a term used for people who predict disaster but are ignored.
Alfred Wegener
The geologist proposed the theory of continental drift but was dismissed during his lifetime. Today, his theory forms the basis of plate tectonics, a fundamental principle in geology.
Nikola Tesla
The inventor championed alternating current (AC) over direct current (DC), a widely used method. Tesla was ridiculed for his ideas, but his invention of the AC motor revolutionized the use and distribution of electricity.
Galileo Galilei
His assertion that the Earth revolved around the Sun opposed the Church's view at the time. Galilei was put under house arrest and his writings were banned. Today, this heliocentric model is universally accepted.
A Hungarian physician whose discovery of hand hygiene to prevent disease was scoffed at in the 19th century. Semmelweis' insistence on handwashing has saved countless lives, which the World Health Organization confirms, stating that "clean hands save lives."
Rosalind Franklin
Her contribution to the discovery of DNA structure was overlooked during her lifetime. Only after her death was her role acknowledged, with the Nobel Prize awarded to Watson, Crick, and Wilkins.
These individuals initially met with skepticism or outright dismissal contributed significantly to our understanding and progress in various fields. They remind us that the most groundbreaking ideas can sometimes come from the least expected quarters.
12 Influential Politicians and Their Secret Lives
Politics is filled with fascinating characters. Many of the world's most influential politicians have led secret lives that remain largely unknown to the public. This article analyzes twelve of the most influential politicians throughout history and reveals their surprising secrets. From John F. Kennedy's extramarital affair with Marilyn Monroe to Winston Churchill's heavy drinking, you'll be surprised by what these powerful leaders were up to behind closed doors!
12 Influential Politicians and Their Secret Lives
5 Best Quiet Blenders of 2023
Do you want a blender that won't disturb your quiet? If so, you're in luck! In this post, we will be discussing some of the best quiet blenders on the market. These quiet blenders produce minimal noise by design, so you can blend without fear of disturbing those around you. 
We'll also be talking about some of the features you should look for when shopping for a soundproof blender. So whether you're looking for a new blender or want to know more about Quiet Blenders, read on!
13 Biggest Political Scandals in U.S History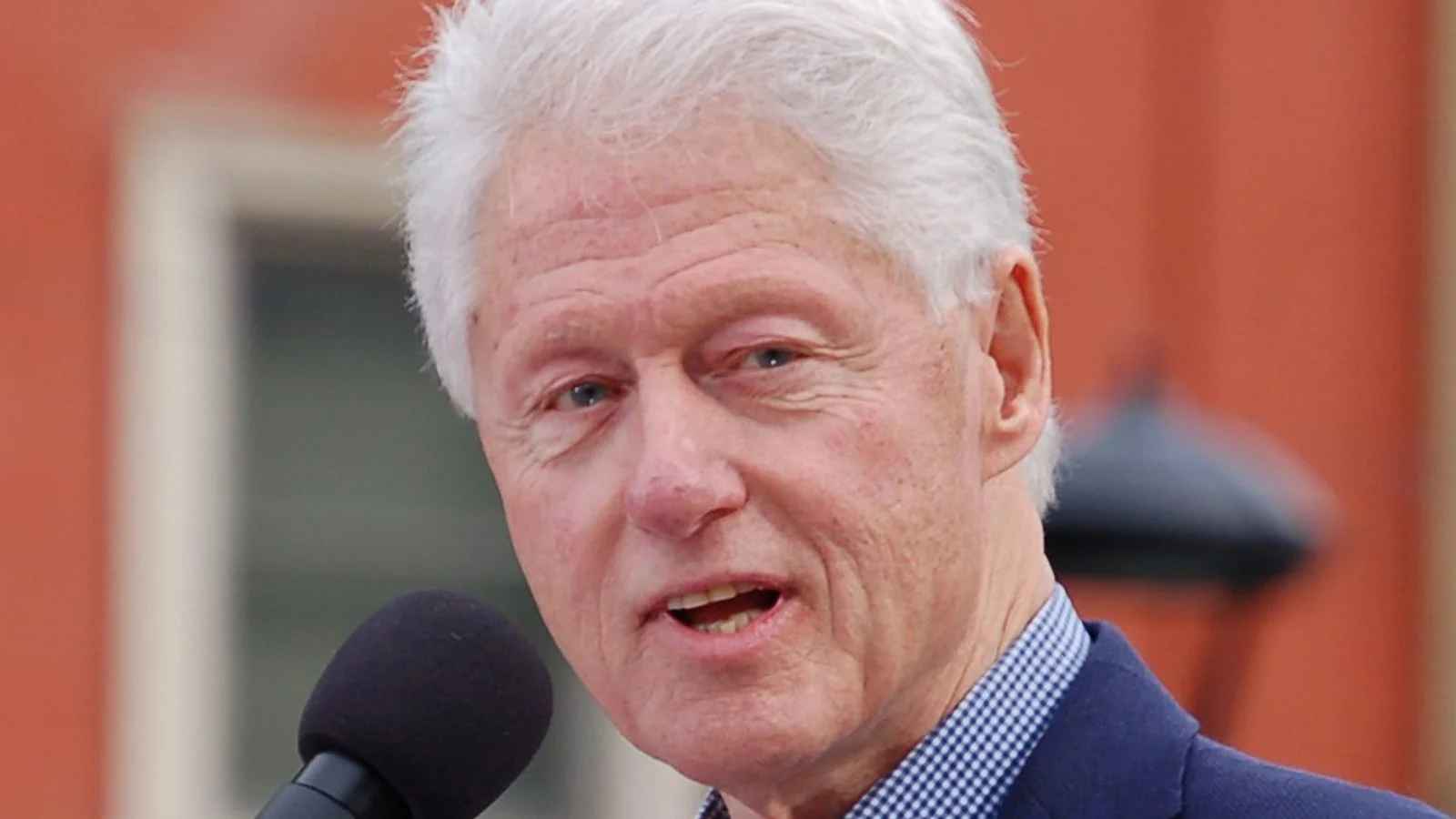 The United States has a long and storied history and its share of political scandals. These events have shaped our nation's politics, from Watergate to the Teapot Dome scandal, and left their mark on American culture.
13 Biggest Political Scandals in U.S History
13 World Leaders with Controversial Leadership Styles
In today's complex and ever-evolving global landscape, leadership styles can significantly influence the trajectory of a nation and its people. While some leaders are celebrated for their diplomatic prowess and visionary outlooks, others have garnered attention for their controversial and unorthodox approaches.
13 World Leaders with Controversial Leadership Styles
U.S Presidential scandals in pictures
Scandals have come hand-in-hand with politics for as long as America has been electing presidents: even George Washington was criticized for overspending, refusing to hand over detailed documents for investigation, and even neglecting to return library books.