It's no secret that the Bible is one of history's most influential and widely-read books. But with its origins dating back thousands of years, how can we be sure it's more than just a collection of stories? Is there any tangible evidence to prove its authenticity?
To answer this question, we've gathered 12 places that offer compelling evidence of the Bible's historicity. From ancient artifacts to archaeological discoveries, these locations help to paint a vivid picture of the Bible's historical accuracy.
Jerusalem
Jerusalem has long been considered the holiest city in Judaism and is significant in Christianity and Islam. The city is mentioned over 800 times in the Bible, making it an essential location to consider when examining its historical accuracy.
One of the most compelling pieces of evidence is the discovery of a seal belonging to King Hezekiah, mentioned in 2 Kings and Isaiah. This discovery proves his existence and reign during the biblical period.
The Dead Sea Scrolls
Discovered in Qumran, Israel, the Dead Sea Scrolls are ancient manuscripts dating back to 250 BC–AD 68. These scrolls contain fragments from every Old Testament book except Esther and shed light on Jewish religious practices at the time of Jesus.
These scrolls confirm the accuracy of biblical texts and reveal that they have remained virtually unchanged for centuries.
The Pool of Bethesda
In Jerusalem, the Pool of Bethesda is mentioned in John 5:2–9 as the site where Jesus miraculously healed a paralyzed man. In 1888, archaeologists confirmed the existence of this pool and its five porches, providing physical evidence for the biblical account.
The Tel Dan Inscription
In 1993, an inscription was discovered in Israel that mentions the "House of David," providing evidence for the existence of King David and his dynasty. 
The City of Tyre
The city of Tyre is mentioned several times in the Old and New Testaments. In Ezekiel 26, the prophet predicts Tyre's downfall, and in Acts 21, Paul visits the city. Archaeological excavations have revealed that these accounts are accurate, confirming the Bible's historical accuracy.
The Pool of Siloam
In John 9:7–11, Jesus instructs a blind man to wash in the Siloam Pool to regain sight. In 2004, archaeologists discovered this pool in Jerusalem, providing physical evidence for this biblical event.
The Pilate Stone
In 1961, an inscription in Caesarea Maritima mentions the name "Pontius Pilate," confirming his existence, as the Roman governor said in the Bible's crucifixion account.
This discovery also confirms the Bible's accuracy in its historical details.
The City of Nazareth
The town of Nazareth is mentioned as Jesus' hometown in the New Testament. In 2009, archaeological excavations revealed a first-century house near the Church of Annunciation, providing evidence for the existence of this biblical town.
The Wailing Wall
Located in Jerusalem, the Wailing Wall is a significant religious site for Jews and is believed to be the last remaining wall of the Second Temple. This structure confirms biblical accounts of the temple's destruction in AD 70.
The City of Capernaum
Capernaum is mentioned multiple times in the New Testament as Jesus' ministry base during his time on earth. In 1838, archaeologists discovered this city's ruins, proving its existence and confirming the Bible's historical accuracy.
The Via Dolorosa
The Via Dolorosa is the path Jesus walked on his way to crucifixion. In 2004, excavations beneath a convent revealed a section of ancient pavement dating back to the first century AD, adding credibility to this biblical account.
The Garden Tomb
Located outside of Jerusalem, the Garden Tomb is believed by many to be the site where Jesus was buried and resurrected. This location's authenticity has been supported by archaeological evidence, including a first-century Jewish tomb and evidence of crucifixion nearby.
10 Misinterpreted Passages of the Bible That Still Stir Debate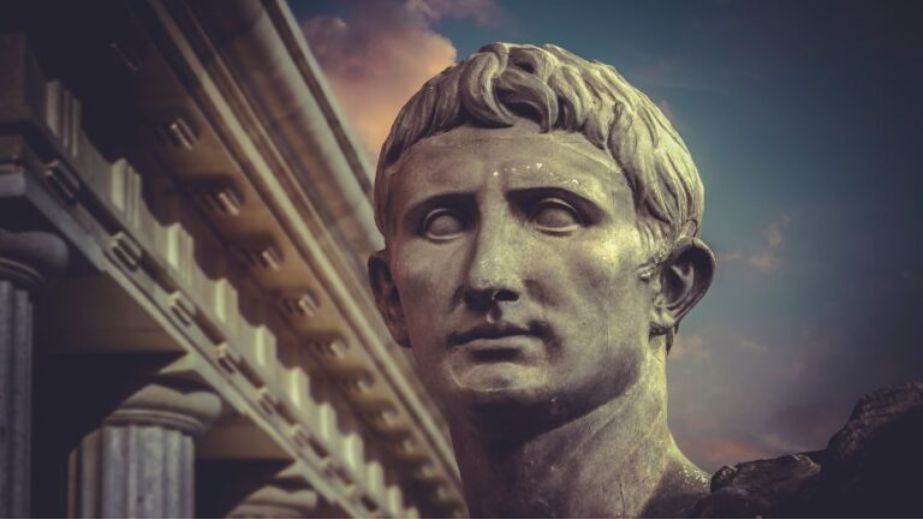 The Bible, a timeless masterpiece, holds an immense treasure trove of knowledge, wisdom, and spiritual guidance. Its pages have captivated countless readers throughout history. Yet, amidst its enduring popularity, hidden within lies a realm of misunderstood passages, sparking fervent debates amongst theologians, scholars, and everyday individuals.
10 Misinterpreted Passages of the Bible That Still Stir Debate
299 Essential Household Things To Buy for a New House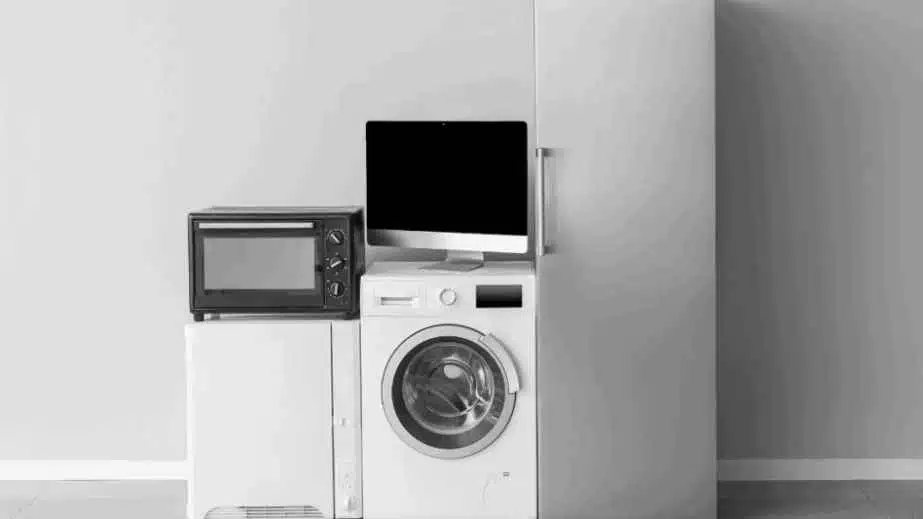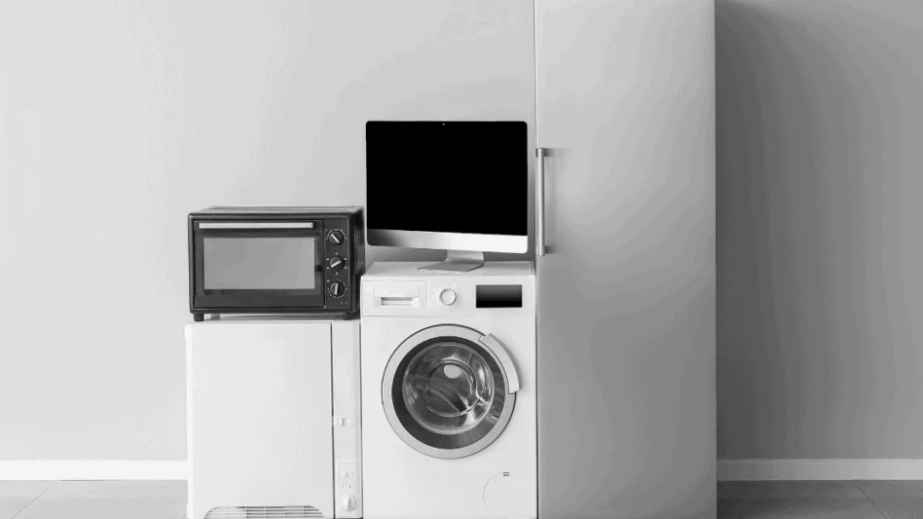 Whether you are just starting on your own or living in the same place for years, these essential things to buy for a new house will make your life easier and help you maintain a healthy lifestyle.
299 Essential Household Things To Buy for a New House
50 of the Craziest, Strangest, and Most Ridiculous Bible Absurdities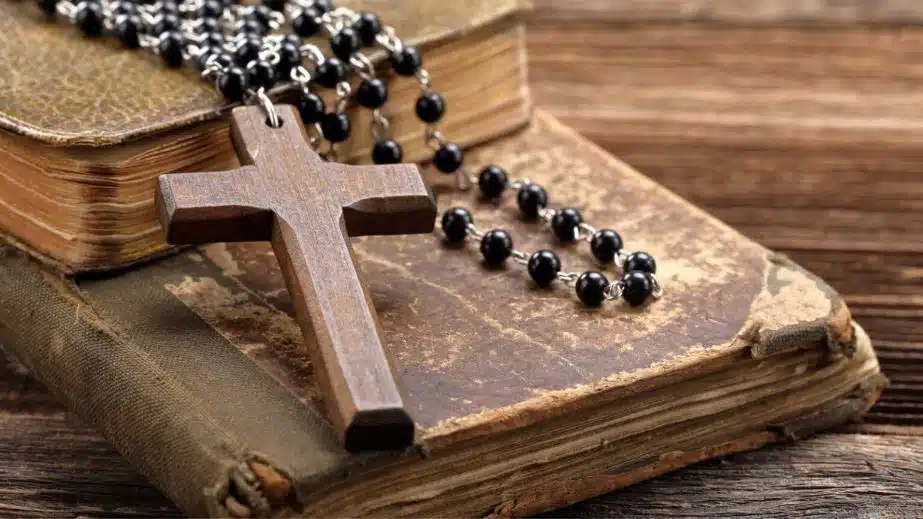 Welcome, dear reader, to a remarkable journey through some of the most eccentric, bewildering, and downright peculiar stories and teachings found within the pages of the Holy Bible.
50 of the Craziest, Strangest, Most Ridiculous Bible Absurdities
Church Exodus: 20 Reasons Why People Bid Farewell to the Church
Here's a little brain teaser: What do a '90s boy band, your favorite pair of worn-out jeans, and a church congregation all have in common? They're susceptible to breakups if you didn't guess it already. Yes, you heard right. We're kickstarting a conversation on a topic that's about as comfortable as sitting on a cactus – the great Church Exodus.
Church Exodus: 20 Reasons Why People Bid Farewell to the Church
10 Most Dangerous Books Ever Written
Are you ready for a thrilling walk through the shadowy aisles of literature? Hold onto your hats, folks, as we delve into the shrouded corners of the written word. We're about to reveal the ten most dangerous books ever penned—the tomes that have rocked societies provoked thought, and even ignited revolutions. Don't worry; we've handled them with asbestos gloves to ensure your safety.