In the world of canine companions, we're all familiar with the popular breeds like Golden Retrievers, German Shepherds, and French Bulldogs. But the world of dogs is as diverse as it is delightful, with species still relatively unknown to most dog lovers.
Here are 20 rare dog breeds whose unique traits and histories are as captivating as their appearances.
Azawakh
Originating in the African Sahel, the Azawakh resembles a Greyhound or Whippet. Azawakhs are lean and athletic but also playful and affectionate.
Norwegian Lundehund
This small spitz breed is native to Norway and was historically used to harvest puffin eggs. It has six toes on each foot, and its ears can be closed to keep out water and dirt. The Lundehund is a highly agile climber, making it a great companion for active households.
Otterhound
The Otterhound is a sizeable British breed with a strong hunting instinct. It has long, rough fur that is ideal for swimming in cold water and can be used as a scent dogs to track game.
Peruvian Inca Orchid
This ancient breed was discovered in Peru and is believed to have existed since the pre-Inca times. It comes in two varieties, a coated and a hairless one, both of which are loyal and affectionate companions. The hairless variety is susceptible to temperature and needs extra care in cold climates.
The Lagotto Romagnolo
The Lagotto Romagnolois is an Italian breed of dog developed to be a water retriever. It has an intelligent, lively, and affectionate character and loves to work. The species is known for its excellent sense of smell, which it uses to sniff out truffles in the ground.
The Stabyhoun
The Dutch dog breed, the Stabyhoun, was initially bred as an all-around farm and hunting companion. It's intelligent, loyal, and brave, loving water and swimming. With its scenting abilities, it excels in tracking games on land and water. Its thick coat provides insulation in colder climates.
Chinook
The Chinook, an American sled dog breed, was developed in the early 1900s. It is known for its strength, speed, intelligence, and friendly nature. With endurance, stamina, and loyalty, Chinooks excel in sledding, skijoring, and carting. They are also great as affectionate family dogs, always eager to please.
Thai Ridgeback
The Thai Ridgeback is an intelligent, medium-sized dog breed with a protective instinct. It's loyal and fearless, making it an effective guard without being overly aggressive. With a short coat and athletic build, it suits different climates and active families. Early socialization and training are essential for unleashing its full potential.
Dandie Dinmont Terrier
The Dandie Dinmont Terrier, a lesser-known breed, is a robust and courageous dog from Scotland. With a distinctive long body, short legs, and a unique "top-knot" of hair on the head, these intelligent dogs were initially bred for hunting otters and badgers. Named after a character in a novel, they are known for their bold nature.
Finnish Spitz
The Finnish Spitz, Finland's national dog, is a fox-like breed. Initially bred for hunting, they excel at flushing out birds and small game. With their thick coat, they thrive in cold climates, making them great companions for outdoor activities. Independent yet loyal, they are known for their distinctive bark and make excellent watchdogs.
Cesky Terrier
The Cesky Terrier is a small, low-maintenance breed with an elegant look. They were bred in Czechoslovakia to hunt vermin during the 19th century and remain an excellent rat terrier. Despite their confident demeanor, they are gentle and make wonderful family pets. They don't need much exercise but love walks and will play until they drop!
Bergamasco Shepherd
Theamasco Shepherd, a sturdy herding breed from the Italian Alps, is known for its loyalty and strength. With their unique felted coat, they can withstand cold weather while remaining active outdoors. While independent, they thrive on mental stimulation and exercise for their well-being. Ideal guard dogs.
Sloughi
The Sloughi, an ancient Arabian sighthound, is a swift and courageous hunter. With their slender build, they excel at navigating rugged terrain. These loyal and protective companions forge strong bonds with their owners.
Belgian Laekenois
The Belgian Laekenois, a prized herding breed, is adored for its keen alertness, exceptional intelligence, and boundless energy. Sporting wiry coats that equip them to thrive in colder climates, these dogs possess an independent nature while necessitating ample exercise and mental stimulation for their well-being.
Kai Ken
The Kai Ken, a Japanese breed, is known for its agility and hunting skills and is also called the "Tiger Dog" due to its unique brindle coat. Originally used for hunting in Japan's mountains, this breed is intelligent, loyal, and physically capable.
Canaan Dog
The Canaan Dog, a rare breed with ancient biblical origins, was traditionally employed for herding and guarding. It stands out among other species with its medium size, erect ears, bushy tail, and distinct coat in black, tan, and red colors.
Komondor
The Komondor is a large, powerful breed with an impressive coat of long cords. Believed to have originated in Hungary, the Komondor was traditionally used as a guard dog to protect livestock from predators. This breed is known for its independent and stubborn nature but has a powerful bond with its owners.
Skye Terrier
The Skye Terrier, a rare breed from the Isle of Skye, Scotland, is known for its elegant appearance and unwavering loyalty. With a long, silky coat and a gentle demeanor, these dogs have a spirited tenacity that adds to their charm.
American Foxhound
The American Foxhound is a dedicated and friendly breed originating from the US. They possess remarkable stamina and tracking skills, making them excellent hunting companions. While their musical baying may pose challenges in city environments, they are ideal for active individuals or families who seek energetic and outdoorsy companions who need exercise and mental stimulation.
Estrela Mountain Dog
The Estrela Mountain Dog is a rare and protective breed native to the Estrela Mountains in Portugal. With a history of over 500 years, these dogs have traditionally been used for herding and guarding livestock. They are large, athletic, and characterized by a distinctive black mask and a coat in shades of fawn, brindle, or wolf gray.
Source: American Kennel Club
12 Common Dog Myths That Just Aren't True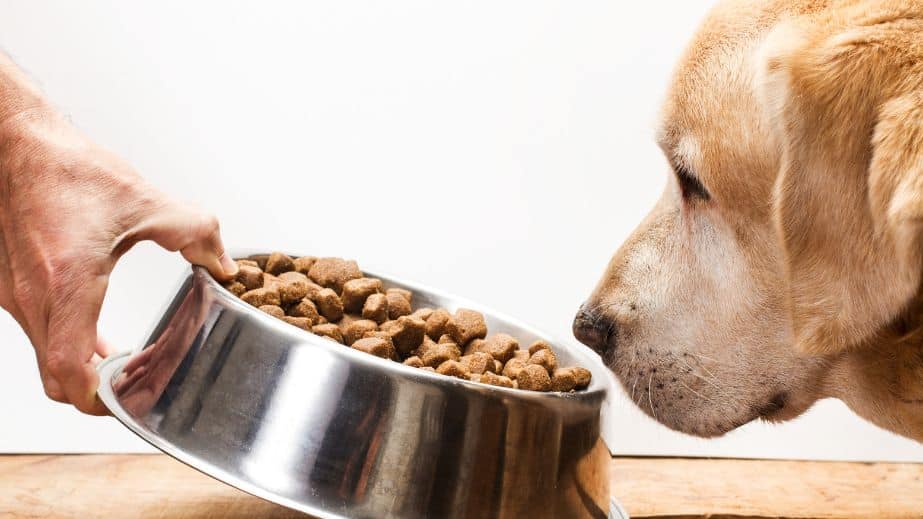 Welcome, cherished dog enthusiasts and curious readers alike! Have you ever found yourself nodding to the umpteenth person insisting that dogs only see in black and white or that one human year magically translates into seven dog years?
12 Common Dog Myths That Just Aren't True
9 Common "Facts" About Dogs That Are False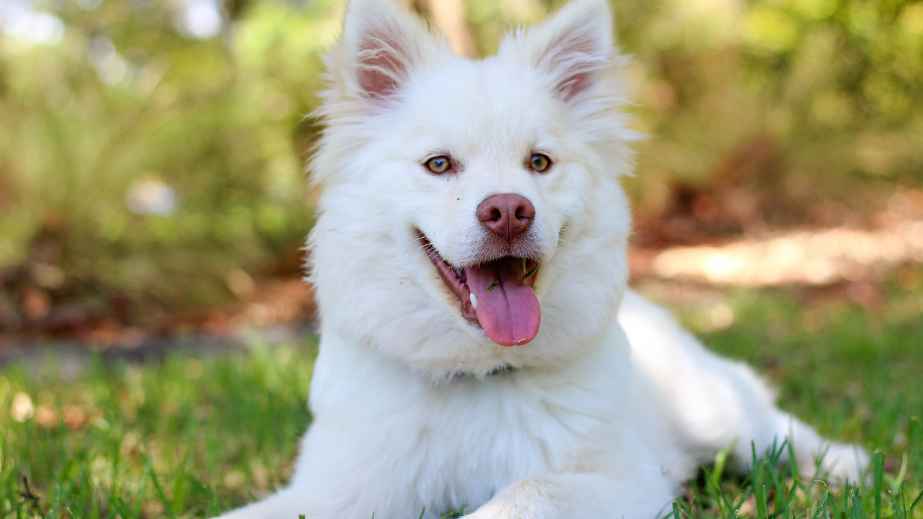 When it comes to our furry friends, there's a ton of info out there, leading to all sorts of perceptions and 'facts' about dogs. But you know what? Not everything we hear or read is true.
19 Common "Facts" About Dogs That Are False
12 Things Humans Do That Dogs Hate So Bad
We adore our furry friends and want what's best for them. However, we may unknowingly do things that bother or stress them out.
12 Things Humans Do That Dogs Hate So Bad
10 Most Dangerous Things for Dogs to Eat
As devoted dog parents, we aim to provide our beloved furry friends with a balanced diet. While some foods are safe for dogs, certain items seriously threaten their health. Explore this list of ten foods to avoid for your dog's well-being.
10 Most Dangerous Things for Dogs to Eat
16 Rude Habits Dog Owners Need to Stop ASAP
As dog owners, we love our furry friends and want to see them happy and well-behaved. But sometimes, in our enthusiasm, we may be oblivious to certain habits that might come off as 'rude' to others. This can lead to awkward situations or conflicts with neighbors, fellow dog owners, or passersby.