Adulthood is full of surprises. You've probably experienced the feeling of a lightning bolt when you come to a realization about life or yourself. It's like everything suddenly makes sense, and you have newfound clarity on how to move forward in your life.
These moments can be incredibly powerful, as they give us the opportunity to re-evaluate our values and goals and make changes that will improve our lives.
We'll explore ten realizations that hit many people like a lightning bolt when they reach adulthood, helping them grow into their best selves. These insights provide invaluable guidance for living an empowered and meaningful existence.
Marriage and raising a family are two things that people rush into and screw up
Marriage and raising a family are two huge responsibilities that people often rush into before they're ready, only to find out that they weren't prepared for the challenges it brings.
As adults, we should take our time and ensure we're ready to take on these commitments before deciding to jump in head first. Without taking the proper steps to ensure you can handle these tasks, you might regret your decisions later on.
Unless you're living in denial, you'll gradually become more pessimistic as you age
Unless you're living in denial, you'll gradually become more pessimistic as you age. You realize that life isn't all sunshine and rainbows and that many things don't turn out how you had hoped.
These realizations can hit like a lightning bolt at any moment, whether it's realizing that your job isn't fulfilling or that relationships are more complicated than they seem. It's important to remember, though, that these realizations aren't necessarily bad but can help us grow into our best selves if we use them to make positive changes.
Some traditions and rules are meant to be broken
As we grow older, we realize that some traditions and rules we were taught may not always be right or necessary. It is important to remember that sometimes breaking certain rules or traditions can lead to positive outcomes and experiences.
The key is understanding when it is appropriate to break the rules and when it is better to stick with the status quo.
You're gonna mess up a lot
No matter how much we plan and prepare for life, it's inevitable that we will make mistakes along the way. As adults, we realize that mistakes are part of the journey and part of our growth. We understand that mistakes are opportunities to learn and grow, and it's better to accept them than beat ourselves up.
It's an eye-opening realization—one of many lightning bolt moments in adulthood—that with every mistake comes a chance to pick yourself back up again.
Many adults still act like kids
Many adults still haven't fully grown up, even though they are technically "adults" in age. They may still act like kids when it comes to making decisions, taking responsibility, and dealing with the consequences of their actions.
This can be especially true regarding financial situations, parenting issues, or other life-altering decisions. Unfortunately, this immaturity can lead to a number of problems and cause more stress than is necessary for everyone involved.
Life becomes more expensive
Life becomes more expensive as you enter adulthood. With rent, car payments, insurance, and student loans to pay off, it can seem like money is slipping out of your pockets faster than you can make it.
On top of that, there are things like groceries, utilities, and other necessities that add up quickly. As you get older, the cost of living only seems to increase, making it important to stay vigilant when budgeting for the future.
You are born alone and will die alone
Let's discuss the realization that many adults come to: you are born alone and will die alone. This can be a difficult concept to come to terms with, as it means facing your mortality and recognizing that no matter how much love and support you may have in life, you will ultimately bear the weight of this journey by yourself.
It also implies that we must take responsibility for our own decisions and actions because, ultimately, we are the ones who have to live with them.
Time is a limited resource
Time is one of our most precious resources, and we must use it wisely. As we get older, we realize that our time is limited, and if we don't make the most of it, it will pass us by before we know it.
It is easy to take time for granted when you are young, but as adults, we should recognize that time is a finite resource and use it to its fullest potential.
Life is unpredictable
Life is unpredictable and can take unexpected turns. No matter how hard we plan or prepare, life can surprise us with twists and turns. We can go through periods of stability, only to be hit by a lightning bolt of realization that shakes us to our core.
These moments often force us to reevaluate our lives and make dramatic changes to achieve our dreams. Life is full of such moments, but it's important to remember that these experiences are part of what makes life so beautiful and worth living.
Knowledge about budgeting is compulsory
Budgeting is a key lesson to learn in adulthood. As you grow up, it's important to understand that money isn't unlimited and can be managed with careful planning and tracking of where your money goes.
Knowing how to budget is an essential skill for anyone looking to live comfortably and reach their financial goals. With the right knowledge and tools, budgeting can become second nature and will help you make smarter decisions with your finances.
Husband Wishes Death Upon Wife During Life-Threatening Surgery – Is He the Meanest Person You'll Ever Meet?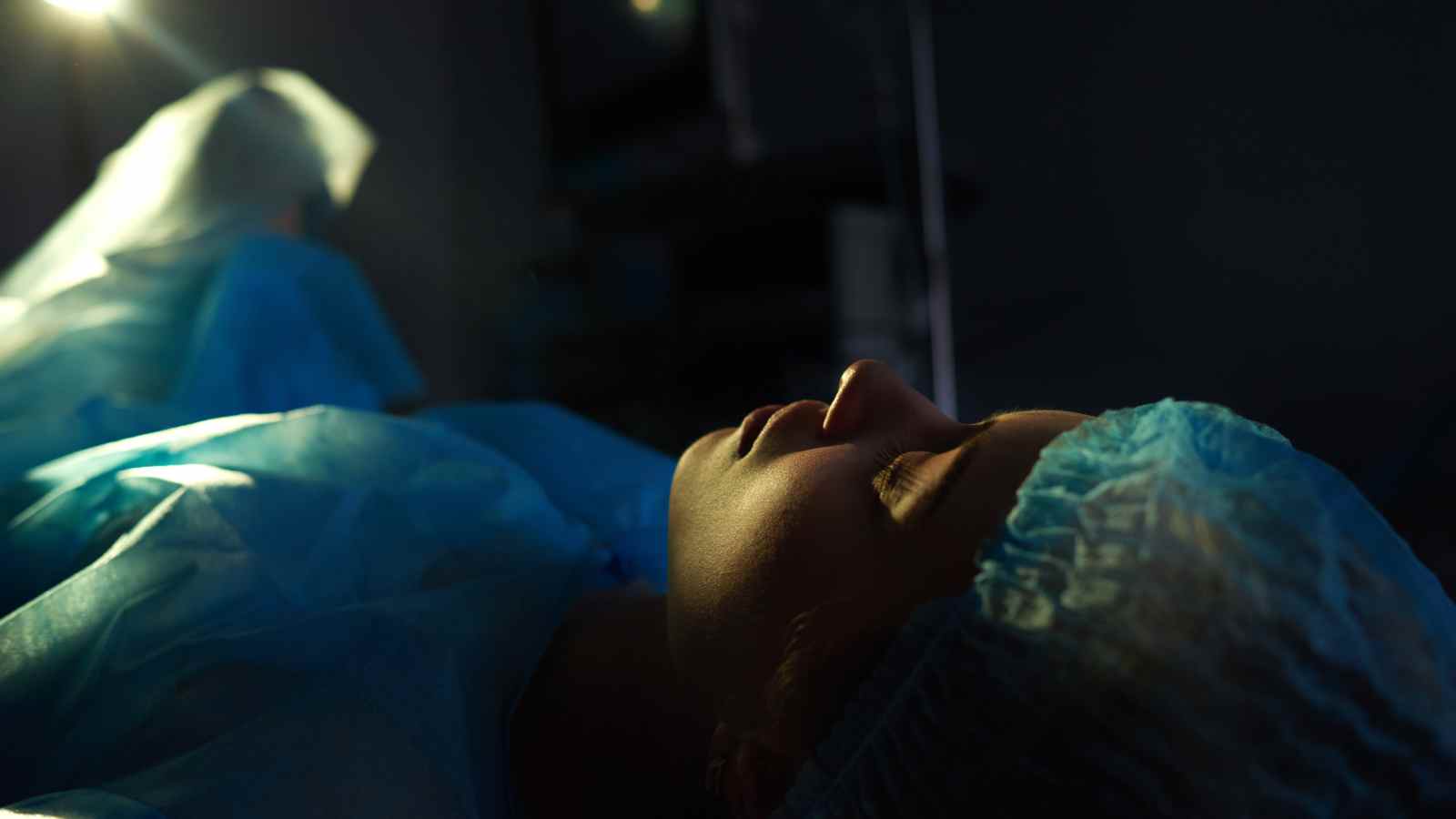 A woman has decided to undergo gastric bypass surgery to address long-standing weight and overall health issues. While the Original Poster's (OP) determination to improve her life is evident, her relationship with her husband becomes strained due to a lack of support and differing perspectives.
Husband Wishes Death Upon Wife During Life-Threatening Surgery – Is He the Meanest Person You'll Ever Meet?
8 Signs You Are Wasting Away Your Life
Are you feeling like your life is going nowhere? Do you feel like all your efforts are in vain and that nothing ever seems to work out for you? If so, then it may be time to take a long hard look at yourself and determine if any of these eight signs apply to you.
8 Signs You Are Wasting Away Your Life
12 Sneaky Tactics Toxic People Use to Ruin Your Life – How to Deal!
In this piece, we'll delve into the 12 sneaky tactics that toxic people use to ruin your life. So buckle up and get ready to navigate the treacherous waters of life with toxic people. Let's learn how to deal with them and come out on top. After all, life is too short to let negative individuals drag us down. Let's rise above them and reclaim our power.
12 Sneaky Tactics Toxic People Use to Ruin Your Life – How to Deal!
10 Ways Even a Little Alcohol Can Shorten Your Lifespan According to Science
Pop the cork, pour the elixir into that elegant glass, and revel in its soothing magic as it trickles down your throat. Or perhaps the satisfying fizz of a chilled beer after a hard day at work makes the world seem okay again. While alcohol may be the chosen elixir of life for some, it's less 'Elixir of Life' and more 'Specter of Death,' stealthily shortening your lifespan one sip at a time. But how does this happen? Let's hop into the science mobile and take a look at the ten ways even moderate alcohol consumption can lead to an accelerated meeting with our unavoidable destination.
10 Ways Even a Little Alcohol Can Shorten Your Lifespan According to Science
13 Things Americans Hope to See Changed in Their Lifetime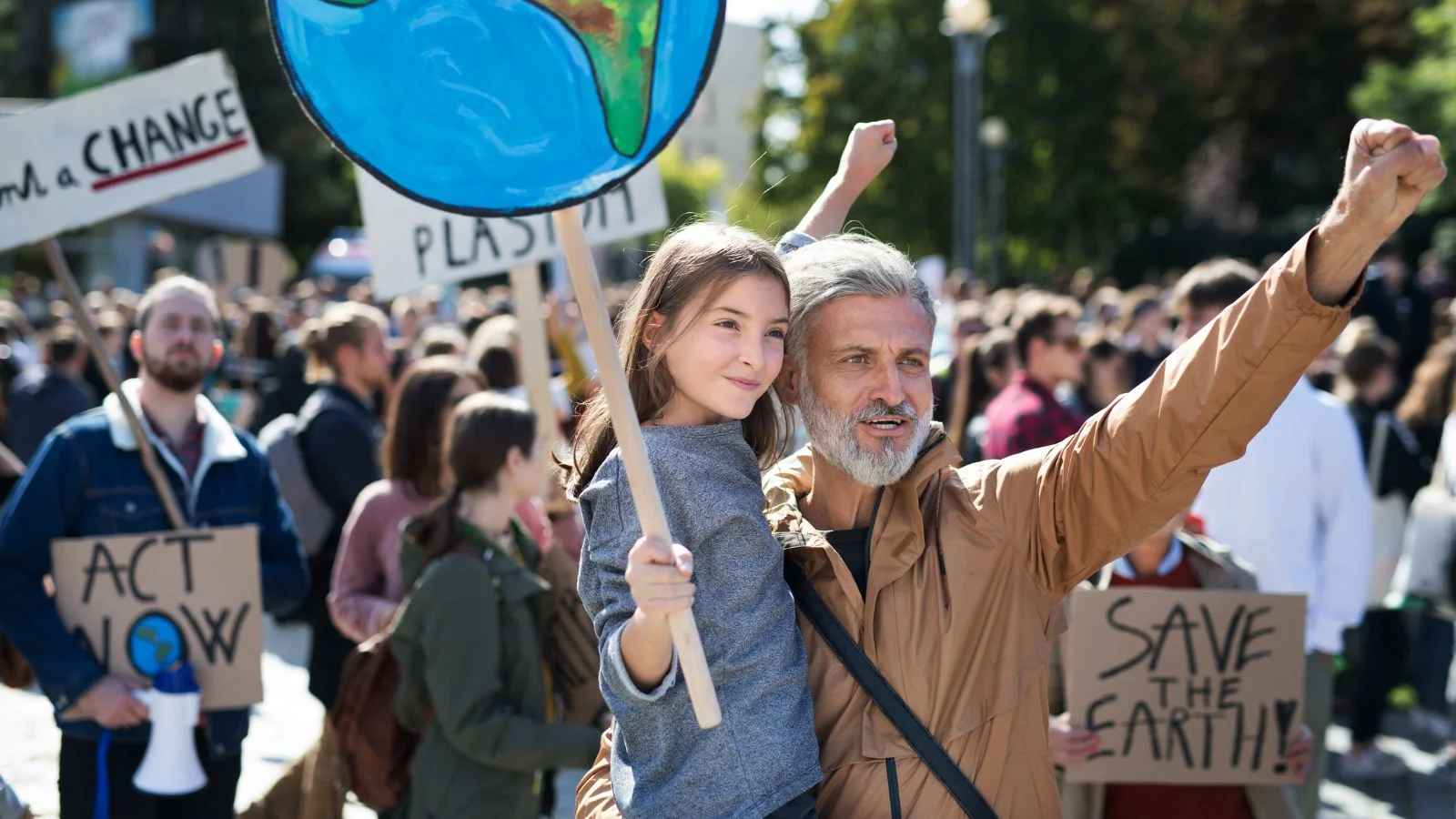 The United States, a nation woven from the dreams of millions, has always been a bastion of hope and innovation. Despite its progress, there remain crucial areas for societal development and reform. In this post, we explore the top 13 aspirations that Americans hope to see actualized within their lifetime, a roadmap for shaping a better tomorrow.