When planning your estate, deciding what to do with your home is significant. While leaving your house to your children might seem like a natural choice, it's essential to understand this decision's complexities and potential consequences. This article delves into why bequeathing your children's home might not be advantageous.
Tax Implications: A Financial Burden
Leaving your house to your children can lead to substantial tax implications, especially concerning capital gains. If the property's value has escalated since your initial purchase, your children might face a hefty tax bill, which could strain their financial resources.
Sibling Disputes: A Recipe for Conflict
Inheritances can often lead to disagreements among siblings. Disparities in opinion regarding the property—whether to sell, keep, or rent—can create familial discord. Clear communication and legal guidance are crucial to mitigate these potential conflicts.
Locked-Up Equity: An Inaccessible Asset
Your home represents a significant portion of your net worth. By bequeathing it, you potentially lock up valuable equity that could be utilized for retirement, healthcare, or other essential expenses. Selling the property and utilizing the proceeds might be a more practical approach for your financial planning.
Mortgage Complications: A Financial Strain
Consider how your children will manage the remaining payments if your mortgage hasn't been fully paid off. This financial responsibility might be a burden, especially if they are not in a position to take on additional debt.
Lack of Interest: Respecting Their Choices
Your children might not be interested in inheriting the property. They could have different plans or may not want the responsibility of maintaining a home. Having an open discussion with them is crucial to understand their preferences.
Current Market Advantage: A Beneficial Sale
In a high-value real estate market, selling your home now and assisting your children in securing their property could be more advantageous. This approach can provide immediate financial support and avoid future complexities.
Financial Instabilities: Protecting the Asset
If your children have financial difficulties, inheriting your home might expose the property to claims from creditors. Establishing a trust or exploring other estate planning tools can offer protection against such vulnerabilities.
Ongoing Property Taxes: A Continuing Obligation
Inheriting a home also means inheriting the responsibility of property taxes. If your children are not financially prepared for this ongoing expense, it could lead to financial strain or even property loss.
Favoritism Concerns: Maintaining Family Harmony
Choosing one child over others to inherit your home can lead to feelings of favoritism and resentment. Strive for fairness in your estate planning to preserve family harmony.
Maintenance and Upkeep: A Daunting Task
Owning a home involves continuous maintenance and repairs. If your children are unable or unwilling to take on this responsibility, the property's condition could deteriorate, diminishing its value.
Emotional Attachments: Making Rational Decisions
While your home may hold sentimental value, separating emotions from practical considerations is essential. Clear communication about your intentions and their implications can help your children make informed decisions about the property's future.
Medicaid Considerations: Asset Recovery Concerns
If you are receiving Medicaid benefits, the state may seek to recover costs from your estate after your death. This process could potentially involve your home, affecting the inheritance you leave for your children.
30 Home Improvements That Will Double the Value of Your Home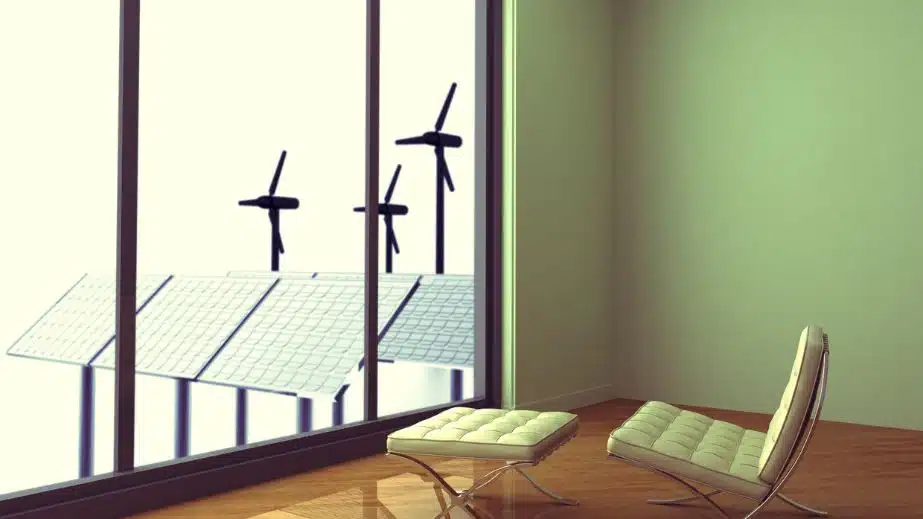 Unlocking the true potential of your home while maximizing its value is a homeowner's ultimate quest.
30 Home Improvements That Will Double the Value of Your Home
299 Essential Household Things To Buy for a New House
Whether you are just starting on your own or living in the same place for years, these essential things to buy for a new house will make your life easier and help you maintain a healthy lifestyle.
299 Essential Household Things To Buy for a New House
9 Best Humidifiers for Plants: Top Picks and Expert Tips For 2023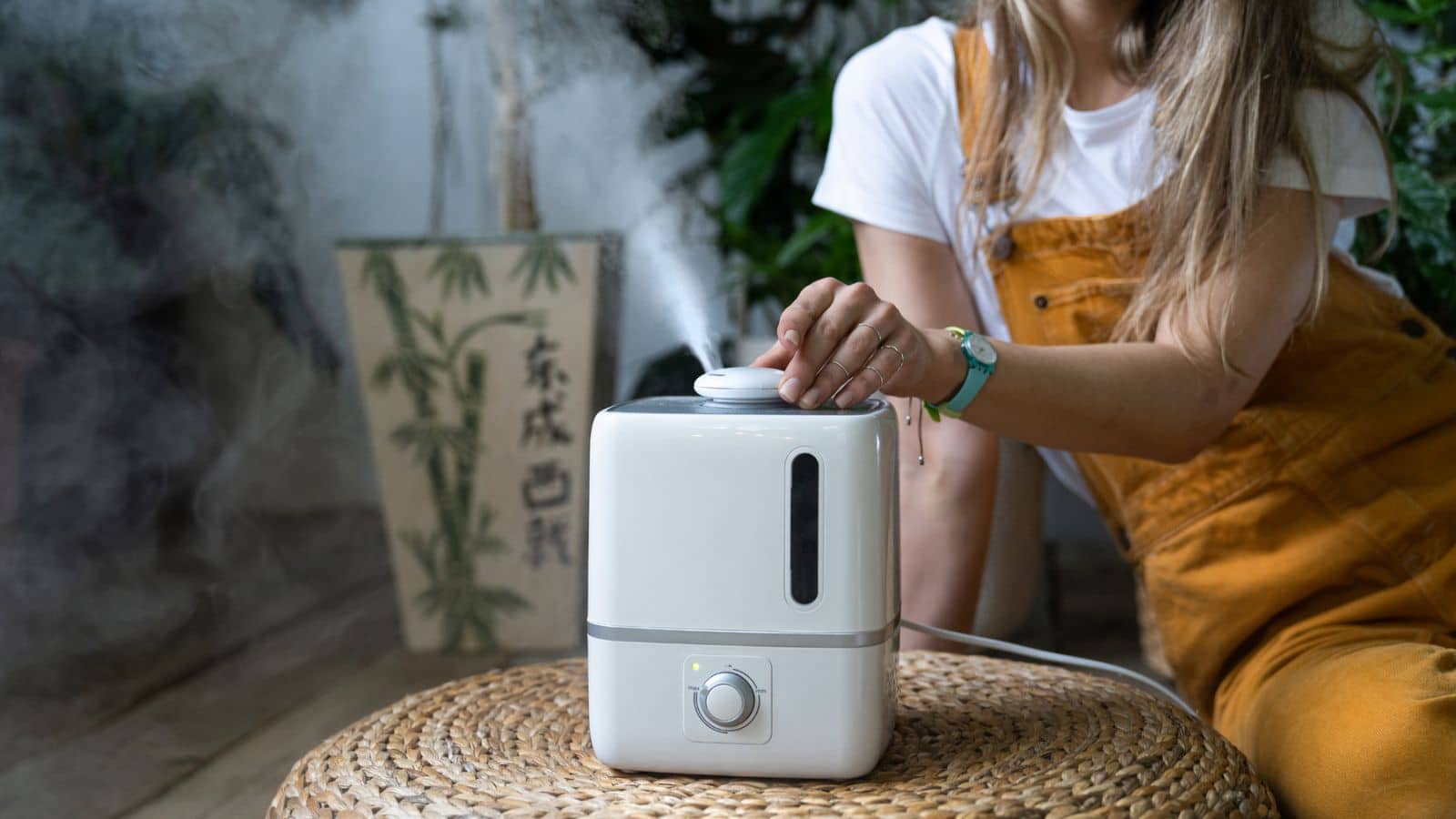 Humidifiers have become essential for maintaining healthy indoor environments, especially for those with a green thumb. As plant enthusiasts know, a well-balanced atmosphere is crucial for the growth and vitality of their leafy companions.
9 Best Humidifier For Plants: Top Picks and Expert Tips For 2023
10 Reasons You Shouldn't Buy a Home But Rent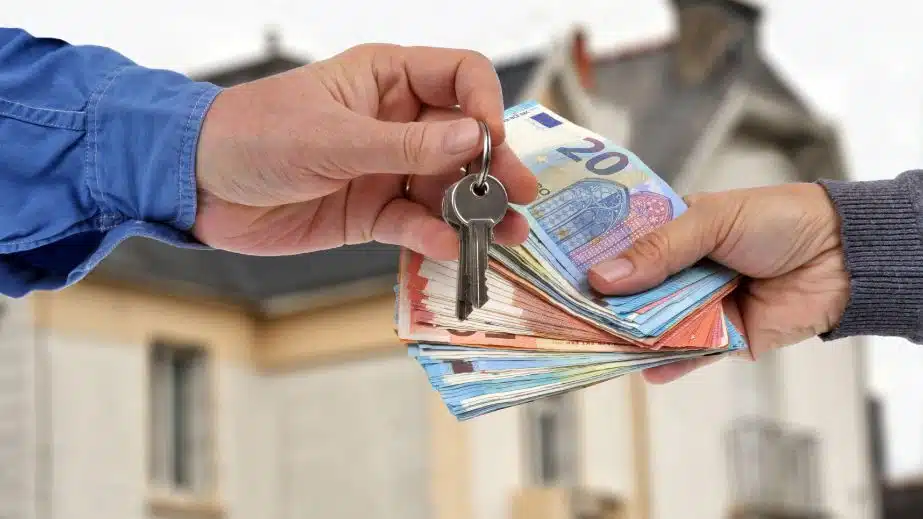 Looking to invest in your dream home? While the excitement of buying can be unparalleled, taking a moment to consider the benefits of renting might pleasantly surprise you!
10 Reasons You Shouldn't Buy a Home But Rent
15 Outdated Trends Interior Designers Beg You to Ditch Now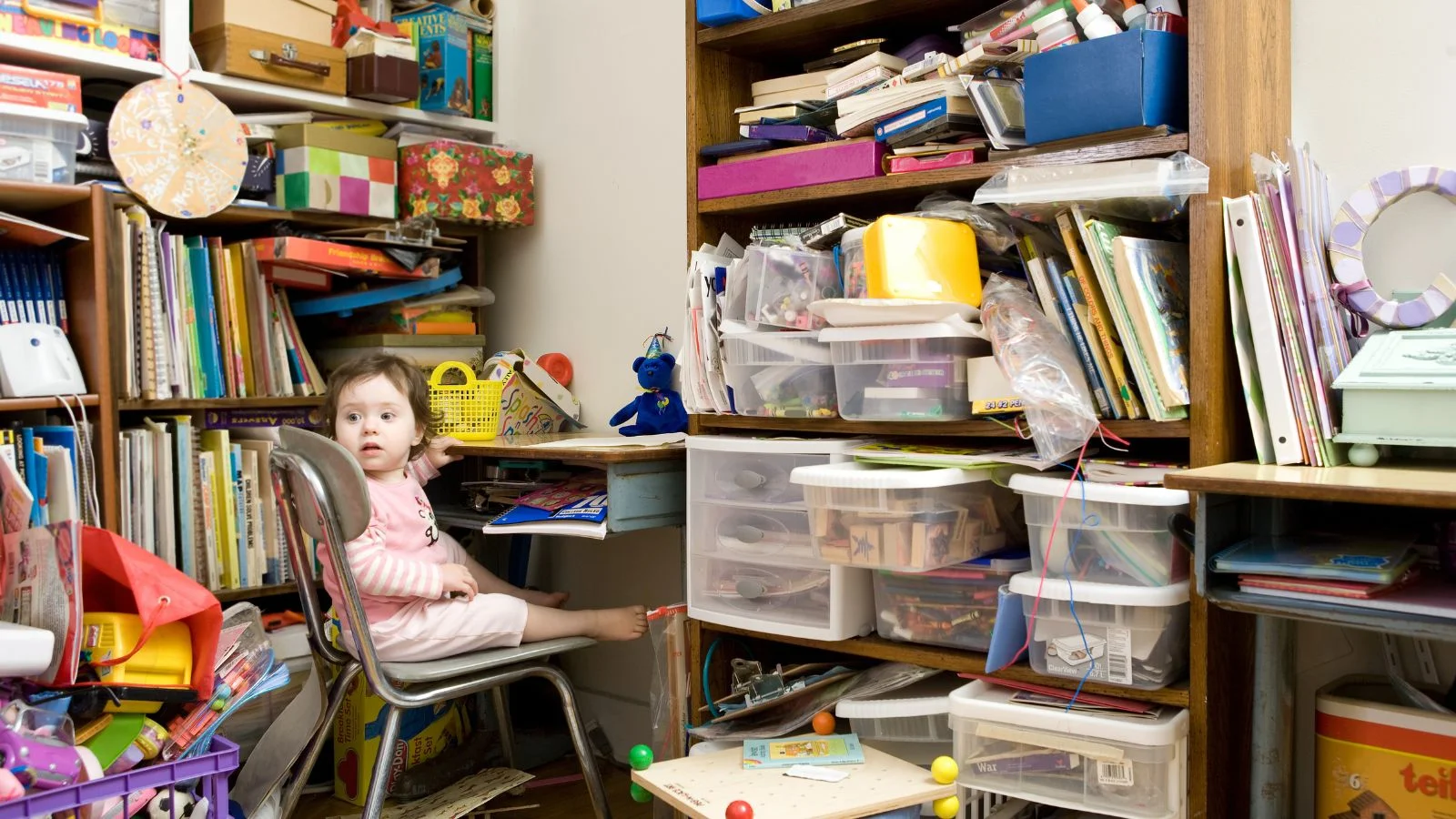 Looking to give your home a makeover but feeling lost? Don't worry; interior design trends can be as fickle as fashion! From wallpaper woes to paint predicaments and furniture faux pas, your choices can make or break your space.