In the tapestry of faith, the tradition of tithing has been a longstanding cornerstone, threading together communities and their churches in shared spirituality and economic support. Yet, modern trends reveal a startling shift in this age-old custom. An undercurrent of change is sweeping across congregations, with the act of giving experiencing a profound transformation.
This piece aims to shed light on this evolving phenomenon, offering a glimpse into astonishing statistics that underscore the current state of church giving. Furthermore, we delve into compelling reasons that might be causing this shift in tithing behavior among churchgoers. We navigate this delicate terrain with authenticity, empathy, and creativity, aiming to foster understanding and spark dialogue within our faith communities. Here are the 5 shocking stats on Church giving and 9 reasons why churchgoers ain't giving tithes.
Shocking Stats on Church Giving
Decline in Tithing
According to a State of the Plate study, only 10-25% of churchgoers tithe regularly. This indicates a significant decline in the practice of tithing compared to previous generations.
Income vs. Giving
The same study reveals that Christians earning $75,000 annually only give between 1% and 3% of their income to the church. Surprisingly, those who earn less than $20,000 are more likely to give a higher percentage of their income, typically around 8%.
Charitable Donations
The Giving USA Report states that while overall charitable giving in the U.S. increased by nearly 5% in the last year, religious contributions accounted for only 29% of the total donations. This marks a steady decrease from 50% just a few decades ago.
Online Giving
As per a report by Nonprofits Source, 49% of all church-giving transactions are now made through a card, and 60% of churchgoers are willing to give to their church digitally.
Younger Generations and Giving
A Barna Group study reveals that a significant number of younger Christians (those under 35) are skeptical about tithing. Only 4% of Millennials give regularly to the church.
9 Reasons Why Churchgoers Ain't Giving Tithes
Lack of Trust
Due to several scandals involving misuse of funds in churches, many parishioners have lost trust in how their donations are being used.
Financial Burden
Many churchgoers struggle with financial hardships such as debt, low income, or unemployment. Tithing becomes a secondary priority when they're grappling with basic necessities.
Lack of Understanding
Not all churchgoers fully understand the Biblical principle of tithing or why it's important. Churches often do not explain the purpose and significance of tithes.
Attitude Towards Money
Some Christians have a complicated relationship with money. They may see it as something dirty or evil, thus avoiding the topic of tithing.
Shift in Generational Values
Younger generations often prioritize social justice, environmental causes, and other charitable endeavors over institutional giving.
Preference for Direct Giving
Some prefer giving directly to those in need rather than going through an institution.
Lack of Connection
If a churchgoer doesn't feel a strong sense of community or connection within the church, they are less likely to give.
No Encouragement for Digital Giving
Not all churches have embraced or promoted digital giving options, limiting the avenues through which churchgoers can give.
Absence of Transparency
Churchgoers may be more willing to give if they knew exactly where their money was going. Lack of transparency in financial matters can discourage tithing.
20 'Legitimate' Reasons Why Some People Just Can't Get on Board With The Existence of God
Welcome, brave soul, to a thought-provoking journey where we dare to ask questions that may ruffle a few feathers. You've stumbled upon a space where we explore 20 'Legitimate' Reasons Why Some People Can't Get on Board With the Existence of God. Let's set the stage before grabbing your holy water or penning a strongly worded email.
20 'Legitimate' Reasons Why Some People Just Can't Get on Board With The Existence of God
The 13 Best Calming Dog Beds of 2023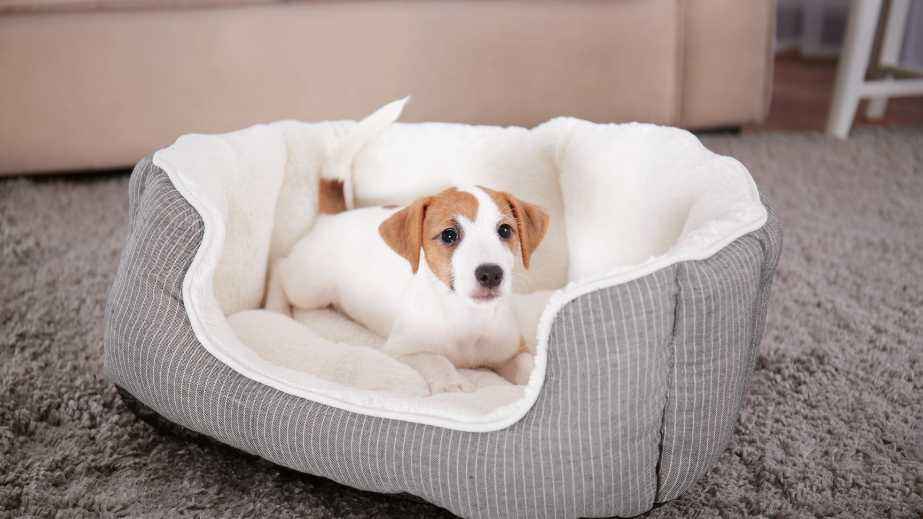 Dogs are usually delighted creatures but can have their anxieties. Dogs might have anxieties about being alone or being left in a particular place or situation; otherwise, many dogs might be anxious because of changes to their routine. And there is no better way to treat this than to help them feel safe and secure by getting them the best calming dog bed.
The 13 Best Calming Dog Beds of 2023
20 Signs You Survived a Hyper-Strict Religious Upbringing
Welcome to the unofficial club of "I Survived a Strict Religious Upbringing" – a wild, strange, and oddly exclusive collection of shared experiences that somehow makes us feel a part of a unique family. These signs will strike a chord if you've ever endured the particularly fiery brand of religious teachings.
20 Signs You Survived a Hyper-Strict Religious Upbringing
11 Things You Think Are in the Bible, But Really Aren't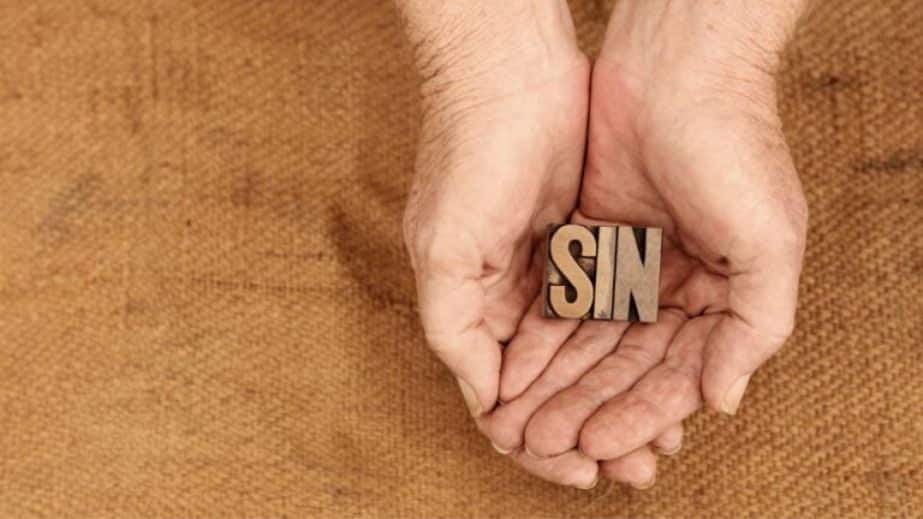 The Bible, a profound book that has shaped centuries, captivates minds with its enduring wisdom. Despite its widespread readership, there are misconceptions galore about its contents, misleading countless.
11 Things You Think Are in the Bible, But Really Aren't
50 of the Craziest, Strangest, Most Ridiculous Bible Absurdities
Welcome, dear reader, to a remarkable journey through some of the most eccentric, bewildering, and downright peculiar stories and teachings found within the pages of the Holy Bible.
50 of the Craziest, Strangest, Most Ridiculous Bible Absurdities