Our living spaces are a reflection of who we are. They silently narrate the story of our personalities, tastes, and lifestyle. An individual's living room, the communal space where life unfolds, can tell you particularly revealing insights about them.
This document will delve into 11 insightful aspects you can uncover about someone just by looking at their living room.
Travel History
A living room can transport you around the globe with its collection of travel memorabilia. From photos to sculptures, each artifact tells a story of wanderlust and adventure.
These carefully selected pieces reveal the homeowner's taste, curiosity, and openness to other cultures. It's a window into their past voyages and the world they've explored.
Artistic Preferences
The artwork displayed in the living room reflects the homeowner's inner world. Abstract art lovers may embrace ambiguity and complexity, while those who prefer traditional pieces value history and order.
From color schemes to arrangement, art choices speak volumes about attention to detail and a sense of aesthetics. It's a fascinating insight into the individual's mind, conveyed through the silent language of art.
Indicators of Profound Depression
Depression can sometimes be seen in the form of clutter or disarray in the living room, indicating the lack of energy and motivation it brings. Understanding and empathizing with these battles is essential, rather than judging.
Professional Life
A well-organized space with a dedicated work area and relevant books signifies a disciplined professional. Decorations like framed certificates or awards showcase career achievements.
Conversely, a chaotic environment may indicate a demanding work life. Our living spaces indeed echo our work lives in surprising ways.
Attitude Towards Cleanliness
The cleanliness of a living room reflects one's attitude towards orderliness. An impeccably clean space suggests a meticulous personality, while a bit of disarray indicates a relaxed individual. A little clutter doesn't mean a disorganized life!
Financial Status
The living room can provide insights into a person's financial status. It reflects their values and investment choices, from high-end brands to budget furniture. However, wealth isn't solely defined by luxurious items, as minimalism and personal preferences also play a role.
A Person With a Hectic Schedule
In a cluttered living room filled with calendars and electronic devices, we glimpse someone's hectic schedule. Yet amidst the chaos, signs of balance emerge—a cozy reading nook, a serene indoor plant corner, and a neatly rolled-up yoga mat. These glimpses reveal their conscious pursuit of solace and tranquility in a fast-paced life.
Personality
A person's living room can reveal a lot about their personality. From minimalistic spaces to collections of trinkets, the choices in colors and decor can provide insights.
Vibrant hues may indicate energy, while cooler tones suggest calmness. Framed photos focus on family, while an entire bookshelf hints at a love for reading. Every piece in the room tells a unique story about its owner.
Comfort Level
The living room's comfort level reveals a lot. Sufficient seating, well-maintained furnishings, and additional blankets or pillows convey how often guests visit.
Political Leanings
Political leanings can often be discerned from a person's living room. Books, artwork, and decor choices can provide valuable clues about their political beliefs and values. Even items like flags can offer further insights.
Social Life
Board games and group activities can reveal a person's social life, while different hobbies may suggest a diverse group of friends. The location of furniture also provides insights into the typical number of people in the room.
20 Home Renovations That Will Hurt Your Home's Value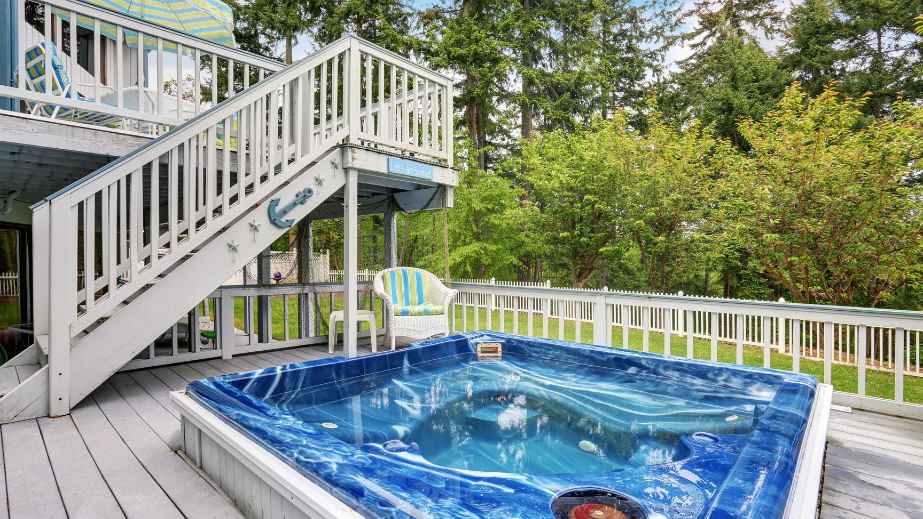 We all want to increase the value of our homes, but not every home improvement project will do that. Some renovations can hurt your home's resale value and cost you more money than they are worth in the long run.
20 Home Renovations That Will Hurt Your Home's Value
The 12 Best Microwave Air Fryer Combo (2023)
Air fryers offer a healthier alternative to deep frying and can be used to cook various foods. But what if you could have the best of both worlds? What if you could get an air fryer and a microwave in one appliance? That's where microwave air fryer combos come in. These nifty little devices combine an air fryer's cooking power with a microwave's speed and convenience, making them a popular choice and essential item for busy families & households.
The 12 Best Microwave Air Fryer Combo (2023)
8 Most Popular Home Renovation Projects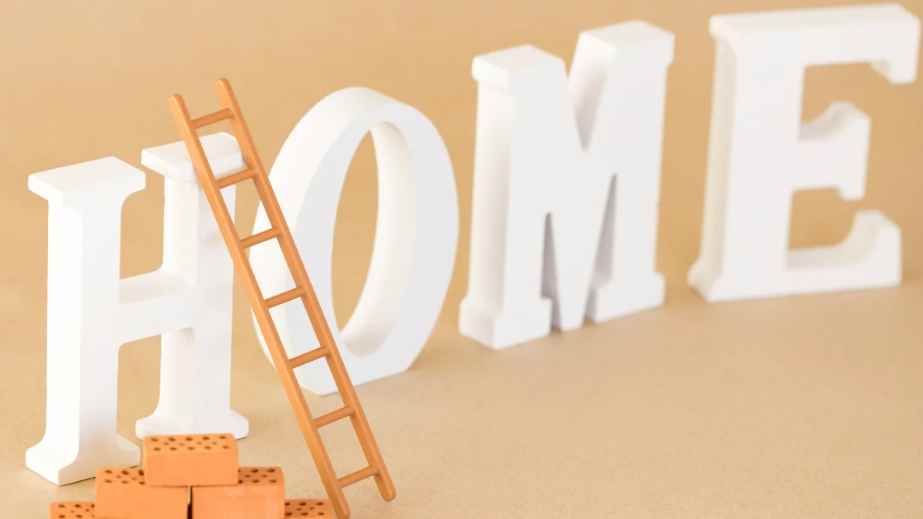 Are you looking to renovate your home but don't know where to start? Home renovation can be daunting but is also immensely gratifying. This post will discuss some of the most popular home renovation projects and tips on completing them.
8 Most Popular Home Renovation Projects
As Inflation in America Hits 41-Year High: 14 Costly Home Renovation Mistakes To Avoid According to Renovation Experts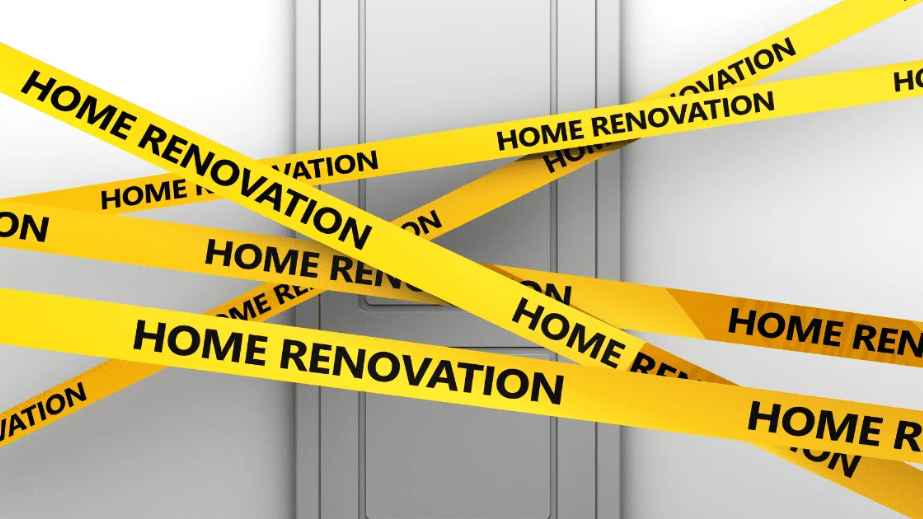 Home renovations can be costly, time-consuming, and sometimes downright disastrous. However, it is a top trend in 2022 with the rise in home ownership and Work From Home (WFH) work style because of the pandemic.
As Inflation in America Hits 41-Year High: 14 Costly Home Renovation Mistakes To Avoid According to Renovation Experts
Home Improvement Loans: Get the Funds You Need to Make Your Dream Home a Reality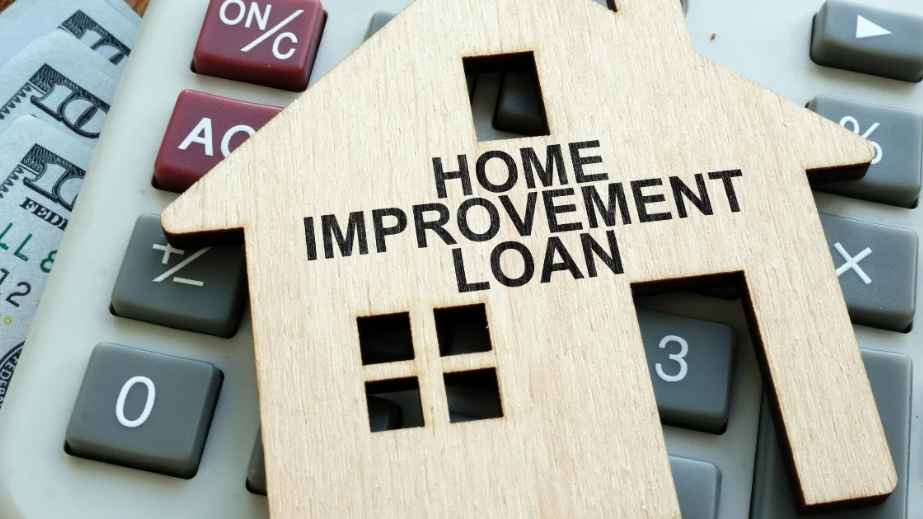 Is your home in need of repairs or renovations? You might be inspired to create your dream home, but covering the costs can be tricky. If you need funds to make these improvements, a home improvement loan may be the answer.
Home Improvement Loans: Get the Funds You Need to Make Your Dream Home a Reality