"Embarking on a journey through the corridors of political power, we present a revealing glimpse into the financial prowess of the 15 wealthiest Republican politicians currently serving in the United States Congress. From seasoned senators to accomplished representatives, these individuals have carved their names into the annals of American politics and amassed considerable fortunes.
This comprehensive overview sheds light on the diverse financial backgrounds of these politicians, offering insights into their successful careers beyond the political stage. Join us as we navigate the intersection of wealth and governance, uncovering the financial narratives that enrich the tapestry of the Republican party in Congress.
Darrell Issa
Darrell Issa is widely recognized as one of the most affluent members of the Republican party in Congress. His remarkable net worth of approximately $283.3 million is attributed primarily to his success as a businessman in the electronics industry.
Leveraging his entrepreneurial prowess, Issa established himself as a key player in the field, amassing significant wealth through his electronics company. This extensive financial background has undoubtedly influenced his perspective on economic and business-related policy matters within the political arena.
Vernon Buchanan
With an impressive net worth of around $74 million, Vernon Buchanan's success story centers around his thriving auto dealership enterprise. His keen business acumen and strategic management have propelled him to accumulate considerable wealth in the automotive industry.
Buchanan's financial achievements highlight his knack for entrepreneurship and contribute to his insights on economic matters as he represents his constituents in Congress.
James Risch
Senator James Risch's net worth of $53.6 million is a testament to his success in the real estate and timber investment sectors. His savvy financial decisions and wise investments in these industries led to his wealth accumulation.
Risch's background in real estate and natural resource investments likely informs his stance on environmental and economic policies, making him a prominent voice within the Republican party.
David Valadao
California representative Valadao has an estimated net worth of $7.8 million, mainly from his dairy farming business.
Mike Braun
Mike Braun's estimated net worth of $18 million is rooted in his successful auto parts distribution business. His entrepreneurial journey showcases his ability to navigate the intricacies of the business landscape, fostering growth and financial prosperity.
Braun's background in business equips him to advocate for pro-business policies and promote economic growth within the Republican party.
Greg Gianforte
Greg Gianforte's substantial net worth of $135.7 million is a product of his achievements in the software industry. His success story as a software company founder and entrepreneur reflects his innovative thinking and business foresight. This background enriches his contributions to debates on technology, innovation, and economic growth within the Republican Party.
Diane Harkey
Harkey from California rounds off the list with a net worth of approximately $6.2 million, attributed to her real estate investments.
Diane Black
Diane Black's estimated net worth of $30 million results from her nursing and real estate investment achievements. Her diverse background underscores her capacity to excel in different fields, which could influence her stance on healthcare and economic policies within the Republican Party. Her experiences likely drive her commitment to addressing various issues affecting her constituents.
Trey Hollingsworth
With a substantial net worth of $50.1 million, Trey Hollingsworth's success is intertwined with his family's industrial real estate business. His insights into real estate dynamics and economic development provide a unique perspective on policies that foster growth and job opportunities within the Republican party.
Mitch McConnell
Mitch McConnell's estimated net worth of $22.8 million stems from inheritances and his wife's involvement in the shipping business. This financial background may influence his perspectives on taxation, inheritance policies, and trade-related matters, contributing to the party's economic and fiscal strategies.
Richard Burr
Richard Burr's approximately $3 million net worth reflects his extensive political and private-sector career. His diverse experiences likely shape his approach to economic policies, healthcare, and government spending within the Republican party.
Ralph Norman
South Carolina representative Norman has an estimated net worth of $6.9 million, garnered primarily from real estate
Blaine Luetkemeyer
Blaine Luetkemeyer's approximately $3.5 million net worth is largely derived from his real estate and insurance engagements. His financial expertise informs his stance on regulatory and financial policies, making him a valuable voice in shaping the party's economic agenda.
Lloyd Smucker
Lloyd Smucker's net worth of around $3.4 million highlights his business achievements before entering politics. His insights into business management and economic growth likely influenced his advocacy for pro-business policies within the Republican party.
John Hoeven
John Hoeven's net worth of approximately $45.3 million results from his banking and real estate investments success. His financial background equips him to contribute to discussions on financial regulations, economic development, and related policies as part of the Republican Party's objectives.
12 Influential Politicians and Their Secret Lives
Politics is filled with fascinating characters. Many of the world's most influential politicians have led secret lives that remain largely unknown to the public. This article analyzes twelve of the most influential politicians throughout history and reveals their surprising secrets. From John F. Kennedy's extramarital affair with Marilyn Monroe to Winston Churchill's heavy drinking, you'll be surprised by what these powerful leaders were up to behind closed doors!
12 Influential Politicians and Their Secret Lives
5 Best Quiet Blenders of 2023
Do you want a blender that won't disturb your quiet? If so, you're in luck! In this post, we will be discussing some of the best quiet blenders on the market. These quiet blenders produce minimal noise by design, so you can blend without fear of disturbing those around you. 
We'll also be talking about some of the features you should look for when shopping for a soundproof blender. So whether you're looking for a new blender or want to know more about Quiet Blenders, read on!
13 Biggest Political Scandals in U.S History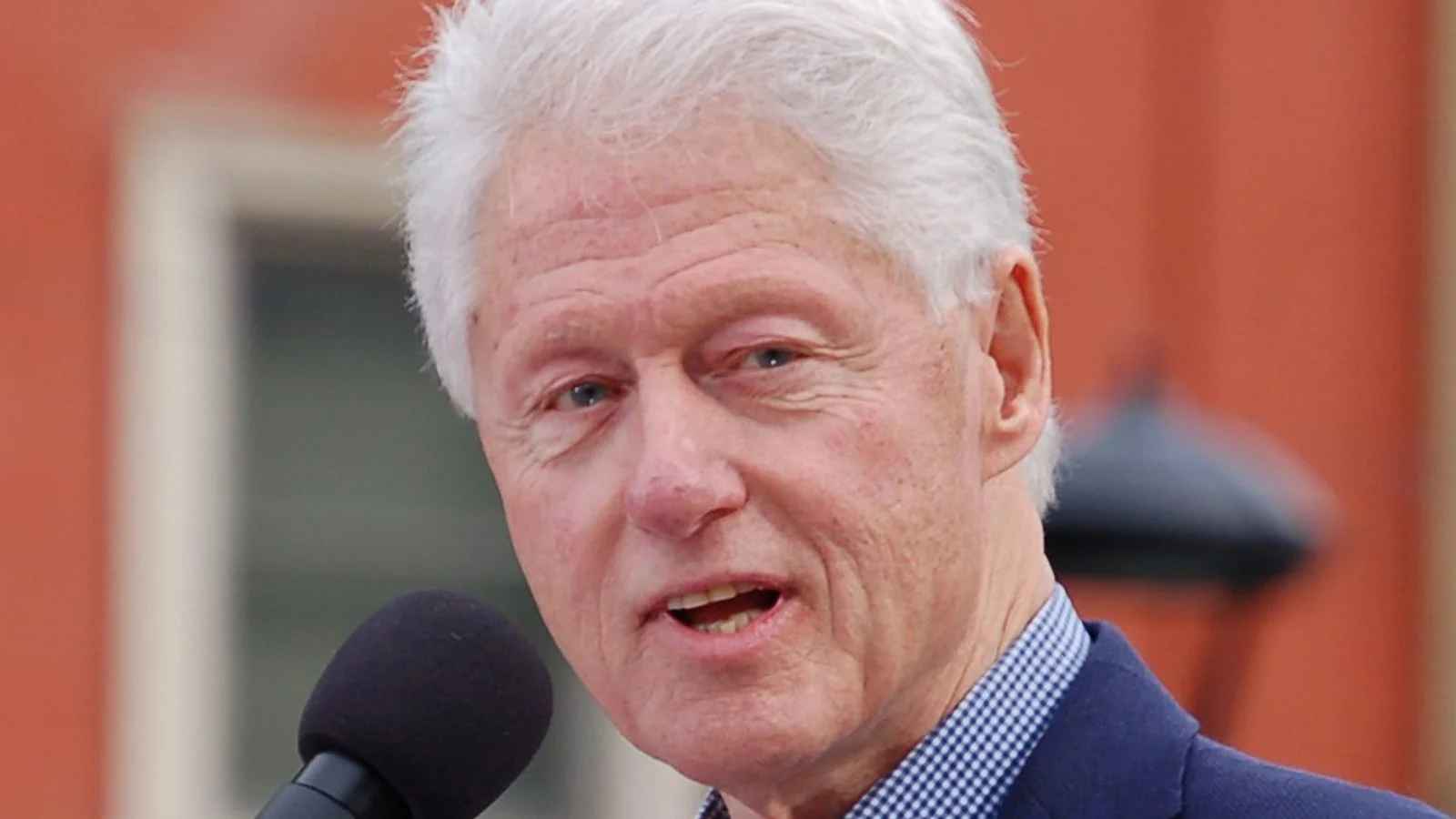 The United States has a long and storied history and its share of political scandals. These events have shaped our nation's politics, from Watergate to the Teapot Dome scandal, and left their mark on American culture.
13 Biggest Political Scandals in U.S History
13 World Leaders with Controversial Leadership Styles
In today's complex and ever-evolving global landscape, leadership styles can significantly influence the trajectory of a nation and its people. While some leaders are celebrated for their diplomatic prowess and visionary outlooks, others have garnered attention for their controversial and unorthodox approaches.
13 World Leaders with Controversial Leadership Styles
U.S Presidential scandals in pictures
Scandals have come hand-in-hand with politics for as long as America has been electing presidents: even George Washington was criticized for overspending, refusing to hand over detailed documents for investigation, and even neglecting to return library books.