Welcome to Costco, a globally recognized warehouse club offering various electronics and grocery products. As consumers, we may think we know everything about this retail giant, but so much happens behind those massive steel doors that stay hidden from the public.
Watch for the Markdown Date
A lesser-known secret at Costco is the significance of the markdown date. Costco marks down items approaching their sell-by date based on a scheduled routine.
Savvy shoppers can find great deals on quality products by knowing these markdowns. Attention to this date can save money and help you discover Costco's best deals.
You Can Bring Your Non-Member Friends Along
Surprisingly, you can bring your non-member friends to Costco. While a membership is needed to make purchases, non-members are allowed in when accompanied by a member.
It's a little-known loophole that lets you share your Costco experience with friends who are undecided about joining. However, only members can make purchases, so your friends must go through you if they want to buy something.
We Intentionally Move Items Around
One secret Costco employees may not share is the strategic relocation of items in the store. This data-driven approach is based on consumer behavior studies and product analysis.
It aims to optimize visibility and encourage shoppers to explore different aisles, potentially adding more items to their carts. This method is particularly effective during promotions or when introducing new products.
What You See Is What You Get!
At Costco, the product assortment on the store floor is the inventory. Unlike other retailers with substantial backroom inventory, Costco's business model revolves around warehouse-style sales floors. Your desired item may be temporarily out of stock if it isn't visible.
This strategy minimizes storage costs, keeps prices low, and encourages immediate purchases, reducing the risk of items being sold out upon future visits.
Manufacturer Coupons Are Not Accepted
While Costco's prices are already lower than most retailers, one secret employees won't tell you is that they don't accept manufacturer coupons.
This can be surprising for first-time shoppers who are used to clipping coupons for savings. Keep this in mind when comparing prices and planning your shopping strategy.
Everything Goes on Sale
Most products at Costco follow a sale cycle, allowing intelligent shoppers to save big by understanding this pattern. Discounts are based on careful research and planning, considering seasonality and oversupply.
Costco also partners with manufacturers for limited-time sales. Attention to these patterns helps you get top-quality goods at a fraction of the original price.
You Don't Pay Much More Than What the Store Pays
One secret about Costco is that customers pay what the store does. Costco prioritizes bulk sales with thin profit margins, keeping costs low and passing savings on to customers.
Research shows your price is often close to what Costco pays distributors. This strategy is integral to Costco's commitment to providing value to members.
Get the Beef Chub
It's a secret that fresh ground beef from the 'chub' is better than pre-packaged beef. The term 'chub' refers to the large, typically cylindrical packages of ground beef you'll find at Costco.
They are usually cheaper per pound, and because they are packed and sealed right after grinding, they tend to be fresher than the smaller packages. So, if you're planning a large gathering or want to stock up your freezer, grabbing the beef from the chub is a smart move.
Tire Brand Sales Are Constantly Changing
Costco's tire department operates on a rotational sales system. The discounted tire brands vary annually based on extensive market research examining industry trends, consumer preferences, and seasonal demand.
You can snag a great deal on top-notch brands by waiting for your preferred brand to appear in the rotation.
Your Membership Can Be Refunded!
Costco offers a risk-free 100% satisfaction guarantee on their memberships. If you're not satisfied, they will refund the entire amount.
This lesser-known secret showcases Costco's commitment to customer satisfaction, making it beneficial for those unsure about the membership's value or infrequent shoppers. Try the membership; you won't lose any money if it doesn't meet your expectations.
It's All About the Location
Like real estate, knowing your way around a Costco store is critical to getting the best bang for your buck. Usually, the juiciest deals are hidden deeper inside.
And let me tell you, the heart of the store, also known as "center court" by the awesome Costco folks, is where the real action is. So, start there and work your way to the back. Only grab stuff from the front if it's something you need or want, because those tend to be the priciest. Trust me on this one!
Choose Kirkland Carefully
Kirkland, Costco's store brand, offers many high-quality and affordable products. However, it's essential to choose wisely. While Kirkland's olive oil and maple syrup are praised for their quality and affordability, not all Kirkland items are created equal.
Some may not meet expectations, so researching or reading reviews before investing is recommended. This way, you get the best value for your money.
No Need To Worry About Missing a Sale
One insider tip for Costco shoppers: Don't worry if you miss a sale! Costco has a generous price adjustment policy.
If an item goes on sale within 30 days of your purchase, bring your receipt to the membership counter for a refund of the difference. No need to fear missing out on better deals after your purchase; always get the best value for your money!
19 Things Men Secretly Want Women To Do But Won't Say Out Loud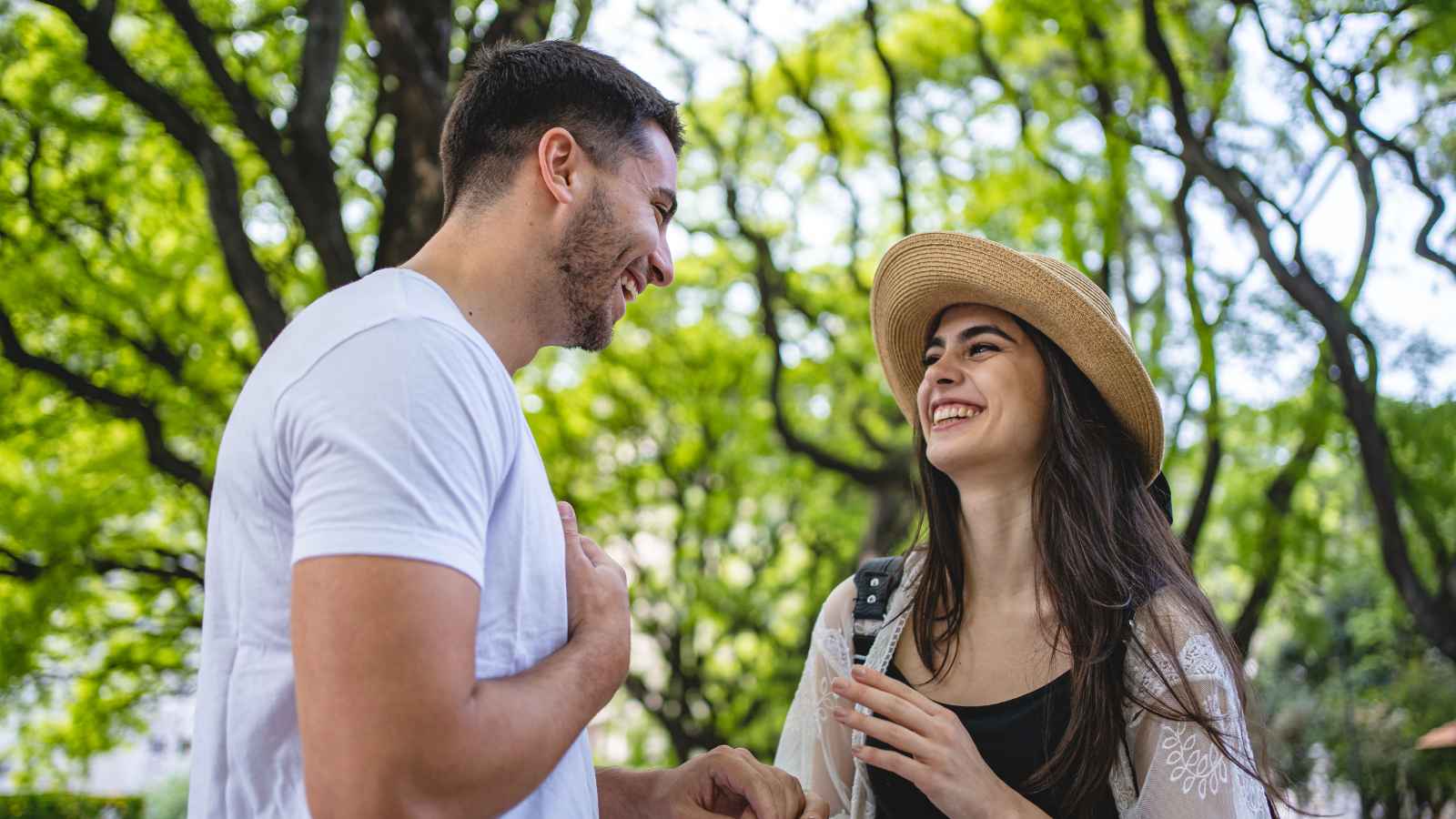 If there's one thing that everyone can agree on, it's that relationships can be complicated. Women and men often think they understand each other, but communication can still get lost in translation or remain unspoken. And while men may not always express what they want from their partners, there are certain things that they secretly wish women would do without them having to ask for
19 Things Men Secretly Want Women To Do But Won't Say Out Loud
12 Weight Loss Secrets You've Never Heard Before
Prepare to ditch those tired weight-loss clichés and make space for some surprising tips. Get ready to meet the "12 Weight Loss Secrets You've Never Heard Before." This isn't your average diet advice, sprinkled with the same old "eat less, move more" mantra.
12 Weight Loss Secrets You've Never Heard Before
12 Historical Gay Figures That Tried to Conceal That They Were Gay
Closeted heroes and hidden figures—you bet we've got them! History isn't just a list of dates and dusty older men in togas but a vibrant, colorful tapestry of individuals with stories as diverse as the people who lived them. Among these tales, we find narratives from the LGBTQ+ community, often concealed behind the rigid societal norms of their time
12 Historical Gay Figures That Tried to Conceal That They Were Gay
9 Weight Loss Secrets You've Never Heard Before
Embarking on a weight-loss journey can often seem daunting, filled with countless diet plans, workout routines, and lifestyle changes. However, the lesser-known, unique strategies can sometimes significantly impact your weight loss efforts.
9 Weight Loss Secrets You've Never Heard Before
15 Actors You Didn't Know Were Bisexual
Lights, camera, diversity! Welcome to Hollywood, where the stars shine bright and the secrets even brighter. Some of our favorite celebs have been playing a particularly personal role off-screen in an industry all about playing roles.