Originally from England, I was lucky to live in America for a few years. I departed in 2014 and couldn't believe how quickly I saw the nation change. The country I left behind now seems like a different place from afar — for many reasons. In a recent online discussion, Americans explain how they feel their homeland differs from a decade ago.
Remote Control
"The vast expansion of work-from-home jobs and general digitization of almost all administrative-type work," begins our first responder. As the events of 2020 unfolded, millions joined an already huge army of remote workers and kept the economy moving — now they don't want to return.
Algorithms Rule Us All
"Amazon ships to your area," explains a tech hawk, "before you think you want to order it, based on statistics." As if online shopping's market dominion wasn't enough, they can now track demographics and stock their warehouses accordingly. I am not sure whether I am impressed or terrified.
GPS in Cars
A motorist mentions how they cannot believe we survived without satellite navigation in our cars — or at least, our phones. "I used to have a great sense of direction and be able to get places," says the driver. I still enjoy trying to work out a route without GPS sometimes; I also enjoy getting lost and finding new places — call me old-fashioned.
Gay Marriage
The normalization of gay marriage is now steadfast, written into Federal law in 2016, and providing couples of all identities the sanctity of lifelong, binding matrimony. Only a decade ago, some states were still against this right, which was already legal in many European countries.
Capitol Congestion
According to many thread contributors, mainstream U.S. political parties are further apart than a decade ago. "I'd say the most noticeable thing is the obvious political divide between Democrats and Republicans," says a political observer who laments Washington's bickering and polarizing rhetoric. "That kind of thing used to be a cause for shame; now, in some circles, it's a badge of pride."
The Rise of Inflation
The cost of living continues to torment working families, with inflation rates hitting record highs of 8% in 2022. Signs show a fall recently, but the economic devastation is palpable. Stores, bars, restaurants, and public services can't keep up with fuel prices, causing waves of unemployment and instability in the market.
Tipping Culture
"I had to leave $5 in my mouth (the) last time I went to the dentist," jokes a forum member who agrees with another that tipping "has gone out of control." A separate poster claims they are "being handed a tipping screen at drive-thrus now." Even Apple Store union members.
Identity Politics
One observer has a neutral take on the social upheaval in the United States today. They disagree that "political polarization and social divide" is to blame for the culture wars America faces. "I believe they feed into each other as a natural cycle of United States' civic development." Curiously, they neglect to mention the media's role.
Influencers
"Social media influencers have become much more popular with things like fashion," asserts another Internet user. "Trends come from YouTube and Instagram now." I find influencers', erm, influence on modern society fascinating. TV ads are now secondary to someone with a flock of willing followers, meaning we witness some interesting commercial ventures.
Online Dating
Although I haven't returned to America since 2014, I have watched its society develop from afar. I also have many friends who tell me the same thing: modern dating sucks. Many male and female friends yearn for a trusting, meaningful relationship with someone who isn't swiping through other matches the minute they aren't together.
Source: Reddit.
10 Significant Things the U.S. Does Right Besides National Parks
Whether you live in the United States or are a visitor, no one can deny that the country's national parks system is unparalleled worldwide. Many travelers consider it the U.S.'s most significant accomplishment, but what else does America do "right?" Recently, citizens and travelers alike met online to uncover what makes the United States a great place to visit.
10 Significant Things the U.S. Does Right Besides National Parks
30 Ways America Has Changed In The Last Decade
As the sand slips through the hourglass, we bid farewell to another decade, a time span that has altered the contours of our lives in ways we could have scarcely imagined. While the historians may argue about when the 2010s officially ended—2020 or 2021—the undeniable fact remains: the winds of change have been at work, leaving indelible imprints on our collective psyche.
30 Ways America Has Changed In The Last Decade
13 Things Americans Hope to See Changed in Their Lifetime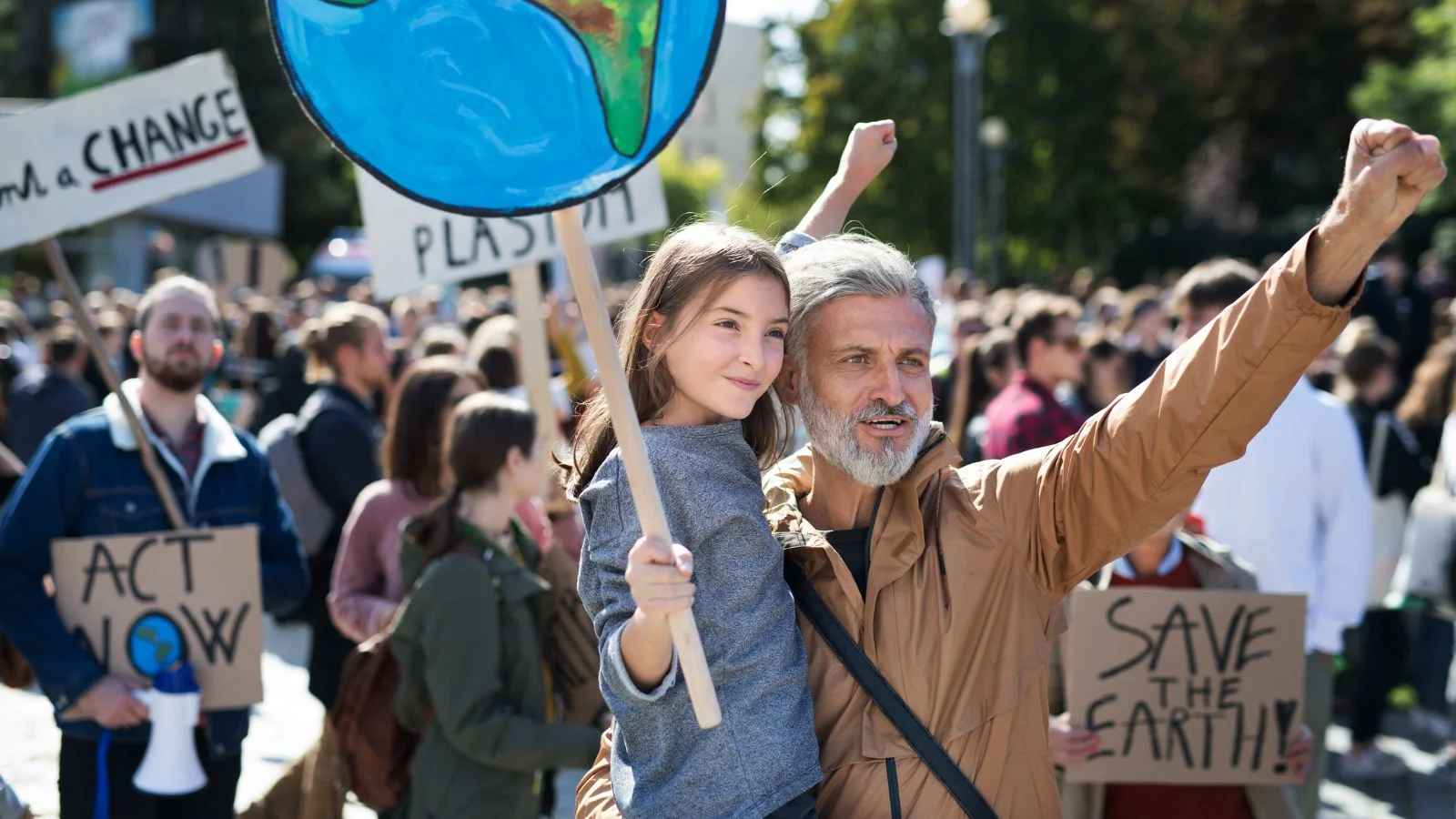 13 Things Americans Hope to See Changed in Their Lifetime
Mythbusters: Unraveling the Truths and Misconceptions of Social Security in America
In the words of Mark Twain, "It ain't what you don't know that gets you into trouble. It's what you know for sure that just ain't so." This quote rings particularly true when we broach the subject of Social Security – an intricate conundrum that remains shrouded in misconceptions, despite its monumental role in the lives of millions of Americans.
Mythbusters: Unraveling the Truths and Misconceptions of Social Security in America
16 U.S Cities With the Friendliest People You'll Ever Meet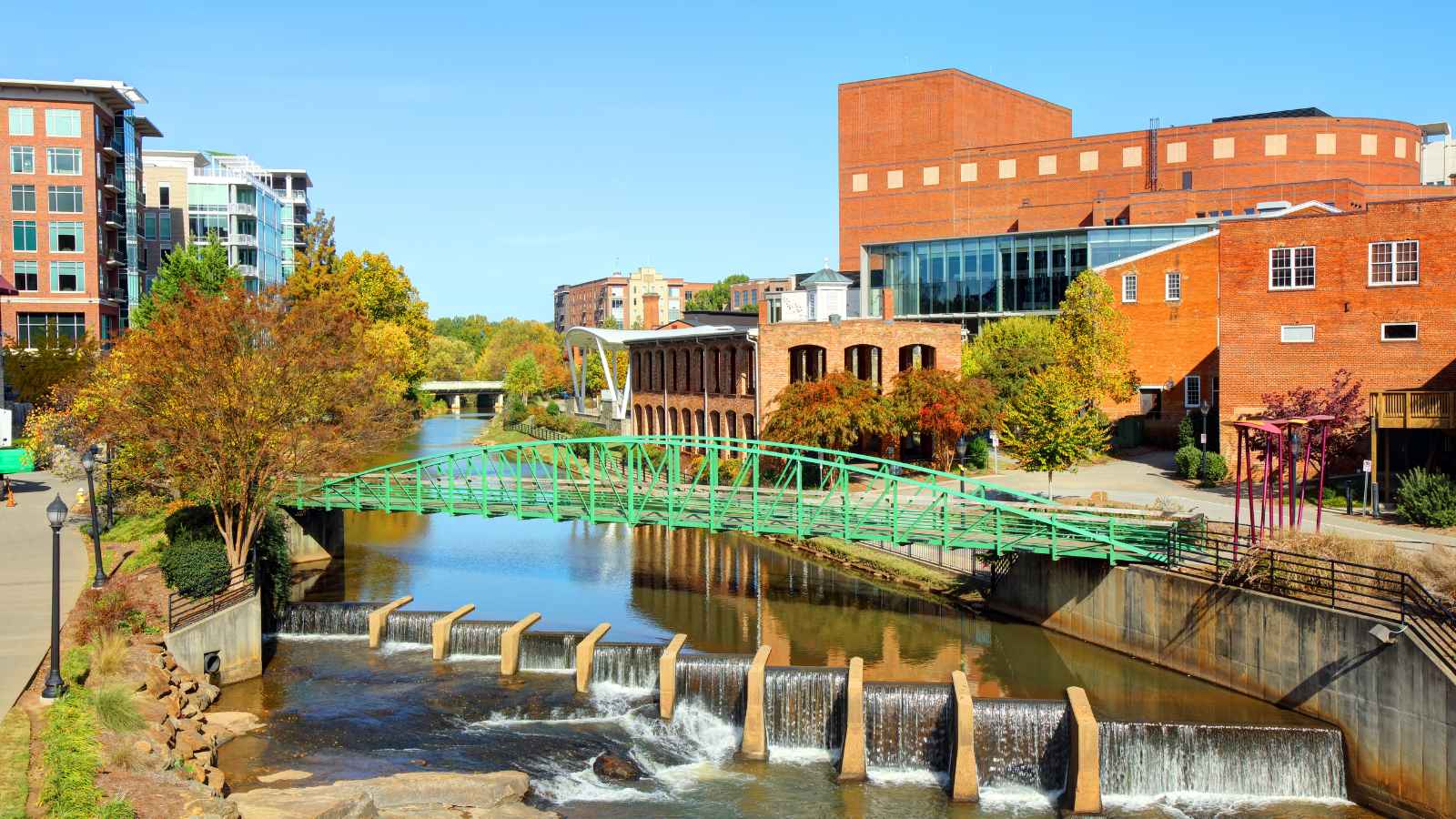 Everyone wants to feel welcomed and accepted when they visit a new place, and luckily there are many cities in the United States that offer just that. From small towns with big personalities to bustling metropolises with plenty of friendly faces, these sixteen U.S. cities have some of the friendliest people you'll ever meet. Whether you're looking for a place to retire or want an exciting vacation destination, make sure to check out these warm and welcoming cities on your next trip!