Like any other relationship, friendships require regular nurturing and upkeep to flourish. However, sometimes, unknowingly, we might engage in behaviors that can sabotage these cherished connections.
Here are 20 sneaky habits that, despite often being unintentional, can harm our friendships. Recognizing these habits is the first step towards addressing them and ensuring our friendships remain strong, healthy, and rewarding.
Always Being the Center of Attention
Some people habitually turn every conversation around to focus on them. They rarely ask questions about others and always want to be the center of attention. This behavior can make friends feel undervalued and unimportant, ultimately straining the friendship.
Not Reciprocating Generosity
Friendships thrive on reciprocal generosity. If you're always on the receiving end of favors and rarely give back, it can make your friends feel exploited and devalue the friendship.
Ignoring Boundaries
Everyone has boundaries, and respecting them is crucial in any relationship. Ignoring or disrespecting these boundaries can make your friends uncomfortable, leading to resentment.
Being Negative or Pessimistic All the Time
Constant negativity or pessimism can become draining for your friends, turning every interaction into a downer. Maintaining a balance of positive and negative emotions in any relationship is essential.
Constantly Canceling Plans
Continually canceling plans or backing out at the last minute can make your friends feel like they're not a priority. This habit can lead to feelings of disappointment and frustration.
Always Competing
While a little friendly competition can be fun, turning everything into a competition can make friends feel like they're constantly being compared or judged.
Borrowing Money Frequently
Regularly borrowing money from friends and not paying it back promptly can lead to tension and conflict in the friendship.
Not Keeping Secrets
If you can't be trusted to keep a friend's secret, your friend may feel betrayed and hurt, harming the friendship.
Gossiping About Your Friends
Gossiping about your friends behind their backs can damage the trust in your friendships, especially if the gossip isn't entirely accurate.
Not Being There When Needed
Friends expect each other to be there in times of need. Consistently not being there for your friends when they need you can make them feel like the friendship is one-sided.
Always Complaining
Constantly complaining about your problems without being interested in your friends' lives can make them feel like they're just an outlet for your complaints.
Overcritical
Being overly critical of your friends can make them feel judged and unaccepted, which can push them away.
Not Listening
Listening is a vital skill in any relationship. If you're not actively listening and showing interest in your friends' lives and stories, they can feel unappreciated and ignored.
Being Jealous
Being overly jealous of your friends' achievements or successes can make them uncomfortable and strain the friendship.
Being Dishonest
Dishonesty can break the trust in any friendship. Being caught in a lie can damage the relationship irreparably.
Lack of Communication
Poor communication can lead to misunderstandings. Not expressing your feelings or concerns can build up resentment and anger.
Not Apologizing When Wrong
Everyone makes mistakes, but refusing to apologize when you're wrong can make your friends feel disrespected and undervalued.
Being Disrespectful
Respect is essential in any relationship; consistently disrespectful behavior can push your friends away.
Taking Advantage of a Friend's Generosity
Continually taking advantage of a friend's kindness can make them feel used and unappreciated.
Not Valuing Your Friends' Time
They can feel unimportant and undervalued if you're always late or don't respect your friends' time. This can cause them to question the value you place on the friendship.
Each of these habits can subtly sabotage friendships over time. Self-awareness, mutual respect, and open communication are the key to maintaining strong, healthy friendships.
Source:
HuffPost: 7 Sneaky Habits That Are Sabotaging Your Relationship
IDEAPOD: 7 habits that are secretly sabotaging your relationships with others
Is This Lady's Friendship Policy Justified or Judgmental? See the Reason Why She Only Takes Her 'Sober' Friends Home
Picture this: a 22-year-old woman working late afternoon and night shifts. Two days ago, her friends hatched a plan to party it up near her workplace and asked for a ride home once she finished her dress. Now, here's the catch – she agreed, but under one condition: her friends had to promise not to get wasted entirely during the festivities. She had a bit of a mishap during a previous New Year's bash when one of her pals decided to leave their mark in her car with a not-so-pleasant vomit surprise.
Is This Lady's Friendship Policy Justified or Judgmental? See the Reason Why She Only Takes Her 'Sober' Friends Home
The 9 Best Travel Backpacks For Women in 2023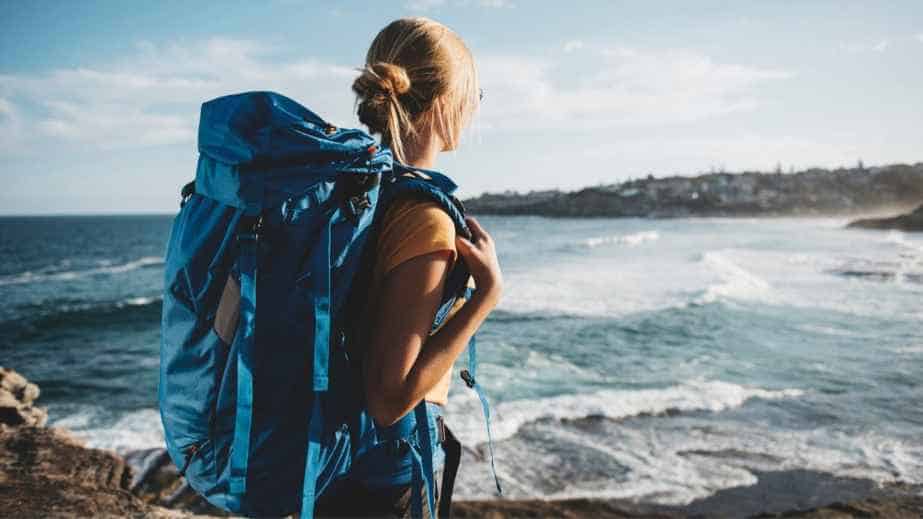 To assist you in making an informed purchasing decision, we've compiled all the necessary information and curated a list of the top nine travel backpacks for women. Rest assured, we've got you covered every step of your exciting journey.
The 9 Best Travel Backpacks For Women in 2023
Did She Cross the Line or Stand Her Ground? A 37-Year-Old Woman Refuses to Hand Over Wedding Snaps To Betraying Ex-Friend.
A fiercely talented wedding photographer named Emily had a close church pal, Sarah, who was about to tie the knot. Despite missing out on an invite, Sarah thought ordering cookies for her wedding favors from Emily's drool-worthy bakery would be brilliant.
Did She Cross the Line or Stand Her Ground? A 37-Year-Old Woman Refuses to Hand Over Wedding Snaps To Betraying Ex-Friend
10 Obvious Things That Signal That You Have No Life!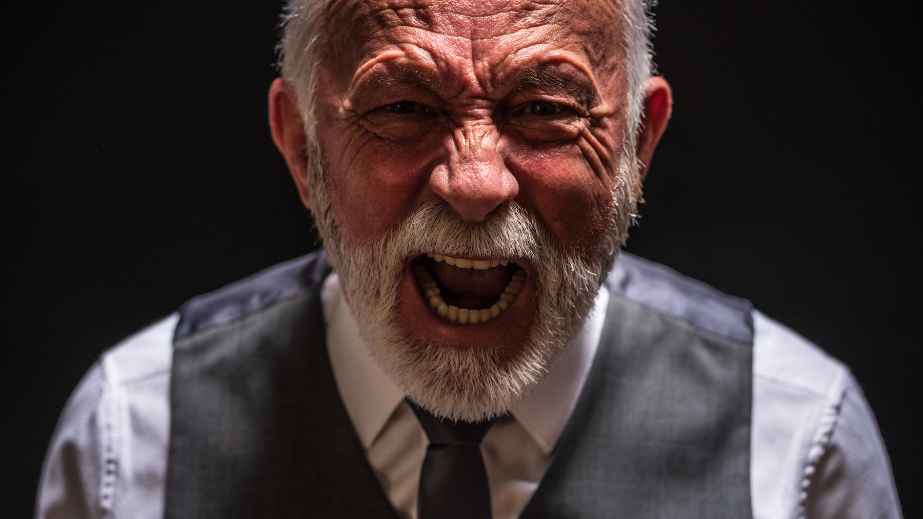 A popular online forum recently asked, "What screams 'I have no life'?" It gave members a chance to sound off about things they can't stand in other people — and, sometimes, a chance to admit that their habits and hobbies mean they have no life. Are you on the I-have-no-life list, too? Here are some of the signs, according to forum users.
10 Obvious Things That Signal That You Have No Life!
10 Things That Scream 'I'm a Narcissist' (According to Psychologists)
To identify these toxic individuals, it's essential to look for specific behaviours that suggest they may be malignant narcissists. In this piece, we'll explore ten things that scream "I'm a narcissist" according to psychologists – so you can recognize them before they become too entrenched in your life.
10 Things That Scream 'I'm a Narcissist' (According to Psychologists)