Often, shared beliefs and anecdotes that we think are derived from the biblical text are, in actuality, not mentioned or supported by Scripture at all. These misinterpretations and inaccuracies have thrived due to a mix of cultural traditions, artistic depictions, popular literature, and even theological bias. They have been perpetuated so much over generations that they've become embedded in our collective consciousness as biblical truth.
Here are 15 such 'biblical facts' that, despite widespread belief, are not supported by Scripture. Our objective is not to challenge faith but to encourage a more accurate understanding and interpretation of the Bible, fostering a deeper connection to its true teachings.
The Fruit in the Garden of Eden was an Apple
Despite popular belief, the Bible does not explicitly identify the fruit Adam and Eve ate in the Garden of Eden as an apple. The specific type of fruit is left to interpretation. It is an example of misunderstandings arising from translations and cultural shifts over centuries.
Three Wise Men Visited Baby Jesus
Matthew 2:1-2 tells us about the wise men visiting Jesus, but the Bible does not mention the exact number. The assumption of three wise men is likely due to the gifts given: gold, frankincense, and myrrh. As Biblical scholar Dwight Longenecker explains, "The idea of the three wise men likely comes from the fact that the Bible mentions three gifts, but that doesn't necessarily mean there were just three people who brought them."
Money is the Root of all Evil
A common misinterpretation of 1 Timothy 6:10, this statement in its accurate form, is, "For the love of money is a root of all kinds of evil." This subtle yet significant difference changes the implication entirely, suggesting that it is not money itself but the obsession or extreme desire for it that can lead to evil deeds.
Cleanliness is Next to Godliness
This phrase, often quoted as a Biblical principle, has no basis in the Bible. It's thought to have originated from a 19th-century sermon by John Wesley, and it has since become a proverbial expression in English, but it is not a scriptural mandate.
God Helps Those Who Help Themselves
This statement is not found anywhere in the Bible. It's actually from one of Aesop's Fables and was later popularized by Benjamin Franklin in Poor Richard's Almanac. The Bible does encourage diligence and hard work. Still, it also emphasizes God's grace, mercy, and help toward those who are helpless and in need.
The remaining ten facts will be discussed in the following sections of this document.
Noah's Ark Housed Two of Every Animal
While it's widely believed that Noah's Ark had just two of all animal species, the Bible in Genesis 7:2-3 instructs Noah to take "one pair of each filthy animal and seven pairs of clean animals." The image of one pair of each animal is more common, but the Bible points to a more complex picture.
A Whale swallowed Jonah
The popular story tells of Jonah being swallowed by a whale. Still, the Bible in Jonah 1:17 states, "Now the LORD supplied a large fish to swallow Jonah." The specific creature that swallowed Jonah is not explicitly identified as a whale.
"This Too Shall Pass" is a Bible Verse
Despite its widespread use, "This too shall pass" is not found in the Bible. It's believed to have originated from a Persian adage.
The Bible Prohibits Tattoos
Leviticus 19:28 does mention not marking the body, but in context, it refers to specific pagan mourning rituals of that time. The application to modern tattooing is a matter of interpretation.
The Bible Promises Material Wealth for Faith
While certain verses suggest blessings for the faithful, it's a misinterpretation to say the Bible guarantees material wealth. It is more about spiritual wealth and the treasures of heaven.
Satan Rules Hell
The Bible doesn't indicate Satan controls hell, despite conventional beliefs. Hell is where Satan is punished, not where he rules, according to Revelation 20:10.
Animals Have No Souls
The Bible does not explicitly state that animals lack souls. The Hebrew term "nephesh," sometimes translated as "soul," is attributed to animals and humans in Genesis 1:21.
The Bible Says, "God Will Not Give You More Than You Can Handle."
This paraphrases 1 Corinthians 10:13 about temptation, not a promise about life's hardships. The actual text promises a way to endure temptation, not a limit on what you might face.
There is a Specific Prayer to Guarantee Salvation
While Romans 10:9-10 outlines confession and belief as a path to salvation, there is no example of a specific 'sinner's prayer' or repeat-after-me formula in the Bible to guarantee salvation.
The Lion Shall Lie Down with the Lamb
This phrase is often cited as a biblical prophecy of peace. However, the actual text from Isaiah 11:6 says, "The wolf will live with the lamb," not a lion with a lamb. The image of a lion and lamb lying down together has become a cultural symbol of peace. Still, it is not a direct biblical quote.
10 Misinterpreted Passages of the Bible That Still Stir Debate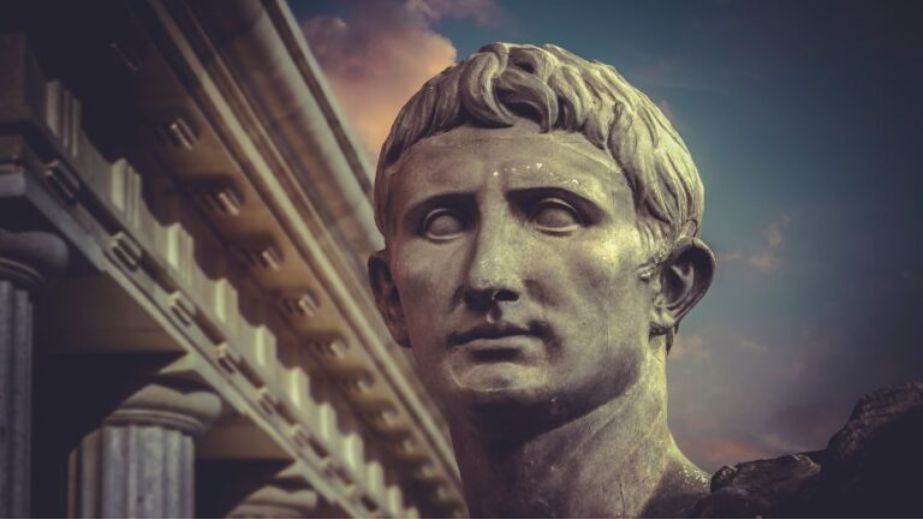 The Bible, a timeless masterpiece, holds an immense treasure trove of knowledge, wisdom, and spiritual guidance. Its pages have captivated countless readers throughout history. Yet, amidst its enduring popularity, hidden within lies a realm of misunderstood passages, sparking fervent debates amongst theologians, scholars, and everyday individuals.
10 Misinterpreted Passages of the Bible That Still Stir Debate
The 9 Best Travel Backpacks for Women in 2023
To assist you in making an informed purchasing decision, we've compiled all the necessary information and curated a list of the top nine travel backpacks for women. Rest assured, we've got you covered every step of your exciting journey.
The 9 Best Travel Backpacks For Women in 2023
50 of the Craziest, Strangest, Most Ridiculous Bible Absurdities
Welcome, dear reader, to a remarkable journey through some of the most eccentric, bewildering, and downright peculiar stories and teachings found within the pages of the Holy Bible.
11 Things You Think Are in the Bible, But Really Aren't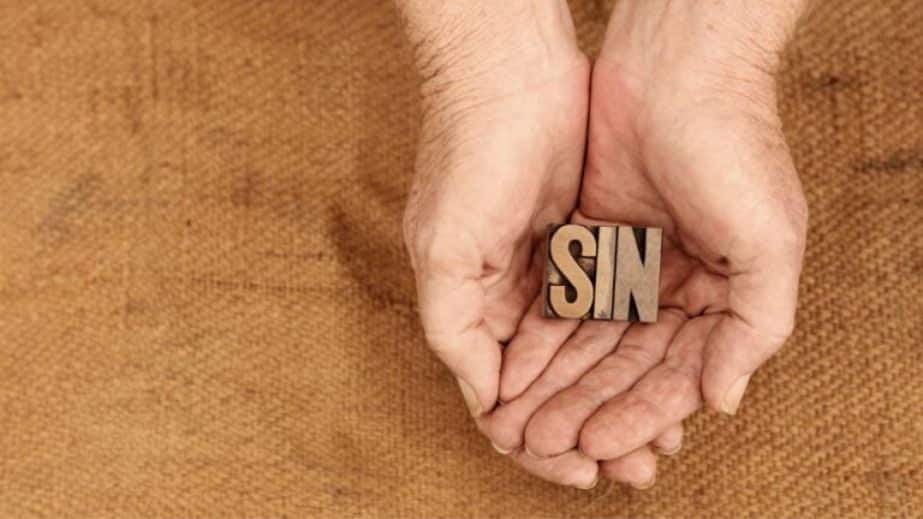 The Bible, a profound book that has shaped centuries, captivates minds with its enduring wisdom. Despite its widespread readership, there are misconceptions galore about its contents, misleading countless.
12 Controversial Books That Sparked Outrage and Changed the World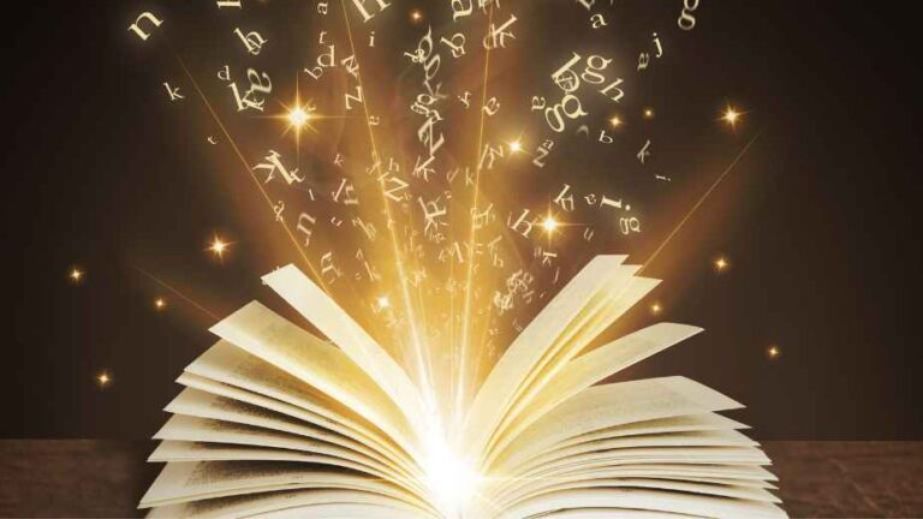 Books have been a powerful communication medium for centuries, inspiring and provoking readers worldwide. From inciting revolutions to causing public outrage, books can be incredibly influential in bringing about social change.