In the constantly evolving landscape of societal behaviors, certain pre-existing social norms can become outdated and even detrimental to our progress as a collective. These norms, borne out of old ideologies and traditions, often fail to align with the inclusive, diverse, and forward-thinking society we aspire to build today.
This document sheds light on 15 social norms that should be reconsidered and perhaps retired immediately to pave the way for a more progressive and understanding world.
Getting Up Close and Personal with Extended Family
One social norm that requires reconsideration is the expectation of getting up close and personal with extended family. Given that the dynamics of every family vary significantly, it is essential to respect individual comfort levels regarding personal space and interactions. The presumption that all familial relationships are, or should be, characterized by a high level of intimacy can lead to uncomfortable situations.
 The Art of Faking Happiness
The social norm of faking happiness places undue pressure on individuals to maintain a façade of well-being at all times, despite their genuine emotions. This masks the reality of human emotional diversity and discourages open dialogues about mental health, often exacerbating feelings of isolation and loneliness.
Categorizing Certain Drinks as 'Masculine' or 'Feminine.'
Another social norm is categorizing certain drinks as 'masculine' or 'feminine.' Drinks, whether they are alcoholic such as beer and whiskey for men, cocktails and wine for women, or non-alcoholic such as black coffee for men and flavored lattes for women, should not be gender-specific. People should feel free to enjoy their preferred beverage without judgment or ridicule.
Making Plans That Will Never Come to Life
Making plans without the intention or capability to follow through is a social norm we should consider retiring. It's all too common to exchange pleasantries and express a desire to "catch up soon" while knowing that these plans will never materialize. This routine creates a false sense of connection and fosters a culture where insincerity is normalized.
Allowing Work to Define Your Identity
Often, in social situations, one of the first questions we ask is, "What do you do?" Unfortunately, this places undue emphasis on work as the core representation of a person's value and self-worth. It's not uncommon for individuals to feel a loss of identity upon retirement or job loss, which can lead to stress and mental health issues.
Breaking Stereotypes and Embracing Vulnerability
Breaking stereotypes and embracing vulnerability is a critical social norm that needs a revamp. Society's rigid stereotyping often confines individuals within the walls of preset notions, inhibiting their growth and exploration of self-identity. Often misconstrued as weakness, vulnerability is a sign of strength and authenticity.
The Notion; All That Matters Is Family
While family ties are undeniably important, this mindset can inadvertently delegitimize the significance of relationships outside the family circle, such as friendships, professional networks, and community groups.
Life is a rich tapestry woven with various forms of relationships, all of which contribute to our emotional well-being and sense of belonging. Hence, it's crucial to expand our horizons beyond the confines of familial connections and cultivate a diverse network of relationships.
Unwrapping Presents in the Presence of Others
The practice of unwrapping presents in the presence of others is a social norm that could benefit from rethinking. This tradition places unnecessary pressure on both the gift-giver and receiver, turning a moment of generosity into a potential source of discomfort. The giver may worry if their gift will meet expectations, and the receiver might feel compelled to react in a certain way, regardless of their true feelings about the gift.
The Art of Small Talk
Small talk, a social norm deeply ingrained in our interactions, is often considered the keystone of informal communication. It's the art of discussing mundane matters, usually to initiate conversations or fill the uncomfortable silence.nDespite its seemingly benign nature, small talk has been criticized for inhibiting genuine, meaningful connections.
The Makeup Pressure
This tradition, persisting from centuries past, inherently suggests that a woman's natural appearance is not sufficient or acceptable and that physical alteration is necessary to meet societal beauty standards.
In addition, beauty is subjective and should not be defined by a singular, narrow view. The pressure to maintain a full face of makeup can negatively impact self-esteem and contribute to an unhealthy body image.
The Family Journey
The notion of the "Family Journey" often comes with a set of pre-decided steps and milestones, a social norm that needs reconsideration. This traditional trajectory usually involves growing up, getting an education, securing a job, getting married, and having children. However, such a path may not resonate with everyone, and the pressure to conform can be detrimental.
The Act of Gift-Giving
The act of gift-giving has long been a social norm, one that many people feel obligated to uphold. Nevertheless, it frequently transforms into a cause of distress and burden in contemporary society. People may be pressured into buying expensive gifts for others they cannot afford or do not need. The pressure of gift-giving can also be exacerbated by the expectations of those around us, whether in romantic relationships, families, or friend circles.
Impersonating Youthful Grace and Poise
Impersonating youthful grace and poise is a social norm that has long overstayed its welcome. It reinforces an unhealthy obsession with youth and pressures individuals, especially women, to conform to impractical standards of beauty and vitality that often lead to harmful physical and mental health effects.
This norm propagates an ageist perspective, undermining the dignity, wisdom, and beauty that come with life's experiences and the natural aging process.
Requiring Friends to Prioritize Leisure and Enjoyment During Outings
One social norm many still adhere to is the expectation that friends should prioritize leisure and enjoyment during social outings, even when dealing with personal issues or stress. This norm pressures individuals to mask their feelings and present a facade of happiness and contentment, which can lead to emotional suppression and isolation.
The Pressure to Constantly Be Productive
The societal expectation that incessantly burdens individuals to remain productive is a norm that unequivocally warrants retirement. This social norm has led to an environment where downtime is frowned upon, and relaxation or leisure activities are often viewed as time wasted.
This relentless pursuit of productivity does not acknowledge the importance of rest and recovery for mental health and overall well-being. It's important to understand that taking time to recharge is not laziness but rather a crucial part of maintaining balanced health. Allowing time for rest and leisure can increase creativity, problem-solving skills, and overall productivity in the long run.
Get Ready to Experience Pure Bliss: Discover these 12 Most Oddly Satisfying Things in Life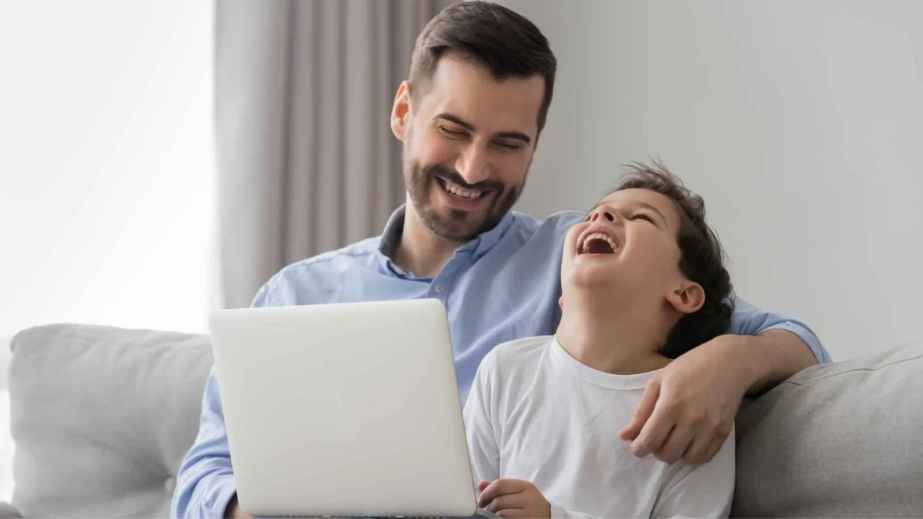 Have you ever experienced that feeling of pure bliss or satisfaction that comes from completing a task or witnessing something beautiful? We all want to experience more of it in our lives. However, sometimes we don't know where to look for it.
Get Ready to Experience Pure Bliss: Discover these 12 Most Oddly Satisfying Things in Life
8 Dog Backpacks for Hiking and Outdoor Fun!
Dog backpacks are designed to fit comfortably on your dog's back, freeing up your hands for carrying other things. In addition, they typically have multiple pockets for storing food, water, and toys, and some even have built-in bowls for easy feeding on the go. This post provides all the information you need to select the best dog backpack for your furry friend most clearly and concisely as possible.
8 Best Dog Backpacks for Hiking and Outdoor Adventures
15 Things I Stopped Buying to Live a More Simple and Sustainable Life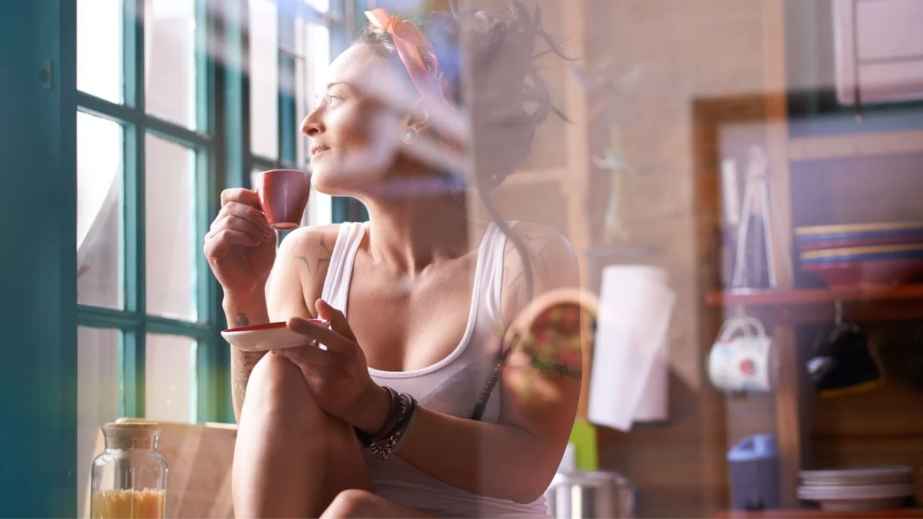 Are you buckling under the colossal weight of consumerism and feeling as if your life is bursting at the seams with stuff? Do you yearn for the serenity that simplicity offers? Then it's time to unshackle yourself from the clutches of excess and embark on a journey towards a more straightforward, greener, and more prosperous life – not in things, but in experiences. Here, I share 15 things I've kicked to the curb to pave the way for a lifestyle that's as soothing to the soul as it is to the planet and your bank account.
15 Things I Stopped Buying to Live a More Simple and Sustainable Life
10 Harshest Truths You MUST Embrace for a Fulfilling Life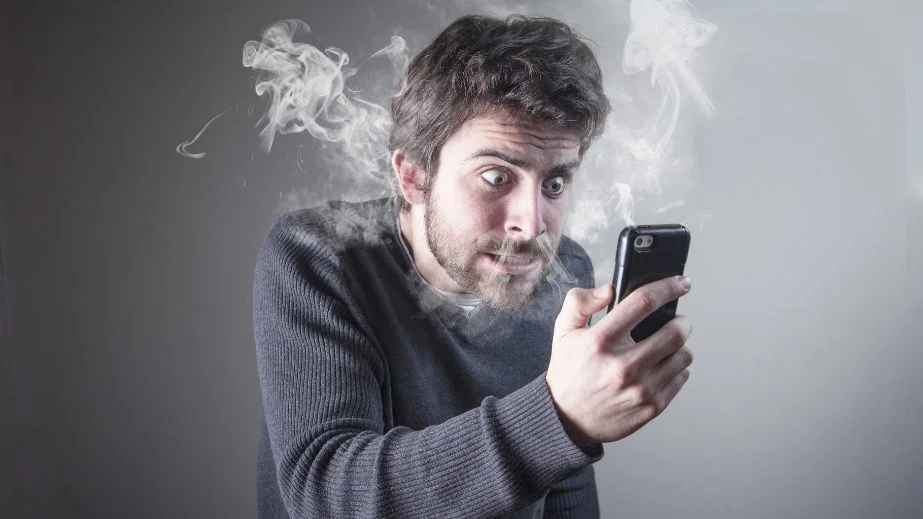 Have you ever felt like life is passing you by? No matter how hard you try, it's impossible to get ahead and achieve the success that will make your life fulfilling.
10 Harshest Truths You MUST Embrace for a Fulfilling Life
15 Benefits of Keeping Your Life Private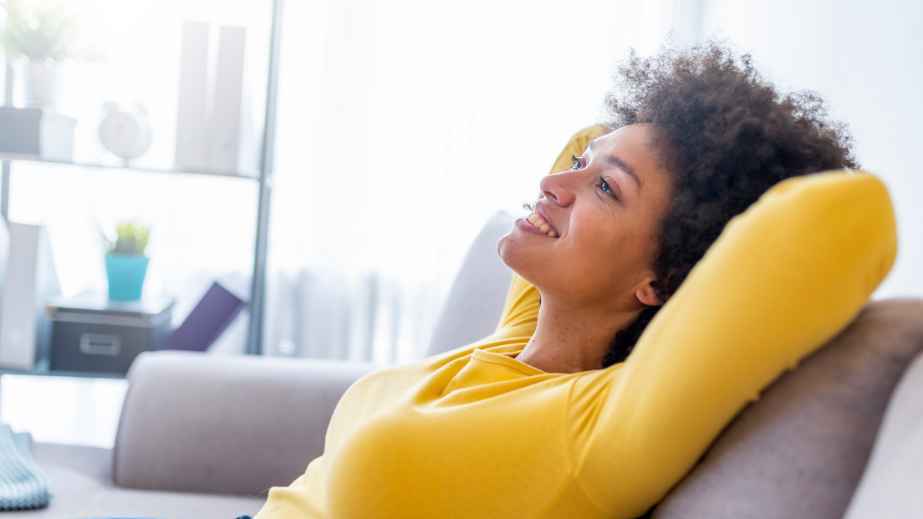 In a world where social media has become the norm, it can be difficult to keep your life private. We are constantly bombarded with images of our friends and family living their best lives, and it's hard not to compare ourselves. But while there is truly no shame in showing off what you have achieved or experienced, it is essential to remember the benefits of keeping some aspects of your life private. From protecting yourself from online predators to avoiding public judgment, here are 15 benefits of keeping your life private.