In life's journey, our past is an integral chapter that shapes our present and future. However, dwelling too much on the past can hold us back from living our best lives. It's time to stop wasting precious moments reliving past mistakes, regrets, and missed opportunities.
Here are 12 transformative strategies to help you rethink everything and kickstart a positive change. Unshackle the chains of the past and embrace the potential of the present and future. Let's begin this journey together.
Acknowledge and Accept
The first step to stop wasting time on the past is acknowledging and accepting it. This means recognizing that what has happened has occurred and cannot be changed. Acceptance can be difficult, especially when it involves painful experiences or mistakes, but it is essential to moving forward. By accepting the past, you can find peace with it and focus on the present and the future.
Forgiveness
Forgiving yourself and others for past mistakes and wrongdoings is a powerful step towards letting go of the past. This doesn't mean forgetting what happened or condoning it but releasing its hold on you. By forgiving, you free yourself from resentment and open space for positive growth and change.
Focus on What You Can Control
It's essential to realize that you cannot change the past, but you have control over your actions and attitudes in the present. By focusing on what you can control, you can make positive changes that will influence your future. Instead of dwelling on past mistakes or regrets, concentrate on making better decisions and improving your life.
Learn from Past Experiences
Every experience, good or bad, provides a learning opportunity. Instead of viewing past mistakes or failures negatively, see them as valuable lessons. Analyze what went wrong, understand why it happened, and use this knowledge to avoid similar mistakes in the future.
Practice Mindfulness
Mindfulness is about being fully present in the now without getting caught up in thoughts about the past or worries about the future. By practising mindfulness, you can train your mind to focus on the present moment, which can help you let go of the past.
Visualize a Positive Future
Visualizing a positive future can help you let go of the past and focus on the opportunities ahead. Close your eyes and imagine yourself achieving your goals and living a fulfilling life. This can help you cultivate a positive mindset focused on the future rather than the past.
Surround Yourself with Positive People
The people you surround yourself with greatly influence your mindset and outlook. Surrounding yourself with positive, encouraging individuals might help you move ahead and focus on the future.
Set New Goals
Setting new goals is a great way to shift your focus from the past to the future. Setting and working towards achievable goals can create a sense of direction and purpose.
Self-Care
Taking care of your physical and mental health is important to move forward from the past. This could mean getting enough sleep, eating a healthy diet, exercising regularly, or taking daily time to relax and unwind.
Counselling or Therapy
If you're finding it difficult to let go of the past, it may be helpful to seek professional help. A counsellor or therapist can provide guidance and strategies to help you process past experiences and move towards a healthier future.
Gratitude
Gratitude is about appreciating what you have in your life right now. By practising gratitude, you can shift your focus from past regrets to current blessings, which can help you develop a more positive outlook.
Patience
Letting go of the past takes time, so be patient with yourself. It's okay to have bad days and setbacks. Every step toward a better future is progress, no matter how tiny.
10 Obvious Things That Signal That You Have No Life!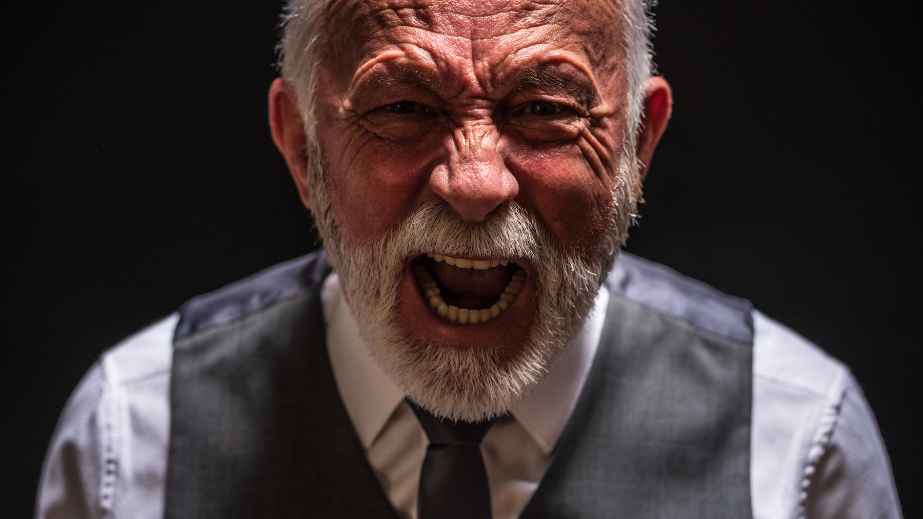 A popular online forum recently asked, "What screams 'I have no life'?" It gave members a chance to sound off about things they can't stand in other people — and, sometimes, a chance to admit that their habits and hobbies mean they have no life. Are you on the I-have-no-life list, too? Here are some of the signs, according to forum users.
10 Obvious Things That Signal That You Have No Life!
The Ultimate Guide to the Best Luggage Sets in 2023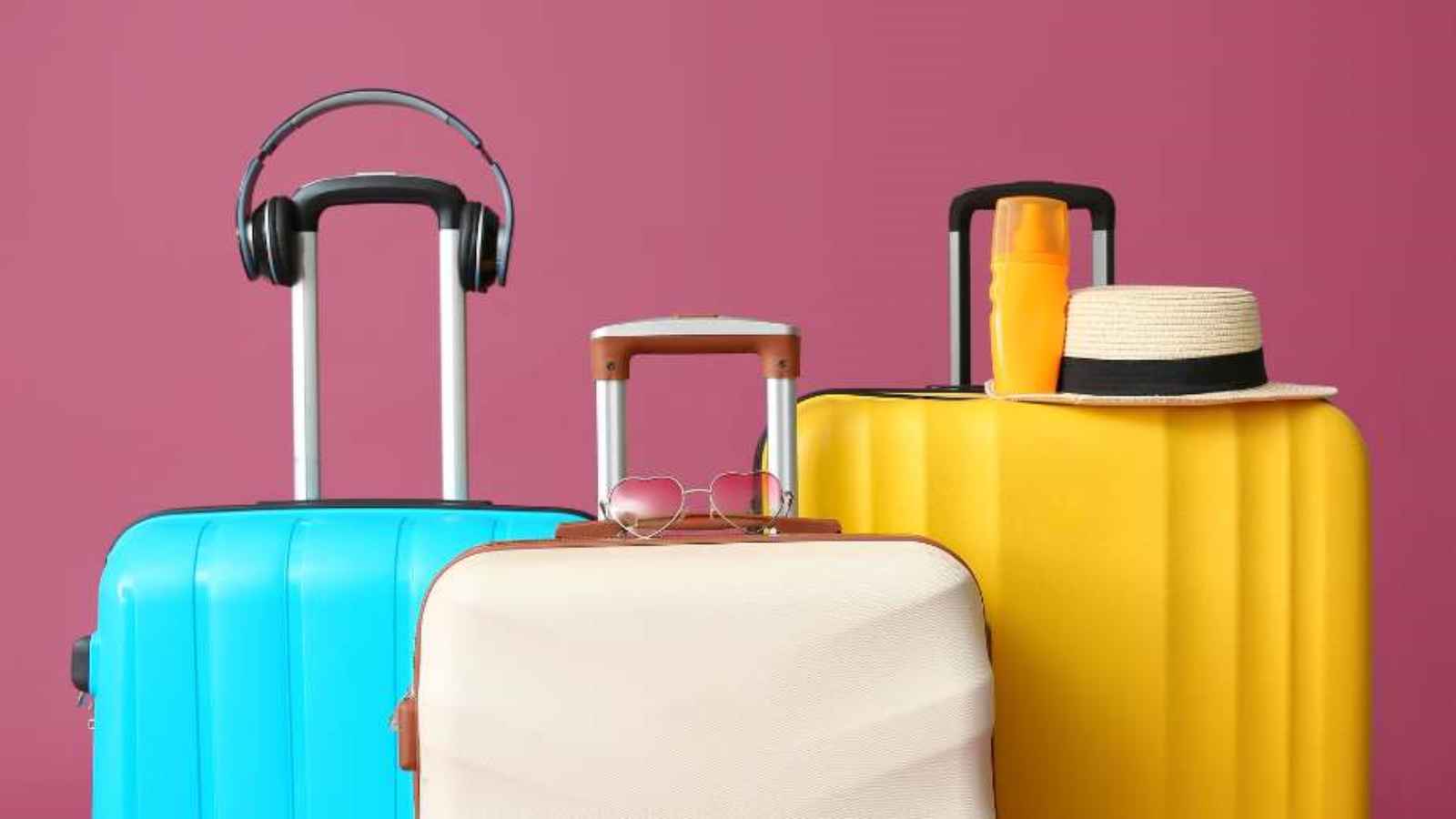 When it comes to choosing the best luggage set to buy, you need to consider many factors. For example, what type of traveller are you? How often do you travel? What is your budget? Do you need a hardshell or softshell suitcase? These are just some of the questions you must ask yourself before purchasing the best luggage sets. In this ultimate guide, we will help make the process a little bit easier for you.
The Ultimate Guide to the Best Luggage Sets in 2023
10 Harshest Truths You MUST Embrace for a Fulfilling Life
Have you ever felt like life is passing you by? No matter how hard you try, it's impossible to get ahead and achieve the success that will make your life fulfilling.
10 Harshest Truths You MUST Embrace for a Fulfilling Life
15 Things I Stopped Buying to Live a More Simple and Sustainable Life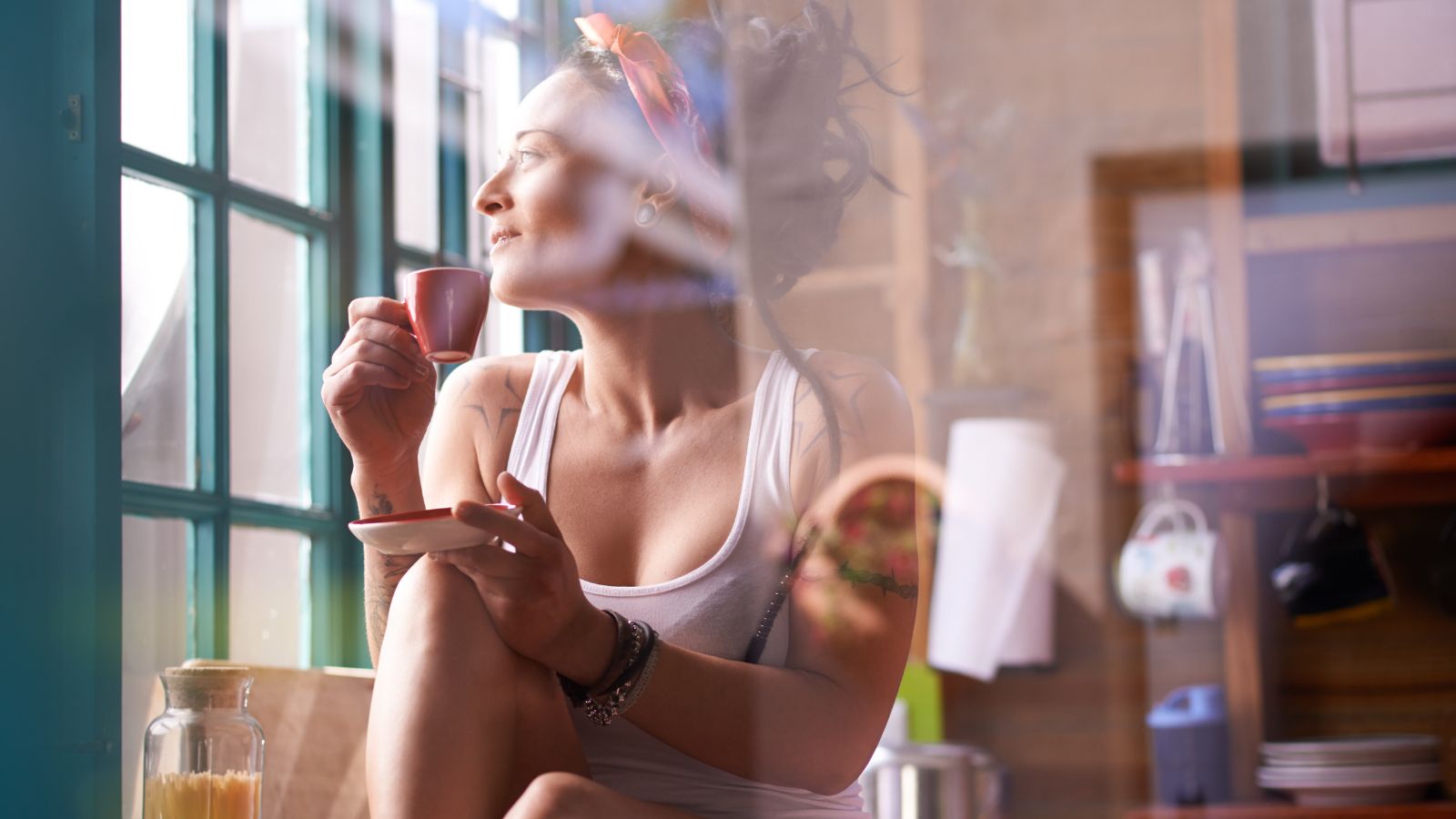 Are you buckling under the colossal weight of consumerism and feeling as if your life is bursting at the seams with stuff? Do you yearn for the serenity that simplicity offers? Then it's time to unshackle yourself from the clutches of excess and embark on a journey towards a simpler, greener, and richer life – not in things, but in experiences. Here, I share 15 things I've kicked to the curb to pave the way for a lifestyle that's as soothing to the soul as it is to the planet and your bank account
15 Things I Stopped Buying to Live a More Simple and Sustainable Life
20 Brutal Truths About Life No One Wants to Admit
Life can be difficult, and oftentimes it feels like there is no way out of the challenges we face. But, when we choose to look at life from a different perspective, we can find ways to cope with any situation.