Within the realm of celebrity relationships, unpredictability reigns supreme. As diverse and intricate as humans, these connections often defy conventional norms.
One intriguing subset is formed by the unions of straight celebrities with gay spouses, offering a glimpse into the fluidity of love, the intricacies of sexuality, and humanity's remarkable ability to embrace transformation.
Judy Garland
The "Wizard of Oz" star was married five times, with two of her husbands — Vincente Minnelli and Mark Herron — reported as gay or bisexual.
Carrie Fisher
Carrie Fisher, the iconic actress renowned for her role as Princess Leia in "Star Wars," was once married to Bryan Lourd from 1991 to 1994. They separated when he revealed his sexual orientation, but they continued co-parenting their daughter.
Despite Lourd identifying as gay, Fisher embraced a progressive and accepting perspective, believing that "people like who they like.".
Fran Drescher
Fran Drescher and Peter Marc Jacobson were married from 1978 to 1999. However, their relationship took a turn when Jacobson came out as gay in 1996, leading to their eventual separation.
Liza Minnelli
Like her mother, Judy Garland, Liza Minnelli also tied the knot with a homosexual man. Peter Allen, Minnelli's husband from 1967 to 1974, subsequently revealed his actual sexual orientation and was in a lasting relationship with Gregory Connell.
Lou Diamond Phillips
Lou Diamond Phillips was previously married to Julie Cypher from 1987 to 1990. However, their union ended when Cypher revealed her sexual orientation.
Subsequently, she entered into a significant relationship with Melissa Etheridge.
Carol Channing
It was widely rumored that Charles Lowe, the husband of Carol Channing, identified as gay. Despite their estrangement for many years, the couple remained married from 1956 until Lowe's passing in 1999.
Meredith Baxter
Famous for her role in the sitcom "Family Ties," Meredith Baxter came out as a lesbian in 2009. She has been married four times, three times to men, and her current spouse is a woman, Nancy Locke.
Charles Bryant
Charles Bryant's spouse, Alla Nazimova, gained notoriety for her romantic involvement with women. Their relationship spanned from 1912 to 1925.
Elsa Lanchester
According to her autobiography, Elsa Lanchester revealed that she and her husband, Charles Laughton, had no children as he identified as gay. They were married from 1929 until Laughton's passing in 1962.
Charlotte Rae
In 1976, Charlotte Rae divorced her husband after he came out as gay, a brave decision that brought challenges but ultimately led to self-discovery and authenticity.
Martha Raye
Martha Raye was married to Mark Harris, her seventh husband, who was not only 33 years younger but also identified as bisexual.
The Hollywood landscape is replete with stories of actors, actresses, and other celebrities whose relationships were affected by the reality of sexual orientation and gender identity. While it can be difficult for those involved, these examples also show that learning, growing, and moving on with love and respect is possible.
10 Celebrities Known for Their Off-Screen Antics
Celebrities are often regarded as larger-than-life personalities, but some take it to a new level with their eccentricities and outlandish behavior. From audacious pranks involving the authorities to daring stunts bordering on hazardous, these individuals have surpassed expectations regarding off-screen shenanigans. Without further ado, here's a carefully curated list of ten renowned celebrities who have become infamous for their remarkable off-screen antics.
10 Celebrities Known for Their Off-Screen Antics
The Ultimate Buying Guide to the Best Luggage Sets (2023)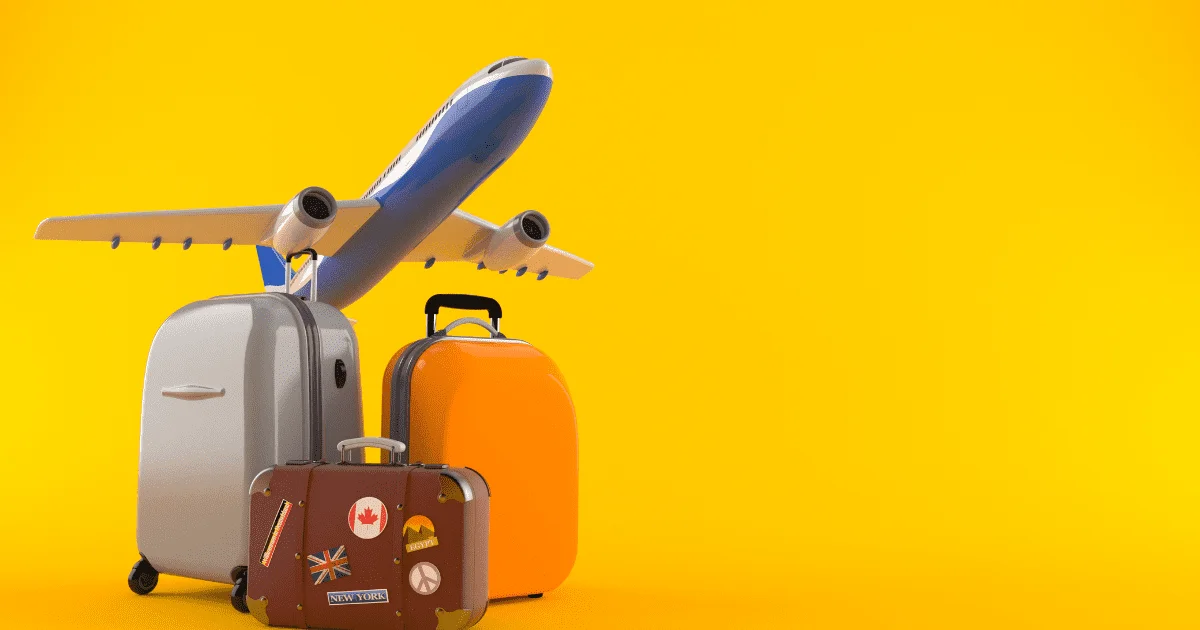 Consider these factors when choosing the best luggage set: your travel habits, budget, and preference for hardshell or softshell suitcases.
The Ultimate Guide to the Best Luggage Sets in 2023
10 Celebrities Who Are Known for Being Huge Jerks
10 Celebrities Who Are Known for Being Huge Jerks
12 Iconic Movie Directors with Controversial Pasts
From Stanley Kubrick to Martin Scorsese, some of the most iconic directors in cinematic history have had controversial pasts that can't be ignored. These filmmakers are responsible for some of the greatest movies ever made, but their personal lives often include questionable behavior. From allegations of sexual misconduct and racism to stories about abusive tendencies on set, these 12 of the most notorious movie directors have faced criticism throughout their careers.
12 Iconic Movie Directors with Controversial Pasts
10 Controversial Statements by Celebrities That Broke the Internet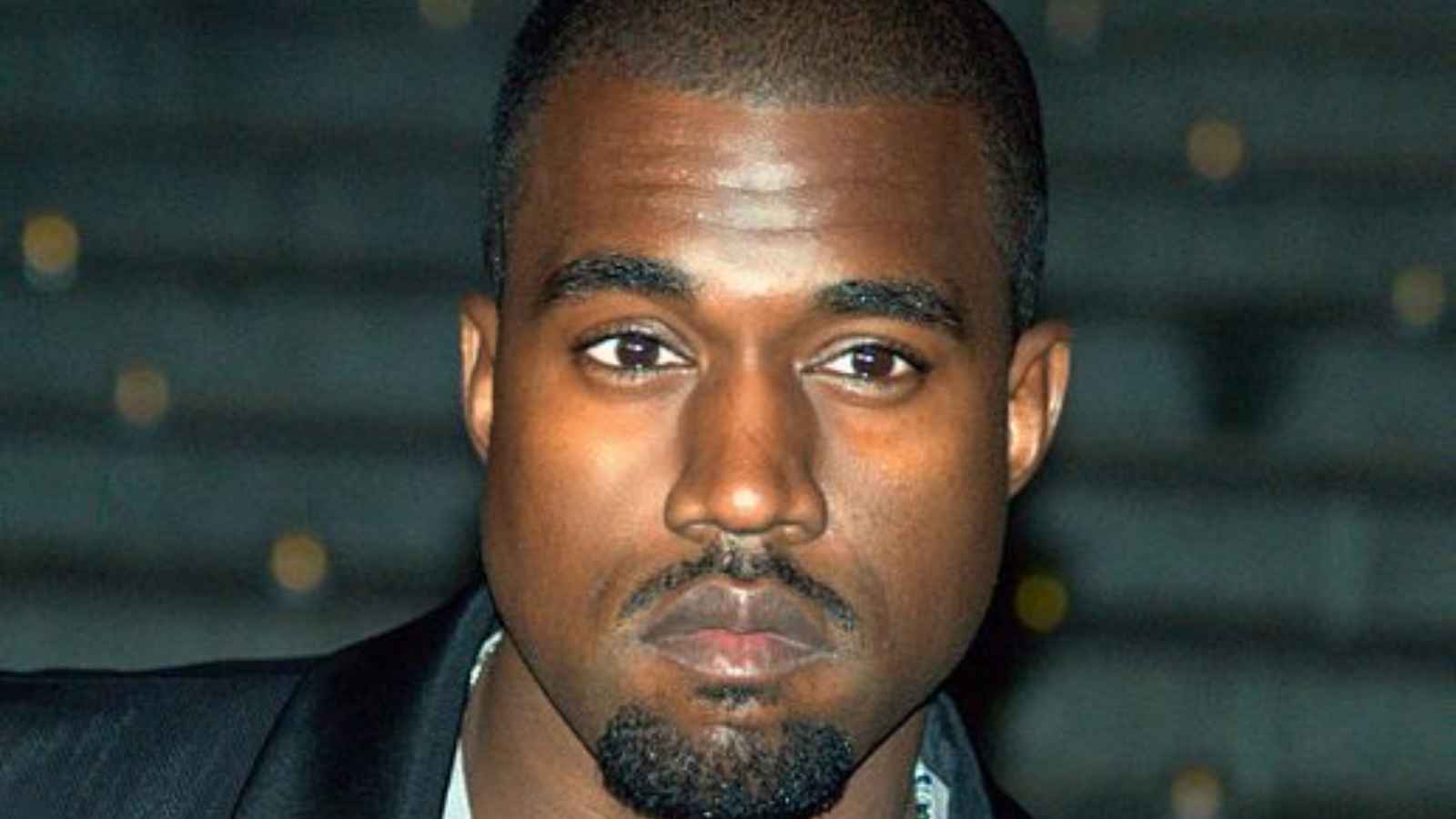 Celebrities can influence millions of people with their words and actions. Stars making controversial statements can spark heated debates online and in the media.