Although Baby Boomers may have had good intentions in their formative years, some of their present-day actions fail to resonate with Gen Z and the younger segment of the Millennial Generation.
From an obsession with plastic straws to an indulgence in chain restaurants, here are ten amusingly questionable habits of Baby Boomers that continue to unsettle Gen Z and the younger millennials.
Poor Macro-Economic Policies
The decisions made by the Baby Boomer generation have had a significant impact on our economy. Their preference for a lifestyle characterized by excess consumption has led to a rise in debt and a decrease in savings. As a result, our economy is currently grappling with issues such as high unemployment, low wages, and slow economic growth, which are unlikely to improve without significant changes.
Baby boomers were largely responsible for the housing market crash of 2008, which had serious and long-lasting consequences for the economy. The need to address these issues is even more pressing now that Gen Zs are entering the job market – they desire an economy that is more favorable to their interests and benefits them more than it did for the previous generation.
Implemented Cuts to Education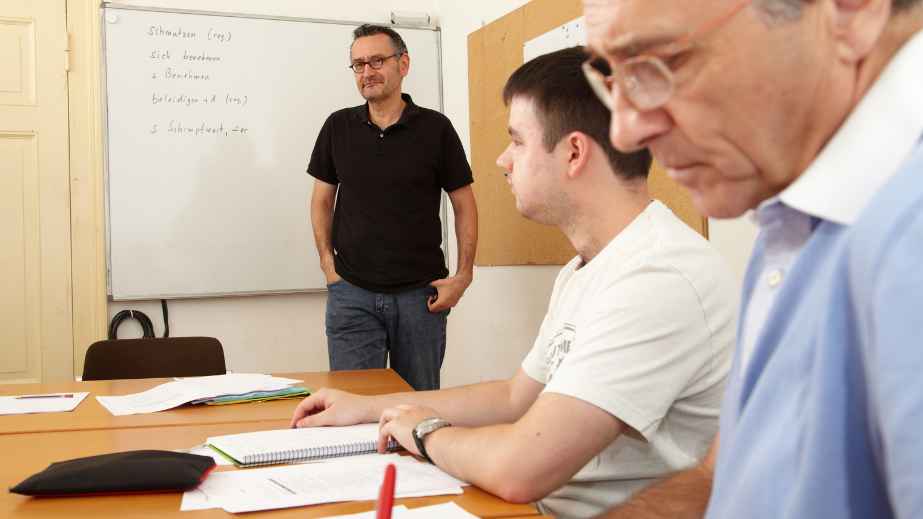 Baby Boomers have made decisions that disproportionately impact future generations in terms of education. Recent years have seen a decrease in educational funding by Baby Boomers, resulting in soaring college tuition rates. Consequently, younger cohorts are burdened with exorbitant student loan debt, which hampers their post-graduation financial stability.
Furthermore, Baby Boomers have shown neglect in investing in contemporary technologies, thereby impeding the progress of public schools. Consequently, younger generations are hindered in their learning potential and unprepared for the ever-evolving job market. These practices have not gone unnoticed by Gen Z, who have keenly observed the scarcity of resources and opportunities presented to them.
From Basic Employment to Voluntary 'Internships without Pay'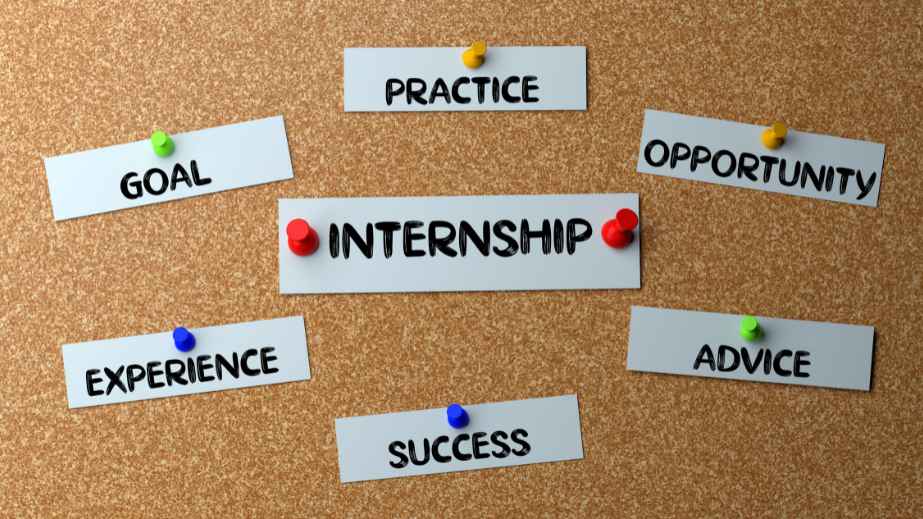 The shift away from entry-level jobs to unpaid internships has been a major issue for the younger generations. Baby Boomers created a situation where employers could hire unpaid interns to do jobs that would otherwise have been filled with actual entry-level employees. Young employees, therefore, had no option but to take up unpaid internships as a means to acquire experience and establish their presence in the industry rather than being able to begin their professional journeys with a stable, well-paid position.
This has caused frustrations to Gen Zs, who feel that this system has disadvantaged them and created an unfair playing field. Many suggest that the rise of unpaid internships has hindered young workers from gaining the necessary experience to gain well-paid employment.
Opting For Colorblindness Instead of Addressing Discrimination
Colorblindness is seen as a way to avoid conversations about race and racism in society, but this ultimately leads to a lack of progress. Instead of actively engaging in open conversations to understand racism, Baby Boomers have chosen instead to pretend that racism doesn't exist.
This has caused a lack of proper discussion on the issue of discrimination, as the main focus has been on avoiding the topic of racism altogether. Without confronting racism directly, we cannot have constructive conversations about discrimination. Consequently, we have grown numb to the problem, hindering advancements in the battle against racism.
The Challenging and Elusive Housing Market, Thanks to Boomers
The housing market has become a major challenge for younger generations looking to purchase their first homes. Due to the reckless spending habits of Baby Boomers, younger generations are left with sky-high housing prices and ever-dwindling options.
In addition, the irresponsible financial decisions of Baby Boomers, such as taking out large mortgages and not saving for retirement, have placed an enormous burden on younger generations, who now have to pay higher taxes to cover the debt incurred by their predecessors.
These financial roadblocks, combined with an incredibly competitive market, have made the process of buying a home an uphill battle for many younger generations, making it feel like a white whale that is nearly impossible to capture.
Do you desire a higher salary? $7.25 is the current standard!
Baby Boomers of the past were notorious for undervaluing their employees, often deeming salary increases as unnecessary, undeserved, and out of the question. This is true when it comes to minimum wage, which Baby Boomers have been known to set at a paltry $7.25 or less, even when inflation has pushed the cost of living far beyond this.
Gen Zs, Younger Millennials, however, are determined to fight for fair wages and are advocating for increases in the minimum wage that keep up with the modern cost of living. Baby Boomers may have been content to live on a meager $7.25 an hour, but Gen Zs won't stand for it.
Biggest Share of Social Security Resources
One of the most significant missteps made by the Baby Boomer generation was an excessive reliance on Social Security benefits, leaving little for the subsequent generations. This overdependence has rendered the system unviable for younger cohorts like Gen Z and those that follow, placing a substantial financial strain on them.
Gen Zs perceive this situation as both unjust and irresponsible on the part of the Baby Boomers.
High Cost of College Leading to High Student Loan Burden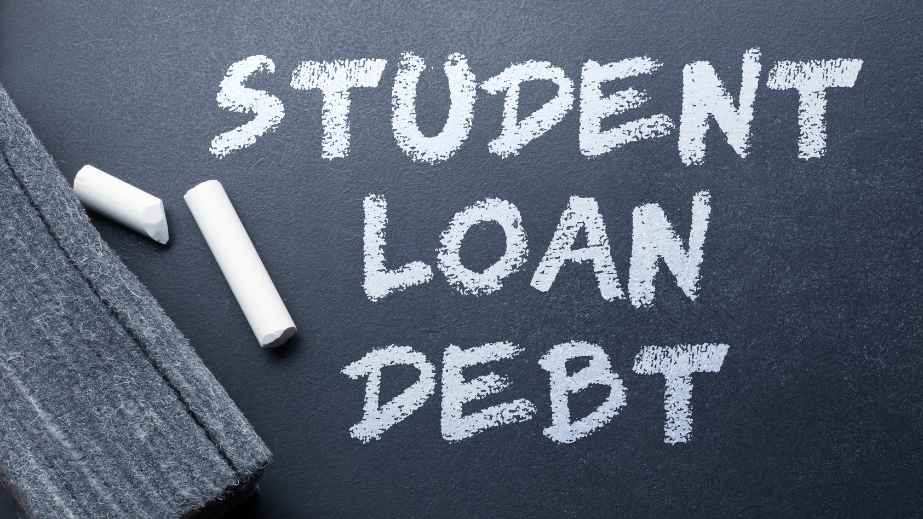 The exorbitant rise in college tuition fees has greatly affected present-day students. As tuition costs continue to escalate annually, numerous students are burdened with overwhelming debt solely for seeking higher education. The expense of attending college has reached an unaffordable level for many individuals, compelling students to accumulate increasingly substantial amounts of debt to finance their degrees.
Baby Boomers may not have realized it at the time, but their decisions have made college far more unaffordable for current generations. These students are now struggling to pay off the debt they incurred simply for chasing a higher education, which does not sit well with Gen Zs.
Surge in the Supermarket Industry Leading to Big Decline in Food Regulations
The Baby Boomer era witnessed a significant rise in the number of supermarkets, resulting in a noticeable decline in food regulations. This occurred because customers had a strong demand for convenience and efficiency, which often led to neglecting important standards like hygiene, quality, and safety.
As the supermarkets began to become more prominent, the number of regulations and rules governing the food industry was drastically reduced, allowing for lower prices and a greater variety of food options. Unfortunately, this has created a problem for the current generation, Gen Z, who are more concerned with the health and safety of their food than ever before.
This is why they are pushing for stricter food regulations to ensure their health and safety, something that the Baby Boom generation did not prioritize.
Lasting Harm to the Environment
The environmental policies of the baby boomer generation have made significant missteps, resulting in irreversible damage to our planet. Unfortunately, future generations will bear the consequences of these decisions long after they're gone. The impacts of these choices are already being felt by Gen Zs, from the degradation of natural resources and ecosystems to the threats posed by climate change.
As a result, Gen Zs are experiencing a decline in the quality of air, water, and land due to the careless actions of the baby boomer generation. Regrettably, this damage cannot be undone, and it will continue to make it increasingly challenging for future generations to truly appreciate the planet in all its intended glory.
My Boomer Dad Got Fired From His Workplace for Doing Nothing; Here's Why I Think He Deserved It and 10 Lessons for Baby Boomers & Millennials
Just the other day, my dear old dad – a card-carrying member of the baby boomer generation – got the boot from his job. If you asked him, he'd tell you he was let go for doing nothing wrong. But as much as I hate to say it, I think he sort of had it coming. Now, before you brand me the worst son in America, hear me out.
My Boomer Dad Got Fired From His Workplace for Doing Nothing; Here's Why I Think He Deserved It and 10 Lessons for Baby Boomers & Millennials
30 Ways America Has Changed In The Last Decade
As the sand slips through the hourglass, we bid farewell to another decade, a time span that has altered the contours of our lives in ways we could have scarcely imagined. While historians may argue about when the 2010s officially ended—2020 or 2021—the undeniable fact remains: the winds of change have been at work, leaving indelible imprints on our collective psyche.
30 Ways America Has Changed In The Last Decade
10 Biggest Lies Baby Boomer Parents Told Us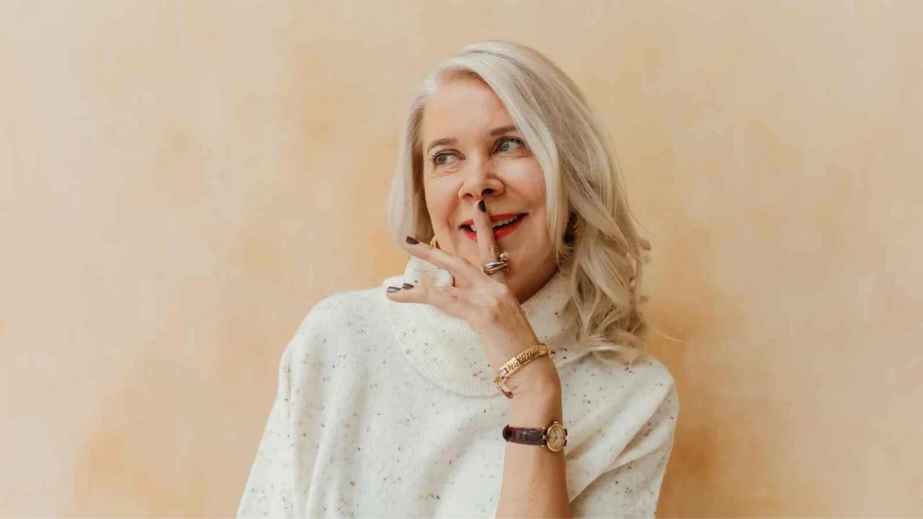 Baby boomers have always been the source of wisdom and guidance for those of us who came after them. But what if we told you that some of the things you took as gospel turned out to be half-truths? What if we told you that some of the things that our boomer parents told us didn't hold up to scrutiny? Well, prepare to have your worldview shaken because it's time to debunk the ten lies that baby boomer parents fed us.
10 Biggest Lies Baby Boomer Parents Told Us
15 Reasons Why the Boomers Are the Most Disliked Generation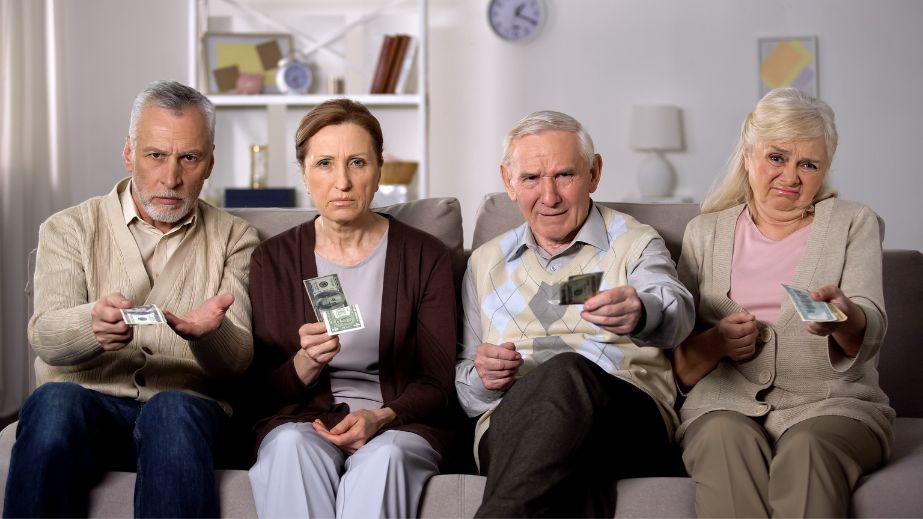 The Baby Boomers are the most disliked generation in America. They are accused of being selfish, entitled, and out of touch with reality. In addition to this bad reputation they have gained over time, there are many reasons why people today do not like the Boomers.
15 Reasons Why the Boomers Are the Most Disliked Generation
Groovy, Baby! Blast to the Past with These 20 Slang Words from the Swinging '60s!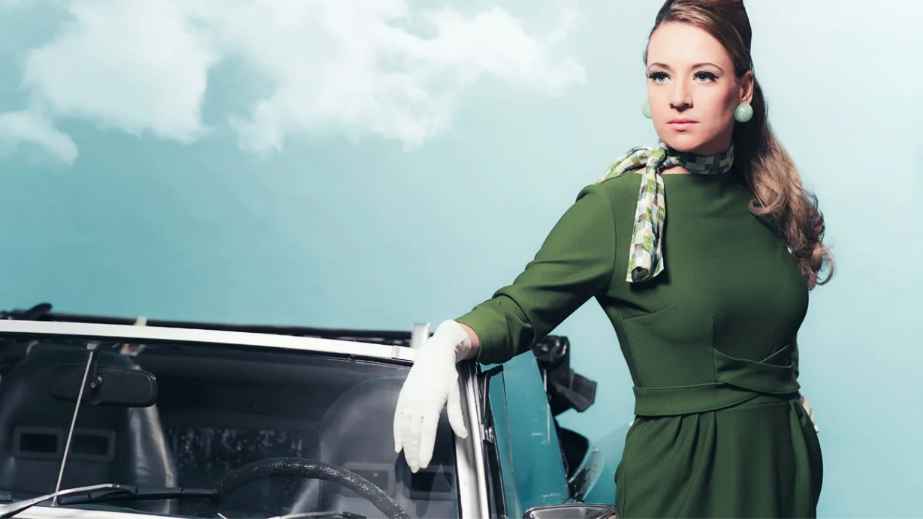 Ah, the 1960s! A time of social revolution, peace, and love…and some really cool slang. If you're a fan of vintage lingo from the Swinging Sixties, then you'll enjoy this list of 20 classic slang words and phrases popularized during that decade.
Groovy, Baby! Blast to the Past with These 20 Slang Words from the Swinging '60s!
Rediscover the Past: 15 Surprising Things That Decorated Every 70s Home, But Are Now Extinct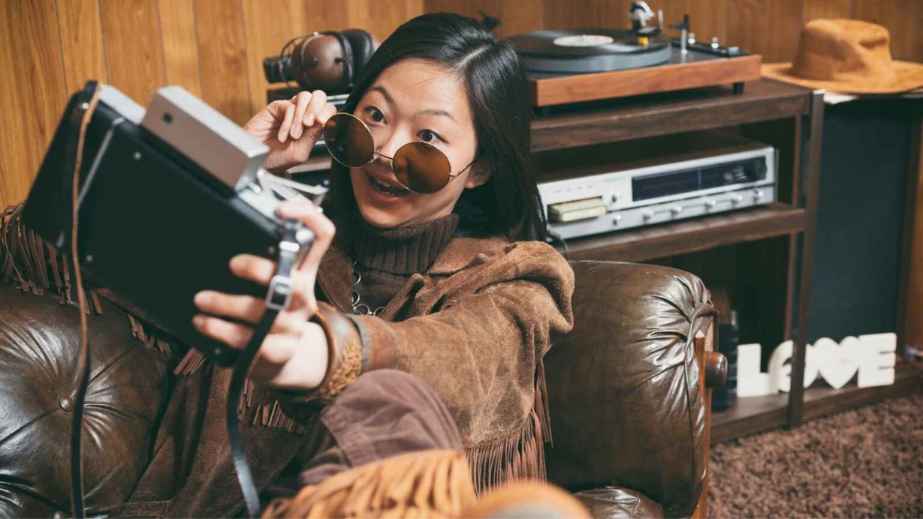 The 1970s was a decade of great change and progress, but it also saw some strange trends in interior design. People embraced the kitschy styles of the era with enthusiasm. But while these items were all the rage back then, they've since gone out of vogue—and most homes don't have them anymore.
Rediscover the Past: 15 Surprising Things That Decorated Every 70s Home, But Are Now Extinct