Television shows often serve as an escape from everyday life's realities; occasionally, their brilliance is shrouded in seemingly nonsensical plots and absurd humor. Oddball characters, ridiculous storylines, and crude animations might initially paint these series as mindless entertainment.
However, upon closer inspection, one can uncover clever social commentaries, unique narrative styles, and intricate character developments hidden beneath their surface.
"The Simpsons"
"The Simpsons" is a highly successful animated series that debuted in 1989. It revolves around the misadventures of Homer Simpson and his family in Springfield.
With its irreverent humor and clever social commentary, the show has garnered awards and made a significant cultural impact over the years.
"Married… With Children"
"Married… with Children" is a timeless show that combines the classic family sitcom format with a touch of absurdity and hilarity. The show follows the misadventures of the Bundy family in Chicago as they navigate finances, jobs, and relationships.
With its 11-season run, this show offers sharp and satirical commentary on social issues like gender roles, consumerism, and divorce.
"The Office"
"The Office" is a mockumentary sitcom that first aired in 2005. It follows the daily lives of employees at the fictional Dunder Mifflin paper company and was created by Greg Daniels and Ricky Gervais.
The show features dry humor, awkward office situations, and relatable characters, making it one of the most popular ever.
"What We Do in the Shadows"
What We Do in the Shadows is a successful spinoff series from the hit vampire mockumentary. Set in New York City, the show follows a group of immortal vampires with a humorous twist.
It cleverly explores themes of immigration, generational divides, sexuality, ego, and mortality through sharp, deadpan, and absurdist humor.
"Family Guy"
Family Guy is a popular primetime comedy show that first aired in 1999. It follows the everyday life of the dysfunctional Griffin family and their witty anthropomorphic pet dog, Brian.
The show uses adult humor, pop culture references, and surreal cutaway gags to make its points. Its satirical themes have made it one of the most beloved animated series ever.
"Bojack Horseman"
Bojack Horseman is an animated adult comedy-drama series that debuted in 2014. It follows the misadventures of BoJack, a washed-up horse actor living in Hollywood.
In his journey for personal growth, he deals with challenges such as depression, addiction, and anxiety. Through its darkly humorous take on life's struggles, it poignantly explores the human experience.
"Rick and Morty"
"Rick and Morty" is an acclaimed animated sci-fi sitcom. The show follows genius scientist Rick and his naive grandson Morty on mind-bending adventures across dimensions.
With witty dialogue, dark humor, and heartfelt family moments, it has earned critical acclaim and awards.
"Vice Principals"
Vice Principals is a dark comedy T.V. series set in small-town America. It follows two high school administrators battling for control, exploring power dynamics, ambition, and insecurity.
With complex characters and sharp wit, the show delves into themes of race, class, gender, and identity, striking a delicate balance between humor and darkness.
"Beavis and Butt-head"
Beavis and Butt-head, a 90s pop culture phenomenon, brought irreverent humor and social satire to T.V. This iconic animated duo parodied music videos, T.V. shows, and movies, leaving an indelible mark on television history.
"Eastbound and down"
Eastbound and Down is an absurdist comedy series that follows Kenny Powers, a washed-up ex-pro baseball player played by Danny McBride. The show explores redemption, success, and the American dream with sharp wit and crass humor.
"Curb Your Enthusiasm"
Curb Your Enthusiasm, a comedy series by Larry David delves into the amusing misadventures of its title character. With a humorous take on modern social interactions and personal relationships, the show delivers hilarious outcomes.
It has become one of the sharpest and most acclaimed comedies of its time, featuring an all-star cast including Jeff Garlin, Susie Essman, and J.B. Smoove.
"American Dad"
American Dad is an animated sitcom starring Seth MacFarlane, the creator of Family Guy. The show follows the bizarre daily life of CIA Agent Stan Smith and his family as they deal with various wild situations.
It's become one of the most popular animated shows on television, featuring outrageous comedy, witty banter, and dark humor.
"Flight of the Conchords"
Flight of the Conchords is a musical comedy created by and starring Jemaine Clement and Bret McKenzie. The show follows the misadventures of two New Zealanders living in New York City as they struggle to make a career out of their music career.
Since airing, it has garnered critical acclaim for its unique blend of witty humor, clever parody, and catchy songs.
"Workaholics"
Workaholics is an American sitcom created by and starring Anders Holm, Adam DeVine, Blake Anderson, and Kyle Newacheck. The show focuses on the antics of three telemarketers living together in a suburban home as they try to balance their personal lives with their work life while struggling with day-to-day issues.
"Search Party"
"Search Party" is a gripping dark comedy-drama series following a group of 20-somethings searching for their missing college friend. Delving into taboo subjects like mental health, racism, and LGBTQ+ issues, it combines edgy humor and sharp dialogue.
This TBS show is airing its third season with Emmy and Golden Globe nominations and Gotham Awards.
10 Terrible Movies That Were Much Worse Than We Prepared For
Incredible movies can transport us to different worlds, evoke strong emotions, and leave us in awe of the storytelling craft. However, now and then, we encounter cinematic disasters that take us on a journey we were ill-prepared for.
10 Terrible Movies That Were Much Worse Than We Prepared For
5 Best Quiet Blenders of 2023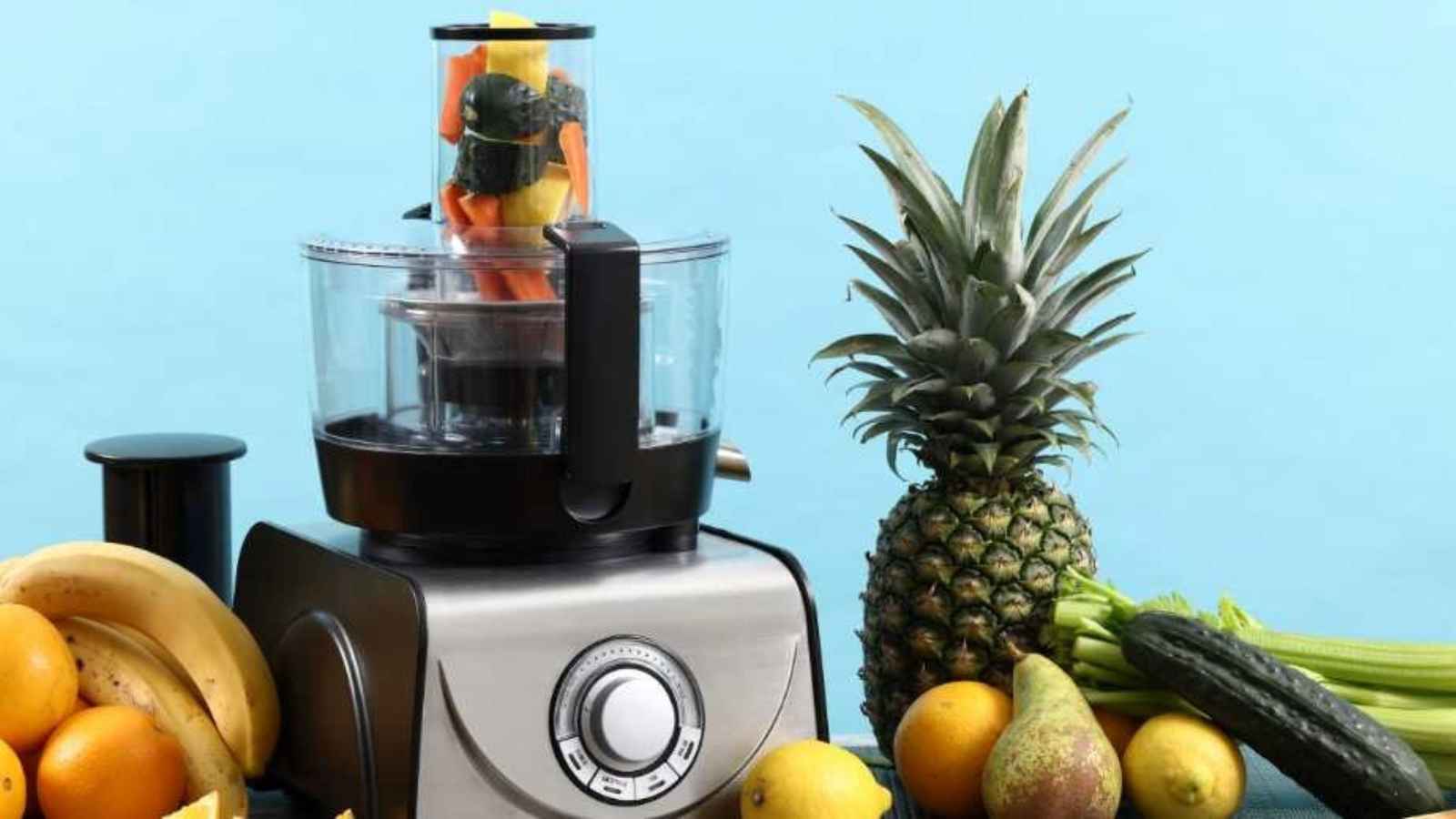 5 Movie Mistakes You Never Noticed, You'll Wonder How You Missed Them!
Working together in romantic settings can create sparks between people, including co-stars on screen. Married actors and actresses have fallen in love with their co-stars on set, even if they weren't spouses.
Forbidden Love on Set: 6 Married Hollywood A-List Celebrities That Slept with Their Co-Stars
12 of the Best Anime Of All Time
The quest for the best anime series of all time is challenging for fans. With countless sub-genres, dynamic characters, and intricate storylines, it's hard to determine the cream of the crop. Nevertheless, a few standout series hold a special place in our hearts.