The humble hot dog is a beloved staple of American cuisine, deeply ingrained in our culture, from ball games to backyard barbecues. But the beauty of a hot dog lies in its adaptability and ability to dress up or down according to the diner's preference.
Here are the 15 best things to put on a hot dog, taking you on a culinary journey through the limitless ways to elevate this simple, classic food item into a delicious work of art.
Ketchup and Mustard
These are the classic hot dog toppings that most people are familiar with. According to the National Hot Dog and Sausage Council, mustard remains the most popular hot dog topping among adults, while children prefer ketchup.
No matter your age, these condiments are a go-to for their tangy, sweet-and-sour flavor profiles that perfectly complement the savory taste of the hot dog.
Relish
This addition adds a crunchy texture and a sweet and tangy flavor to your hot dog. As noted by culinary expert John Mariani, "The crunch of the relish gives an exciting contrast to the soft bun and meat, enhancing the overall experience."
Onions
Whether raw or caramelized, onions are another favorite topping. They provide a sharp bite if raw or a sweet, complex flavor if caramelized. As per a survey by Ranker, onions were voted as the third most popular hot dog topping.
Chili
Chilli dogs are an American classic. The hearty, spicy chili enhances the richness of the hot dog. As James Beard once wrote, "Chili applied to a hot dog is a delightful burst of flavors."
Cheese
This melted delight adds a creamy texture and rich flavor to the hot dog. Nielsen data shows that 41% of hot dogs are served with cheese.
Sauerkraut
This fermented cabbage is giant in New York-style dogs. It adds a tangy crunch that, according to chef Anthony Bourdain, is the "perfect counterbalance to the rich, juicy sausage."
Jalapenos
For those who like a little heat, jalapenos are the ideal topping. The Scoville Heat Scale rates jalapenos as 2,500-8,000 Scoville Heat Units, providing a nice kick to your hot dog.
Mayonnaise
It's a more controversial topping, but mayo adds a creamy, tangy element to the hot dog. Mayonnaise was the most divisive topping in a YouGov survey, with 24% loving it and 27% hating it.
Bacon
Everything's better with bacon, and hot dogs are no exception. As celebrity chef Guy Fieri says, "Bacon is the duct tape of the kitchen."
Guacamole
It's a more unconventional topping, but the creamy, rich avocado-based sauce adds a refreshing element to the hot dog.
Barbecue Sauce
BBQ sauce brings a sweet and smoky flavor to the hot dog. According to a Condiment Survey conducted by Datassential, BBQ sauce ranks in the top five favorite condiments for hot dogs.
Hot Sauce
For those who like it spicy, a few dashes of hot sauce can amp up a hot dog's flavor.
Coleslaw
This southern favorite brings a calm, tangy crunch to the hot dog. As food writer Josh Ozersky said, "Coleslaw is the yang to the hot dog's yin."
Pickle Spears
A Chicago-style dog wouldn't be complete without a pickle spear. The vinegar tang and crisp crunch provide a lovely contrast to the smooth, savory dog.
Tomatoes
Fresh sliced tomatoes add a juicy, refreshing bite to the hot dog. They're a key part of the classic Chicago-style dog and a beautiful way to add fresh flavors and colors to your bun.
The 10 Best Natural Secrets to Burn Belly Fat for Good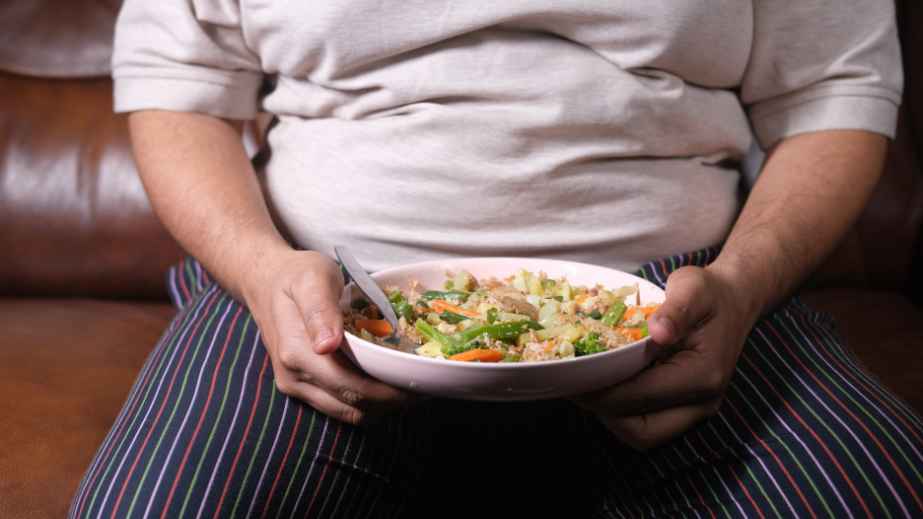 Are you tired of your belly fat playing peek-a-boo with you every time you look in the mirror? Fed up with diets that promise the moon (or at least a flat tummy) but deliver just gas and hunger pangs? Well, don't worry, my friend, this list got the skinny on how to melt that muffin top away—for good!
The 10 Best Natural Secrets to Burn Belly Fat for Good
7 Best Pet Gates of 2023 That Pass The Security Checklist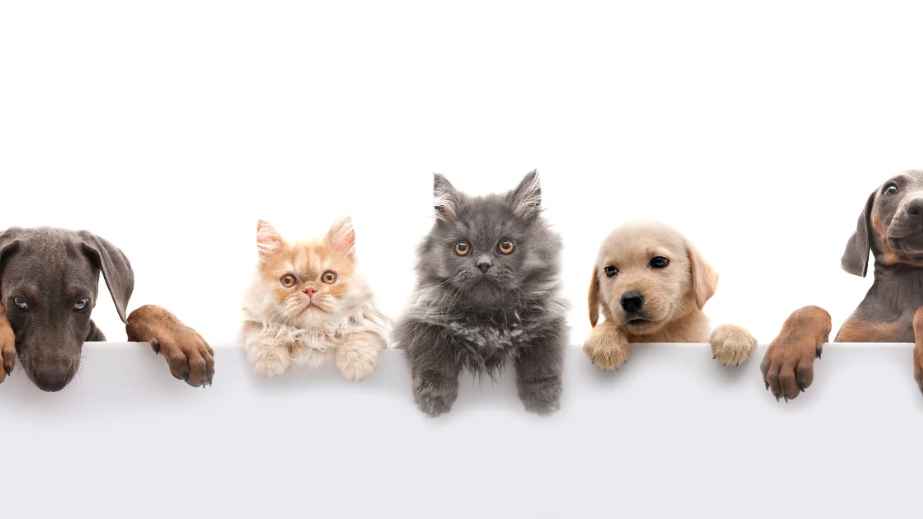 Dogs and cats are part of the family. And like any other family member, we want to ensure they are safe and secure.
7 Best Pet Gates of 2023 That Pass The Security Checklist
10 Dangerous Things That Could Happen When You Skip Meals
Now, you might think, "What's the big deal? It's just missing a meal or two." Oh, but fasten your seatbelts, folks. You'll soon discover that the effects of skipping meals can be as dramatic as a mid-season cliffhanger in your favorite TV show. So grab a healthy snack (trust us, you'll want to!), and let's unwrap the mystery behind the dangers of meal-skipping.
10 Dangerous Things That Could Happen When You Skip Meals
15 Things Doctors Wish You Knew About Losing Weight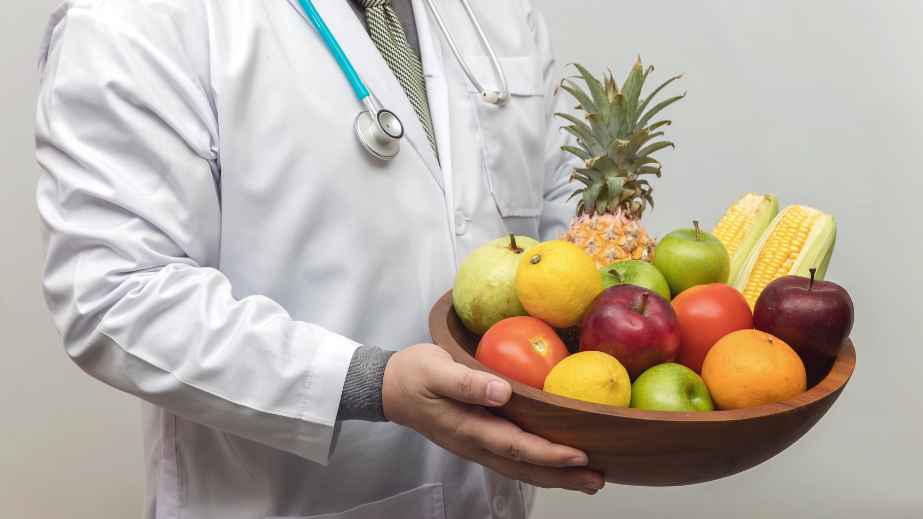 There's an ocean of advice out there, and it's easy to drown in the 'do this,' 'don't do that,' and the 'eat this, not that' waves. But what if we told you we've got the ultimate life preserver? Straight from the folks in white coats – the doctors themselves – we've gathered 15 nuggets of wisdom they wish you knew about shedding those pesky pounds.
15 Things Doctors Wish You Knew About Losing Weight
10 Highly Effective Methods To Alleviate Stress When Your World Feels Chaotic
Stress is something most people are intimately familiar with. Sometimes it feels like stress cannot be cured, but fortunately, that isn't necessarily the case! Recently, men and women met online to reveal their failproof methods to combat crippling anxiety when the world feels like it's caving in.
10 Highly Effective Methods To Alleviate Stress When Your World Feels Chaotic