The discourse between science and religion, particularly Christianity, has been a topic of heated debate for centuries. The Bible, revered by Christians for its spiritual teachings, and science, the systematic study of the natural world, often seem to conflict, creating controversies at their intersections.
This document explores ten of these controversial intersections, aiming to shed light on the nuances of each perspective. Not intended to promote one view over another, this examination encourages open-minded exploration and thoughtful consideration of these complex issues.
Evolution
Evolution, a fundamental concept in biology, explains that all life on Earth shares a common ancestry and has diversified through natural selection. This theory often sparks controversy compared to the biblical account of creation, which suggests a divine origin and purpose for life.
However, some embrace theistic evolution, combining belief in God with acceptance of evolutionary science. The evolution debate highlights the intricate relationship between science and religion.
Intelligent Design
Intelligent Design suggests that the complexity of the universe and living organisms can be better explained by an intelligent cause rather than natural selection. It proposes the involvement of a deliberate designer in arranging the observed systems and organisms.
This concept intersects science and the Bible, with some viewing it as validating Biblical creation narratives. However, critics argue that it lacks empirical evidence and testability.
Final Judgement and Apocalypse
The Bible explores the concept of Final Judgment and apocalypse, sparking debates between science and theology. It suggests that the world will end, replaced by a new heaven and earth.
This clashes with scientific theories like the Big Bang and Heat Death. The disparity between faith and empirical science fuels intriguing discussions.
Biomedical and Food Issues
While the Bible doesn't explicitly address these modern biotechnologies, the Book of Genesis emphasizes the principles of life sanctity and natural order. Using GMOs raises questions about the sacredness of nature and humanity's role in stewardship.
Similarly, stem cell research offers the potential to save lives but raises ethical concerns about embryo use. These complex scenarios require a thoughtful dialogue between scientific discovery and biblical ethics.
Virgin Birth
The Virgin Birth, as described in the Gospels of Matthew and Luke, is a significant intersection of faith and science. It tells the story of Mary, a virgin, being miraculously impregnated by the Holy Spirit, resulting in the birth of Jesus Christ. While scientifically implausible, the Virgin Birth symbolizes the divine nature of Jesus and highlights how faith transcends scientific understanding.
The Age of the Earth
The age of the Earth is a contentious topic, with the Bible suggesting a young Earth and scientific evidence pointing to an age of about 4.54 billion years. This ongoing debate highlights the challenges of reconciling religious beliefs with empirical science.
Global Flood
The concept of a Global Flood, found in various cultural and religious traditions, describes a catastrophic event that ravaged the planet, causing mass extinction. While there's no scientific evidence for a recent worldwide flood, past cataclysmic flood-like events have resulted from natural disasters.
The prevalence of global flood myths intrigues researchers, suggesting either shared memories of regional floods or symbolic representations of humanity's fear of overwhelming calamity.
Miracles
Miracles, extraordinary and inexplicable events attributed to divine agency, symbolize the intervention of divine power in the natural world. They challenge the standard flow of events and offer a testament to the existence of a higher power. Miracles foster faith and hope and serve as fundamental religious scripture and lore elements. They embody the notion that beyond our understanding, there is a force that guides, heals, and transforms.
Biblical Cosmology vs. Modern Astronomy
Biblical cosmology and modern astronomy offer contrasting views of the universe. The Bible portrays a geocentric perspective, while modern astronomy embraces a heliocentric model with billions of galaxies. These differences highlight the intersection of science and religion, showcasing the evolution of human understanding.
The Nature of Consciousness
The intersection of science and the Bible sparks an intriguing discussion on consciousness. Science explores the brain and its neurons, while the Bible sees consciousness as part of the soul. Though seemingly irreconcilable, this dichotomy invites dialogue and contemplation on the mysteries of human consciousness.
12 Controversial Books That Sparked Outrage and Changed the World
Books have been a powerful communication medium for centuries, inspiring and provoking readers worldwide. From inciting revolutions to causing public outrage, books can be incredibly influential in bringing about social change.
The 13 Best Calming Dog Beds of 2023
Dogs are usually very happy creatures but can have their anxieties. Dogs might have anxieties about being alone or being left in a particular place or situation; otherwise, many dogs might be anxious because of changes to their routine. And there is no better way to treat this than to help them feel safe and secure by getting them the best calming dog bed.
The 13 Best Calming Dog Beds of 2023
12 Beloved Children's Authors with Controversial Views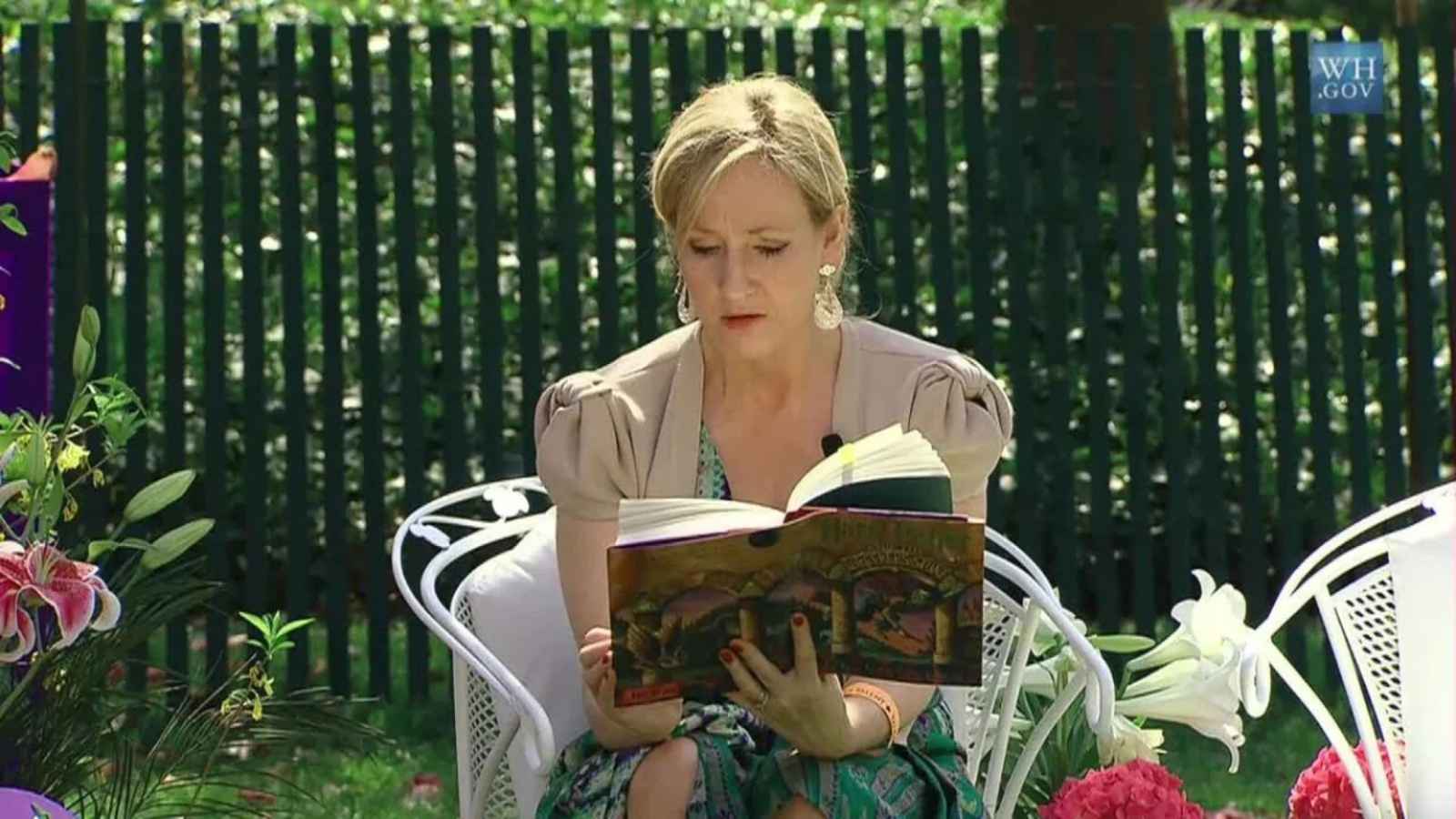 Many of us grew up reading the works of beloved children's authors. From Roald Dahl to Dr. Seuss, these authors have shaped our childhoods, and many continue to be read by generations of young readers today. But what if we knew that some of these authors had views that were far from popular or even controversial?
12 Beloved Children's Authors with Controversial Views
Top 10 Controversial Statements Made by Renowned Scientists
Throughout history, there have been many renowned scientists whose work has shaped the world we live in today. However, sometimes their ideas and theories can be controversial and even met with skepticism from the scientific community. Here is a list of ten controversial statements made by some of the most famous scientists throughout history.
Top 10 Controversial Statements Made by Renowned Scientists
10 Renowned Philanthropists With Controversial Past
The world of philanthropy is often considered the realm of the selfless and compassionate, a place where individuals dedicate their resources to improve the lives of others. Yet, even within this sphere of benevolence exists an undercurrent of controversy.