In the world of television, a unique genre draws us in with its over-the-top drama, outrageous storylines, and characters that are anything but ordinary. These are the shows we categorize as "trashy," but in the most endearing way possible.
From reality TV competitions where contestants vie for love or money to scripted series with improbable twists, these shows embody the saying "truth is stranger than fiction." Here are the 15 current trashiest TV shows that, despite their exaggerated plots and larger-than-life characters, we just can't help but love.
Love Island
This reality TV show gathers a group of single "Islanders" who are looking for love. The daily drama and constant coupling-up are addicting. According to Statista, the show's British version reached a peak audience of approximately 3.8 million viewers in 2019.
The Bachelor and The Bachelorette
No trashy TV list would be complete without these long-running staples. As Chris Harrison famously quotes, each season promises "the most dramatic season ever," and it delivers.
Jersey Shore: Family Vacation
The revival of MTV's "Jersey Shore" this show capitalizes on the viewer's nostalgia for the original while throwing in new antics of the crew. The show has an IMDb rating of 6.8, with over 2,000 reviews.
90 Day Fiancé
This series follows couples who have applied for or received a K-1 visa and, therefore, have 90 days to decide to marry before the visa expires. As per a Newsweek report, over 14 million viewers watched the premiere of the show's seventh season.
"The Real Housewives" Series
These shows provide a peek into the lavish lifestyles of wealthy women across various cities across the globe. According to a 2020 Nielsen report, "The Real Housewives of Atlanta" was the most-watched cable TV show among African-American audiences.
Keeping Up with the Kardashians
The ultimate guilty pleasure, this show tracks the lives of the Kardashian-Jenner clan. According to a Hollywood Reporter piece, the show has generated over $10 billion in revenue since its inception.
Dance Moms
Following the competitive dance circuit and the drama among the dancers and their mothers, this show has produced stars like Maddie Ziegler. According to TV Series Finale, the show reached over 1.3 million viewers in its eighth season.
Catfish: The TV Show
This series explores the truths and lies of online dating, often with shocking results. According to a 2019 MTV press release, the show has reached over 1.8 million viewers.
Teen Mom
A spin-off of "16 and Pregnant", this show follows the lives of young mothers. According to a Forbes article, the show has helped decrease teen pregnancy rates by nearly 6%.
Botched
A show about plastic surgeries gone wrong, this series is a mix of schadenfreude and horror. As per a Deadline article, the show has seen a viewership increase of 5% in the 18-49 demographic.
Ex on the Beach
This MTV show brings singles and their exes together in a tropical location, promising drama and unexpected twists.
Selling Sunset
According to The Guardian, Netflix's reality show about high-end residential properties in Los Angeles has become a sleeper hit during the pandemic.
Too Hot to Handle
This Netflix reality game show involves a group of hot singles who must abstain from physical intimacy to win a cash prize.
The Circle
A unique social media competition where players can be anyone they want to be. According to a Variety report, the show is among the top 10 most-watched Netflix shows in its first month.
Tiger King: Murder, Mayhem, and Madness
This docu-series about the eccentric Joe Exotic and his private zoo of wild cats drew an audience of 34.3 million within the first ten days of its Netflix release, as reported by Nielsen.
10 Terrible Movies That Were Much Worse Than We Prepared For
Incredible movies can transport us to different worlds, evoke strong emotions, and leave us in awe of the storytelling craft. However, now and then, we encounter cinematic disasters that take us on a journey we were ill-prepared for.
10 Terrible Movies That Were Much Worse Than We Prepared For
5 Best Quiet Blenders of 2023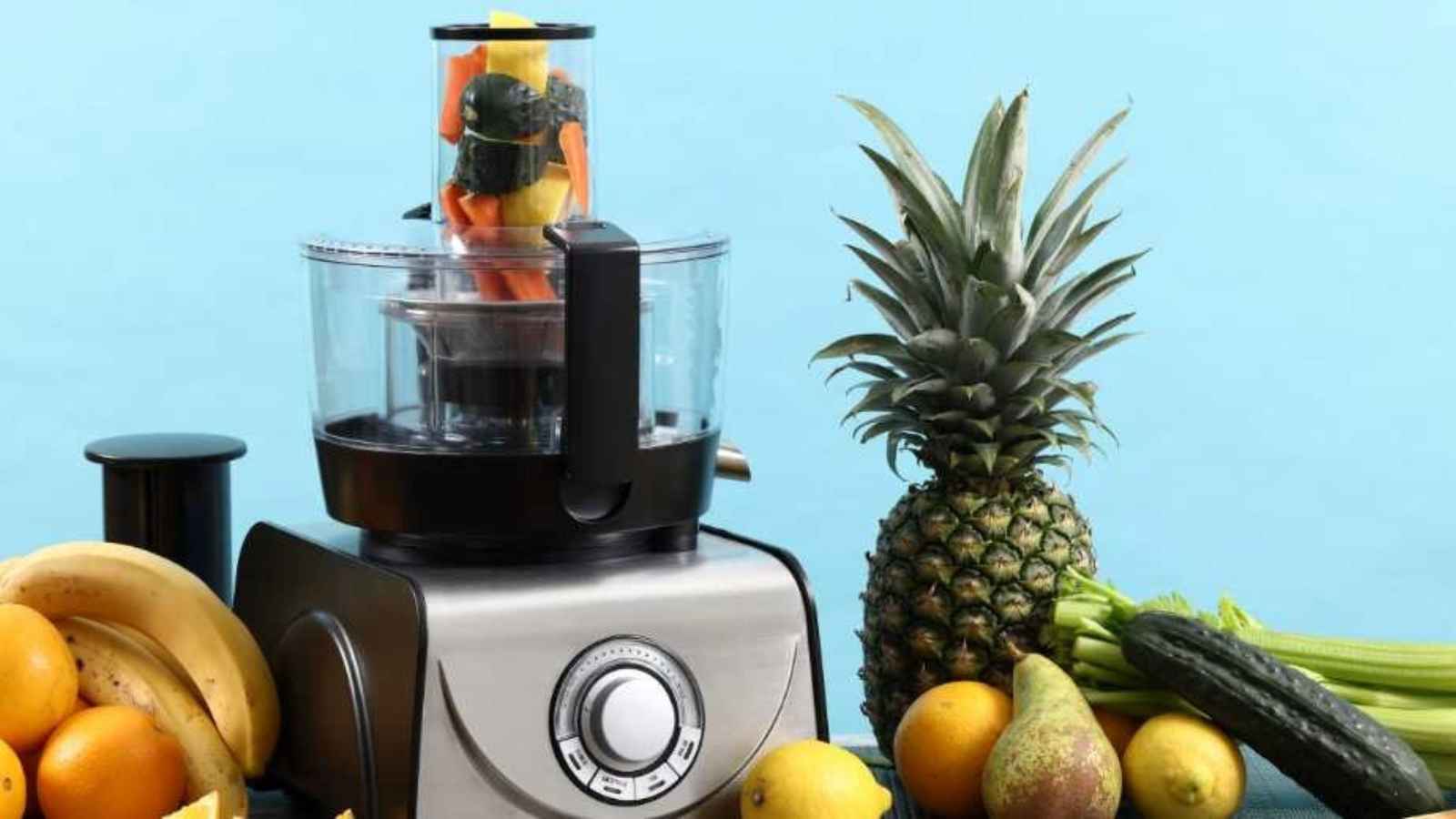 Do you want a blender that won't disturb your quiet? If so, you're in luck! In this post, we will be discussing some of the best quiet blenders on the market. These quiet blenders produce minimal noise by design, so you can blend without fear of disturbing those around you. 
We'll also be talking about some of the features you should look for when shopping for a soundproof blender. So whether you're looking for a new blender or want to know more about quiet blenders, read on!
12 of the Best Anime Of All Time
What is the best anime series of all time? Fans of the genre sure struggle to answer that one. So many sub-genres, dynamic characters, and intricate storylines span the anime universe – identifying the cream of the crop is not easy. However, some continue to stand out and hold a special place in our hearts.
12 of the Best Anime Of All Time
17 Outrageous Reality TV Moments That Made Us Cringe
Reality television has been a staple of our TV screens for years now, and while it can be entertaining to watch the lives of others unfold in front of us, some moments have made us cringe. From awkward dates to embarrassing mishaps, reality TV never fails to surprise viewers with its outrageousness. Here is a list of 17 outrageous reality TV moments that made us all cringe.
17 Outrageous Reality TV Moments That Made Us Cringe
5 Movie Mistakes You Never Noticed, You'll Wonder How You Missed Them!
A plot hole or plot flaw refers to missing information, unexpected occurrence, or inconsistency in a narrative. A significant plot flaw can significantly impact even the most captivating films. While some stories are so beloved that fans may overlook minor plot flaws, they can significantly detract from the overall experience for others. Plot flaws are often seen as weak writing as they compromise the story's logic, remove the viewer from the story and undermine the film's credibility.
5 Movie Mistakes You Never Noticed, You'll Wonder How You Missed Them!