It's commonly believed that skipping meals can help you lose weight, a myth that has permeated our society and led many into unhealthy eating habits. However, the truth is far more complex, and the repercussions can harm health.
It's time to dispel the misconceptions and understand the detriments of skipping meals on our bodies and overall health.
Nutrient Deficiencies
Each nutrient has a specific role in bodily functions, including bone health, immune support, and nerve and muscle function. Skipping meals can lead to calorie and nutrient deficiencies, resulting in health issues like anemia, osteoporosis, or neurological disorders.
Increased hunger
When you don't eat enough, your body increases ghrelin, the hunger hormone, making you hungrier, resulting in overeating later.
Weight Gain
Skipping meals could result in weight gain since your body stores more calories in preparation for future missed meals. When you don't eat, your metabolism slows down, sending signals to the body to store additional fat for energy.
Digestive Problems
Making sure you have regular meals keeps your digestive system happy with a steady supply of nutrients. Skipping meals can cause digestive issues like acid reflux and ulcers.
Increased Stress and Anxiety
Going without food can increase feelings of stress and anxiety.
Eating Disorders
Eating disorders are severe conditions characterized by persistent unhealthy eating behaviors that harm health and well-being. They often arise from pursuing unrealistic beauty ideals and can manifest as anorexia nervosa, bulimia nervosa, or binge-eating disorder.
Metabolism Slowdown
Consequently, having meals keeps your metabolism active. In contrast, skipping meals can cause your metabolism to slow down, potentially resulting in weight gain.
Energy Slump
When you forgo food, your body lacks the necessary fuel to function optimally, leading to feelings of fatigue and lethargy.
Immune System Dysfunction
Consistent nutrition is vital to maintain a robust immune system. Avoiding meals can weaken your immunity, rendering you more vulnerable to illnesses.
Impaired Brain Function
The brain relies on a consistent glucose supply to function at its best. However, skipping meals can harm cognitive abilities, including memory and concentration.
Variations in Blood Sugar Levels
Extended fasting can result in low blood sugar levels, leading to fatigue and lack of focus. When you eventually eat, insulin is released, causing blood sugar levels to spike.
These fluctuations increase the risk of insulin resistance and type 2 diabetes.
Mood Swings
Fluctuations in blood sugar levels can trigger mood swings and feelings of depression. Stabilizing and regulating these levels is crucial for maintaining emotional well-being.
12 So-Called Healthy Habits That Are Bad For You
Hey there, health buffs! Brace yourselves as this piece is about to debunk some of the prevalent 'healthy' habits that might harm you more than reasonable. The world of wellness is a minefield.
12 So-Called Healthy Habits That Are Bad For You
The 12 Best Microwave Air Fryer Combo (2023)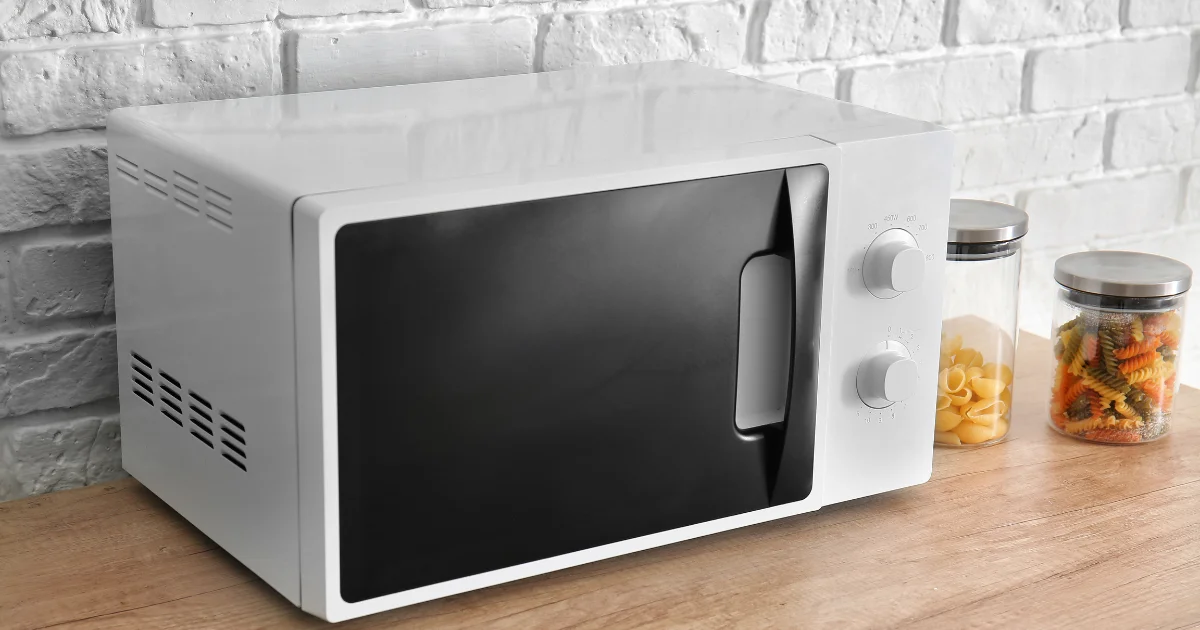 Discover the healthier alternative of air fryers – enjoy the best of both worlds while cooking various foods!
The 12 Best Microwave Air Fryer Combo (2023)
15 Food Trends Nutritionists Wish You Would Forget About
15 Food Trends Nutritionists Wish You Would Forget About
10 Medical Conditions You Didn't Know Could Be Preventing You From Losing Weight
Isn't it frustrating when you've been sweating at the gym, renouncing your favorite cheesecake? Still, those pesky pounds won't budge? Before you blame it on your lack of willpower, let's pause for a moment. Some sneaky medical conditions might play spoilsport in your weight loss journey. Let's unmask these villains, shall we?
10 Medical Conditions You Didn't Know Could Be Preventing You From Losing Weight
What You Don't Know Can Hurt You: 15 common Diseases that most people Don't Know They Have
What You Don't Know Can Hurt You: 15 common Diseases that most people Don't Know They Have