Retirement lies ahead as an oasis of tranquility after years of diligent labor as we traverse life's journey. Yet, this golden period can be tarnished by a series of hidden traps lying in wait to ensnare the unprepared. In this guide, we aim to shed light on the lurking pitfalls that could jeopardize the tranquility of your retirement years.
This piece will delve into the 12 common mistakes Boomers often fall victim to and arm you with the knowledge needed to navigate them. Remember, forewarned is forearmed; let's unmask these retirement traps together.
Neglecting Health Care Costs
One common mistake many boomers make is underestimating the financial burden of healthcare in retirement. While Medicare provides essential coverage, it doesn't cover all expenses, such as copayments, deductibles, and long-term care. Long-term care costs, in particular, can be substantial and may not be fully covered by insurance.
Failing to plan for these expenses can quickly deplete retirement savings and lead to financial stress during your golden years. Including healthcare costs in your retirement budget and considering long-term care insurance to safeguard your financial well-being is crucial.
Relying Solely on Social Security
Social Security was designed to be a safety net, not the sole source of income in retirement. Depending solely on it can lead to financial instability, as Social Security benefits alone may not provide enough to maintain your desired lifestyle.
To avoid this pitfall, it's essential to have additional sources of income, such as retirement savings, pensions, or investments, to ensure financial security throughout retirement.
Not Adjusting Investments
As retirement approaches, shifting your investment strategy towards more conservative options is prudent. Failing to adjust the risk level of your investments can leave you vulnerable to market volatility and potential losses.
While higher-risk investments can offer greater returns but also have higher uncertainty. A balanced and diversified portfolio can help preserve your savings and provide a steady income stream during retirement.
Ignoring Inflation
Inflation erodes the purchasing power of your money over time. Neglecting its impact on your retirement savings can result in a significant reduction in your standard of living. Investing in assets that can outpace inflation is crucial to combat inflation, such as stocks and real estate.
Adjusting your retirement income for inflation is essential to ensure your financial security remains intact throughout your retirement years.
Underestimating Life Expectancy
With advancements in medical science and healthcare, life expectancy has increased significantly. Many retirees underestimate how long they will live and may risk outliving their savings. To avoid this financial peril, it's essential to plan for a longer retirement by ensuring your savings and investments can sustain you throughout a potentially extended lifespan.
Overlooking Taxes
Retirement income can still be subject to taxation, depending on your income sources and overall financial situation. Failing to account for taxes can lead to unexpected reductions in your income and financial strain.
Understanding the tax implications of your retirement income sources and developing strategies to minimize your tax liability, such as utilizing tax-advantaged retirement accounts and tax-efficient withdrawal strategies, is crucial.
Lack of Diversification
Putting all your money into a single investment or asset class is risky. A lack of diversification can expose your portfolio to significant volatility and potential losses if that investment underperforms.
Diversifying your investments across various asset classes, such as stocks, bonds, and real estate, can help mitigate risk and provide a more stable and reliable retirement income source.
Avoiding Professional Help
Retirement financial planning can be complex, and making critical decisions without professional guidance can be costly. Financial advisors can provide valuable insights, help you create a comprehensive retirement plan, and ensure your investments align with your retirement goals.
Seeking professional help can lead to more informed decisions and better financial outcomes during retirement.
Delaying Savings
Procrastinating on saving for retirement is a significant error. The longer you delay, the harder it becomes to accumulate the necessary funds to maintain your desired lifestyle in retirement. Starting early allows your investments to benefit from compounding returns, making reaching your retirement savings goals easier and securing your financial future.
Withdrawing Too Much Too Soon
Early withdrawals from your retirement fund can have detrimental consequences. Not only can it lead to penalties and taxes, but it can also deplete your retirement savings prematurely. Establishing a sustainable withdrawal strategy that aligns with your retirement goals and ensures your savings last throughout your lifetime is essential.
Not Planning for Retirement Activities
A fulfilling retirement is about more than just financial security; it's also about enjoying your post-career life. Failing to plan for retirement activities and interests can lead to boredom, loneliness, and a lack of purpose. It's important to consider how you'll spend your time in retirement, whether pursuing hobbies, traveling, volunteering, or engaging in other fulfilling activities.
Creating a retirement lifestyle plan can help ensure your retirement years are financially secure and emotionally and socially rewarding.
Failing to Update Estate Plans
Keeping your estate plans updated helps smooth inheritance and reduces conflict among heirs. Over time, circumstances change, such as family dynamics, assets, and laws. Therefore, it's essential to periodically review and update your will, trusts, and beneficiary designations to ensure they align with your current wishes and financial situation.
10 Heartbreaking Realities That Millennials Can't Handle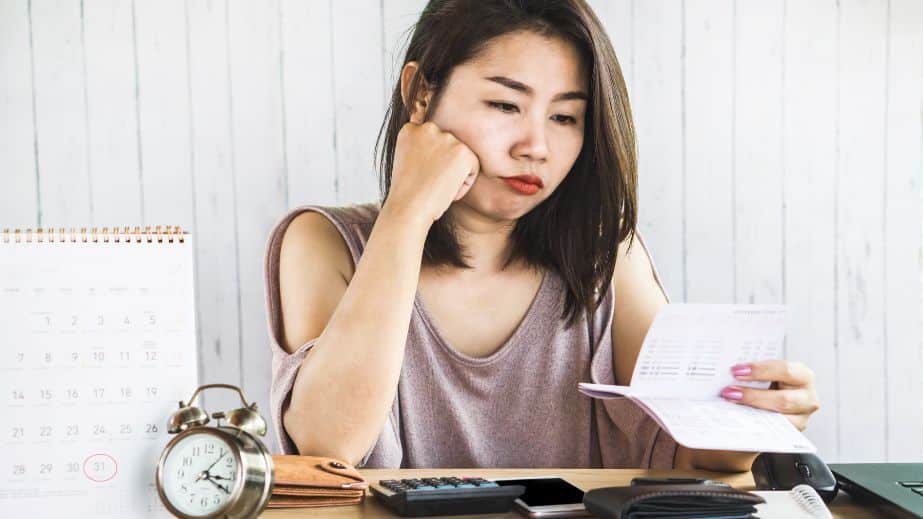 Millennials, the oft-maligned generation born between 1981 and 1996, have had more than their fair share of challenges. They've maneuvered an economic recession, the rise of technological disruption, and now, a global economic struggle. But it's not all avocado toast and craft beer in the millennial world.
10 Heartbreaking Realities That Millennials Can't Handle
7 Best Pet Gates of 2023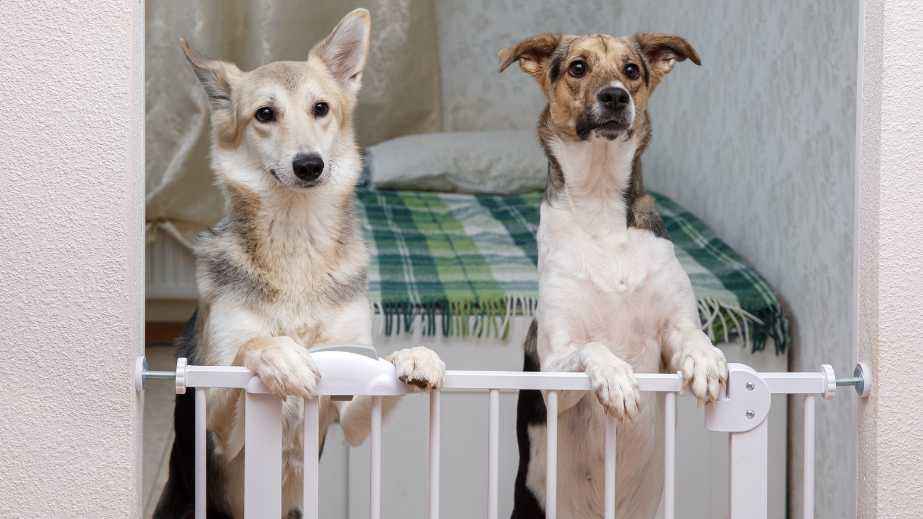 Dogs and cats are part of the family. And like any other family member, we want to ensure they are safe and secure. That's why a pet gate is an essential addition to your home. It keeps your pets safe from getting into trouble and gives you peace of mind knowing they can't escape when you're not around. Choosing the right dog gate can be daunting for pet parents. With so many different styles and sizes, it can take time to narrow down your choices.
10 Things Gen Z Is Missing Out on According to Gen X and Millennials
There's nothing like the good old days. In fact, kids now have no idea what they missed out on! Today, things like technology and an ever-changing culture present Generation Z with a much different upbringing than most people had.
10 Things Gen Z Is Missing Out on According to Gen X and Millennials
15 Annoying Things Gen-Zs Wish Millennials Would Stop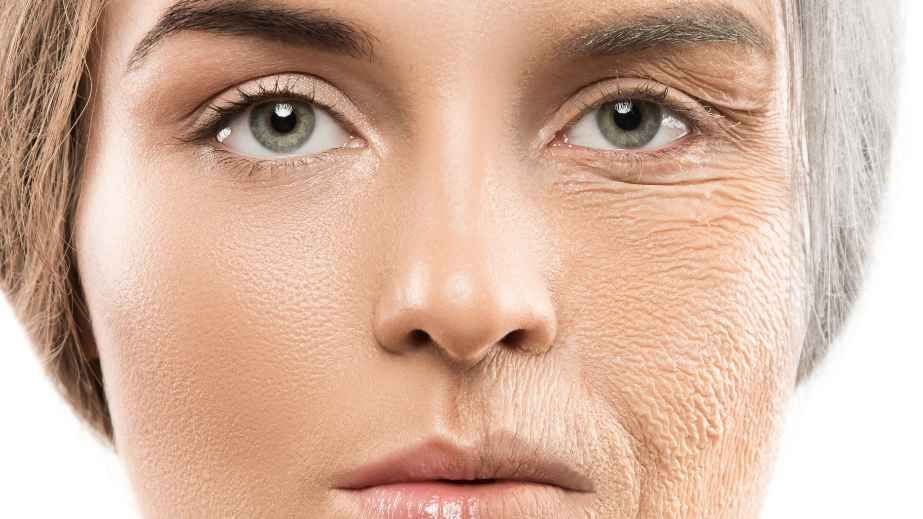 It's no secret that the generations have always had a bit of tension between them. Millennials and Gen-Zs are no different. While they may both be digital natives, some behaviors millennials exhibit can grate on the nerves of those in Gen Z.
15 Annoying Things Gen-Zs Wish Millennials Would Stop
14 Annoying Trends That Gen Zs Wish Millennials Would Stop
This piece delves into 14 trends that Gen Zs find less than appealing about their millennial counterparts. From avocado toasts and skinny jeans to an obsession with Harry Potter, let's explore what Gen Zs wish millennials would leave behind.