If you're a sucker for spine-chilling ghost stories, get ready because we're about to embark on a hair-raising journey through the eeriest, creepiest, and most bone-chilling locations the United States has to offer, from abandoned asylums reverberating with the echoes of long-departed souls to haunted hotels where ghostly guests never check out.
Prepare yourself for a list of 12 haunted spots in the U.S. that are guaranteed to send shivers down your spine. Just a fair warning, though—you might want to keep the lights on for this one!
Eastern State Penitentiary, Pennsylvania
Once the most famous and expensive prison in the world, now it's a hotbed of paranormal activity. Visitors report a chilling presence and fleeting shadows. Al Capone himself alleged that the ghost of a gang rival haunted his cell.
The Myrtles Plantation, Louisiana
With a history stained by numerous murders and a slave revolt, it's no surprise this place is considered one of America's most haunted. A whopping 12 ghosts are reported to reside here, including a former slave named Chloe.
Winchester Mystery House, California
Built by rifle heiress Sarah Winchester to confuse the spirits of those killed by her family's guns. The house boasts 160 rooms and a baffling architectural design. Sarah is often spotted in the corridors, endlessly trying to evade the restless spirits.
The Queen Mary, Long Beach, California
This retired ocean liner has seen over 50 deaths at sea. Now a hotel, guests frequently report ghostly apparitions and unexplained noises.
Waverly Hills Sanatorium, Kentucky
Once a tuberculosis hospital where thousands died, it's now a hotspot for paranormal enthusiasts. The infamous "Shadow People" are often sighted here.
Salem, Massachusetts
The infamous witch trials of 1692 have marked Salem forever. The restless spirits of the innocent victims are said to wander the town, particularly at the old jail and cemetery.
The Stanley Hotel, Colorado
The inspiration for Stephen King's 'The Shining,' this hotel hosts more than just award-winning horror. Ghost tours are a regular feature, with many guests recounting chilling experiences.
Gettysburg Battlefield, Pennsylvania
It was the site of the Civil War's bloodiest battle, with over 51,000 casualties. Ghostly soldiers are often seen and heard, making this a favorite for paranormal investigators.
Alcatraz Federal Penitentiary, California
Once hosting America's most dangerous criminals, Alcatraz is now home to ghostly inmates who never left. Eerie sounds and apparitions are commonly reported.
Trans-Allegheny Lunatic Asylum, West Virginia
This former mental institution housed thousands of patients in inhumane conditions. Today, it's said to be haunted by the tormented souls who lived and died here.
Villisca Axe Murder House, Iowa
The site of the grizzly unsolved murder of an entire family. Visitors have reported children's voices and moving objects.
The Lizzie Borden House, Massachusetts
The site of the infamous Borden family murders. Guests now staying at the bed and breakfast report apparitions and strange happenings, particularly in the bedrooms where the murders occurred.
30 Things Americans Do That Are Seen as Disrespectful in Other Countries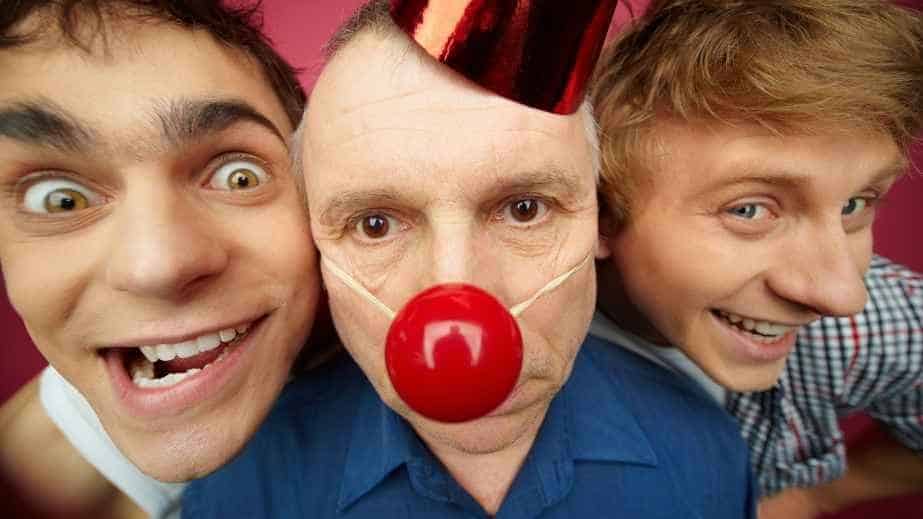 As we journey across the globe, it's important for us to understand and respect the diverse cultures and customs we encounter. Certain behaviors that are considered polite in the United States can be seen as offensive or discourteous elsewhere. In this light, we've compiled a list of 30 everyday habits of Americans that could be perceived as rude in other nations.
30 Things Americans Do That Are Seen as Disrespectful in Other Countries
The 13 Best Calming Dog Beds of 2023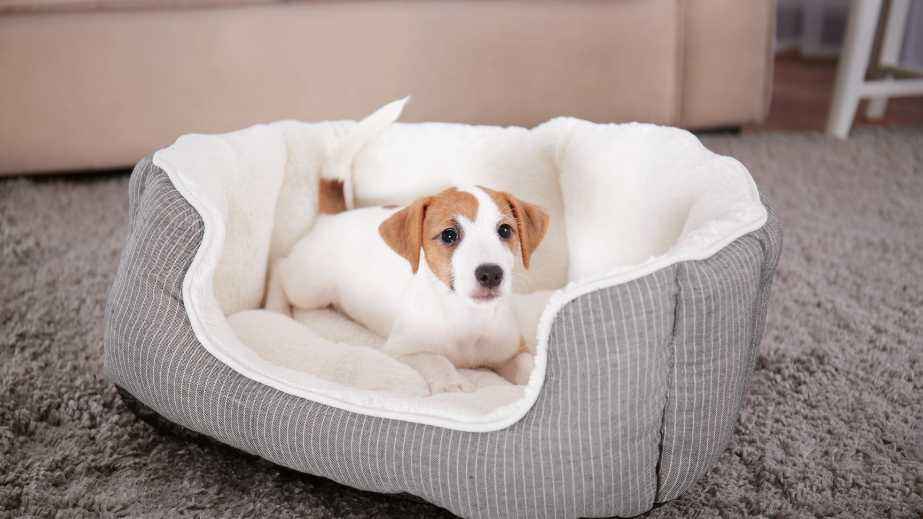 Dogs are usually very happy creatures but can have their anxieties. Dogs might have anxieties about being alone or being left in a particular place or situation; otherwise, many dogs might be anxious because of changes to their routine. And there is no better way to treat this than to help them feel safe and secure by getting them the best calming dog bed.
The 13 Best Calming Dog Beds of 2023
15 American Things My French Neighbor Finds Absolutely Ridiculous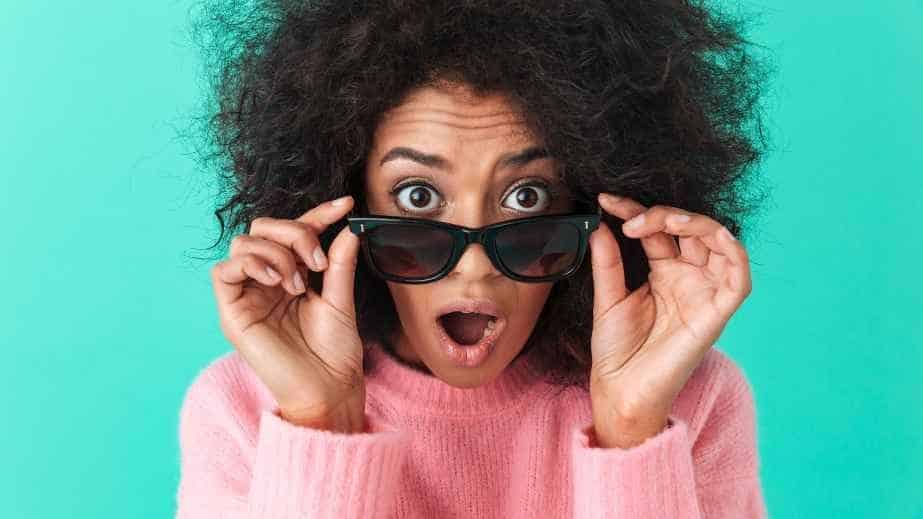 Curious about how cultures perceive one another? My French neighbor has resided in the US for 2 years yet remains baffled by quirky American habits. From our obsession with ice cubes to our undying love for PB&J sandwiches, behold 15 American absurdities through the eyes of a bemused Frenchman!
15 American Things My French Neighbor Finds Absolutely Ridiculous
15 Ways American Billionaires Exploit the Tax Code: The Great 80% Evasion
Hold on to your fiscal hats as we unmask the labyrinthine loopholes, sly strategies, and cunning contrivances that allow the nation's billionaires to, dare we say it, creatively interpret the tax code. Ahoy, mateys, let's set sail!
15 Ways American Billionaires Exploit the Tax Code: The Great 80% Evasion
10 Fundamental American Values on the Brink of Extinction
The rock of our nation is under threat as democratic institutions crumble and the line between truth and falsehood blurs. In a world reshaped by pandemics and crises, it is imperative that we reassess the values that define us – liberty, equal opportunity, and civic duty. Let us refine and fortify these principles that shape our identity, for they are more vital now than ever before.