In the world of glamour and glitz, not all celebrities manage to maintain a gracious demeanor. Although the realm of stardom may often be associated with elegance and charm, there are instances where stars have been less than courteous.
Here are 17 celebrities who, according to fans, have shown a less-than-pleasant side to their personalities.
Bill Cosby
Numerous individuals have come forward to share their negative encounters with Bill Cosby, recounting instances of his dismissive attitude, verbal abuse, and overall lack of basic courtesy.
Jean Claude Van Damme
"Van Damme ordered a drink while I was at the register. He tried to pay for his $4 drink with a $100 bill, but we couldn't accept bills over $50 as it would deplete our change. I asked if he had a smaller bill, but he started yelling and causing a scene. He ended up leaving without his order."
Bill Nye
One incident involved Bill Nye shouting at a female interviewer for not asking the questions he showed up prepared to answer. He later laughed it off and apologized, saying he was only joking.
However, many people found the situation uncomfortable and unprofessional.
Gordon Ramsey
At a food exhibition in Birmingham, UK, several years ago, Ramsey signed his books every couple of hours. A girl in her 20s approached him and said, "Mr. Ramsey, I'm a huge fan, and I got you some Gordon's gin as a present."
She offered him the bottle. He said, "I don't have time for this!" and brushed past her. The girl cried, and he instantly lost several fans.
Rodney Dangerfield
Rodney Dangerfield is famous for his comedy and catchphrase, "I don't get no respect. " However, he could be challenging to work with.
He demanded special treatment during production or interviews and openly criticized those who didn't comply.
Bella Thorne
"I encountered my favorite Disney star but got disappointed when she didn't respond to my greeting and hastily signed my picture without even looking. Maybe she was exhausted from dealing with fans all day, but it felt rude."
Mary Carey
The adult film star and celebrity was not very kind to her fans. "When I asked her for a selfie, she just rolled her eyes and said, 'Not now.' Funny, it's always the wannabes who have the attitude.
I mean, she's a p@rn actress (If you can call "that" acting, reality TV star "15 minutes of fame type thing").
Gary Coleman
Many users feel sympathy for Coleman because of his health and the challenges he has faced in life. However, the question remains: should we excuse individuals who harm others simply because they have been hurt?
Adam Levine
The musician has achieved tremendous success as part of the Maroon 5 band. Unfortunately, his reputation might take a hit due to an incident involving a fan.
When asked for an autograph, Levine said he 'does not give autographs to ugly chicks.'
Sandra Bullock
Denise Kodes shared a story about meeting Sandra Bullock. Denise and her veteran husband, who uses a wheelchair, crossed paths with the actress during a filming break.
When the veteran requested an autograph, Sandra allegedly yelled at him while hiding her face.
Chevy Chase
Comedian Rob Huebel, a Chevy Chase fan, approached the actor for an introduction during a performance with his improv group. Chase unexpectedly slapped Huebel's face and sarcastically indicated that he was talking to someone else and disliked the interruption.
Cuba Gooding Jr.
Cuba Gooding Jr, when asked for an autograph at a movie premiere, reportedly said to the fan: "You ain't getting nothing from me. I'm not signing s***." He then walked away in a huff.
Lauren Bacall
Although she was known for her sultry looks and distinctive husky voice, some fans recount instances where they felt she was dismissive or indifferent during interactions.
 Jesse La Flair
One user commented, "I met him at a Parkour event, and his arrogance was palpable. He barely interacted with fans and seemed more interested in showing off his skills than encouraging others."
Jamie Foxx
The actor, rumored to have graced an armed forces veterans' event, defied conventional protocol by keeping his sunglasses intact and refraining from partaking in the customary crowd wave.
Catherine Zeta-Jones
At an exclusive screening of The Mask of Zorro, a young girl expressed her dream of becoming an actress to Catherine, the Welsh actress. Catherine glanced at her and casually remarked, "Well, I suppose you are pretty enough."
This brief interaction left a lasting impression on the aspiring actress.
Russell Crowe
In 2005, Crowe, staying in a luxurious hotel at the time, got into an altercation with the employee at the lobby desk, resulting in him hurling the phone and causing a cut below the employee's right eye. Subsequently, Crowe was promptly arrested.
Source: Quora
13 Celebrities Who Are Known for Being Huge Jerks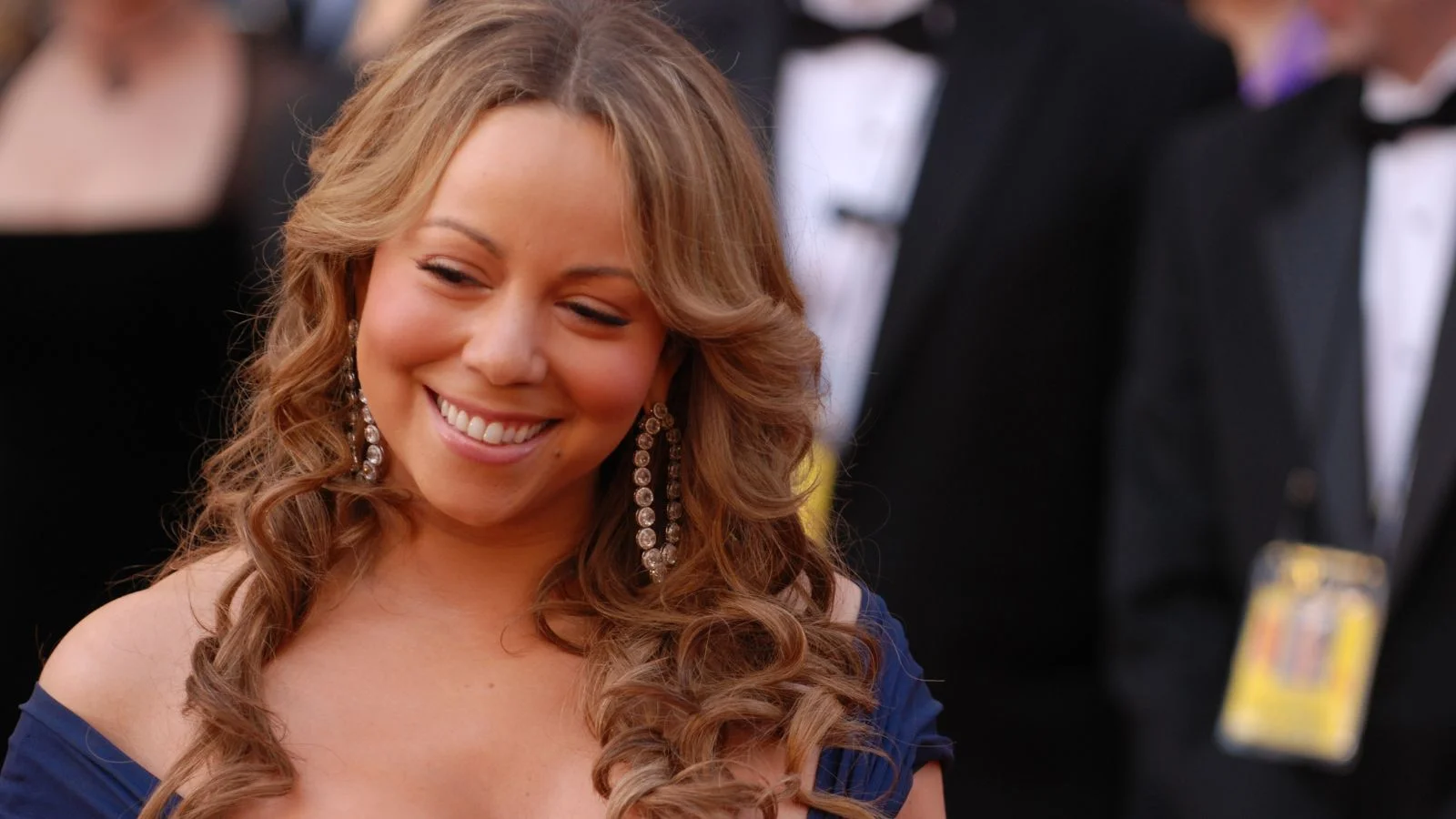 Explore the captivating realm of Hollywood, where glitz and glamour meet a hint of attitude. Join us as we uncover the lesser-known side of fame, delving into the lives of 13 notorious celebrities and their less-than-pleasant conduct, as revealed by an online community.
13 Celebrities Who Are Known for Being Huge Jerks
8 Best Dog Backpacks for Hiking and Outdoor Adventures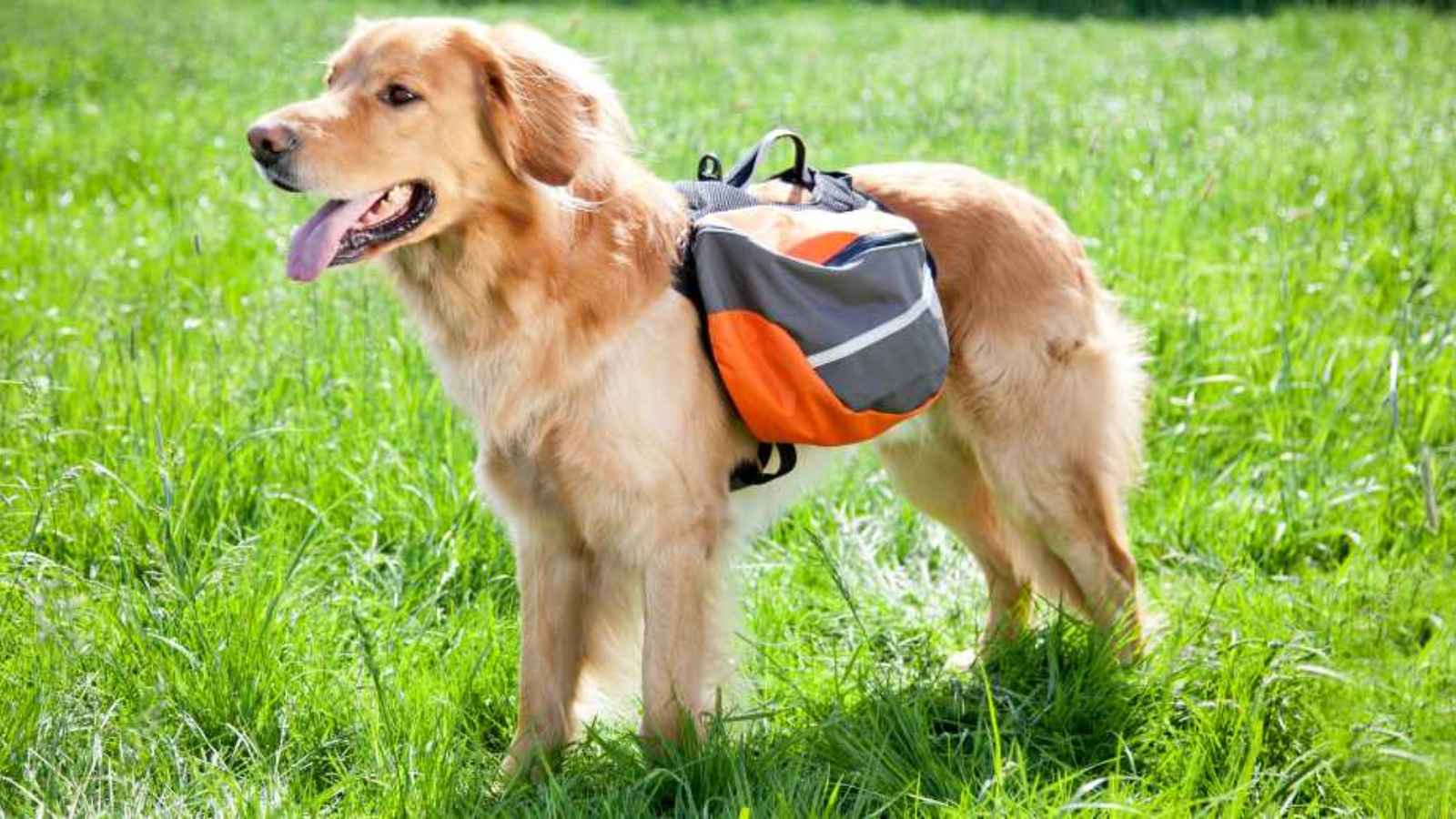 Dog backpacks are designed to fit comfortably on your dog's back, with multiple pockets for storing essentials. This post helps you choose the best dog backpack for your furry friend, providing all the necessary information clearly and concisely.
8 Best Dog Backpacks for Hiking and Outdoor Adventures
15 Celebrities Who Dislike Donald Trump With a Passion
In today's political climate, everyone has an opinion on the former president, Donald Trump. But what about some of the most famous and influential names in Hollywood? It may come as no surprise that not all celebrities are fans of mighty Donald Trump.
15 Celebrities Who Dislike Donald Trump With a Passion
12 Celebrities Who Regret Their Careers
Celebrity status is often considered the pinnacle of success in the glittering world of fame and fortune. Yet, beneath the surface, some stars deeply regret their career paths. This isn't a tale of failure but rather a surprising revelation about the unintended consequences of fame.
12 Celebrities Who Regret Their Careers
15 Celebrities You Wouldn't Want as Neighbors
Welcome to the glitzy and glamorous celebrity world! Not all stars twinkle off the red carpet. Imagine the paparazzi swarming your lawn or the endless parties till dawn.