Heart disease continues to be a significant contributor to global mortality, making it imperative that we prioritize the health of this vital organ in our everyday lives. Unfortunately, certain routine behaviors that may seem harmless or go unnoticed can harm the heart health of countless individuals.
To raise awareness and promote healthier lifestyles, here are the 20 worst habits damaging your heart.
Smoking
Smoking promotes blood clots, blocks blood flow, and contributes to plaque buildup in arteries. Additionally, the risk of developing heart disease increases by 25%-30% from exposure to secondhand smoke.
Excessive Sugar Intake
Consuming excess added sugar can raise blood pressure and contribute to chronic inflammation, both increasing the risk of heart disease.
Ignoring Excess Weight
Having a higher body fat percentage and carrying excess weight increases the risk of cardiovascular disease.
Sitting For Long
Prolonged periods of sitting can significantly raise the likelihood of experiencing heart attacks and strokes. Inactivity, in general, can impact blood levels of fats and sugars, affecting overall health.
Excessive Alcohol Consumption
According to Youmans, the correlation between heart health and alcohol is often overlooked by many.
However, excessive alcohol consumption can elevate blood pressure, lead to irregular heartbeats, and directly harm the heart.
Poor Diet
Consuming foods high in sodium, trans fats, and cholesterol is another bad habit for the heart.
Ignoring Stress
Stress and depression can negatively impact your heart, increasing heart rate, contractions, and blood pressure.
Untreated Sleep Apnea
Beyond being a mere nuisance, snoring can indicate a more significant issue: obstructive sleep apnea.
How does this occur, you ask? Sleep apnea has the potential to cause an increase in blood pressure, consistently remaining elevated throughout a person's slumber.
Skipping Regular Check-ups
Regular check-ups are essential for detecting issues early on and taking the necessary steps to treat them.
Ignoring Diabetes
Elevated blood sugar levels frequently result in the thickening of arterial walls, leading to high blood pressure and an augmented vulnerability to heart attacks or strokes.
Poor Dental Hygiene
According to the American Heart Association, advanced gum disease individuals may have a doubled risk of developing high blood pressure.
Excessive Caffeine Intake
Coffee consumption and heart disease risk follow a J-shaped association: moderate intake reduces risk, while heavy intake increases it.
Ignoring Mental Health
Prolonged periods of depression, anxiety, stress, and PTSD can lead to physiological manifestations.
Such effects may encompass heightened heart rate, elevated blood pressure, reduced cardiac blood flow, and increased cortisol levels.
Overuse of Salt
To promote optimal health, it is recommended to limit daily sodium intake to 2,300 milligrams for most individuals.
However, reducing sodium consumption to a target of 1,500 milligrams is advised if you have high blood pressure.
Living a Lonely Life
Research shows that a considerable number of adults aged 45+ feel lonely, with nearly a quarter of those aged 65+ experiencing social isolation. This can negatively affect well-being, including heart health.
Ignoring High Blood Pressure
Neging high blood pressure can result in uncontrolled hypertension, leading to disability, diminished quality of life, or even life-threatening heart attacks or strokes.
High Cholesterol
Excess LDL cholesterol can lead to plaque buildup in arteries, causing clogging and reduced flexibility.
This condition, known as atherosclerosis, hinders blood flow through rigid arteries, straining the heart's pumping function.
Not Drinking Enough Water
Dehydration can cause blood thickening and constricted blood vessels, potentially leading to heart strain, plaque buildup, and increased risk of a heart attack, as per a 2002 study.
Avoiding Fruits and Vegetables
Research indicates that consuming more than five servings of fruits and vegetables daily significantly reduces the risk of heart disease compared to taking less than three servings daily.
Ignoring Symptoms
Experiencing symptoms such as chest pain and shortness of breath could indicate imminent heart concerns and potential long-term complications.
12 So-Called Healthy Habits That Are Bad For You
Hey there, health buffs! Brace yourselves as this piece is about to debunk some of the prevalent 'healthy' habits that might harm you more than reasonable. The world of wellness is a minefield.
12 So-Called Healthy Habits That Are Bad For You
The 5 Best Air Fryer Toaster Ovens of 2023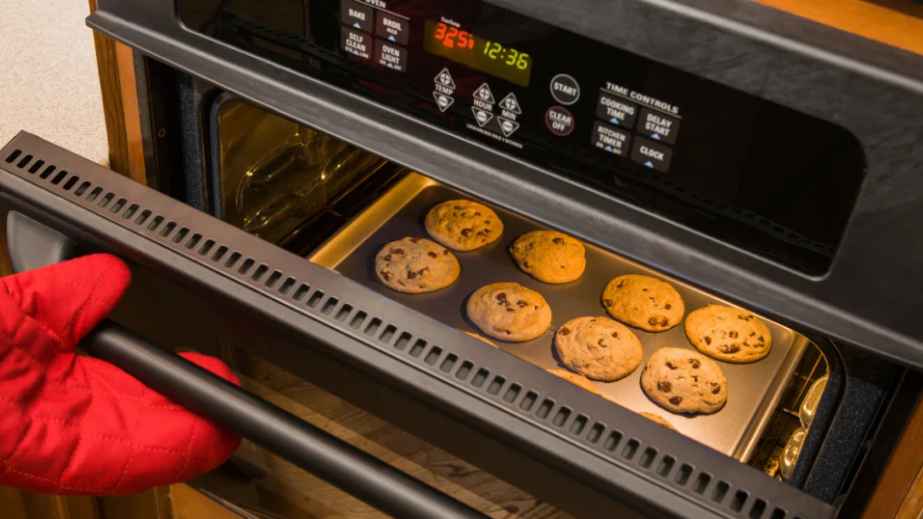 Are you a fan of fried food but concerned about the potential health effects? Look no further! An air fryer toaster oven is ideal for enjoying your favorite crispy dishes while minimizing the downsides. Say goodbye to guilt and hello to culinary delight!
The 5 Best Air Fryer Toaster Ovens of 2023
15 Healthy Habits That Can Help You Achieve a Flat Stomach
Learn how to get a flat stomach with a consistent diet and exercise. Goodbye belly fat, hello toned physique!
15 Healthy Habits That Can Help You Achieve a Flat Stomach
15 Food Trends Nutritionists Wish You Would Forget About
Stay updated on the latest food trends people embrace for a healthier lifestyle. From veganism, keto diets, and juicing to intermittent fasting, it's important to remember that trendy doesn't always equal healthy or beneficial.
15 Food Trends Nutritionists Wish You Would Forget About
20 Common Health Myths That Are Ruining Your Well-being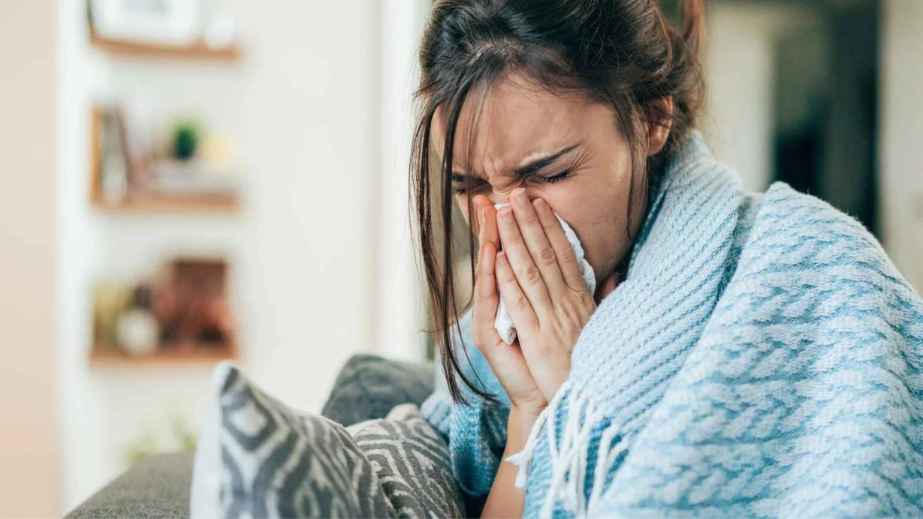 Don't let misconceptions about health hinder your goals. Avoid these 20 common health myths that could ruin your well-being. Stay healthy and be happy!