The advent of Artificial Intelligence (AI) and bots heralds a significant paradigm shift in numerous sectors, particularly in the job market. As AI technology and bots become increasingly sophisticated, we stand on the precipice of a new era where numerous occupations may become obsolete, replaced by their AI counterparts.
Technology Jobs
AI technologies are expected to impact tech jobs like software development, web development, programming, coding, and data science. According to experts, AI, such as ChatGPT, excels at number crunching and can potentially write code faster than humans.
Bookkeeping Clerks
Popular platforms like QuickBooks, FreshBooks, and Microsoft Office offer software that efficiently manages bookkeeping tasks, driving high demand for this role.
Cashiers
Automated checkout systems and digital payment apps are reducing the need for human cashiers.
Customer Service
You've probably experienced contacting customer service and encountering a robot. According to Gartner, a tech research company, by 2027, about 25% of companies will primarily use chatbots for customer service.
Taxi Drivers
The prospects of automation in this sector are incredibly high – a staggering 98% chance. With the advent of self-driving cars already upon us, it's only a matter of landscape.
Factory Workers
Industrial robots have been gradually replacing human labor in factories.
Market Research Analysts
Market research analysts collect and analyze data, using it to design effective marketing campaigns and make advertising decisions. "We're already witnessing AI handle these tasks," Muro said.
Retail Salespersons
Conglomerates are opting for robots to replace humans and gain customer insights. These AI machines provide advanced data analysis and predict future customer product interests.
Teaching Assistants
Teachers worry about students using ChatGPT to cheat, but more is at stake. Associate Dean Pengcheng Shi warns that ChatGPT could replace teachers by teaching classes already.
Despite bugs, Shi believes with proper training, ChatGPT can become a powerful educational tool.
Security Guards
Take Yelp's security robot, for instance. With its high-definition camera, it can comprehensively inspect buildings while also boasting a directional mic and infrared sensor to detect any signs of suspicious activity promptly.
Doctors
Robot surgeons are already performing critical operations globally, and it won't be long before they replace humans. Robotic doctors offer precise and efficient treatments, minimizing infection risks and eliminating human errors.
15 Reasons Experts Are Truly Concerned About the Growth of AI
Welcome aboard the good ship "AI Anxiety." Don't worry, you're in good company. Even the brightest minds have a touch of the tech jitters when it comes to the rapid growth of Artificial Intelligence. Now, you might be thinking, "Hey, Siri just helps me set my alarm, and Alexa tells me if it's going to rain," and you're right.
15 Reasons Experts Are Truly Concerned About the Growth of AI
5 Best Quiet Blenders of 2023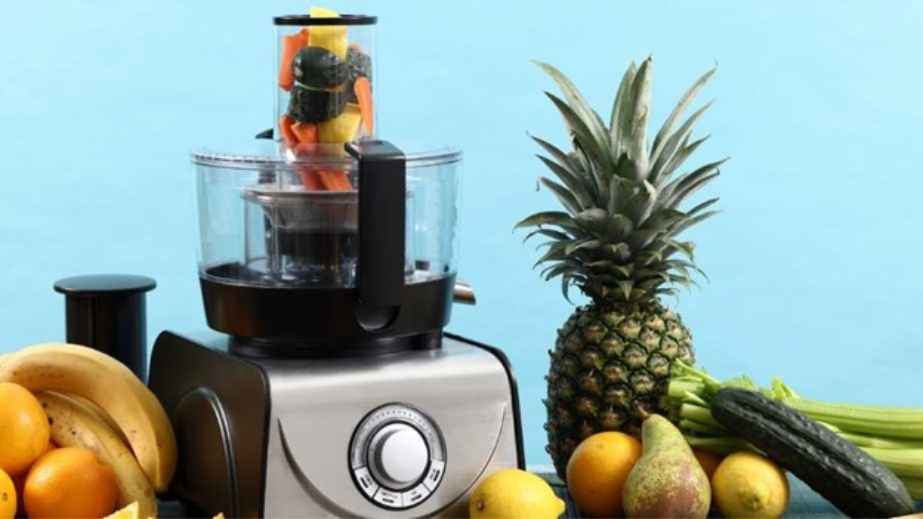 Do you want a blender that won't disturb your quiet? If so, you're in luck!
30 Jobs Projected to Grow the Most in the Next Decade
With the world around us dynamically and quickly changing, the jobs of the next decade will look quite different from those of the past. Although technology has served as a significant disruptor for many of the most commonplace jobs in the United States, the tech industry is not slated to grow as fast as other vital industries.
30 Jobs Projected to Grow the Most in the Next Decade
13 Vastly Underpaid Professions, While These Others Are Overcompensated
Are you looking for a job that pays well? Most people are, but the truth is that there are many professions out there whose members don't get paid nearly enough. On the other hand, some jobs come with salaries way above what they're worth.
13 Vastly Underpaid Professions, While These Others Are Overcompensated
50 Most Meaningful Jobs in America
Every job applicant is trying to find the sweet spot between two numbers: the salary they would need to take on a job they didn't see and the lowest salary they could live on to take a job they truly loved.