American culture is a tapestry of diversity and uniqueness, woven with traditions and customs that may appear unfamiliar to outside observers. While these norms are deeply ingrained in its citizens' lives, they can be both peculiar and enchanting to foreign eyes.
This piece seeks to illuminate "15 Things Americans Consider Normal but Are Actually Strange," offering a captivating glimpse into the distinctly American way of life. Let us embark on this captivating journey into the peculiarities that define America's character.
Using Identical-Colored Currency
US dollar bills are all the same shade of green and size, confusing non-Americans and hindering visually impaired individuals. Unlike many other countries, where banknotes vary in color and size based on denomination, foreigners consider the identical-colored U.S. currency strange.
Adding a Lot of Ice to Beverages
Americans have a unique custom of adding a lot of ice to their beverages, whether water or cocktails. This differs from other cultures where drinks are served at room temperature or with minimal ice. Even in restaurants, drinks are filled with ice by default. This habit can be surprising to non-American visitors.
Writing Date Starting With the Month
Americans have a unique way of writing dates, which can confuse non-Americans. While the rest of the world typically follows a day-month-year format, Americans use month-day-year. This difference in date notation can cause bewilderment when trying to understand American-dated documents or events.
The Widespread Promotion of Prescription Drugs
Direct-to-consumer advertising of prescription drugs is a notable aspect of American culture. T.V. commercials in the United States often mention potential side effects, raising concerns about overmedication and the influence of pharmaceutical companies on patient choices and the doctor-patient relationship.
Displaying American Flags Everywhere
Americans have a unique habit of proudly displaying their national flag everywhere, from front yards and car decals to public buildings and commercial establishments. This pervasive sense of patriotism is not limited to national holidays but is a constant fixture in daily life. While this extensive display of national pride may seem unusual to visitors from other countries, it is common in the United States.
Pharmacies Selling a Variety of Products
American pharmacies like Walgreens and CVS stand out for their diverse product offerings. In addition to medications and health-related items, these stores stock groceries, household items, cosmetics, and even clothing. This one-stop shopping experience may seem unusual to visitors from other countries, but it's considered a convenient norm in America.
Eating Sweet Bread Almost Always
In the United States, bread, especially commercially produced and pre-sliced varieties, often have a distinct sweetness. This is due to the addition of high fructose corn syrup or other sweeteners during manufacturing. While this is common in the U.S., bread in many other parts of the world is typically unsweetened, serving as a neutral base for spreads and fillings.
Using the Imperial Measurement System
The use of the Imperial Measurement System in the United States is often seen as peculiar by outsiders. While most of the world relies on the metric system, the US continues to use units like inches, pounds, and gallons. This can confuse international visitors who are more familiar with metric measurements. The Imperial system's arbitrary conversion rates make it a unique aspect of American culture.
The Incessant Television Commercials
In the U.S., frequent television commercials are a regular part of the viewing experience, occurring every 10 to 15 minutes during a typical program. While this may seem strange to foreigners accustomed to less aggressive advertising, Americans have adapted to this pattern. Commercial breaks are often used for snacking, checking phones, or socializing with loved ones.
Spacing Bathroom Stalls Widely
One quirky aspect of American culture is the wide spacing between bathroom stalls. Unlike many parts of the world, U.S. stalls often have noticeable gaps at the bottom, top, and between the door and frame. This design allows for easier cleaning, better air circulation, and emergencies, but it can feel strange for those accustomed to more privacy.
Expecting Free Drink Refills
Getting a free refill is uncommon in many parts of the world, but it's the norm in the US. Americans enjoy unlimited refills at no extra cost in many dining establishments. This practice is so widespread that many Americans are surprised to learn it's not the same everywhere.
Walking and Sippin' on Huge Coffees
In America, it's common to see people juggling tasks while holding a giant coffee cup. This practice may seem strange to outsiders, as many countries traditionally enjoy coffee in small quantities with breaks for relaxation. The American preference for large coffees on the go reflects the country's fast-paced lifestyle and multitasking norms.
Paying Sales Tax on Almost Everything
One puzzling aspect of American life for foreigners is the separate payment of sales tax. Unlike in many countries, where the tax is included in the price, sales tax is added at the register in America. This can lead to surprises at the checkout counter, especially for those unfamiliar with the system. The tax rate varies by state, making it a complex and confusing system even for residents.
Lots of Water in the Toilet Bowls
American toilets are often noted for their high water level, a peculiarity that sets them apart from toilets in other parts of the world. While the design minimizes odors, it may appear wasteful and unusual to foreigners. This distinction stems from varying plumbing designs and standards between the US and other countries.
Using the Terms "America" or "Americans" To Refer to Customs and the Country
Ref to the United States and its citizens as "America" or "Americans" is common within the country, but it may seem strange to others worldwide. Technically, "America" encompasses North and South America, with its diverse countries and cultures. Using these terms narrowly overlooks the rich diversity and distinct identities of the entire continents.
15 American Phrases That Confuse Foreigners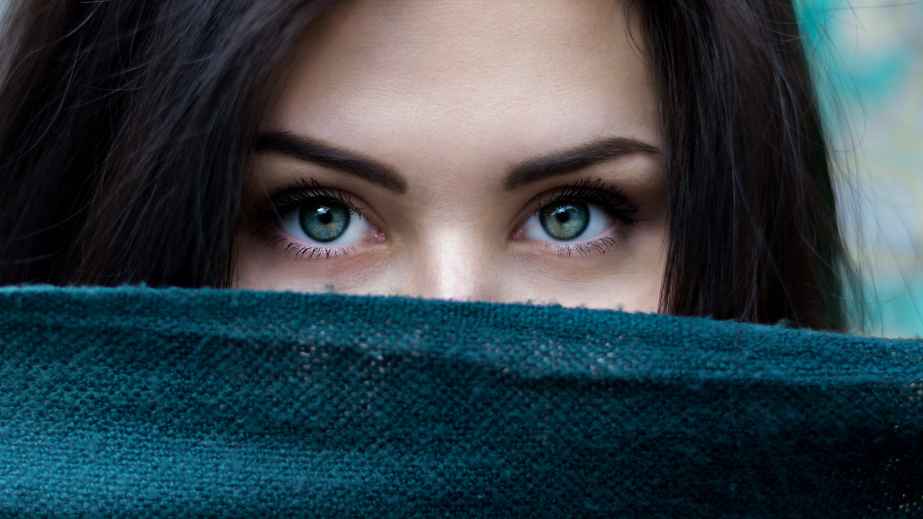 Are you ever confused when speaking to someone from the United States? Do certain phrases they use make no sense at all? You're not alone! Many foreigners find American English confusing because of its unique idioms and expressions.
15 American Phrases That Confuse Foreigners
7 Best Pet Gates of 2023
Dogs and cats are part of the family. And like any other family member, we want to ensure they are safe and secure. That's why a pet gate is an essential addition to your home. It keeps your pets safe from getting into trouble and gives you peace of mind knowing they can't escape when you're not around. Choosing the right dog gate can be daunting for pet parents. With so many different styles and sizes, it can take time to narrow down your choices.
20 Odd American Traditions That Confuse the Rest of the World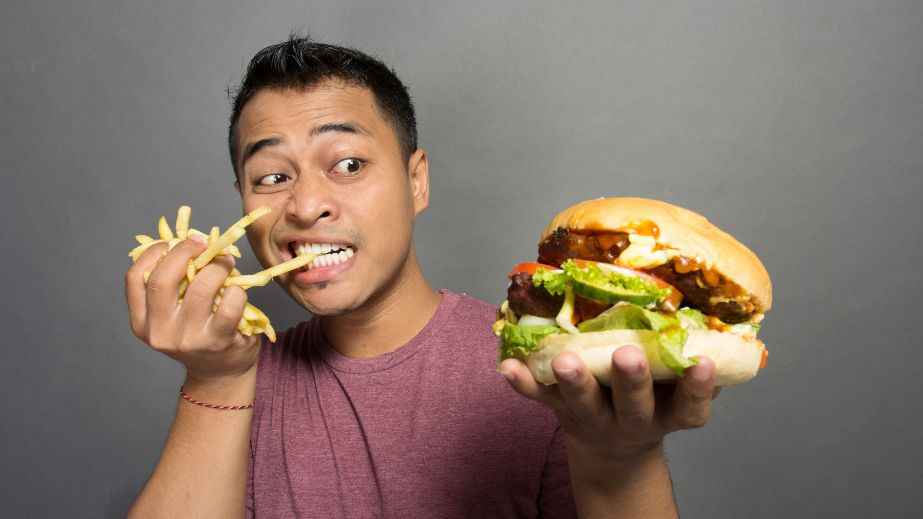 It's no surprise that cultures worldwide have their own unique customs and traditions, but some of America's most beloved habits can seem downright strange to outsiders.
20 Odd American Traditions That Confuse the Rest of the World
10 Things Americans Do That Annoy the Rest of the World
Have you ever been accused of doing something that's not considered polite in a foreign country? If so, you know the feeling of being judged by people who don't understand your culture. Americans have a reputation for many things, but unfortunately, some of our habits can be seen as rude or inappropriate in other cultures. From table manners to tipping etiquette, here are 10 things that Americans do which annoy the rest of the world.
10 Things Americans Do That Annoy the Rest of the World
13 Things That Creep Me Out About America as an African Immigrant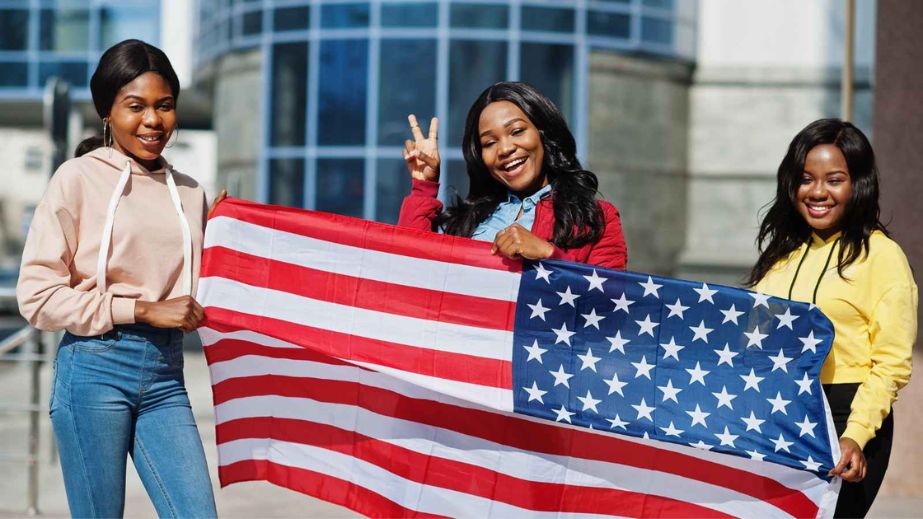 As an African immigrant, arriving in America has been an experience filled with fascination, discovery, and moments of culture shock. The United States, often called the land of opportunity, has a diverse cultural palette, progressive ideologies, and unique societal norms.
13 Things That Creep Me Out About America as an African Immigrant