While America prides itself on its melting pot culture, it's intriguing to discern how its customs are perceived globally. Here, we unearth 20 intriguing American customs that leave foreigners baffled.
The Entrée Enigma
While most countries understand 'entrée' to mean a starter or appetizer, Americans interestingly use it to refer to the main course.
The Water Riddle
Say, "I'll have water," and you might get a bill in Europe. Still, water usually refers to bottled water, which isn't free.
Sugar for Breakfast
Muffins, frosted cereals, and syrupy pancakes might be delightful to an American palate, but to the rest of the world, these are desserts, not breakfast!
The Tipping Culture
Tipping isn't ubiquitous. Unlike the US, many countries don't tip; if they do, it's not always a percentage of the bill.
Lemonade: The Sprite Doppelgänger
In countries like New Zealand, 'lemonade' is akin to Sprite. The sugary lemon drink we adore in the US is often termed 'old-fashioned' elsewhere.
Audible Americans
From lively conversations on the subway to passionate phone discussions in public, Americans are often considered louder than their global counterparts.
The Stranger Talk
Conversing with strangers is commonplace in the US but might earn you puzzled looks in countries like Denmark.
The Complaint Quotient
While vocalizing grievances is common in the US, it can appear as excessive entitlement elsewhere.
Drive Everywhere
For Americans, a 100-mile drive is a breeze. However, such distances are not traversed so nonchalantly in many places worldwide.
Pedestrian Unfriendly Suburbs
American suburbs, with vast housing complexes and sprawling malls, often aren't the friendliest for those on foot.
Patriotic Wardrobe
The US flag makes its appearance everywhere, from porches to underwear. This omnipresence of the national flag can be puzzling for outsiders.
Shoes Indoors
While many cultures leave their footwear at the door, Americans often stroll around their homes with shoes on.
Baseball Bewilderment
America's beloved baseball leaves many international viewers scratching their heads.
Career-Centric Conversations
On meeting someone, an American's "What do you do?" can appear nosy in other cultures.
The 'How Are You?' Hurdle
This customary American greeting isn't always understood as a greeting.
The Date Dilemma
MM/DD/YYYY is an American peculiarity. Most of the world follows the Day/Month/Year format.
Paper Money Passion
While coins dominate globally for smaller denominations, the US still clings to its one-dollar bill.
Heritage Over Nationality
Americans often identify with ancestral countries, even if generations have never set foot there.
Taxing Math
Unlike many countries where taxes are included in the price tag, Americans always do the math at the checkout.
Free Refills
A delight for many foreigners, unlimited beverage refills in American eateries are a generous gesture uncommon elsewhere.
In sum, America's vastness and cultural amalgamation give rise to practices that can seem quirky to the external observer. However, they remain an integral part of the diverse American tapestry.
The 12 most successful countries in Women's World Cup history
This document provides a countdown of the 12 most prosperous countries in Women's World Cup history based on their achievements, impact, and contributions to the game.
The 12 most successful countries in Women's World Cup history
The 9 Best Travel Backpacks For Women in 2023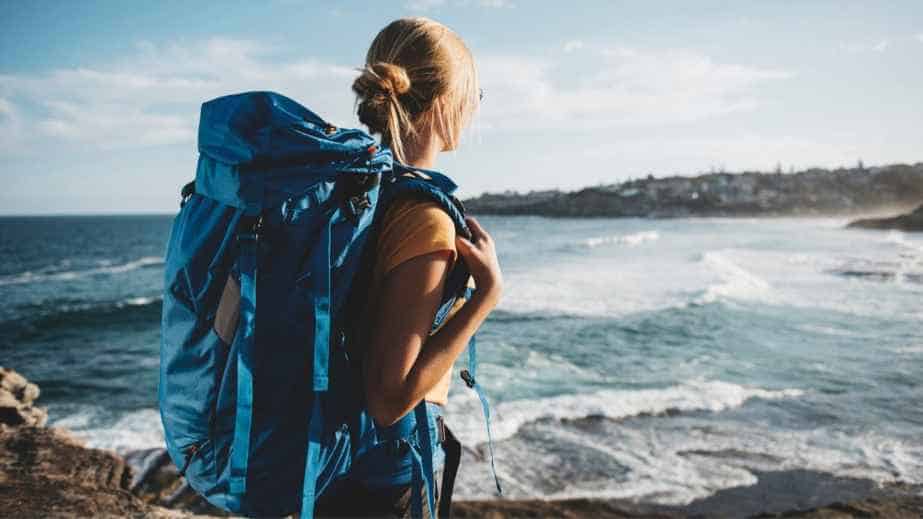 To assist you in making an informed purchasing decision, we've compiled all the necessary information and curated a list of the top nine travel backpacks for women. Rest assured, we've got you covered every step of the way on your exciting journey.
The 9 Best Travel Backpacks For Women in 2023
15 Countries Americans Should Not Travel To
This piece aims to inform travelers about 15 countries deemed potentially unsafe for American citizens due to political instability, high crime rates, or health risks. Always remember, the intent is not to generalize or stigmatize but to encourage informed and careful travel planning.
15 Countries Americans Should Not Travel To
7 Best Countries To Live In 2023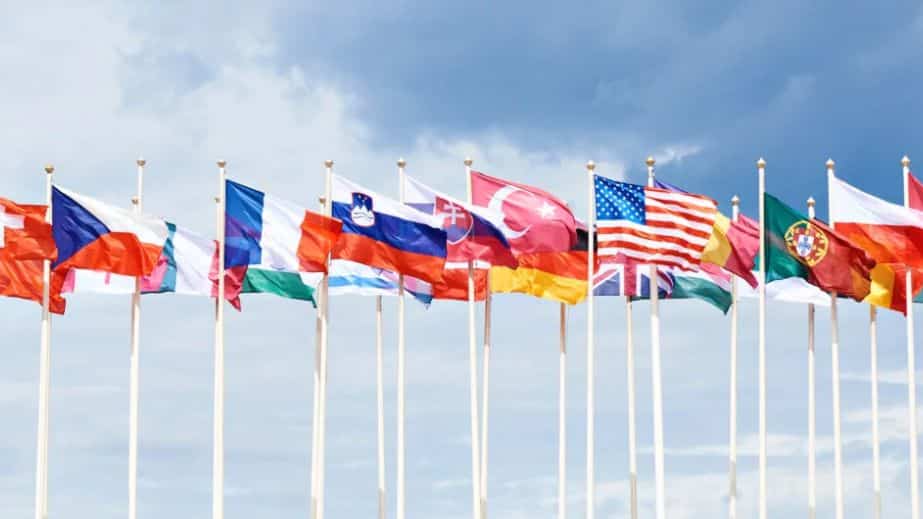 There are many countries in the world, but not all are great places to live in. Right? Let's be honest; relocating or living abroad is more complex than it sounds.
7 Best Countries To Live In 2023
20 Things Americans Nail Like a Boss (While Others Struggle To Keep Up)
Picture this: You're in a bustling city, surrounded by skyscrapers that touch the clouds, with a steaming cup of Joe in one hand and the other catching a ball thrown halfway across the field without missing a beat. You're probably in America. Why? Because Americans do certain things so well, it seems like second nature.
20 Things Americans Nail Like a Boss (While Others Struggle To Keep Up)