The Baby Boomer generation has significantly impacted our society, shaping cultural norms, economic trends, and technological innovations. But what if they were to make a comeback? What would they crave to bring back the glory of their times?
From fashion trends to music, classic cars to vintage watches, there's a plethora of things that Boomers might be longing for.
Handwritten Letters
In a world dominated by digital communication, putting pen to paper offers a delightful change of pace. It encompasses a personal touch, genuine effort, and a level of thoughtfulness often absent in electronic messages.
Imagine the joy of meeting neighbors at the mailbox and sharing your excitement upon receiving a heartfelt letter from a loved one! The resurgence of traditional correspondence is just one of the many revivals boomers eagerly would anticipate.
Drive-in Theatres
Drive-in theaters are experiencing a glorious comeback, evoking boomer nostalgia while offering a novel experience for modern movie-goers. These open-air venues provide a unique blend of old and new, combining vintage charm with socially-distanced entertainment in the wake of the pandemic.
Rock and Roll
Boomers are dusting off their vinyl records and record players, relishing in the rich, warm sounds that digital music often fails to replicate. Concerts and performances, headlined by iconic rock bands from the '60s and '70s, are witnessing sold-out arenas as boomers flock to relive the golden days of Rock and Roll.
Classic TV Shows
Iconic shows like "I Love Lucy," "The Twilight Zone," and 'The Mary Tyler Moore Show' were more than just entertainment. They became cultural touchstones that left a lasting impact on a whole generation.
Saturday Cartoons
These weekly animated shows served as a cherished ritual in an era devoid of on-demand streaming services. Boomers might remember waking up early with a bowl of cereal to catch their favorite characters in action.
From the antics of "The Flintstones," "Tarzan, Lord of the Jungle," and "Scooby-Doo" to the adventures of "The Jetsons," these cartoons offered a delightful start to the weekend.
Fake Fruits
These quirky home decor items, often seen adorning 70's styled kitchens, are making a glorious comeback, celebrated for their kitschy and nostalgic charm. They bring vibrant hues and a dash of whimsy to any space, recalling an era when home aesthetics were much less minimalist and more about individual expression.
Today, boomers are buying them to relive the nostalgia and to add a retro vibe to their modern kitchens.
Swing Dancing
The Big Band era of the 1930s and 1940s played an important role in shaping Boomer culture. The emergence of swing music brought about new dance styles, such as jitterbug and Lindy Hop.
These dances remain popular today, with many Boomers fondly recalling their days dancing to their favorite tunes.
Phone Books
With its sense of community and nostalgia, the phone book evokes memories of simpler times. While its practicality may be outdated in the digital era, the sentiment it holds resonates with many Boomers.
Transistor Radios
Transistor radios revolutionized music and news access for the Boomer generation. Their portable design allowed people to tune into radio stations from anywhere.
These devices evoke nostalgia, representing a simpler yet groundbreaking era in technology and communication history.
Film Cameras
The invention of the film camera significantly impacted Boomers, especially those who used it to capture life's most memorable moments. Although digital cameras have taken mainly over, Boomers still appreciate the vintage feel and sense of nostalgia that film cameras bring.
Macrame
Macrame, an ancient craft from Arab weavers in the 13th century, is already making a glorious comeback in home decor. With minimal materials, creators can craft intricate designs, transforming simple rope into wall hangings, plant holders, and jewelry.
The process of macrame is therapeutic and offers a calming and mindful experience. This trend captivately appeals to many Boomers.
Fine China
Fine China is highly sought after by Boomers who admire its elegance, craftsmanship, and tradition. Often passed down through generations, these cherished pieces hold aesthetic value, memories, and family history.
The renewed interest among Boomers in expanding their collections or replacing components has sparked a resurgence in the popularity of Fine China.
Receiving Mail Twice Daily
Physical mail still holds a unique charm in this digital age, especially for Baby Boomers. The joy of hearing the mail carrier brings back nostalgic memories of cherished moments captured in ink.
Research shows that 71% of Boomers view mail as a more intimate form of communication than digital methods.
Cassette tapes
It's no surprise that the vintage and nostalgic cassette tape has made its way onto the shelves of Boomers. As one of the greatest inventions of the 1970s, cassettes have seen a comeback in recent years due to their durability and sound quality.
With the help of modern technology, Boomers can now own music in digital and physical formats, including cassette tapes – a reminder of the music that was so important to them in their youth.
Vinyl Records
Before the digital music revolution, vinyl records were a popular form of entertainment. Boomers recall spending time in record stores with friends to find their favorite 45s and albums.
While LPs may seem old-fashioned today, they remain popular among many Boomer generation members as a representation of their youth.
Vintage Automobiles
A multitude of Boomers fondly recall their very first automobiles. Whether it was a sleek Ford Mustang or a sturdy Chevy Impala, classic cars continue to be cherished by individuals from the Boomer generation for their timeless style and impeccable design.
Lava Lamps
The iconic Lava lamp, introduced in the 1960s, is a groovy decor piece that brings a nostalgic feel to Boomers. Its mesmerizing dance of wax and vibrant colors create a soothing, psychedelic ambiance, making it a perfect comeback craving for retro lovers.
Woodstock
Woodstock, the legendary music festival 1969, is an iconic symbol in Boomer culture. It was a powerful movement that brought together people from all walks of life to hear some of the most excellent musicians in history.
The Woodstock mindset is still relevant today, and many Boomers have fond memories of this magical event.
Milk Delivery
Boomers long for the comeback of the traditional milk delivery service, cherishing its convenience and personal touch. This eco-friendly option supports local dairies and encourages the use of reusable glass bottles.
With online booking, getting fresh milk delivered to your doorstep has always been challenging.
Encyclopedias
Encyclopedias were cherished by the Baby Boomer generation, representing their thirst for knowledge and love for exploring the world through the written word. Their resurgence reflects a longing for the tactile and tangible in today's digital age.
20 Things Baby Boomers Miss Like It Was Yesterday
Travel back in time with us, dear Boomers! Remember the days of corded phones, doorstep milk delivery, and heartfelt handwritten letters? Ah, the nostalgia! While Gen Z may see them as relics, we long for those simpler times.
20 Things Baby Boomers Miss Like It Was Yesterday
The 13 Best Calming Dog Beds of 2023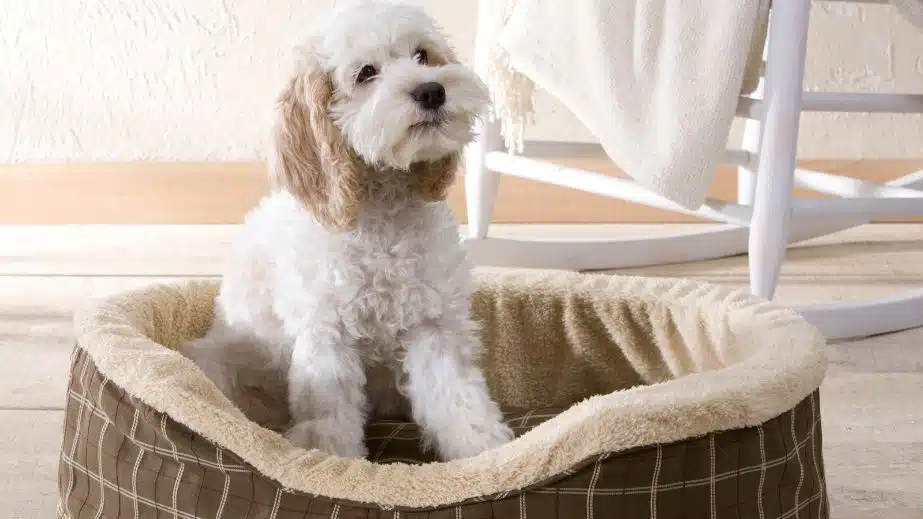 Dogs can experience anxiety due to various factors, such as being alone, changes in routine, or unfamiliar environments. Providing them with a comforting and secure calming dog bed can help alleviate their anxieties effectively.
The 13 Best Calming Dog Beds of 2023
10 Heartbreaking Realities That Millennials Can't Handle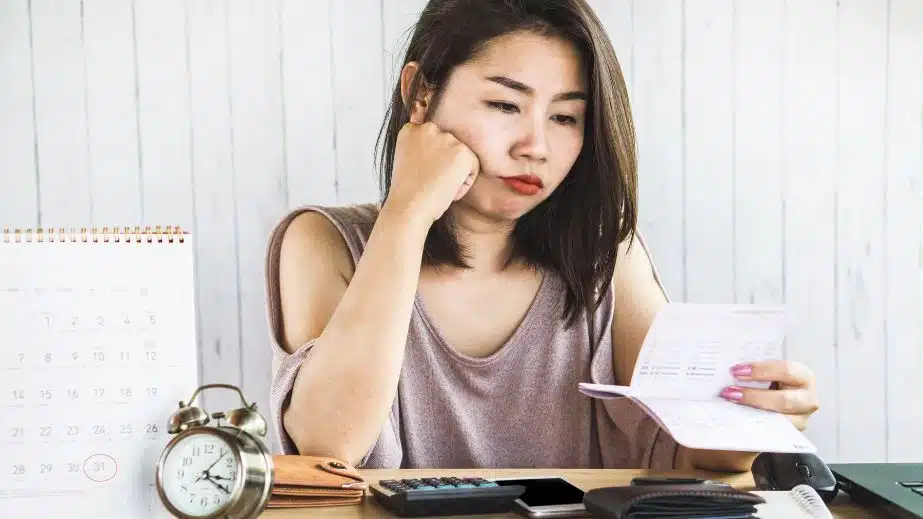 Millennials, the oft-maligned generation born between 1981 and 1996, have had more than their fair share of challenges. They've maneuvered an economic recession, the rise of technological disruption, and now, a global economic struggle. But it's not all avocado toast and craft beer in the millennial world.
10 Heartbreaking Realities That Millennials Can't Handle
20 Things That Boomers Think Are Cool, But Aren't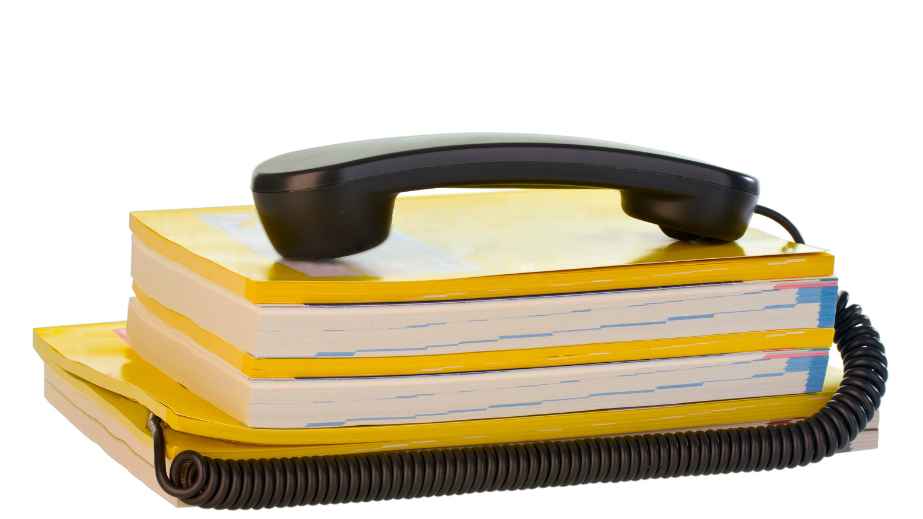 Picture this: Dad's jeans hitched up high, a Facebook post littered with too many emojis, or an emotional conversation about the good old days of rotary phones and snail mail. It's not that we don't appreciate the boomer's sense of style and their unique quirks, but let's face it. Some trends should remain lovingly tucked away in the annals of history.
20 Things That Boomers Think Are Cool, But Aren't
30 Things We Can't Believe Baby Boomers Still Do
Take a nostalgic journey with the Baby Boomers, a generation full of quirks and timeless treasures. Step into their world of cassette tapes and vintage denim for a glimpse of a remarkable era.