Losing weight is a common goal for many people. Still, with all the conflicting information, it can be overwhelming and confusing. That's where doctors come in—they have the expertise and knowledge to guide our weight loss journey.
Crash Diets
Extremely low-calorie diets seem like a quick way to drop pounds. Still, slowing down your metabolism can, unfortunately, result in unwanted weight gain in the long run. Dr. Emily Chen, a nutritionist, says, "Crash diets usually involve extreme restrictions and aren't sustainable; focus on making small, healthy changes instead."
It's Not Just About How You Look
Yes, losing weight can improve your physical appearance and boost your confidence. But it's not just about vanity; maintaining a healthy weight also reduces the risk of many health conditions such as diabetes, heart disease, and stroke.
It's Not a Quick Fix
Avoid falling for fad diets that promise quick results. Achieving sustainable weight loss requires dedication, perseverance, and unwavering commitment. And even if you do lose weight quickly with these diets, chances are you'll gain it back just as fast.
Healthy Eating is Vital
No surprises! Doctors can't stress enough how crucial healthy eating is for weight loss. So here's the deal: a balanced diet full of colorful fruits, veggies, lean protein, and whole grains is your ticket to rockin' that healthy weight. Trust me, it's the real deal! 
Exercise
Diet alone may help you lose weight, but exercise is essential for overall health. Doctors recommend you prioritize at least 30 minutes of moderate physical activity daily. It can be as simple as taking a nice walk, practicing yoga, or even hitting the gym if that's more your style.
The best part is that exercise not only helps you burn calories but also boosts your mood and energy levels! So why not give it a shot and see how it works wonders for you?
Understand the Science Behind Weight Loss
Losing weight is like cracking a math problem—you've got to take in fewer calories than you burn. It's not as easy as just counting those calories. Our bodies are intricate systems, each with its own unique response to various foods and exercises. Partnering with your doctor can help you navigate this fascinating journey.
Sleep is Essential
Getting insufficient sleep can sabotage your weight loss goals – research indicates that when we don't catch enough zzz's, we tend to consume more calories and struggle to shed those pounds. Aim for 7-8 hours of sleep every night to give your body the rest it needs to function correctly.
Keep Track of Progress
It's easy to feel discouraged when you're working hard towards a goal, but you need to see immediate results. That's why it's crucial to track your progress by weighing yourself once a week or measuring your body fat percentage. This allows you to see how far you've come and stay motivated.
Avoid Comparing Yourself to Others
We're all unique, and so are our bodies. Comparing your weight loss journey to someone else's is not only unproductive. Still, it can also be harmful to your mental health. Focus on your progress and trust the process.
Remember to Hydrate
Making sure you stay properly hydrated is crucial for your overall well-being and even helps you lose weight. Drinking enough water helps flush out toxins, reduces hunger, and improves metabolism. So make sure you're getting at least eight glasses of water a day. 
Don't Deprive Yourself
Denying yourself the foods you adore often leads to binge eating and overwhelming guilt. So, here's a tastier idea: savor your favorite treats in moderation. By doing so, you'll conquer cravings and embrace a more sustainable approach towards healthy eating.
It's okay to ask For Help
Weight loss can be challenging, and it's okay to seek help when needed. Whether talking to a doctor or joining a support group, having someone to turn to for guidance and encouragement can make a significant difference in your weight loss journey.
Focus on Overall Health
Weight is just one aspect of our health – don't let it consume your thoughts and define your worth. Instead, focus on living a healthy lifestyle that nourishes your mind, body, and soul. This includes getting enough sleep, managing stress levels, and practicing self-care. Your weight will naturally adjust as a result.
Weight Loss is a Journey
It's essential to have realistic expectations regarding losing weight – there will be ups and downs along the way." Don't get discouraged if you hit a plateau or have setbacks – keep going!
Mental health
Losing weight can be a stressful and emotional journey. It's essential to take care of your mental health as well. Dr. Jack Phillips, a psychiatrist, says, "Addressing underlying mental health issues can help with weight loss efforts." Seek support from a therapist or support group if needed.
Consistency is key
Dr. Stephanie White, an internal medicine physician, emphasizes the importance of consistency when losing weight. "Small, consistent changes add up over.
The Secret to Losing Weight and Keeping it Off: The 15 Best Low-Calorie Foods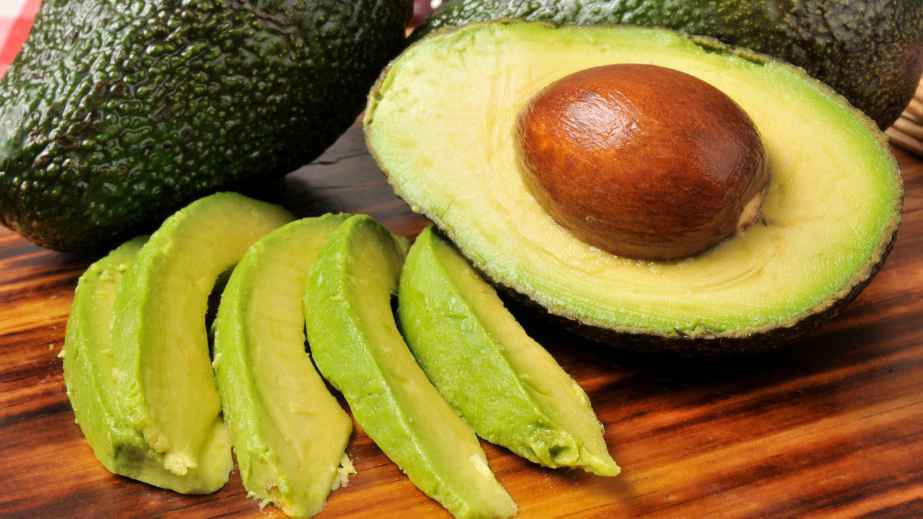 Alright, listen up, lovely people! You've been told countless times that eating less is the secret to shedding those stubborn pounds. But let's be honest, that's like telling someone the secret to being rich is simply having more money – it's not helpful.
The Secret to Losing Weight and Keeping it Off: The 15 Best Low-Calorie Foods
7 Best Pet Gates of 2023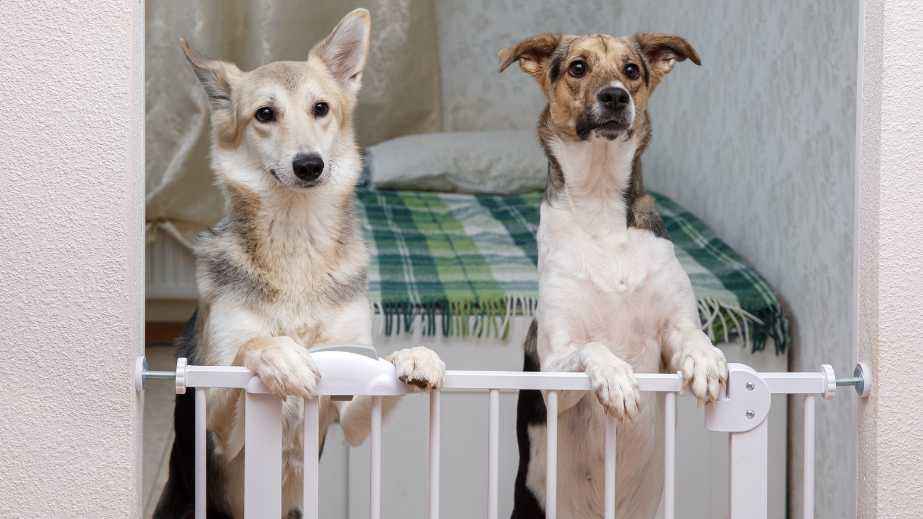 Dogs and cats are part of the family. And like any other family member, we want to ensure they are safe and secure. That's why a pet gate is such an essential addition to your home. It keeps your pets safe from getting into trouble and gives you peace of mind knowing that they can't escape when you're not around. Choosing the right dog gate can be daunting for pet parents. With so many different styles and sizes, it can take time to narrow down your choices.
20 Reasons You Are Just Not Losing Weight Despite Your Best Efforts
Alright, let's get real here. We've all spent that guilt-ridden hour post-binge, googling "Why can't I lose weight?" while munching on the last of our comfort food, haven't we? Don't beat yourself up!
20 Reasons You Are Just Not Losing Weight Despite Your Best Efforts
25 Ways to Lose Weight Without Exercise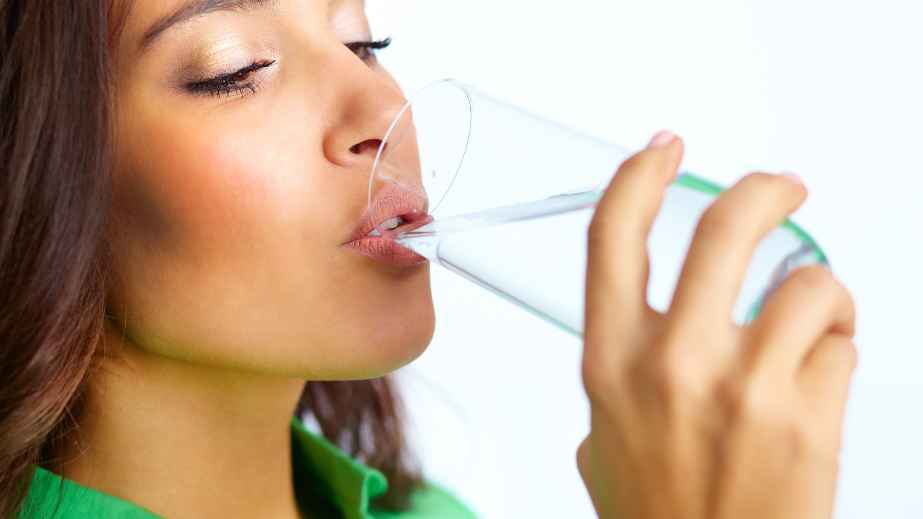 Welcome, my friend, to the haven for all exercise-phobes! You're expecting me to tell you to drop and give me 20. Well, you can breathe easily because we're taking a different route.
25 Ways to Lose Weight Without Exercise
Weight Loss Journal Ideas- How To Use Bullet Journaling To Lose Weight
Your weight loss journal doesn't have to be anything fancy.
Weight Loss Journal Ideas- How To Use Bullet Journaling To Lose Weight