Embarking on a weight loss journey can be daunting, fraught with unanswered questions and overwhelming information. However, it's important to remember that every journey toward health and fitness is unique and requires advice that aligns with one's personal goals and lifestyle.
This piece, "15 Things Doctors Want You to Know About Losing Weight," is designed to provide credible, practical, and medically-backed guidance for your weight loss journey. Read on to learn the truths about weight loss shared by trusted healthcare professionals.
Calories In, Calories Out
The fundamental principle of weight loss is having a calorie deficit; It entails taking in fewer calories than you expend. This might mean adjusting your diet to include more nutrient-dense but lower-calorie foods or increasing your physical activity to burn more calories. For some, a combination of both will be necessary and most effective.
The Importance of Diet Quality
Not all calories are created equal. Eating 500 calories of vegetables and lean protein will affect your body differently than eating 500 calories of processed, sugary snacks. Doctors emphasize the importance of consuming whole foods, rich in essential nutrients, to help facilitate weight loss and promote overall health.
Exercise Consistently
Regular physical activity is a key element of any weight loss plan. .It implies eating little. It increases your resting metabolic rate, helps you gain muscle mass, and aids in calorie burning, but it also improves your body's ability to do so even when you aren't exercising.
Prioritize Sleep
The hormones that govern appetite are out of balance when people don't get enough sleep, which typically results in increased hunger and weight gain. To maintain optimum health and help with weight reduction, doctors advise aiming for 7-9 hours of high-quality sleep each night.
Drink Plenty of Water
Staying well-hydrated helps keep your metabolism functioning properly, can help suppress appetite, and aids in digestion.
Stress Management
Weight gain or difficulty decreasing weight might result from ongoing stress. It's essential to find suitable coping mechanisms for stress, such as exercise, meditation, or talking to a friend or counselor.
Patience and Perseverance
It takes time, perseverance, and patience. Focusing on making sustainable changes rather than seeking quick fixes is essential.
Seek Professional Help if Needed
A licensed dietician, a psychologist, or a doctor may be able to assist you if you're struggling to lose weight despite your best efforts. There may be underlying health problems that need attention.
Consider Your Emotional Health
Weight reduction may be significantly hampered by emotional eating. If you turn to food for comfort or out of boredom, it might be beneficial to seek help from a professional.
Understand Your Body
Everyone's body responds differently to diet and exercise. Listening to your body and adjusting your weight loss plan is essential.
Make Sustainable Changes
Fad diets and quick fixes are often unsustainable and can lead to yo-yo dieting. It's essential to make changes that you can stick to long term.
Avoid Skipping Meals
Skipping meals can lead to overeating later in the day. It's important to eat regular, balanced meals.
Portion Control
You may reduce the number of calories you consume by paying attention to portion sizes.
Focus on Fiber
Fiber-rich foods might satisfy you for longer, which may help you consume fewer calories overall.
Limit Alcohol
Alcohol can be high in calories, leading to increased appetite and poor food choices. It's best to limit consumption if you're trying to lose weight.
15 Best Dinner Foods that Can Help You Reach Your Weight Loss Goals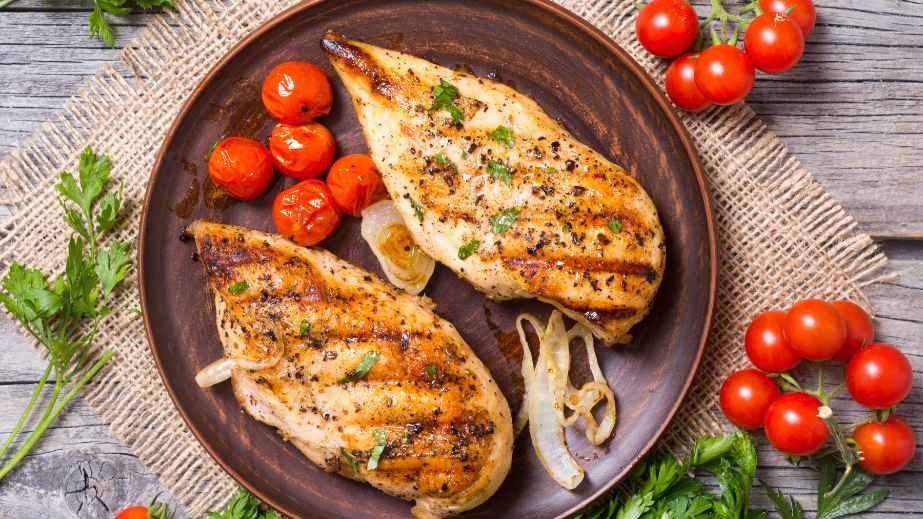 Alright, folks, let's talk dinner. You know, that time of the day when you want to sit back, relax, and indulge in a delicious meal, forgetting all about that pesky little thing called a 'diet.' But what if we told you you can have your cake and eat it, too?
15 Best Dinner Foods that Can Help You Reach Your Weight Loss Goals
The 13 Best Calming Dog Beds of 2023
What is a Calming Dog Bed?
The 13 Best Calming Dog Beds of 2023
25 Ways to Lose Weight Without Exercise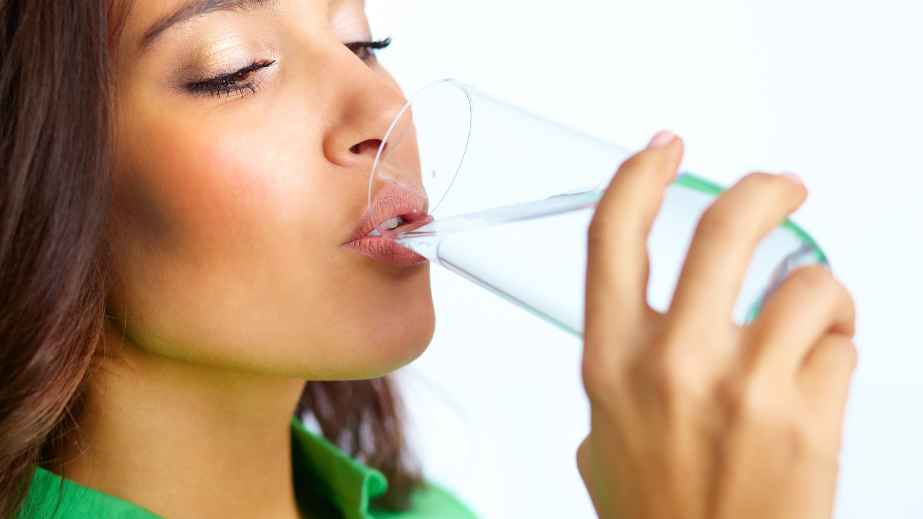 Welcome, my friend, to the haven for all exercise-phobes! You're expecting me to tell you to drop and give me 20. Well, you can breathe easily because we're taking a different route.
25 Ways to Lose Weight Without Exercise
20 Reasons You Are Just Not Losing Weight Despite Your Best Efforts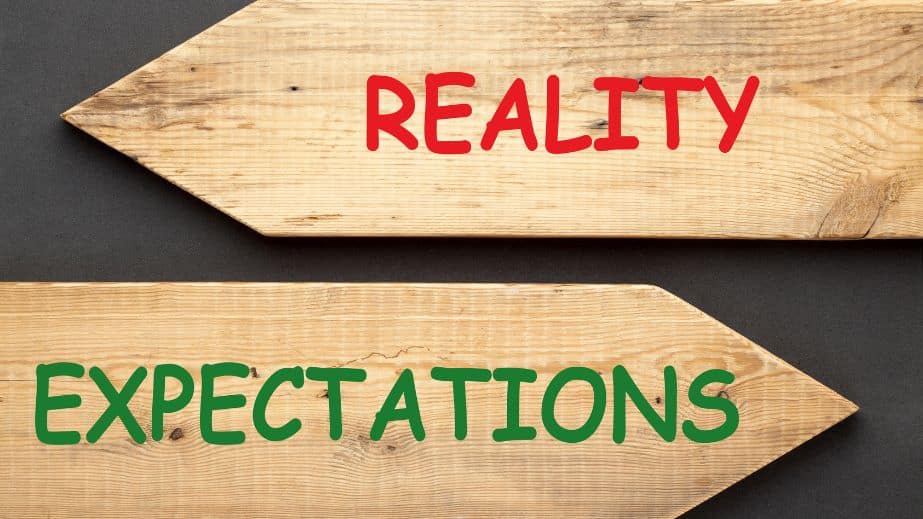 Alright, let's get real here. We've all spent that guilt-ridden hour post-binge, googling "Why can't I lose weight?" while munching on the last of our comfort food, haven't we? Don't beat yourself up!
20 Reasons You Are Just Not Losing Weight Despite Your Best Efforts
13 Healthy Best Breakfast Cereals For Weight Loss in 2023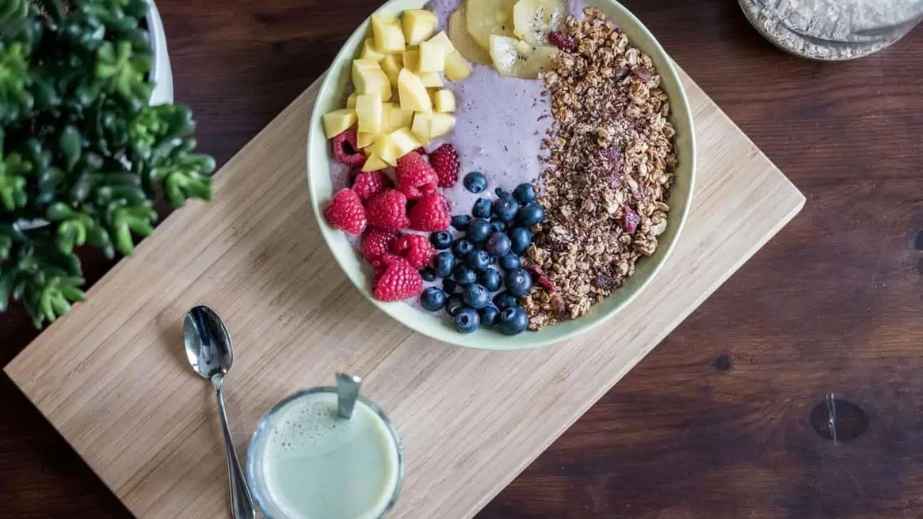 Cereal for weight loss??? If you want to lose weight, cereal for weight loss probably doesn't come to mind.
But believe it or not, many cereals are good choices for healthy eating habits and weight loss.