Welcome to the ultimate revelation of weight loss truths, your one-stop shop if you're tired of diet fads and ready for the real deal. Get ready to unravel the labyrinth of weight loss tips because we've rounded up a selection of professional insights that doctors wish you knew about shedding those pesky pounds.
Buckle up, my friend, because the road to weight-loss enlightenment is about to get a lot less bumpy. Here are 15 things doctors wish you knew about losing weight.
Calories In vs. Calories Out
Simple math, folks. Consuming more than you burn causes weight gain. According to a study by the National Institute of Health, people who cut back their caloric intake by 500–1000 calories per day would likely lose a safe, sustainable 1-2 pounds per week.
Sleep Matters
"Think of sleep as nutrition for the brain," says Dr. Matthew Walker, a professor of neuroscience at UC Berkeley. Lack of sleep impairs metabolism and increases appetite, causing weight gain.
Don't Skip Breakfast
Eating breakfast reduces obesity risk, according to many studies, including one from Harvard Medical School.
Exercise Is Essential
The CDC advises 150 minutes of moderate-intensity aerobic exercise each week for health benefits.
Portion Control
Try eating fewer of your favorite foods instead of giving them up. A meal journal may help you understand portion proportions, according to the NIDDK.
Fad Diets Are A No-No
"There's no magic bullet for weight loss," says Dr. Yoni Freedhoff, an obesity expert at the University of Ottawa.
Fiber Is Your Friend
A study in the journal Nutrition Review found that increasing fiber intake could be a critical component of achieving weight control.
Hydrate
Drinking water can help with weight loss. Research in Obesity revealed that drinking two glasses of water before meals reduced calorie intake and weight.
Stress Less
Prolonged stress might cause weight gain. Harvard Health Publishing says weight reduction requires appropriate stress management.
Ditch the Sugar
Added sugar may cause weight gain and other health problems, so the American Heart Association recommends limiting it.
Protein-Rich Diet
Protein can help you feel fuller longer. An American Journal of Clinical Nutrition study found that increasing protein intake can lead to significant weight loss.
Healthy Fats
Not all fats are bad. Mayo Clinic says monounsaturated and polyunsaturated fats fill you up.
Regular Weigh-ins
Regularly weighing yourself can keep you on track. A two-year Cornell University study found daily weigh-ins can help with weight loss and maintenance.
Be Consistent
Consistency is vital when it comes to weight loss. It's about long-term changes, not just a diet for a few weeks.
Patience Is A Virtue
Weight loss is a marathon, not a sprint. "Losing weight takes time, so don't get discouraged," advises Dr. Frank Sacks, a leading weight-loss researcher at Harvard School of Public Health.
16 American Foods Foreigners Will Give Anything to Taste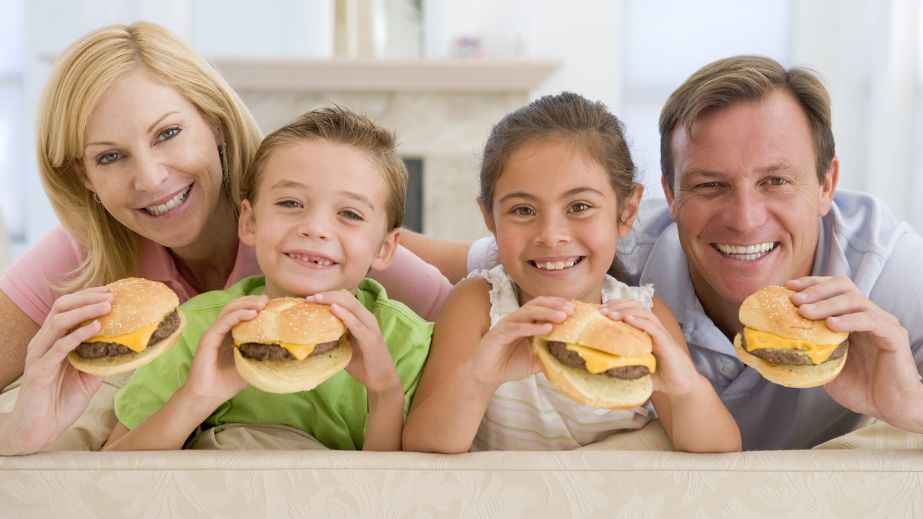 Hello there, fellow food adventurers! Ready to embark on a culinary journey that stretches from the golden coasts of California to the bustling streets of New York? We've got a list of 16 quintessential American foods, so delicious they'll make you want to book a one-way ticket to the States!
16 American Foods Foreigners Will Give Anything to Taste
The 12 Best Microwave Air Fryer Combo (2023)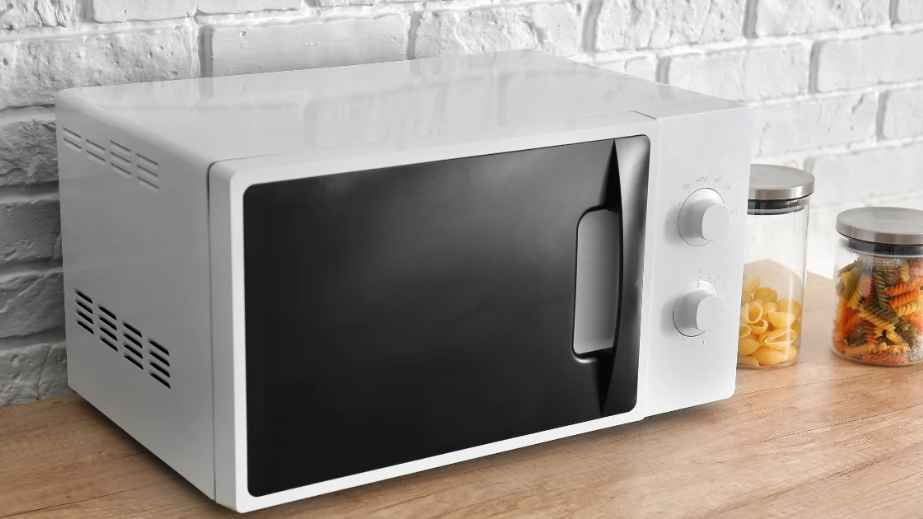 Air fryers offer a healthier alternative to deep frying and can be used to cook various foods. But what if you could have the best of both worlds?
The 12 Best Microwave Air Fryer Combo (2023)
16 Foods That Will Give You Serious Childhood Nostalgia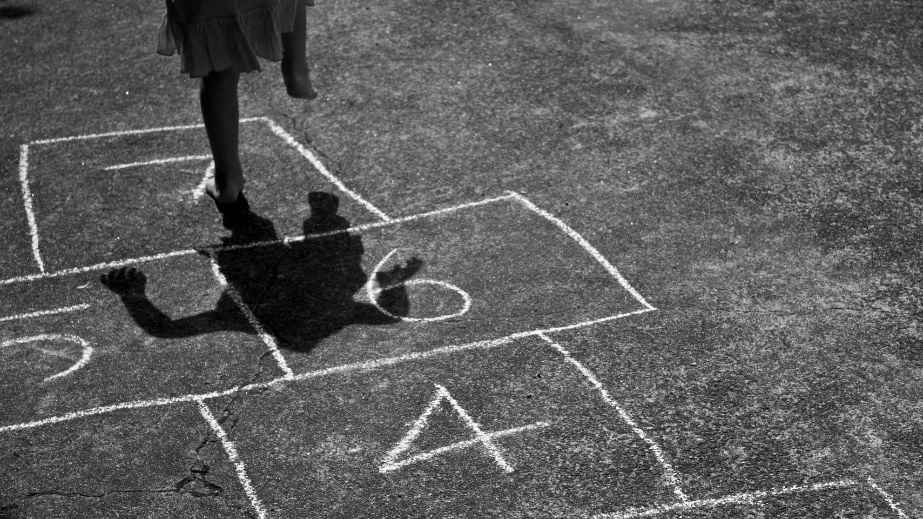 Embark on a delicious journey down memory lane with our list of 16 foods to stir your childhood nostalgia. These timeless treats, once the highlight of school lunches and weekend snacks, might not be gourmet, but they are filled with an irresistible magic that transports you back to simpler times.
16 Foods That Will Give You Serious Childhood Nostalgia
20 Worst Foods for People Over 40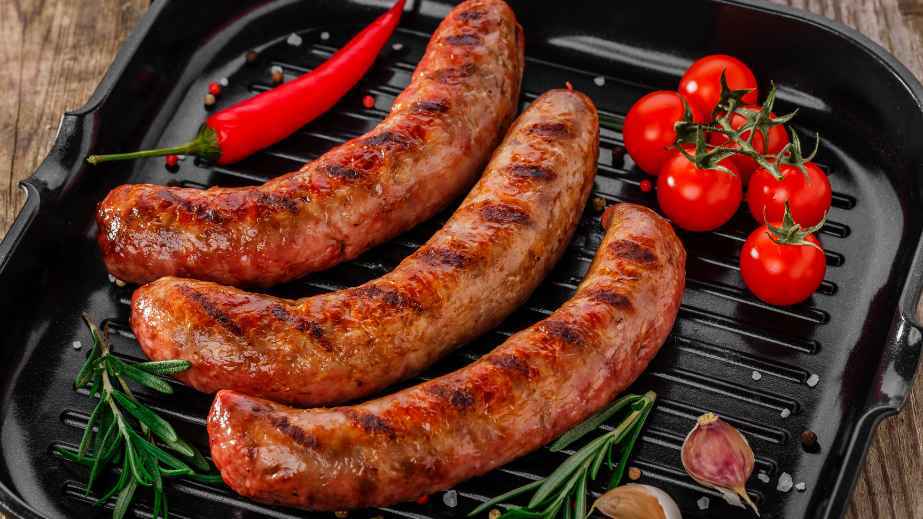 Life after 40 can feel like a beautiful, albeit slightly confusing, culinary journey. One minute, you're feasting on your favorite late-night snack, and the next, you're questioning whether it was worth the heartburn or the sudden spike in your cholesterol.
20 Worst Foods for People Over 40
15 Poor People Foods That Even the Wealthy Eat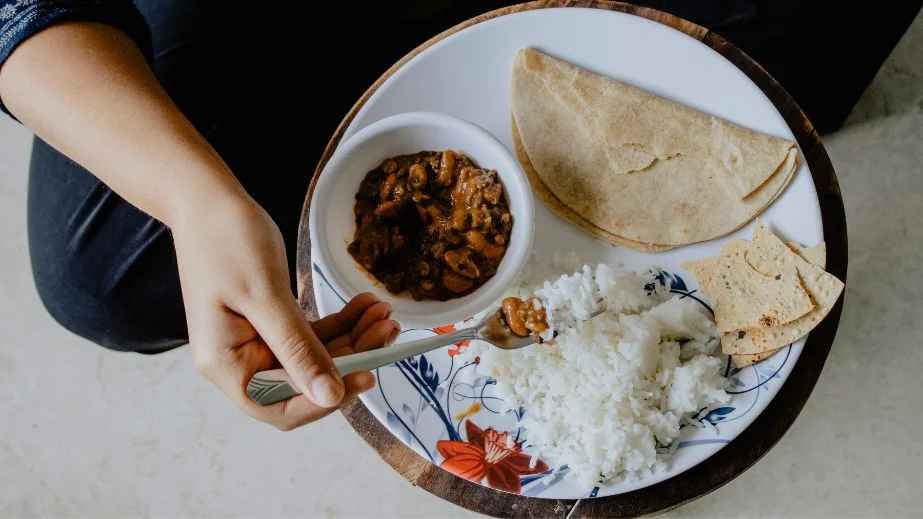 In the grand tapestry of gastronomy, where the world's finest cuisines flaunt their opulence, an intriguing phenomenon persists: even the most privileged palates occasionally find solace in the humble embrace of dishes born from thrift and necessity. As the clink of fine crystal meets the resonance of porcelain, and Michelin-starred menus vie for attention, a secret truth emerges – the allure of "poor people foods" holds an enchanting grip on the taste buds of the wealthy.