As much as women appreciate the effort, some chivalrous actions can appear more annoying than charming. So before you go ahead and try to sweep a lady off her feet, here are 16 things guys think are chivalrous but are just annoying to women.
Constantly Opening Doors
Yes, it's polite to hold the door open for a lady, but constantly trying to one-up each other by racing to the door and insisting on opening it can be tiring. Plus, it becomes awkward if she has her hands full or walks too far behind you.
Pulling Out Chairs
Again, it is a small gesture that can quickly become annoying when done excessively. If you're out for a fancy dinner, pull out her chair. But if you're grabbing a quick bite to eat, it's unnecessary and can seem like you're trying too hard.
Insisting on Paying
It's great that you want to treat your lady to a nice meal or activity, but constantly insisting on paying can make her feel uncomfortable or indebted. It's crucial to find a balance and understand that women can care for themselves financially.
Over-the-top Compliments
Image Credit: Milkos via canva.com
Compliments are always appreciated, but going overboard and constantly showering her with exaggerated praise can seem insincere or even creepy. Keep it genuine and stick to compliments about things she cares about.
Trying to Solve Her Problems
When a woman comes to you with a problem, she's most likely just looking for someone to listen to and empathize with. But constantly trying to come up with solutions or fix things can make her feel you need to hear or understand her perspective.
Insisting on Carrying Her Bag
It may seem polite to offer to carry her bag, but unless she's struggling with it or specifically asks for help, it can be seen as you trying to show off or assert your strength.
Insisting on Walking on the Outside
In medieval times, men would walk on the outside of a woman to protect her from the dangers of the street. In today's world, this gesture is unnecessary and can even be seen as chauvinistic.
Offering Your Jacket
While it may seem like a romantic gesture to offer your jacket when she's cold, she most likely brought her own or doesn't want to put you out. Plus, constantly trying to drape your jacket over her shoulders can be more of a nuisance than helpful.
Flowers
Flowers are lovely, but sending them too often can feel contrived and even suffocating. Save them for special occasions or when she's had a rough day.
Always Walking Her Home
Sure, it's nice to make sure she gets home safely, but if you constantly insist on walking her home even when she doesn't want you to, it can seem like you don't trust her to take care of herself.
Refusing to Swear in Front of Her
It's great to have manners and watch your language, but pretending to be someone you're not by refusing to swear in front of her can be fake and disingenuous.
Constantly Checking In
It's sweet that you want to know she arrived safely or made it through a tough day, but constantly texting or calling to check in can make her feel smothered.
Trying to Fix Her Appearance
Offering a hair tie or telling her she has food in her teeth is one thing, but constantly pointing out things she could "improve" can be hurtful and make her self-conscious.
Insisting on Driving Everywhere
Image Credit: Dean Mitchell via canva.com
While it's always nice to offer to drive, insisting on being the driver can make her feel like she doesn't have a say in the plans or that you don't trust her driving skills. 
Being Overly Protective
Image Credit: feelphotoart via canva.com
It's natural to want to protect your partner, but constantly hovering and trying to shield her from every potential danger can be suffocating. Remember, she's an independent person capable of taking care of herself.
15 Basic Standards Men and Women Should Demand From Relationships
Relationships, my friends, are a lot like an episode of "Wheel of Fortune"- unpredictable, sometimes puzzling, and you're often left hoping for a big payoff. But unlike the game show's spinning wheel, the stakes are slightly higher in love. It's not just about dreaming of that Hawaiian vacation or the latest sports car but about what we should expect and demand in our relationships.
15 Basic Standards Men and Women Should Demand From Relationships
The 9 Best Travel Backpacks For Women in 2023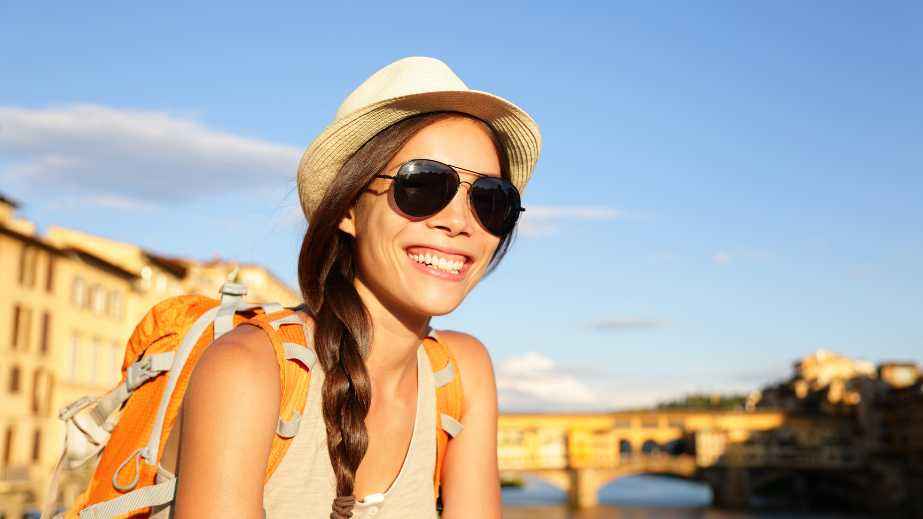 To assist you in making an informed purchasing decision, we've compiled all the necessary information and curated a list of the top nine travel backpacks for women. Rest assured, we've got you covered every step of the way on your exciting journey.
The 9 Best Travel Backpacks For Women in 2023
10 Toxic Habits That Are Ruining Your Relationships (And You're Not Even Aware)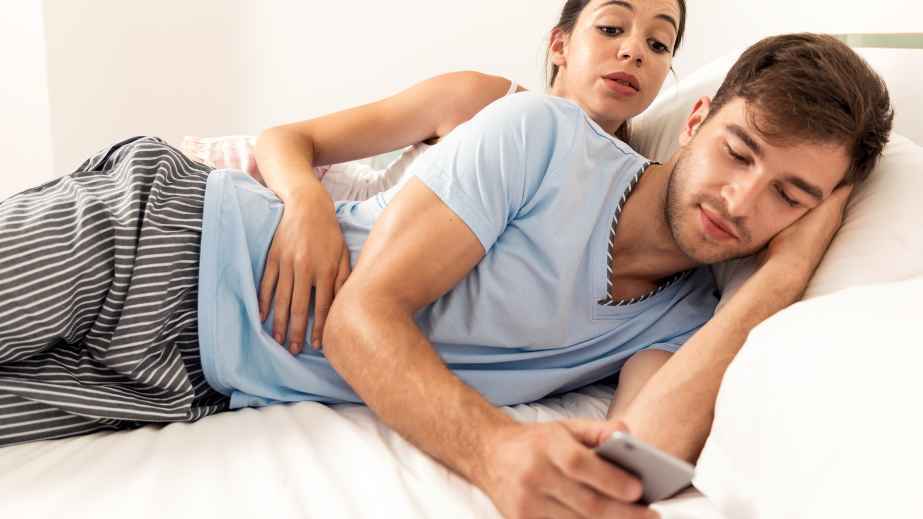 It's essential to recognize a toxic relationship so you can take steps to make it better. Here are 10 toxic habits ruining your relationships (and you're not even aware). By understanding these habits and how they affect us, we can work on breaking them before they become a problem.
10 Toxic Habits That Are Ruining Your Relationships (And You're Not Even Aware)
18 Gaslighting Phrases That May Be Sabotaging Your Relationships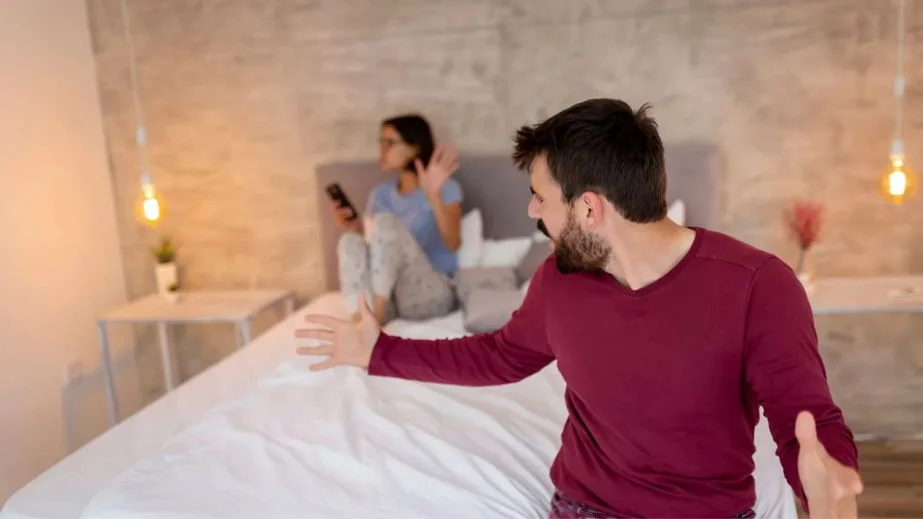 Regarding relationships, trust, and open communication are two of the most important factors for success. Unfortunately, some people use manipulative tactics to control their partners without their knowledge. This type of psychological abuse is known as "gaslighting"—a term derived from a 1938 play called Gas Light in which a husband attempts to drive his wife crazy by manipulating her environment and making her doubt herself.
18 Gaslighting Phrases That May Be Sabotaging Your Relationships
20 Habits That Will Make Your Marriage Wave Goodbye
Marriage, that blissful union of two souls, can sometimes feel like trying to assemble an IKEA bookshelf with a lone Allen wrench – it's beautiful when it's done, but there might be a few screws loose along the way. Add in the complexities of 21st-century life, and it's no wonder we all sometimes yearn for a user manual.