Narcissistic individuals possess distinctive patterns of conversation that can be challenging to navigate. Their dialogues often revolve around themselves, exhibiting a significant lack of empathy or regard for others' perspectives.
Awareness of these patterns can equip us with the necessary tools to engage in these conversations effectively while maintaining our mental well-being. Here are 15 common conversational characteristics of highly selfish people and practical advice on responding to them.
They Dominate Conversations
Narcissists often steer the dialogue, staying in control of the topic.
Response: Maintain your boundaries, interjecting with your thoughts and experiences.
They Refrain From Asking You Any Questions
Narcissists monopolize conversations through self-centered sharing, disregarding engagement or reciprocation. They deftly shift topics, leaving scant space for genuine interaction.
Response: Guide the conversation toward balanced dialogue using "conversational threading." Listen carefully to keywords or topics from the other person and seamlessly integrate them into your response.
They Don't Acknowledge Their Own Mistakes
They suggest that your feelings are solely your responsibility and absolve themselves of accountability for their actions.
Response: Without genuine remorse, regardless of the transgression, it is likely to be repeated. Disengage from such individuals and perceive people for who they are.
They Go From Being the Offender To Becoming the Victim
Even if you're dealing with the flu or a demanding week at work, any inconvenience caused to them will be framed as their problem.
How to handle it: Regain personal power through self-awareness. Seek support from empathetic individuals to reinforce the understanding that you are not to blame.
Narcissists Have Two Rules: One for Themselves and Another for Everyone Else
When compelled to comply or enforce a consequence, they think they are exempt from the norm.
Response: It's tempting to please them due to guilt or to avoid conflicts. But it's crucial not to fall into the trap of constantly trying to make their life "fair" at the cost of unreasonable personal sacrifices.
They Lack Empathy
They may struggle to understand or recognize your feelings.
Response: Express your feelings openly and assertively.
They Consistently Belittle You
By belittling others, they attempt to elevate their status, deriving a sense of power and control from these interactions.
How to respond: Set clear boundaries and avoid defensive reactions. A practical approach is to express, "I'm open to further dialogue as long as we maintain a respectful atmosphere."
They are Impatient
Narcissists might show impatience when others speak.
Response: Keep calm and take your time to express yourself.
They like Gaslighting
Narcissists might manipulate you into doubting your thoughts.
Response: Trust your judgment and seek external validation if needed.
Grandiosity
They often have an inflated sense of superiority, seeing themselves as superior to others, regardless of their achievements or abilities.
Response: Acknowledge their feelings, but don't feed into the delusion.
Frequent Interruptions
Narcissists are notorious for frequently interrupting or talking over others in conversations.
Response: Assertively but politely request them to let you finish your thoughts.
Need for Admiration
Narcissists seek constant admiration.
Response: Give compliments when warranted, but don't feel obliged to flatter unnecessarily.
They like Exaggerating
They tend to exaggerate their achievements or victimhood.
Response: Listen, but maintain a healthy skepticism.
Use of Charm for Manipulation
Narcissists may use their charm to manipulate others.
Response: Stay aware of their intentions and maintain your boundaries.
They Consistently Steer the Conversation Back to Their Interests
You express your anticipation for an upcoming vacation in Spain, for instance, but inevitably, they mention the trip they embarked on to Italy three years prior.
Response: Utilize the "I need advice" technique, wherein you pose a focused question to guide the conversation and ensure the other person remains on track.
What Does the Bible Say About Narcissism? (16 Signs)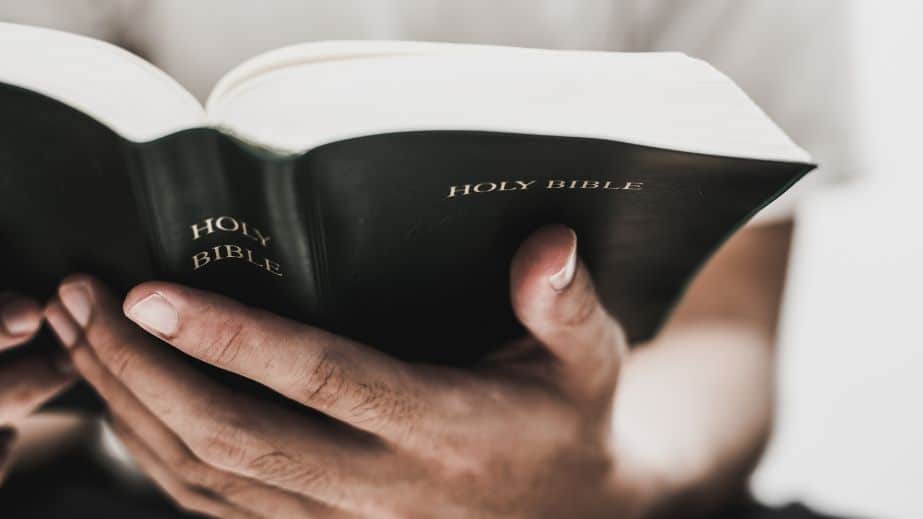 You might be thinking, "Narcissism? In the Bible?" Yes, you've heard it right! Let's be honest: "narcissism" isn't exactly popping up in every verse. But that doesn't mean the Good Book doesn't have a thing or 16 to say about self-obsession. Shall we begin?
What Does the Bible Say About Narcissism? (16 Signs)
The Ultimate Buying Guide to the Best Luggage Sets (2023)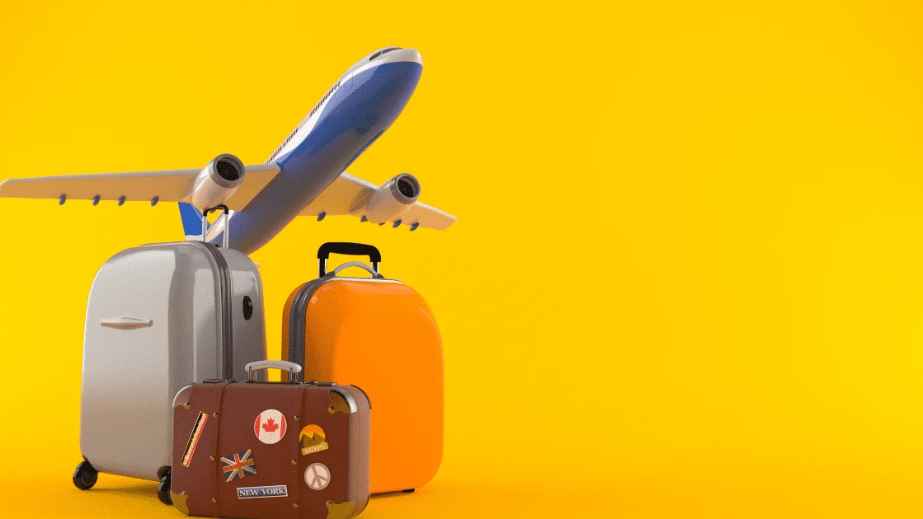 Considerations when buying a luggage set: traveler type, travel frequency, budget, and suitcase-type (hardshell or softshell).
The Ultimate Buying Guide to the Best Luggage Sets (2023)
10 Toxic Habits That Are Ruining Your Relationships (And You're Not Even Aware)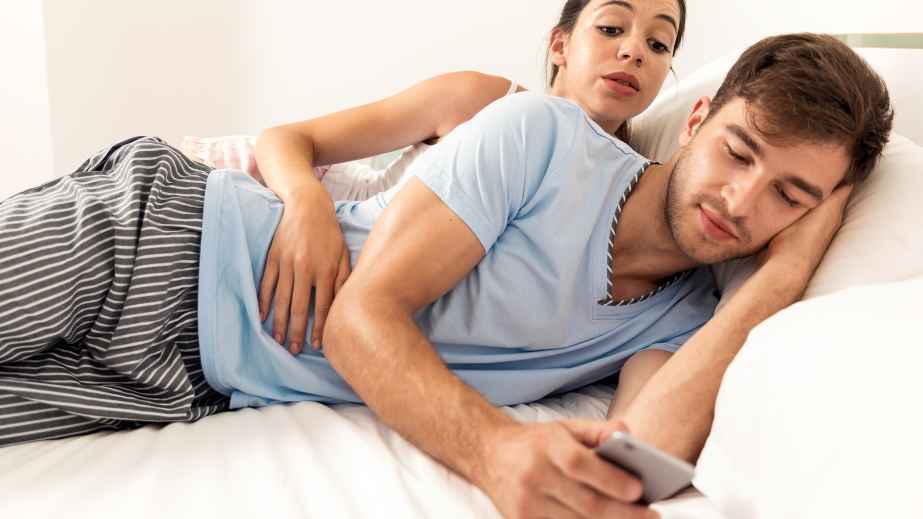 Relationships are an integral part of life; when they're going well, it can feel like everything is correct. But when things start to go wrong, it can be not easy to pinpoint why. We often don't realize that some behaviors could lead to a toxic relationship until it's too late.
10 Toxic Habits That Are Ruining Your Relationships (And You're Not Even Aware)
The 5 SCARIEST Personality Types of Men Who Use Emotional Abuse!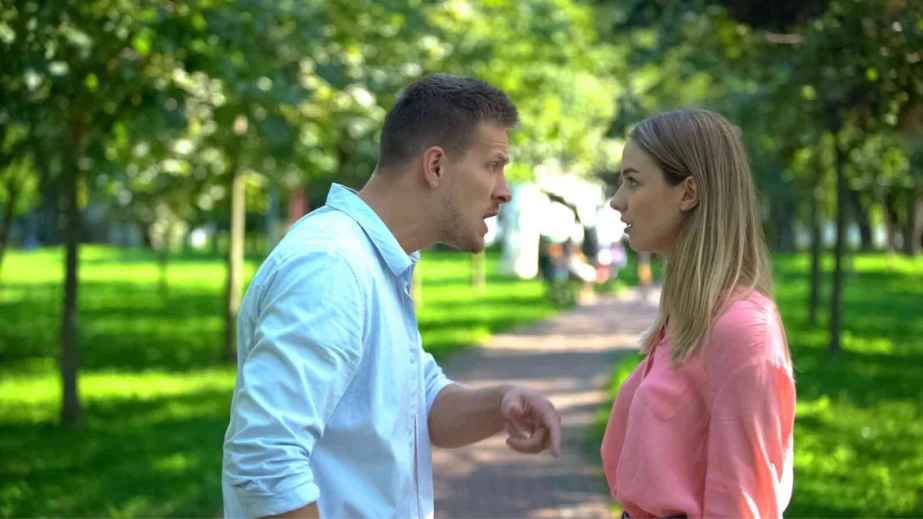 Learn about the different personality types of men who use emotional abuse in relationships and discover how to protect yourself from this form of psychological manipulation.
The 5 SCARIEST Personality Types of Men Who Use Emotional Abuse!
17 "Glorified" TV Characters Who Are Toxic and Problematic
Well, buckle up, folks, because we're about to take a deep plunge into the world of television that will leave you questioning everything you thought you knew. We've all got those TV characters we love to love,