As the velvet curtain of night gently descends, the stars begin to twinkle – a silent reminder that even in darkness, there is light. This is a tale not of what I did but rather the things I stopped doing to search for my stars, my light within the crevices of mental health. It's a journey of unbecoming, of stripping away the layers of shoulds and must's that were smothering the vitality of my soul.
This is my voyage towards improved mental health – a journey of 18 steps, each a conscious decision to stop an action that no longer served me. Join me on this self-discovery path; perhaps, you'll find your stars twinkling back at you.
Comparing Myself to Others
Constantly comparing myself to others is a common pitfall that can significantly impact mental health. When I constantly measure my achievements, appearance, or progress against others, I may fall into a cycle of self-doubt and insecurity. It's essential to remember that everyone's journey is unique, and comparison only robs me of appreciating my strengths and accomplishments.
Instead of comparing, I focus on setting realistic personal goals and celebrating my progress, no matter how small. Embracing my individuality and being kind to myself is a decisive step towards improving my mental well-being.
Overthinking
Overthinking can turn everyday situations into a never-ending maze of worries and doubts. I often find myself stuck in a loop of "what-ifs" and "should-haves." To combat overthinking, I practice mindfulness and redirect my focus to the present moment.
Engaging in activities that bring me joy, like hobbies or spending time with loved ones, helps shift my attention away from negative thought patterns. Journaling is another helpful technique for me to process my thoughts and feelings, clarifying complex situations. Gradually, I learn to let go of excessive overthinking, allowing more mental space for positive thoughts and peace of mind.
Dwelling on the Past
Dwelling on the past can be a considerable obstacle to my mental well-being. Constantly revisiting past mistakes or painful memories can generate regret, guilt, or sadness. While reflecting on past experiences for growth is expected, excessively dwelling on them hinders my ability to move forward.
To break free from this pattern, I practice self-compassion and forgiveness. I remind myself that my past actions do not define me and that I can shape my future. Seeking professional support, such as therapy, can also provide valuable tools to process unresolved emotions and cultivate a more positive mindset.
Suppressing Emotions
For many years, I believed expressing vulnerability and emotions was a sign of weakness. Consequently, I suppressed feelings of sadness, anger, or fear, thinking they would disappear on their own. However, suppressing emotions only leads to emotional buildup, potentially manifesting in anxiety, depression, or physical ailments.
Now, I understand that acknowledging and accepting my emotions is essential for my mental health. I give myself permission to feel and express emotions without judgment. Talking to a trusted friend or therapist about my feelings can be incredibly cathartic and transformative. By honoring my emotions, I create a healthier, more authentic relationship with myself and those around me.
Engaging in Negative Self-Talk
My inner dialogue significantly impacts my mental well-being. Negative self-talk can be detrimental, eroding my self-esteem and confidence over time. To counter this, I consciously work on cultivating self-compassion and practicing positive affirmations. Whenever a negative thought arises, I challenge it by seeking evidence to the contrary.
I remind myself of my achievements and qualities that make me unique and valuable. Surrounding myself with supportive and uplifting individuals also helps drown out negative self-talk. With patience and practice, I gradually replace the critical voice with a more nurturing and encouraging one, fostering a healthier self-image and improved mental resilience.
Isolating Myself
When struggling with mental health challenges, my instinct might be to withdraw and isolate myself from others. However, social connections are vital for emotional well-being. I consciously try to maintain contact with friends and loved ones, even when it feels challenging. Engaging in social activities, even on a small scale, can lift my mood and provide a sense of belonging.
Additionally, I seek out support groups or communities where I can connect with individuals who share similar experiences. Knowing that I am not alone in my struggles strengthens my resilience and reminds me that support is available when needed.
Neglecting Self-Care
Prioritizing self-care is an ongoing journey, requiring a conscious effort to maintain a balanced and healthy lifestyle. When I neglect self-care, my mental health often suffers. I now understand that caring for my physical, emotional, and spiritual needs is crucial for my well-being. I make time for regular exercise, even for a short walk or stretching session.
I focus on nourishing my body with nutritious foods and staying hydrated. Additionally, I create a consistent sleep routine to ensure sufficient rest. Engaging in activities I enjoy, such as reading, painting, or spending time in nature, helps me recharge and find joy in everyday life.
Seeking Validation From Others
Seeking constant validation from others can become an unhealthy habit. Relying solely on external approval for my self-worth puts my mental health at the mercy of others' opinions. Instead, I work on building self-assurance from within. I recognize and celebrate my achievements, no matter how small, without seeking external validation.
I surround myself with supportive and encouraging people who uplift me without judgment. Developing a strong sense of self allows me to navigate life's challenges more resilient and confidently.
Multitasking Excessively
The modern world often glorifies multitasking, but excessive multitasking can lead to reduced productivity and increased stress levels. I've learned to prioritize tasks and focus on one thing at a time. When I allocate dedicated time to complete a task, I accomplish it more efficiently and with higher quality.
This shift in approach reduces overwhelm and enhances my ability to stay present and mindful in each activity.
Consuming Excessive Negative News
Constant exposure to negative news can contribute to anxiety, helplessness, and sadness. While staying informed is essential, I now set boundaries on the amount of news consumption and the sources I engage with.
I focus on credible, balanced reporting and limit my exposure to distressing content. Balancing negative news with positive and uplifting stories helps maintain a more optimistic perspective.
Holding Grudges
Holding onto grudges and unresolved conflicts only weighs me down emotionally. It takes significant energy to sustain negative emotions toward others. I've learned the importance of forgiveness, not only for others but for my mental well-being.
Forgiveness doesn't mean condoning hurtful behavior, but it frees me from the burden of carrying resentment. I create space for healing and healthier relationships by letting go of grudges.
Overcommitting
Saying yes to every request or opportunity can lead to feeling overwhelmed and burnt out. I now assess my time and energy before committing to new tasks or obligations. I prioritize activities that align with my values and goals, learning to say no when necessary. Setting boundaries around my time allows me to focus on essential tasks and engage in self-care without guilt.
Avoiding Seeking Help
Asking for help is a sign of strength, not weakness. I recognize that I don't have to navigate life's challenges alone. Whether it's reaching out to friends or family or seeking professional support from a therapist or counselor, seeking help is a courageous step toward improving my mental health. Speaking openly about my struggles with someone I trust often leads to a sense of relief and connection.
Overusing Social Media
Social media can be a double-edged sword, offering both connection and comparison. I consciously limit my time on social media platforms and choose to engage in meaningful interactions with friends and family offline. When using social media, I curate my feed to include content that inspires and uplifts me rather than triggers feelings of inadequacy. Practicing digital detoxes from time to time also helps me reconnect with the present moment and reduces screen-induced stress.
Neglecting Hobbies and Interests
I enjoy engaging in hobbies and activities is crucial for my mental health. Hobbies provide a sense of accomplishment, creativity, and relaxation. Whether it's reading, gardening, playing a musical instrument, or any other passion, dedicating time to these activities fosters a sense of fulfillment and well-being.
Dwelling on Things Beyond My Control
Constantly worrying about things beyond my control leads to unnecessary stress and anxiety. I now focus on what I can influence and let go of what I cannot. By practicing acceptance and embracing uncertainty, I cultivate a more resilient mindset. When faced with challenges, I remind myself that I have the power to adapt and find solutions.
Neglecting Physical Health
The mind and body are intricately connected; neglecting physical health can adversely affect mental well-being. Regular exercise, a balanced diet, and sufficient rest are essential to maintaining a healthy mind. I prioritize physical health to ensure that my body and mind work harmoniously.
Neglecting Professional Help
If my mental health struggles persist or become overwhelming, seeking professional help is crucial. A mental health professional can offer valuable insights, coping strategies, and support tailored to my unique needs. I no longer hesitate to seek therapy or counseling when necessary, understanding that it's a proactive step towards a healthier and happier life.
15 Things I Stopped Buying to Live a More Simple and Sustainable Life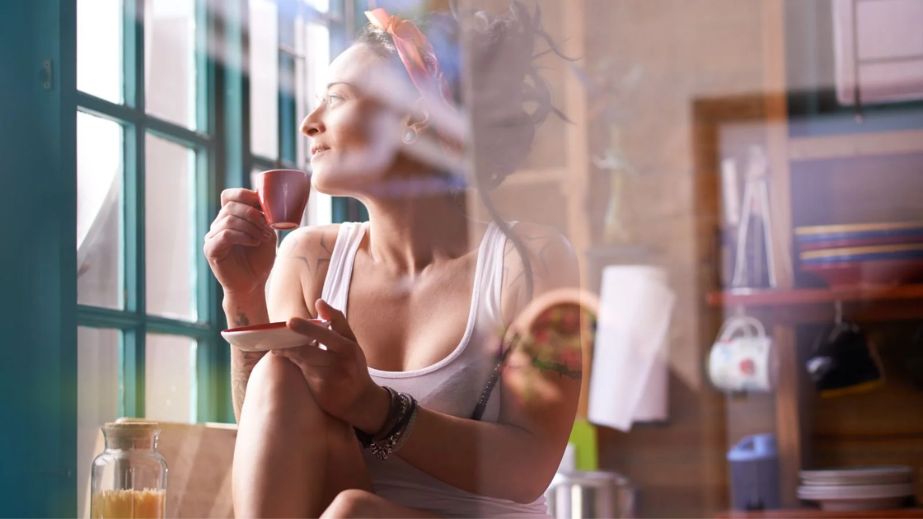 Are you buckling under the colossal weight of consumerism and feeling as if your life is bursting at the seams with stuff? Do you yearn for the serenity that simplicity offers? Then it's time to unshackle yourself from the clutches of excess and embark on a journey towards a simpler, greener, and richer life – not in things, but in experiences. Here, I share 15 things I've kicked to the curb to pave the way for a lifestyle that's as soothing to the soul as it is to the planet and your bank account.
15 Things I Stopped Buying to Live a More Simple and Sustainable Life
The 9 Best Travel Backpacks For Women in 2023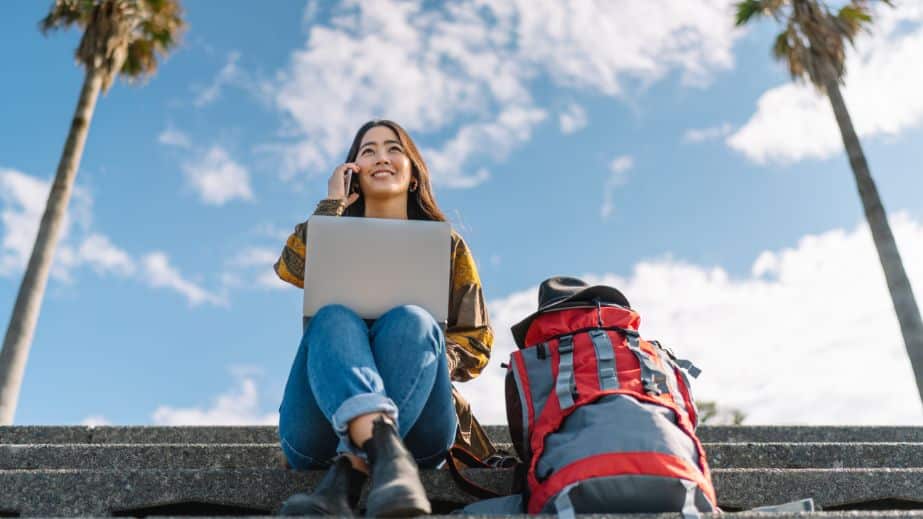 To assist you in making an informed purchasing decision, we've compiled all the necessary information and curated a list of the top nine travel backpacks for women. Rest assured, we've got you covered every step of the way on your exciting journey.
The 9 Best Travel Backpacks For Women in 2023
20 Common Health Myths That Are Ruining Your Well-being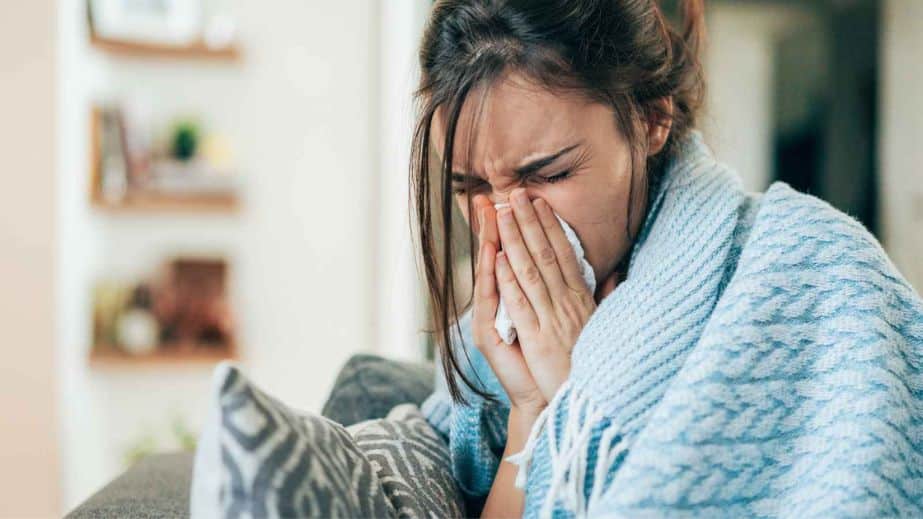 It's important to understand what's true and what's not when it comes to taking care of yourself, so get ready to learn the truth behind some of the most popular beliefs about health. With this knowledge in hand, you can make informed decisions on how best to improve your lifestyle and overall well-being.
20 Common Health Myths That Are Ruining Your Well-being
Feeling Anxious? Try These 17 Surprisingly Effective Techniques for Instant Relief!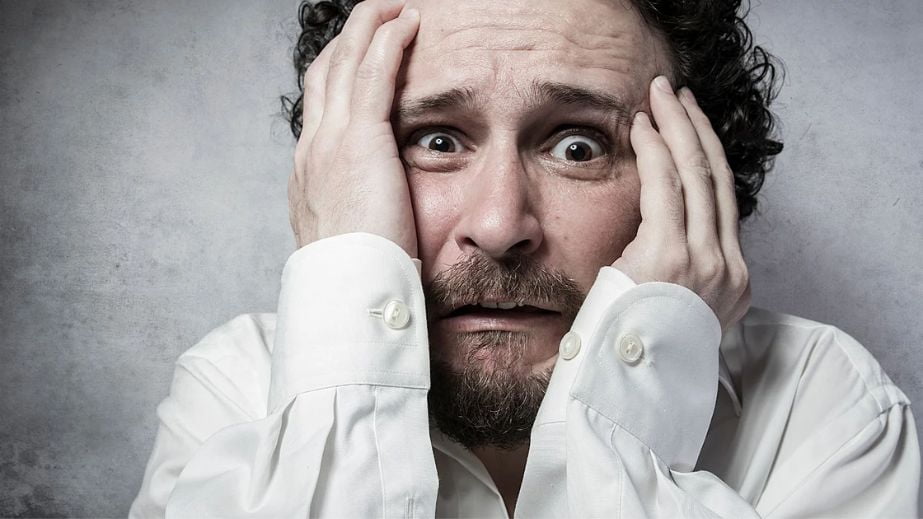 From journaling to meditation and exercise, many surprisingly effective techniques can help bring instant relief from anxious thoughts and feelings. In this article, we will explore 17 of these strategies that have been proven to reduce stress levels quickly and effectively. Read on to learn how easy it is to find peace of mind when faced with overwhelming anxiety!
Feeling Anxious? Try These 17 Surprisingly Effective Techniques for Instant Relief!
Don't Let People Live Rent Free in Your Mind – Here are 10 Ways to Evict Them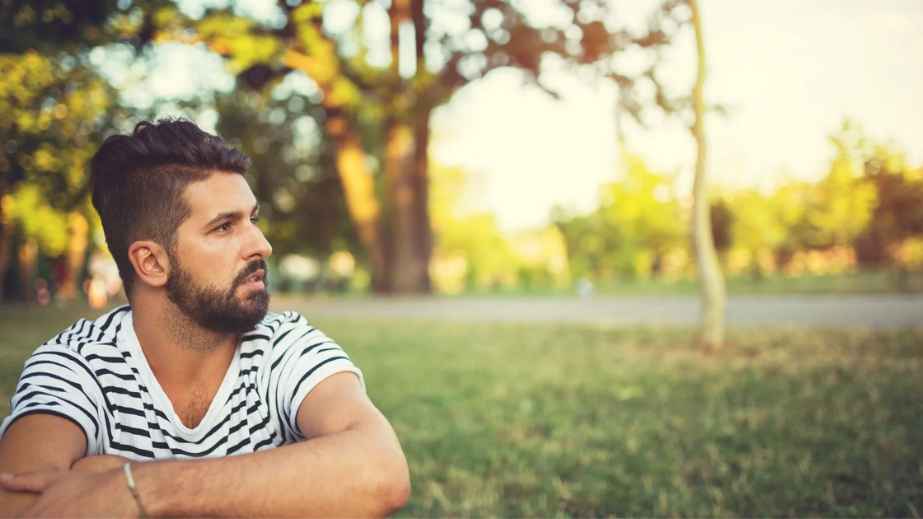 Imagine this: Your mind is a fabulous, luxurious mansion, complete with lush, comfy couches, glorious chandeliers, a basement full of nostalgic memorabilia, and a fridge always stocked with your favorite treats. Wouldn't it be outrageous if some freeloader came along, plonked themselves on your posh couch, guzzled all your soda, and didn't pay a single penny in rent? Just the thought of it might make you want to reach for a "No Trespassing" sign.
Don't Let People Live Rent Free in Your Mind – Here are 10 Ways to Evict Them