Mental strength is crucial for success and perseverance, particularly for women. It involves avoiding certain behaviors, habits, and challenges that undermine resilience and self-confidence.
This piece discusses the 13 things mentally strong women steer clear of, serving as a guide for enhancing mental strength.
Refraining From Acknowledging Their Achievements
Mentally strong women recognize and celebrate their achievements, big or small. They take ownership of their successes, knowing that hard work and perseverance lead to victory.
This acknowledgment boosts their confidence, driving them to conquer even more significant challenges.
Feeling Guilty Embarking On Self-Reinvention
Society often confines us to predefined roles, making us feel guilty for wanting to explore our boundaries and reinvent ourselves. Strong women understand that personal growth isn't selfish but a right to live their truths, evolve, and become their best selves.
This transformation, far from betrayal, is an act of self-love and courage.
Not Speaking Up
Resilient women are not silenced in a world that tries to silence them. They know their worth, value their opinions, and fearlessly embrace growth opportunities.
With the power of their words, they inspire change and make a real impact.
Wallow in Self-Blame
Rather than becoming trapped in the never-ending cycle of self-criticism, empowered women embrace self-compassion, acknowledging that being human entails imperfection. They take ownership of their actions, refusing to let their missteps define them.
Letting Others' Opinions Dictate Their Abilities
Instead of bending to the whims of societal expectations or letting negative projections determine their worth, strong women believe in their abilities and strengths. They have unwavering faith in their capacity for growth and accomplishment.
Every critique is seen not as a measure of their abilities but as a potential learning opportunity, a stepping stone towards self-improvement and individual brilliance.
Elevating Their Self-Esteem by Belittling Others
Mentally resilient women understand that true self-esteem comes from within, not by tearing others down. They uplift and celebrate others, believing in mutual respect, growth, and the inherent value of individual journeys and achievements.
Unwilling To Challenge the Established Norms
Rather than accepting the status quo, courageous women analyze the situation, knowing longevity doesn't guarantee superiority. They fearlessly propose fresh approaches, express unique perspectives, and stand out.
In doing so, they become trailblazers, opening new paths and expanding horizons for themselves and others.
Shying Away From Challenges
Mentally strong women embrace challenges as chances for growth, whether in their careers, relationships, or physical endeavors. They understand that facing and conquering difficulties develops resilience, shapes character, and unlocks true potential.
They courageously venture into their comfort zones, prepared to navigate the unknown.
Excessive Overthinking
Overthinking leads to worry, fear, and anxiety, hindering productivity. Strong women take a balanced approach, acknowledging and addressing emotions without getting trapped in endless rumination.
They step back, breathe deeply, and release control over things beyond their reach. Their focus is on taking positive action and adopting a solution-oriented mindset.
Letting Self-Doubt Obstruct Their Dreams and Aspirations
Success often comes with challenges, including self-doubt. Mentally strong women use uncertainty as motivation for personal growth.
They believe in their abilities, stand firm against self-doubt, and focus on their vision. They understand that self-doubt is normal and let it fuel their motivation to achieve their goals.
Viewing Vulnerability as a Manifestation of Weakness
Powerful women understand the importance of sharing their experiences and emotions fearlessly. They see vulnerability as opportunities for growth, self-discovery, and building connections. By embracing vulnerability, they inspire others with their resilience and strength.
Striving for Perfectionism
Women who possess mental strength do not chase after perfection. Instead, they welcome their flaws, draw wisdom from their mistakes, and regard them as chances for personal growth.
They perceive failures as stepping stones towards triumph, empowering themselves to embrace risks, confront challenges, and pursue their aspirations with unwavering resilience and determination.
Constant Self-Comparison With Others
Resilient women prioritize personal growth over comparison. They establish their benchmarks, celebrate individual accomplishments, and authentically rejoice in the success of others without diminishing their self-value.
20 Common Health Myths That Are Ruining Your Well-being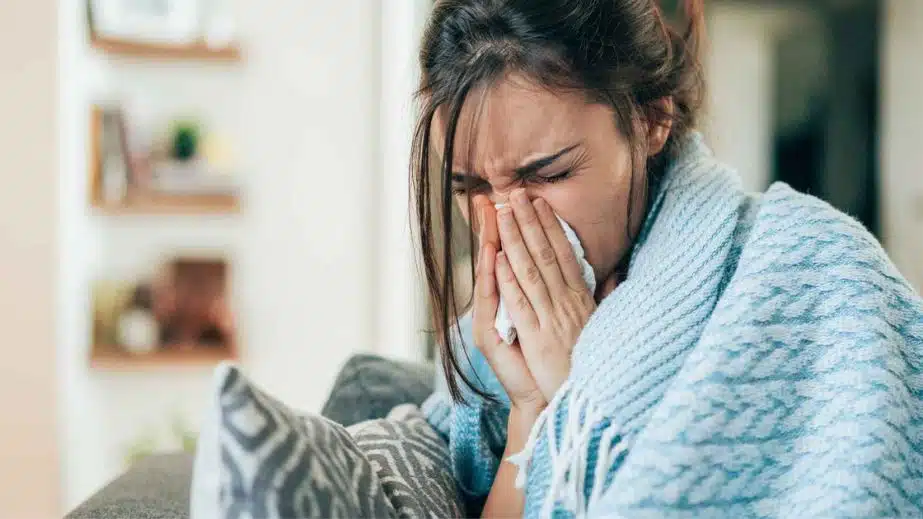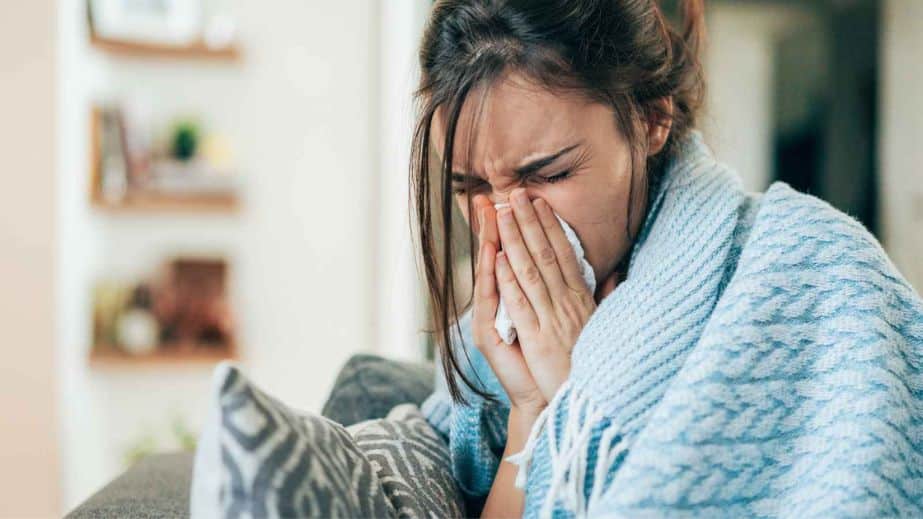 Understanding what's true and what's not is essential when caring for yourself and preparing for an enlightening journey into debunking common health beliefs. With this invaluable knowledge, you will be empowered to make informed decisions to upgrade your lifestyle and enhance your Optimal well-being.
20 Common Health Myths That Are Ruining Your Well-being
The 9 Best Travel Backpacks For Women in 2023- A Review Guide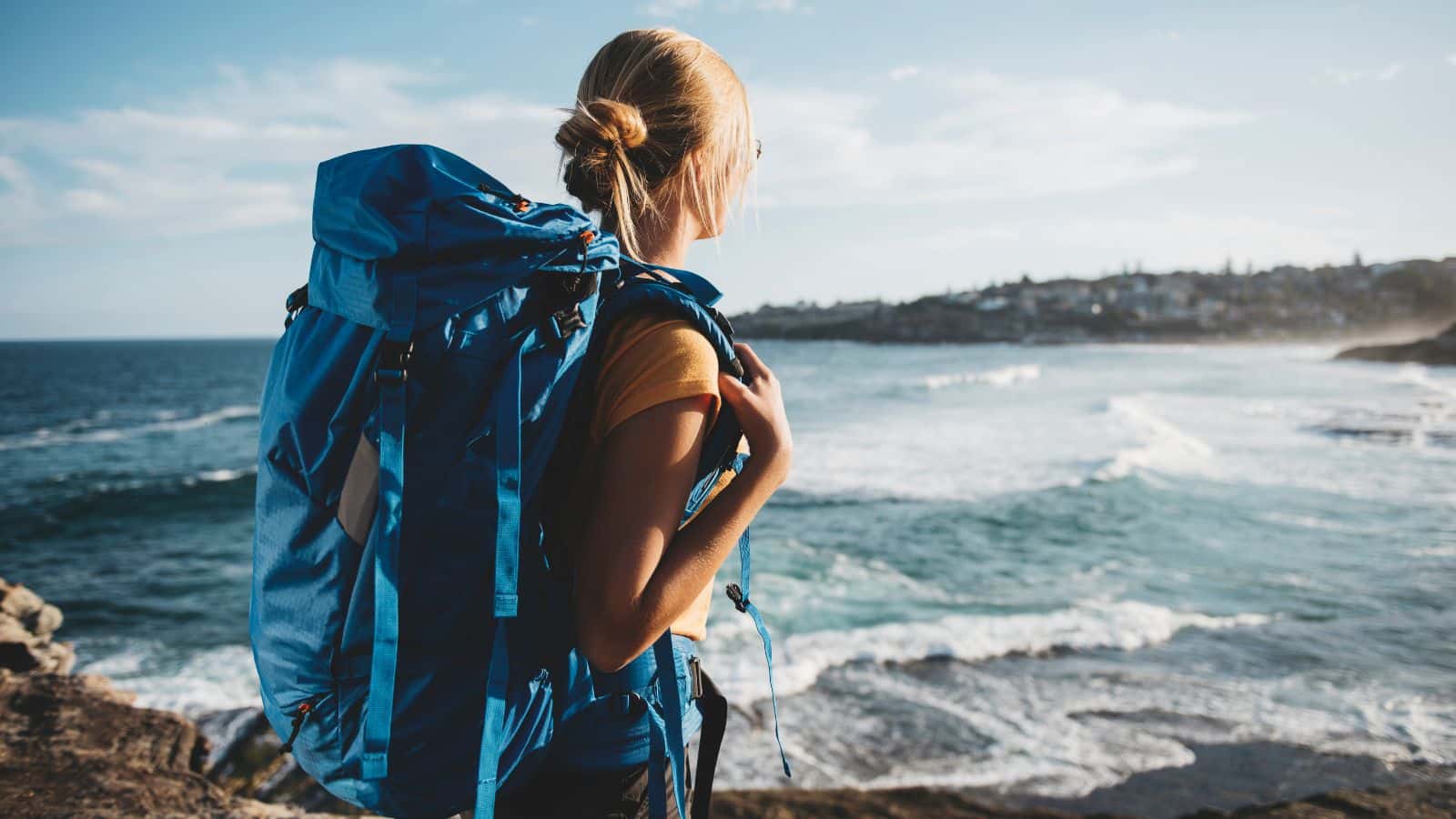 Embarking on long-distance travel can be pretty challenging. It entails carefully selecting the proper clothing, footwear, and everything. Moreover, there's the inevitable uncertainty about the destination's climate: will it be scorching hot or frosty cold? And pondering the various activities you might engage in becomes paramount once you've arrived.
The 9 Best Travel Backpacks For Women in 2023
Don't Let People Live Rent Free in Your Mind – Here are 10 Ways to Evict Them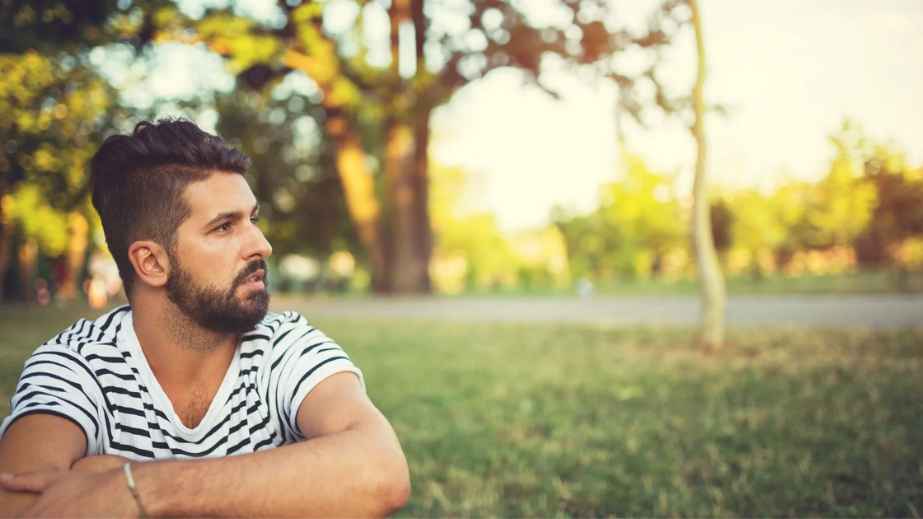 Imagine your mind as an exquisite mansion with plush couches, dazzling chandeliers, and cherished mementos in the basement. But if an audacious freeloader stroll in, sits on your elegant couch, sips all your soda, and doesn't pay rent, you might need a "No Trespassing" sign.
Don't Let People Live Rent Free in Your Mind – Here are 10 Ways to Evict Them
14 Habits of People Who Never (or Rarely) Get Anxious, According to Therapists
We've all heard about those who effortlessly navigate life's turbulent waters with an unwavering sense of calm. These are the people who, even when the world is in chaos, don't seem to break a sweat—Have you ever wondered how they stay so composed and calm in the face of stress?
14 Habits of People Who Never (or Rarely) Get Anxious, According to Therapists
20 Things I Stopped Doing To Improve My Mental Health
Taking care of our mental health is as important as maintaining our physical health. However, the path to better mental health isn't always about adding more habits to our daily routine; it's about letting go of some that may be holding us back. In this journey towards a healthier mind, I've discovered several things I needed to stop doing.