In today's society, financial security is more important than ever. However, many people, particularly those struggling with poverty, often fall into financial traps that can exacerbate their situation.
Impulse Purchases
Impulse purchases are one of the most common financial traps. Many people buy items they don't need or want simply because they look appealing at the time. This often leads to regret and wasted money that could have been better spent elsewhere.
Gambling
It's fascinating how those with lower socioeconomic status spend a lot on scratch tickets, slots, and casinos, hoping to hit that big win. A study conducted at Yale University in 2012 reveals that individuals in the lowest economic bracket not only had the highest rate of lottery gambling (61%) but also gambled an average of 26.1 days in the past year.
Seeking Thrills In Clubs
It's an incredible feeling, popping bottles in the club and having all eyes on you as the champagne arrives at your table. But you know what doesn't give you that same rush? Returning to the grind of a 9 to 5 job, earning a low wage for a whole month to experience that fleeting high for a couple of hours.
Brand-Name Products
Many people think buying brand-name products is the best way to go, and they'll pay extra. But often, these products are no better than generic alternatives, which cost less. This can add up quickly if you're regularly buying brand-name items.
Smoking
Let's talk costs – a pack of cigarettes averages $6.28, meaning a pack-a-day habit eats away $188 per month or $2,292 per year, lighting up for a decade. Brace yourself for a hefty $22,920 bill. Picture this: if both you and your partner smoke or vape, one of you is essentially working an entire month to finance the smoking expenses.
Chasing the Latest Technology
It's mind-boggling to witness people facing financial struggles splurging on the latest tech every year. Let's be clear here, my friends – you may have the means to pay for that shiny new iPhone, but that doesn't mean you can afford it! There's a stark distinction between the two.
And hey, while we're at it, do you think you need that massive flat-screen TV when your humble abode desperately needs maintenance? Let's prioritize, shall we?
Unused Gym Memberships
While getting fit and healthy is undoubtedly a noble pursuit, it's hard to justify spending money on something you have no intention of utilizing. The world is filled with practical and budget-friendly ways to work out without signing up for an expensive gym membership!
To put things into perspective, a one-year gym membership can cost up to $1,000 when you factor in the initiation fee and monthly payments.
Toxic Debt
When trying to get your financial house in order, the last thing you want is toxic debt. This type of debt includes things like payday loans and credit cards with high-interest rates.
The problem with this kind of debt is that it's harder to pay back and can cost more than initially expected. It's important to note that not all obligations are wrong; some can benefit your overall financial health.
Glamour
After putting in your utmost effort the entire week, only to "treat" yourself with a new hairstyle that eventually fades away in two weeks, all to impress people who aren't doing any better than you. Have you ever noticed how almost all rich people rock the same simple haircut?
And have you taken a moment to notice how none of the successful women entrepreneurs bother with diamonds or fancy add-ons on their nails? It's all about keeping it real and focusing on what truly matters!
Unnecessary Subscription Services
Do you need that expensive subscription to the streaming service of the month? When money is tight, evaluating and eliminating unnecessary services is essential. Not only will this free up resources for more necessary expenses, but it can also help individuals become aware of how much they're spending on these services and make better, more informed decisions in the future.
Trendy Clothing
"Wow! Have you witnessed that elegantly dressed woman gracefully stepping out of the luxurious Mercedes Benz? And she looks stunning in that exquisite Dolce & Gabbana attire! I aspire to possess the same level of style and elegance," exclaimed an intrigued woman from the beautiful Bahamas.
It's no secret that our appearance often influences how others perceive us, and showcasing high-end possessions can signify success. However, these purchases can quickly add up, draining resources without providing lasting value.
Eating Out
According to a report by the Bureau of Labor Statistics, the average American family spends approximately $3,000 a year dining out — a significant drain on the budget of those struggling financially. This expense often stems from a lack of planning and preparation.
While enjoyable and convenient, eating out is usually more expensive than preparing a meal at home.
20 Blunders That Keep Poor People Poor (And How To Escape the Cycle)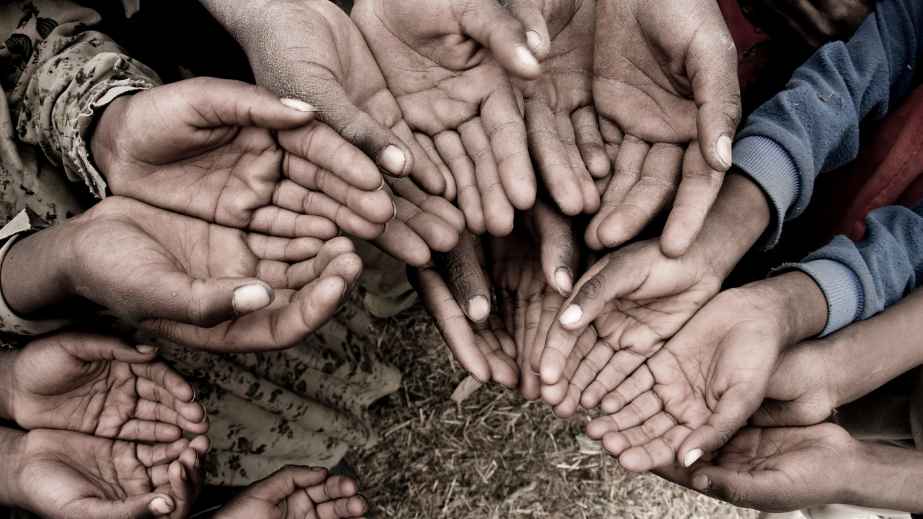 Poverty's a stubborn old mule. And like an old mule, it can take some serious prodding to get it moving. But often, we unknowingly sabotage our efforts to kick poverty to the curb. Here are 20 blunders that keep poor people poor and how to escape the cycle.
20 Blunders That Keep Poor People Poor (And How To Escape the Cycle)
10 Little Things That Signal to Others That You Grew Up Poor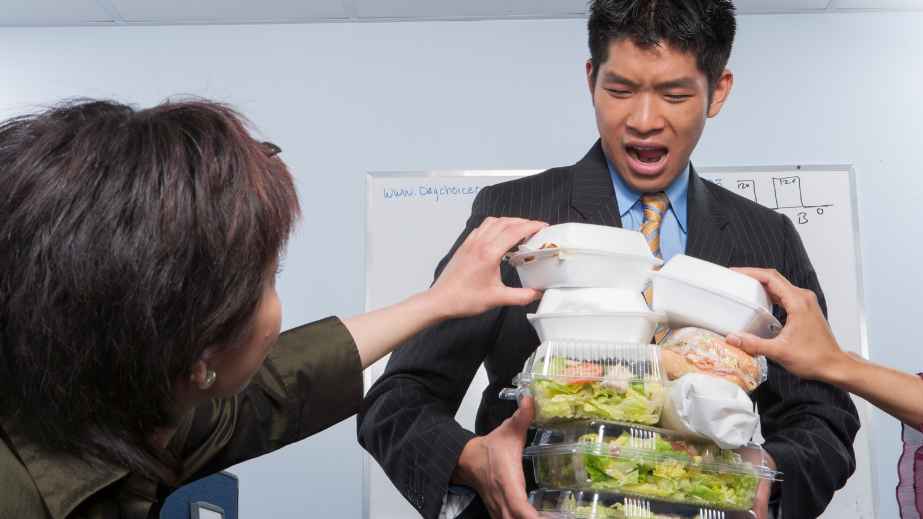 Some of us grew up without much money, and that can mean something different to everyone. Many people think eating Lunchables is too rich for their blood, while others think of Lunchables as cheap and trashy. Here are a few signs people in a popular online forum say are a giveaway that someone grew up impoverished.
10 Little Things That Signal to Others That You Grew Up Poor
10 Dumbest Things People Are Spending Their Money on Today
Consumerism is out of control with no signs of slowing down. In 2023, wasting your hard-earned money is easier than ever. However, spending your money on some things is more dumb than others. Recently, people met online to reveal the stupidest things they spend their money on.
10 Dumbest Things People Are Spending Their Money on Today
20 Garage Sale Finds That Could Be Worth a Lot of Money
Garage sales hold many hidden treasures, attracting bargain enthusiasts and avid collectors. Amidst the assortment of discarded belongings, delightful surprises await, quietly concealing their actual value from the untrained eye. Unbeknownst to many, these unassuming relics could command a substantial fortune.
20 Garage Sale Finds That Could Be Worth a Lot of Money
9 Stupid Things Baby Boomers Waste Money On
Here's a comprehensive look at nine things baby boomers are renowned for splurging on, raising the question – who are the real spendthrifts?