As a reflection of human behavior, society is a fascinating amalgamation of rules, traditions, and norms. Often, we abide by these societal norms without questioning their origins or the rationale behind them. Over time, our collective behavior and standards evolve, sometimes accepting practices that, upon closer examination, may seem unconventional or even bizarre.
In fact, there are numerous instances of societal norms that, despite their peculiarity, have become so ingrained in our daily lives that we scarcely notice their oddity. This exploration into societal norms aims to shed light on some of these intriguing and occasionally bewildering aspects of our collective conduct, challenging the reader to reconsider what they accept as usual. Here are the 16 prevalent social norms that, although widely accepted, are rather strange when scrutinized.
Expensive Weddings
Weddings have become a social norm for extravagant affairs costing thousands of dollars. On average, U.S. couples spend $33,900 on their weddings, according to the Knot's 2019 Real Weddings Study. Despite the financial burden, society often pressures couples into maintaining this tradition. It's interesting to note that anthropologist Bronisław Malinowski once said, "There are no societies that do not see marriage as a socio-economic arrangement."
24/7 Availability Through Technology
In our hyper-connected world, it is considered normal to be always available. This expectation, fueled by smartphones and the internet, has blurred the lines between work and personal life. Constant availability might cause stress and burnout, according to a Journal of Occupational Health research.
Overworking
Despite research showing that long work hours can decrease productivity and harm mental health, overworking is seen as a badge of honor in many societies. Stanford University economist John Pencavel showed that productivity per hour drops dramatically when a person works more than 50 hours a week.
Taking on Debt for Education
Countless young people take on enormous amounts of debt to earn a degree. Federal Reserve: Americans owe over $1.7 trillion in student debt. As Benjamin Franklin once pointed out, "An investment in knowledge pays the best interest," but the cost of this investment is becoming increasingly burdensome.
Plastic Surgery
Once considered a luxury, plastic surgery has become mainstream, with society accepting and even encouraging these procedures. American Society of Plastic Surgeons: 2018 cosmetic plastic surgery spending exceeded $16.5 billion.
Fast Fashion
This term refers to the rapid production of cheap, trend-driven clothing. The Ellen MacArthur Foundation reported that in 2015, the global fashion business created more greenhouse emissions than international aircraft and marine transportation combined. Yet, society continues to embrace fast fashion despite its environmental impact.
Food Waste
Despite global food shortages, wasting food has become the norm. The U.S. Department of Agriculture estimates that America wastes around 30-40% of its food supply yearly.
Gender Reveal Parties
Once a simple announcement, the gender reveal has morphed into an elaborate party often involving dangerous stunts. This trend has been criticized for reinforcing gender binaries, yet it continues to grow in popularity.
Throwaway Culture
Society has embraced a culture of disposability, where single-use items are used once and then discarded. This trend is contributing to the growing problem of waste and pollution.
Internet Challenges
Despite often being dangerous or pointless, online challenges have become a social norm. These trends highlight the power of social media in shaping behavior.
Reality TV
Despite often showcasing poor behavior and promoting unrealistic standards, reality TV shows remain popular. As media scholar Mark Andrejevic said, reality TV is "a genre that more than any other highlights the impact of surveillance technologies on our daily lives."
Social Media Overuse
Despite research indicating potential mental health risks, social media usage continues to rise. A 2019 report from the Pew Research Center found that 72% of American adults use at least one social media site.
Consumerism
Despite the negative environmental and societal impacts, consumerism continues to be heavily promoted. As philosopher Zygmunt Bauman notes, "Consumerism is the first 'ism' to offer a full, 'happy', 'successful' life on earth, rather than in the next world."
Unpaid Internships
Despite being unfair to many young professionals, unpaid internships have become normalized. This practice often discriminates against those who can't afford to work for free.
Body Shaming
Despite wide recognition of its harmful effects, body shaming persists in society, often perpetuated by media and advertising.
Celebrity Worship
Despite often being based on superficial values, society has normalized an intense interest in the lives of celebrities. As Chris Rojek, author of "Celebrity", stated, "Celebrity worship, at its heart, is a symptom of a society that is not placing its value on the right things."
Don't Let People Live Rent Free in Your Mind – Here are 10 Ways to Evict Them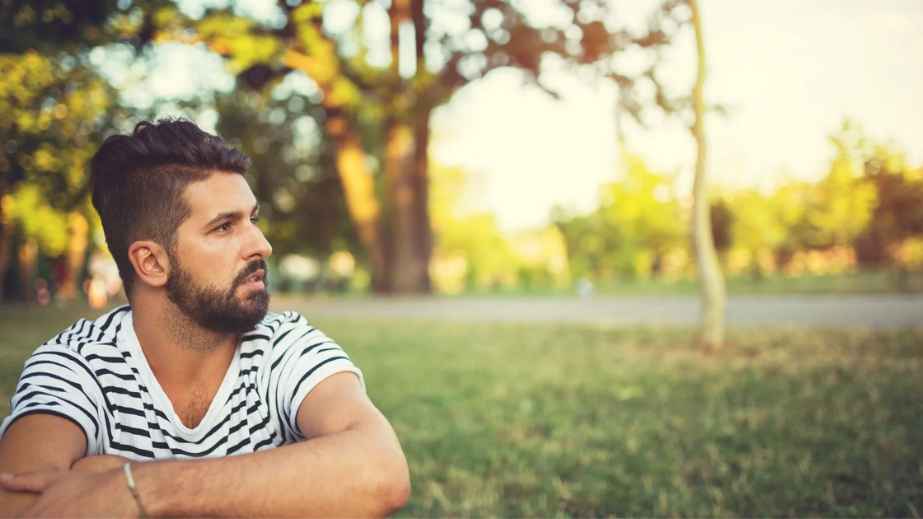 Imagine this: Your mind is a fabulous, luxurious mansion, complete with lush, comfy couches, glorious chandeliers, a basement full of nostalgic memorabilia, and a fridge always stocked with your favorite treats. Wouldn't it be outrageous if some freeloader came along, plonked themselves on your posh couch, guzzled all your soda, and didn't pay a single penny in rent? Just the thought of it might make you want to reach for a "No Trespassing" sign.
Don't Let People Live Rent Free in Your Mind – Here are 10 Ways to Evict Them
The 9 Best Travel Backpacks For Women in 2023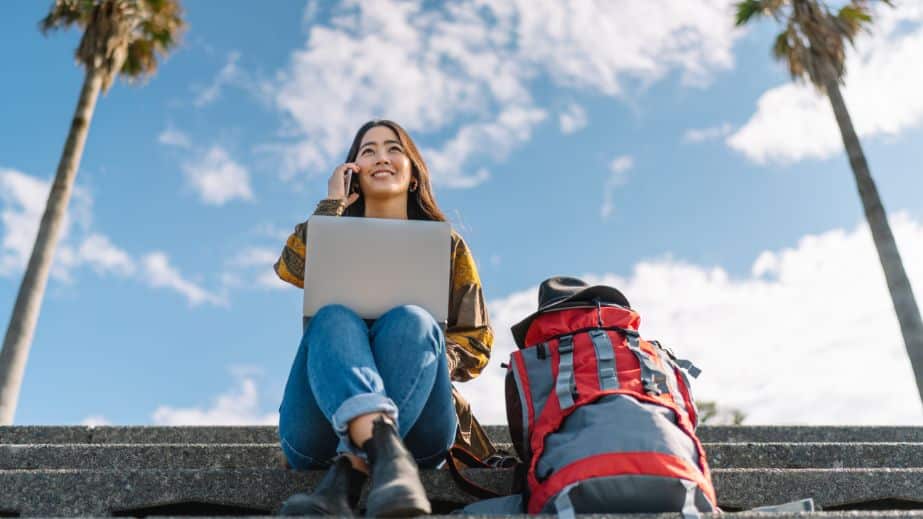 To assist you in making an informed purchasing decision, we've compiled all the necessary information and curated a list of the top nine travel backpacks for women. Rest assured, we've got you covered every step of the way on your exciting journey.
The 9 Best Travel Backpacks For Women in 2023
20 Common Health Myths That Are Ruining Your Well-being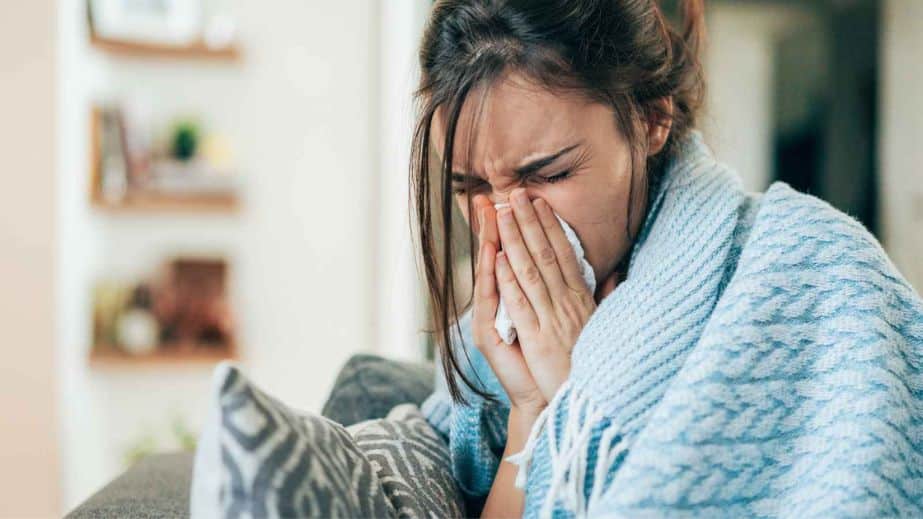 It's essential to understand what's true and what's not when it comes to taking care of yourself, so get ready to learn the truth behind some of the most popular beliefs about health. With this knowledge in hand, you can make informed decisions on how best to improve your lifestyle and overall well-being.
20 Common Health Myths That Are Ruining Your Well-being
15 Things I Stopped Buying to Live a More Simple and Sustainable Life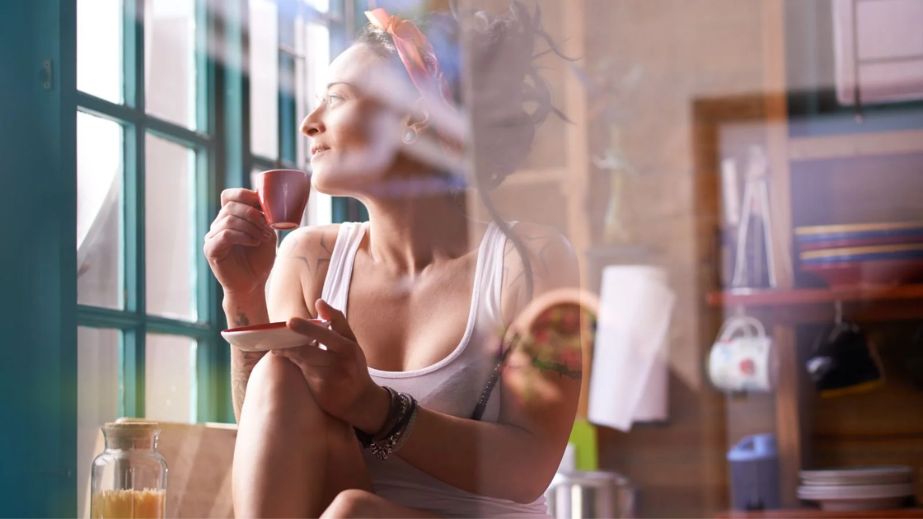 Are you buckling under the colossal weight of consumerism and feeling as if your life is bursting at the seams with stuff? Do you yearn for the serenity that simplicity offers? Then it's time to unshackle yourself from the clutches of excess and embark on a journey towards a simpler, greener, and richer life – not in things, but in experiences. Here, I share 15 things I've kicked to the curb to pave the way for a lifestyle that's as soothing to the soul as it is to the planet and your bank account.
15 Things I Stopped Buying to Live a More Simple and Sustainable Life
Feeling Anxious? Try These 17 Surprisingly Effective Techniques for Instant Relief!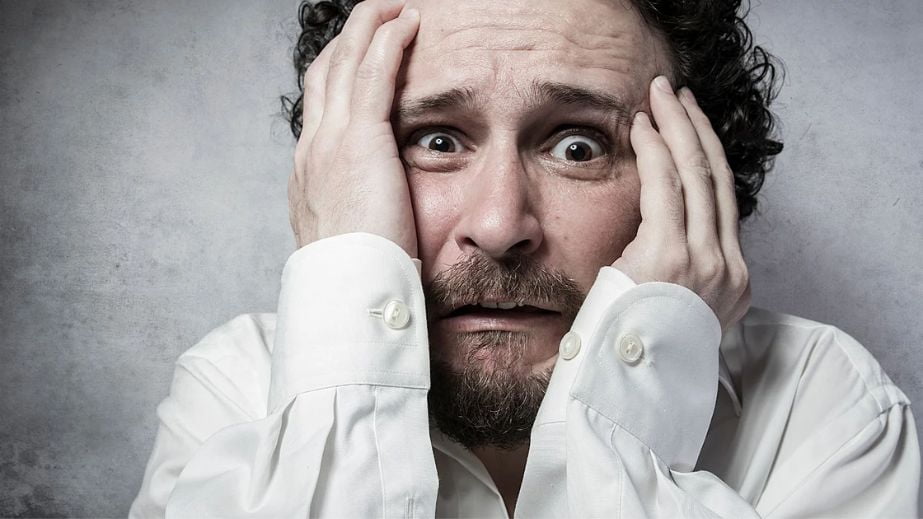 From journaling to meditation and exercise, many surprisingly effective techniques can help bring instant relief from anxious thoughts and feelings. In this article, we will explore 17 of these strategies that have been proven to reduce stress levels quickly and effectively. Read on to learn how easy it is to find peace of mind when faced with overwhelming anxiety!
Feeling Anxious? Try These 17 Surprisingly Effective Techniques for Instant Relief!