As the years roll by and the candles on our birthday cakes multiply, many of us find our tolerance levels shifting in fascinating and often unexpected ways. Those late nights, the impromptu road trips, and even the once-loved sugary cereals can begin to lose their charm.
This is not a lamentation of the passing years but an acknowledgment of the wisdom and self-awareness that each passing year brings. Here are 16 things that become intolerable as you get older
Superficial Relationships
As we get older, the focus shifts from quantity to quality in terms of friendships. A University of Kansas research found that an average individual requires 50 hours to become a casual friend and 200 hours to become a close buddy.
Excessive Noise
Aging often brings a heightened desire for tranquility. A study in the Journal of Aging Studies found that sensitivity to noise increases with age.
Unnecessary Drama
The older we get, the less inclined we are to entertain unnecessary drama in our lives. As George Bernard Shaw said, "I don't want to spend the rest of my life trying to sort out other people's squabbles."
Negativity
As we age, we realize the importance of maintaining a positive perspective. The American Psychological Association reports that positive thinking can increase life span.
Wasted Time
Benjamin Franklin's famous quote, "Lost time is never found again," resonates as we age and time becomes a more precious commodity.
Poor Diet
As we age, many of us become more mindful of our diet because of the link between nutrition and health. According to the World Health Organization, a healthy diet can protect against chronic diseases.
Lack of Sleep
As we age, the importance of a good night's sleep becomes evident. The National Sleep Foundation states that adults need 7-9 hours of sleep per night.
Inactivity
Active living is essential for health. Adults should exercise 150 minutes of moderate-intensity aerobic activity each week, according to the CDC.
Disorganization
With age, we often seek greater order in our lives. A survey by NAPO found that 71% of Americans feel their quality of life would improve with more organization.
Rapid Technological Changes
While technology has its benefits, keeping up with the pace of change can be overwhelming as we age. A Journal of Gerontology research indicated that older persons struggle with fast technological change.
Lack of Purpose
As we mature, living a life of purpose becomes increasingly important. Viktor Frankl, author of 'Man's Search for Meaning,' emphasized that "Those who have a 'why' to live, can bear with almost any 'how.'"
Consumerism
The value of experiences over material possessions becomes evident as we age. In his book 'Affluenza,' John de Graaf discusses the negative impact of consumerism on our well-being.
Environmental Disregard
As we age, we often develop a deeper appreciation for the environment. A Yale University study revealed that concern for the environment grows with age.
Lack of Learning
Lifelong learning becomes increasingly important as we grow older. Albert Einstein once said, "Once you stop learning, you start dying."
Unnecessary Stress
Managing stress becomes a priority as we age. According to the Mayo Clinic, chronic stress can cause numerous health issues, including depression and heart disease.
Lack of Empathy
As we age, empathy becomes more important to us. A study published in the Journal of Gerontology found that empathy tends to increase as we age.
Each of these points underscores a shift in perspective that often comes with age, emphasizing the refining of our values and priorities as we journey through life.
Source:
Quora: What's something you find more intolerable the older you get?
12 Reasons Why Boomers Should Not Be Trusted To Manage Our Economy Anymore
Are you tired of seeing Baby Boomers at the helm of our economy, seemingly steering us aimlessly into uncharted waters with old-fashioned maps? Well, you're not alone!
12 Reasons Why Boomers Should Not Be Trusted To Manage Our Economy Anymore
The 13 Best Calming Dog Beds of 2023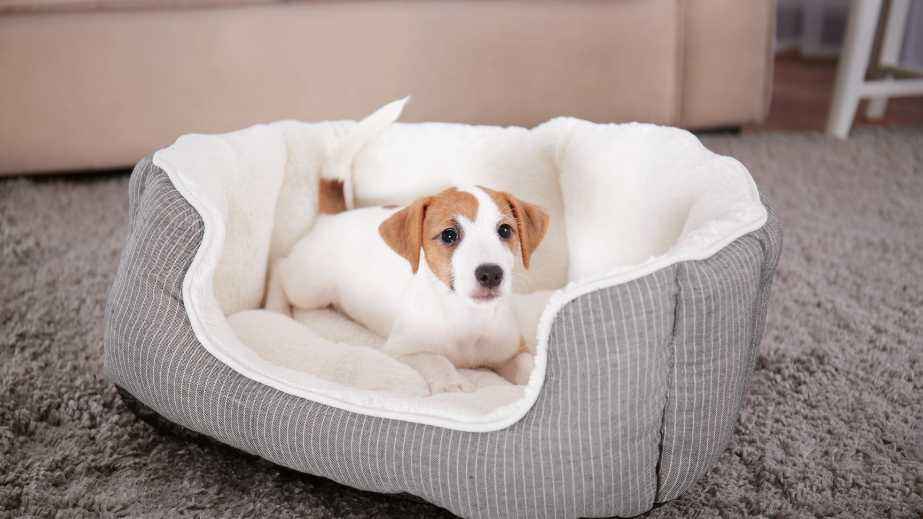 Dogs are usually very happy creatures but can have their anxieties. Dogs might have anxieties about being alone or being left in a particular place or situation; otherwise, many dogs might be anxious because of changes to their routine. And there is no better way to treat this than to help them feel safe and secure by getting them the best calming dog bed.
The 13 Best Calming Dog Beds of 2023
25 Trendy Things From the 90s That Are Now Considered Vintage
Brace yourselves, millennials, for a nostalgic journey back to the days of neon windbreakers, slap bracelets, and Tamagotchis. Ah, the 90s, an era that feels like yesterday for some of us, yet incredibly, is now considered vintage! Yes, those iconic items we couldn't get enough of are now relics of a bygone era.
25 Trendy Things From the 90s That Are Now Considered Vintage
Science Reveals the Exact Age When People are at Their Peak of Physical Attractiveness: Are You There Yet?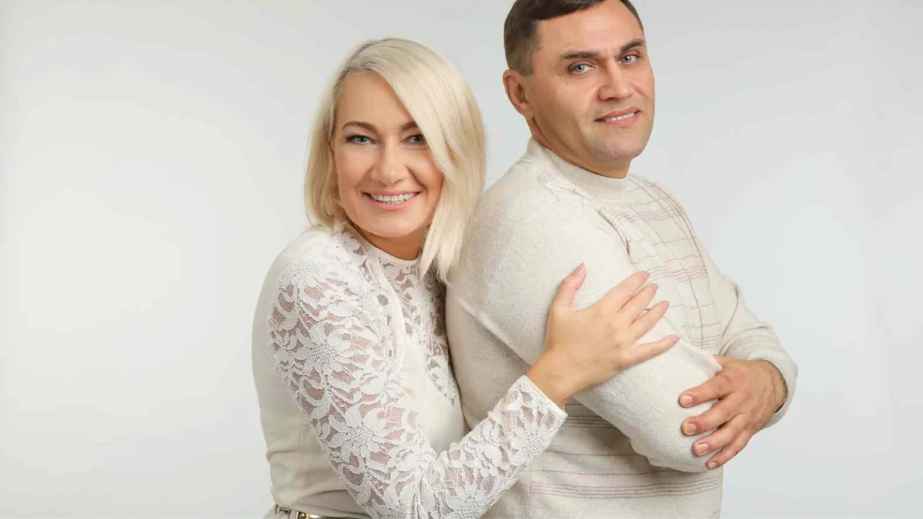 We have all heard the saying, "age is just a number," but could there be some truth to the idea that certain ages are associated with peak physical attractiveness? According to recent studies, the answer is yes. Scientists have pinpointed the age at which people are considered the most physically attractive, and the results may surprise you.
Science Reveals the Exact Age When People are at Their Peak of Physical Attractiveness: Are You There Yet?
15 Harsh Realities About Life No One Wants to Admit
Welcome, brave souls, to life's rollercoaster ride! Buckle up because we're about to dive into some cold, hard truths that might make you uncomfortable or squirm. But fear not; recognizing these realities is the first step to conquering the chaotic cosmos we call existence.