In the constantly evolving socio-cultural environment, generational disparities encompass more than just values and fashion trends. These discrepancies also extend to seemingly inconsequential aspects, resulting in a distinct array of minor annoyances that disproportionately affect specific age groups.
Notably, certain things manage to agitate the older generation while eliciting indifference from the younger.
Tattoos
While younger generations view tattoos as personal expression, older individuals often associate them with deviance, criminality, or poor life choices.
Modern Music
Due to the cyclical nature of culture, younger generations often embrace music that their parents and grandparents find unfamiliar or unpleasant. Moreover, older individuals may find modern music's more explicit content offensive or inappropriate for children.
Endless Selfies
The selfie phenomenon that has swept the nation is a domain of the younger generations. Older individuals sometimes view this as a sign of vanity, self-absorption, and narcissism.
Worn Out Jeans
The concept of distressed denim or worn-out jeans seems anathema to the older generation. They often question the logic behind paying for jeans that appear to be pre-won.
This fashion trend, popular among younger folks, is seen as a reflection of casual, street style, or even rebelliousness.
Slang Language
Younger generations have their language spoken mainly online and in informal settings. It mixes established terms, words with new meanings, and brand-new slang.
Older generations may find this confusing or even offensive — an example of a lack of proper grammar or respect for the English language.
Online Dating
Online dating is another area of contention between generations. While the older generation may find it intrusive or even dangerous, younger generations are more likely to view it as an acceptable way to meet potential partners.
Online dating has become so commonplace that it's now seen by many as a legitimate form of courtship.
Apps For Everything
The older generation is often perplexed and frustrated by the proliferation of apps for various tasks. They believe this reliance on digital assistance needs to improve our independence.
In contrast, younger generations and tech enthusiasts daily embrace these apps' convenience and efficiency.
E-Books
E-books have become increasingly popular among younger readers, but many older individuals prefer physical books. This preference is due to the tactile experience, potential better reading comprehension, and concerns about eye strain and technology.
However, it's important to note that some older individuals have embraced e-books for convenience and portability.
Texting
Texting has revolutionized communication, but it has also sparked debate among older generations. Pew Research Center reports that while most people own a cellphone, older adults are less inclined to adopt texting as their primary mode of communication.
They often express frustration with using abbreviations, lack of emotional context, and concerns about its impact on younger generations' writing skills.
Voice Assistant Devices
The popularity of voice devices such as Amazon Alexa and Google Home is rising. Nonetheless, older adults may be reluctant to embrace them due to difficulties in learning, trust-related concerns, and privacy issues.
Veganism
Veganism is a lifestyle that refrains from using animal products for food, clothing, and other items. While veganism has become increasingly popular among younger generations, older adults may be less likely to adopt the practice due to dietary restrictions or unfamiliarity with vegan options.
Remote Work
Over the past few years, remote work has grown in popularity. However, older adults might face some challenges with this transition. These hurdles can stem from a lack of digital literacy or unfamiliarity with the required technology.
Online Education
Older generations express frustration with online education due to the need for face-to-face interaction and technical difficulties. They long for traditional classrooms and the personal touch of conventional education.
In contrast, the younger generation appreciates the flexibility and accessibility of online learning.
Instant Gratification
Instant gratification, a hallmark of modern digital society, is an aspect that seems particularly irksome to older generations. Unlike the 'delayed rewards' ethos they grew up with, today's culture of immediate satisfaction—driven by technology—often clashes with their values.
Reality TV Shows
Older generations often see it as celebrating petty drama and vanity rather than natural talent.
Online Shopping
They sometimes despise the idea of buying things without physically examining the product.
Revolutionizing Coffee
The coffee culture has evolved from a simple morning beverage to an elaborate ritual of crafting 'artisanal coffee.' Coffee lovers have many options with new brewing methods and flavor profiles.
At the same time, some enjoy experimenting; older generations long for the simplicity of a plain old cup of joe.
10 Things People Begin To Love More and More as They Grow Older
My dear friend, age is not just about creaky joints, reading glasses, and hard-to-ignore gray hairs. Far from it! As the years add up, they also bring a newfound appreciation for the finer things in life, the ones we often overlooked in our youth, buried under the hustle and chaos of ticking to-do lists.
10 Things People Begin To Love More and More as They Grow Older
The 13 Best Calming Dog Beds of 2023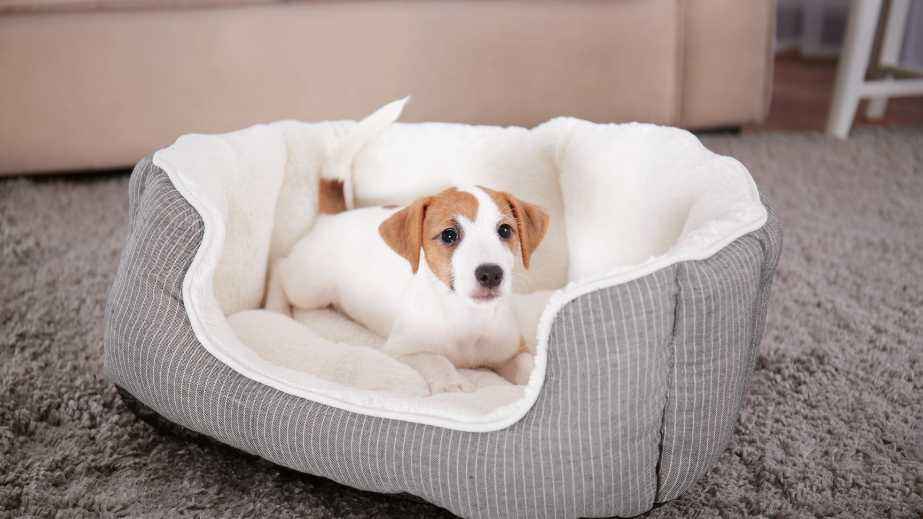 The 13 Best Calming Dog Beds of 2023
25 Trendy Things From the 90s That Are Now Considered Vintage
25 Trendy Things From the 90s That Are Now Considered Vintage
20 Things That Boomers Think Are Cool, But Aren't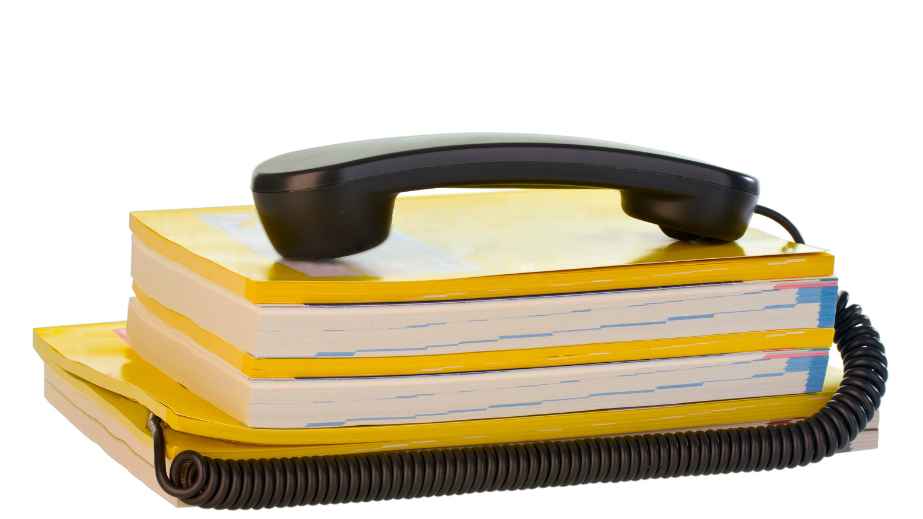 Picture this: Dad's jeans hitched up high, a Facebook post littered with far too many emojis or an emotional conversation about the good old days of rotary phones and snail mail. It's not that we don't appreciate the boomer's sense of style and their unique quirks, but let's face it. Some trends should remain lovingly tucked away in the annals of history.
20 Things That Boomers Think Are Cool, But Aren't
10 Things the Internet Voted Will Die Out With Boomers. Do You Agree?
10 Things the Internet Voted Will Die Out With Boomers. Do You Agree?