Welcome to our tongue-in-cheek look at the things that seem to get under the skin of baby boomers. Born between 1946 and 1964, this generation has seen remarkable societal, technological, and cultural changes.
However, there are just some things they can't seem to wrap their heads around. Remember, this is all in good fun; after all, every generation has quirks and idiosyncrasies.
Suggesting That Vinyl Records Are Outdated
Vinyl records are still popular among baby boomers, who may feel nostalgia or romance when they recall the days of turntables.
Even though many prefer digital formats now, some consider it heretical to suggest that vinyl is outdated.
Unintelligible Mumbling in TV Films
The catalog of grievances also included a prominent issue – unintelligible mumbled words in films and TV. A staggering sixty-one percent of baby boomers expressed frustration with this aspect.
Loud Music Blaring Out of Speakers
This has become an issue because many boomers feel it is intrusive and disrespectful to others who may not want to hear such noise. One person aptly said, "It's like I'm being yelled at."
Frequent Use of Slang and Abbreviations
Another area of frequent complaint was the overuse and misapplication of slang and internet abbreviations.
This has become a controversial issue, as many baby boomers feel that this language obscures the meaning of conversations and messages between generations.
Constant Latest Trends
A baby boomer shared, "It's an ongoing journey that never ceases, so catching up is impossible." Another expressed, "Keeping up with new trends is challenging, and we constantly feel labeled as 'rac!st' or some other -phobic."
Fashion Frustrations
"We belong to the generation of Mary Quant and Ossie Clark. So why are the clothes aimed at us so lackluster?" questioned one individual.
The research findings supported these sentiments, as many baby boomers voiced frustration over clothes for "our generation" being perceived as "overly embellished or dull in color."
Reading Small Writing on Product Ingredients
"I am so tired of deciphering small font on product labels. It's like they are written in a code." A survey showed that many baby boomers felt the same way and found reading ingredient lists for food products or other items they purchased nearly impossible.
Referring to Them as Old or Outdated
One person expressed frustration, saying, "I don't appreciate it when salespeople label me and my peers' old' or 'outdated.' It's disrespectful and offensive, ignoring that we're just as stylish and trendy as anyone else."
Ageism in the Workplace
"One of the most frustrating things about getting older has been dealing with ageism in the workplace. I've seen firsthand how employers can discriminate against older workers, making it difficult for them to stay competitive or get ahead."
Media Ignoring Their Tastes and Interests
"I feel like the media no longer reflects my tastes and interests," commented a boomer. "I constantly see advertisements targeting younger generations, which makes me feel excluded."
The Never-Ending 'Cogwheel' of Dates of Birth on Forms
"It's so annoying when I'm filling out forms online, and they have the 'cogwheel' drop-down list of dates-of-birth where you have to scroll forever before you come to yours. It's like a subtle way of saying 'no thanks, too old for us!' which is disheartening."
Food and Beverages: The Dos and Don'ts of What to Consume and Avoid!
"I feel like I'm constantly being told what to consume or avoid regarding food and beverages, even though this may not necessarily be relevant to my age. It's like they are assuming that just because I'm older, my tastes and preferences should change."
Assuming They Are Technologically Illiterate
"This couldn't be further from the truth! Commented a user. "While it may take us a bit longer to get up to speed with new technologies, I'm still capable of learning and using them just like anyone else."
Criticizing Their Parenting Style
"We all have our methods, and just because mine aren't what the younger generations deem 'correct' doesn't make them wrong. My children are happy, healthy, and independent – all that matters."
Comparing Them Unfavorably to Millennials or Gen Z
Numerous boomers argue that it is unjust to juxtapose their generation with the much younger ones. The latter has thrived in a world with limitless access to information and technology. "Holding us to the same standards seems unjustifiable, given these disparities."
Questioning Their Knowledge and Experience
One commentator stated, "It's wrong to assume that my generation doesn't have the same knowledge or understanding of a topic as the younger generations.
We may not know all the latest trends, but that doesn't mean we don't understand the basics."
Undervaluing Their Achievements
"We have achieved much in our lifetimes. We may not be as tech-savvy as the younger generations, but we've started businesses, invented technologies, and made significant societal contributions.
Those achievements are often overlooked or undervalued."
Suggesting That Their Time Has Passed
Baby Boomers are often characterized as "out of touch" or "behind the times." However, they have remained engaged, productive members of society with current skills that can be used to contribute to exciting new initiatives.
Automatic Checkouts at the Supermarket
Several individuals from the baby boomer generation expressed significant frustration with this situation.
Someone even mentioned, "We older folks appreciate and require human interaction, especially in these times."
Complaining About a 'Hard Life'
Baby Boomers have grown up through hard times, and it's essential to recognize the challenges they faced in their younger years. Complaining about a "hard life" can alienate other generations.
20 Things Baby Boomers Miss Like It Was Yesterday
Take a trip down memory lane with us, dear Boomers! Remember when phones had cords, milk was delivered to your doorstep, and letters – yes, handwritten notes – were the primary means of long-distance communication? Ah, the good old days! They might seem like relics of a bygone era to Gen Z, but boy, do we yearn for those simpler times.
20 Things Baby Boomers Miss Like It Was Yesterday
The 13 Best Calming Dog Beds of 2023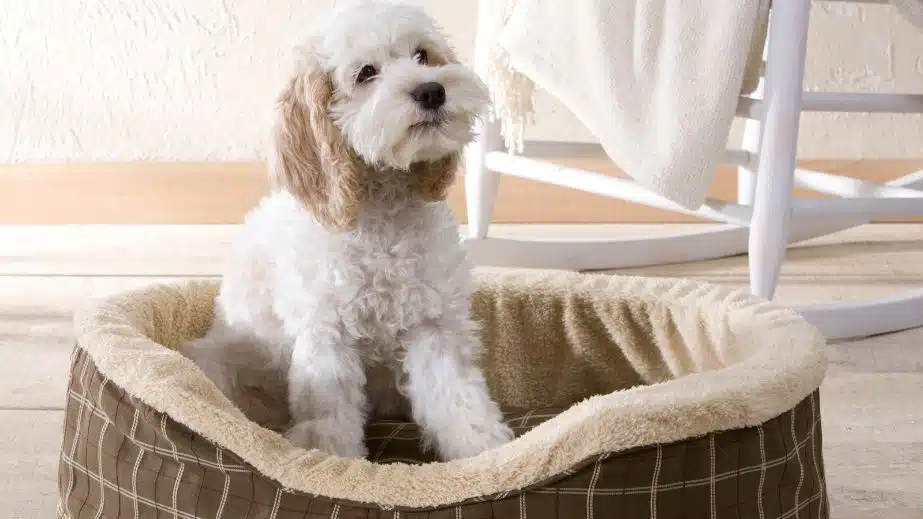 Dogs sometimes experience anxieties such as separation or changes to their routine. The best calming dog bed can help them feel safe and secure.
The 13 Best Calming Dog Beds of 2023
20 Things That Boomers Think Are Cool, But Aren't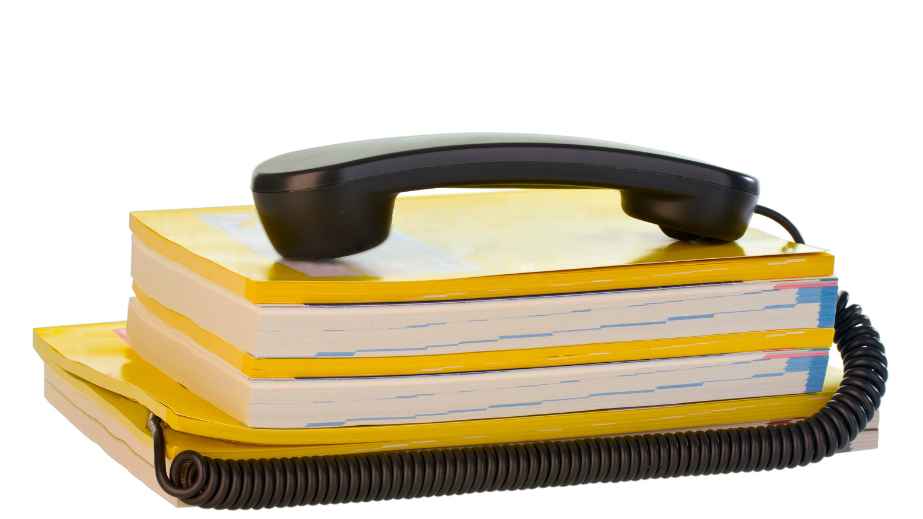 Picture this: Dad jeans hitched up high, a Facebook post littered with too many emojis, or a spirited conversation about the good old days of rotary phones and snail mail. It's not that we don't appreciate the boomer's sense of style and their unique quirks, but let's face it – some trends should remain lovingly tucked away in the annals of history.
20 Things That Boomers Think Are Cool, But Aren't
10 Reasons Why Millennials Think That Baby Boomers Destroyed the U.S Economy
Get ready to explore the world of generational economics with a humorous twist! Baby Boomers and Millennials head to head in this debate, representing post-war prosperity and economic challenges.
10 Reasons Why Millennials Think That Baby Boomers Destroyed the U.S Economy
12 Boomer Advice That Millennials Find Useless in 2023
In an ever-evolving world, some time-honored advice seems more out of place than ever. Through the lens of modernity, we explore standard advice given by baby boomers and offer a nuanced take on their relevance today.