Thrift stores present a diverse array of one-of-a-kind gems, exhibiting vintage apparel and timeless furniture at prices within reach. However, it's essential to exercise caution while browsing, as only some things that appear valuable are worth buying.
To ensure a wise purchase, here are 15 items to avoid buying secondhand due to hygiene concerns, safety risks, or potential quality issues.
Hats
Hats, especially those with intricate designs or materials, can harbor pests like lice. It's safer to avoid secondhand caps, whether vintage or fashionable.
Undergarments
Regardless of the number of times they are washed, used underwear should never be considered an option.
Helmets
Helmets protect your head from one significant impact. After an accident, their ability to provide protection decreases significantly.
Buying a secondhand helmet without knowing its history may mean purchasing a compromised one.
Mattresses and Bed Frames
Mattresses can harbor bed bugs, mites, and pests, making complete sanitization impossible. Bed frames are also not immune to infestation or weakening, potentially posing safety risks.
Shoes
The idea of wearing secondhand shoes sends shivers down my spine, conjuring images of potential foot fungus lurking in the shadows.
Car Seats
Car seat safety regulations are constantly evolving, making secondhand models less reliable. Materials can deteriorate over time, compromising safety.
Additionally, after an accident, even if there is no visible damage, a car seat's ability to protect a child is significantly reduced.
Plush Toys
Soft toys can harbor allergens, bed bugs, or pests and are hard to clean properly. Also, older plush toys may not meet current safety standards, posing risks like choking hazards from small, detachable parts.
Children's Cribs and Strollers
Regarding cribs and strollers, wear and tear can be noticed, and older models may need to meet safety standards. Recalls are another concern, as thrift stores may need to have this information available.
To prioritize your child's safety, buying these items new from a trusted retailer is best.
Athletic Gear
Avoid buying athletic gear from thrift stores. These items include gloves, pads, swimsuits, and shoes.
While saving money on these expensive items may be tempting, prioritize safety and hygiene.
Electronics
Thrift stores often sell electronics such as digital cameras, routers, microwaves, fridges, phone systems, computers, etc. However, due to limited testing facilities, devices may power on but have hidden issues.
Moreover, these electronics are commonly available "as is" with no warranty.
Books
If not checked carefully, books or magazines may have torn pages or missing information at thrift stores. Additionally, improperly stored old books and magazines can harbor mold, dust, and allergens, which can be problematic for individuals with allergies or asthma.
Containers for Food and Beverages
While vintage jars and bottles may seem appealing, they often have invisible bacteria and residue that's difficult to clean. Older containers might also contain harmful substances like BPA or lead, which can leach into your food or drink.
Hair Straighteners
It is advisable to avoid purchasing hair straighteners from thrift stores for two reasons. First, you can't guarantee the device's cleanliness and hygiene since it may have been used by someone else, leaving behind hair products or skin cells.
Second, worn-out or damaged hair straighteners can be dangerous due to frayed wires or faulty switches, posing risks like fires and electric shocks.
Skincare Products and Makeup
Buying skincare and makeup products new is best due to limited shelf life, potential bacterial growth, and sanitary concerns. Thrift stores' uncertain storage conditions and extreme temperatures can compromise their quality.
Pet Products
Avoiding pre-owned pet items, such as litter boxes or toys, is recommended due to uncertainty about their previous use. Even though our pets have robust immune systems, they are not immune to potential health risks.
Source: Quora
14 Things I Stopped Buying to Live a More Simple and Sustainable Life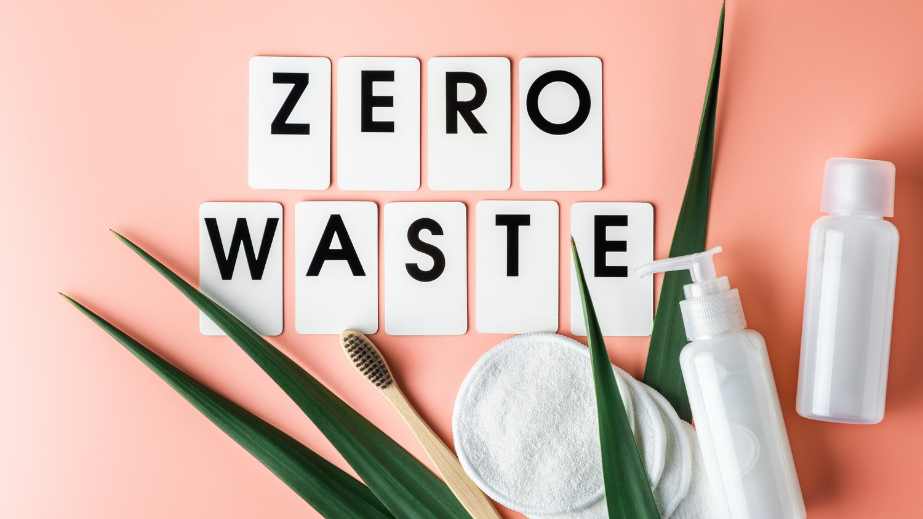 Are you tired of being trapped in the never-ending consumerism cycle with a cluttered life? Find your zen by embracing a simpler lifestyle—time to kick excess to the curb and chase a life that cherishes experiences, not things. Check out the 14 things I've dumped for a more prosperous life. Let's do this!
14 Things I Stopped Buying to Live a More Simple and Sustainable Life
299 Essential Household Things To Buy for a New House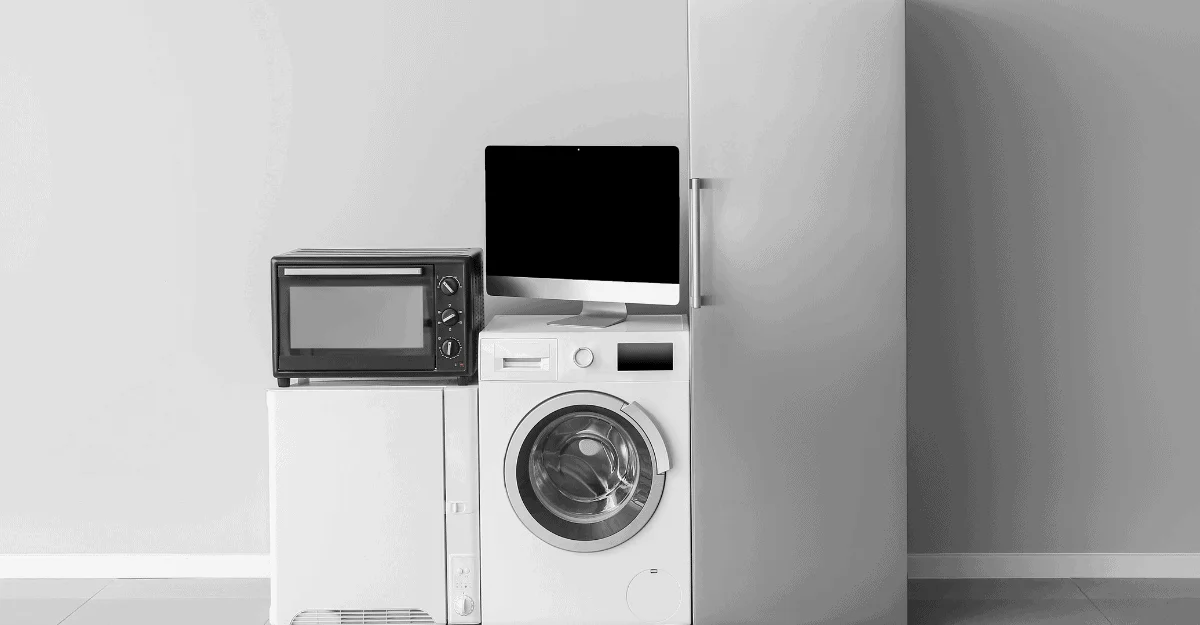 Whether you are just starting on your own or living in the same place for years, these essential things to buy for a new house will make your life easier and help you maintain a healthy lifestyle.
299 Essential Household Things To Buy for a New House
25 DIY Projects That Will Make Your Life Much Easier
Discover 25 innovative DIY projects that offer easy, low-cost, and fun solutions to life's minor inconveniences. Enhance your everyday life with these creative ideas!
25 DIY Projects That Will Make Your Life Much Easier
16 Easy Crafts to Make and Sell: Unlock Your Creative Potential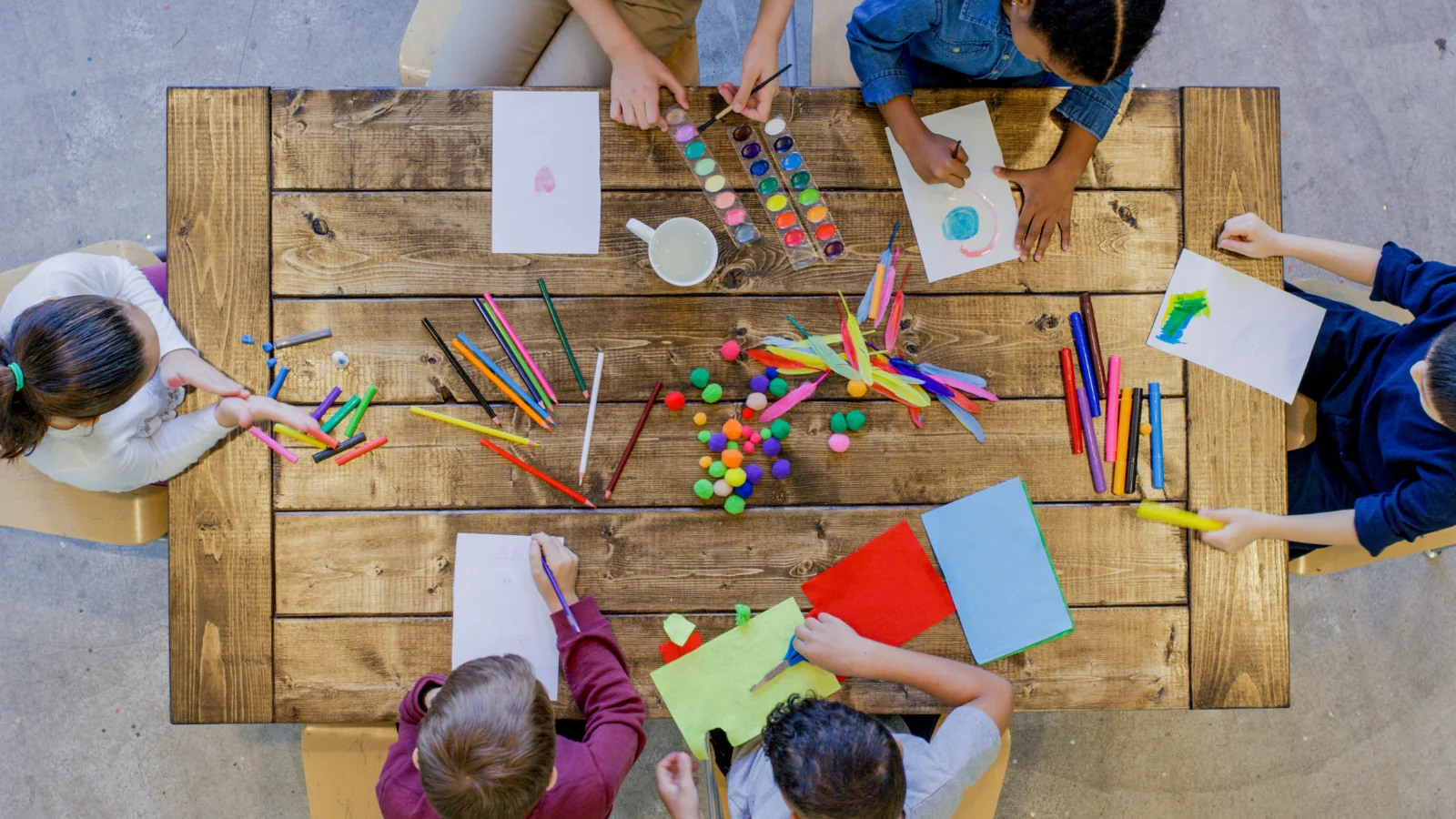 Are you a passionate DIY enthusiast seeking extra income while indulging in your favorite hobby? Crafting presents the perfect avenue for you to do just that— and with many options available, it has never been more accessible!
20 Home Gadgets and Appliances Experts Say You Don't Need
Discover the truth behind 20 home gadgets and appliances in today's consumer-driven society. Are they worth the investment? Our latest post shows how they can save money and space. #HomeGadgets