Dining out at a restaurant can be a delightful experience, a chance to savor new flavors, enjoy good company, and take a break from routine. However, unspoken etiquette ensures these occasions remain enjoyable for everyone involved – patrons and staff alike.
This piece will delve into the "15 Things to Never Do in a Restaurant", providing insights to help make your dining experience pleasant and respectful of the hard-working individuals who make it possible.
Never Be Rude to the Staff
The restaurant staff is there to provide you with a pleasant dining experience. Being rude or disrespectful to them creates a hostile environment and can negatively impact the service you receive. They deserve to be treated with kindness and respect.
Avoid Being Too Messy
While it's understandable that dining can sometimes get messy, avoiding being overly so is essential. Leaving your table in disarray creates extra work for the staff and can be disrespectful.
Don't Make Unreasonable Demands
Although restaurants aim to accommodate the needs of their customers, it's important to remember that there are limitations. Making unreasonable demands, like ordering items not on the menu or expecting the kitchen to modify a dish drastically, can disrupt the restaurant's operations.
Don't Skip on the Tip
Tipping is a common practice in the U.S. It's not just a way to show appreciation for good service; it's also a significant part of a server's income. Unless the service was truly terrible, skipping the tip is generally considered poor etiquette.
Don't Hog the Table
Restaurants operate on a turnover basis, especially during peak hours. Occupying a table for an extended period after your meal can prevent other customers from dining and impact the restaurant's business.
Avoid Speaking Loudly
Restaurants are shared spaces, and your loud conversation might disrupt the dining experience of others. It's best to keep your voice at a moderate level.
Never Bring Outside Food
Bringing food from outside is generally considered impolite and can infringe on the restaurant's policies. It's best to enjoy what the restaurant has to offer.
Don't Neglect Your Children
If you're dining with children, ensure they behave appropriately. Unsupervised children can cause disturbances and potentially harm themselves or others.
Don't Leave Without Paying
Leaving without paying, intentionally or otherwise, is illegal and can result in serious consequences.
Avoid Misusing the Restrooms
Restrooms should be kept clean and used correctly. Misuse can cause inconvenience for both the staff and other customers.
Don't Be Misled About Food Allergies
If you have food allergies, inform the staff accurately. Misleading about allergies can create unnecessary confusion and can be dangerous.
Avoid Overstaying Your Welcome
It's important to leave once your meal ends, especially during busy hours. Overstaying can delay service for other customers.
Don't Forget to Reschedule or Cancel Your Reservation
If you can't make it for your reservation, cancel or reschedule. Not doing so could potentially deny other customers a table.
Never Harass Other Customers
Respect the personal space and privacy of others. Harassment of any form should not be tolerated.
Avoid Being Overly Picky with Your Order
While it's okay to have preferences, being overly picky with your order can disrupt the kitchen's workflow and lead to slower service. It's best to stick to the menu and modifications that the restaurant can handle.
22 Red Flags That Scream 'Run' When Dining At A Restaurant
When dining out, there is nothing worse than having a bad experience. From poor service and dirty tables to cold food and unhygienic practices, many warning signs can indicate you're in for a less-than-satisfying meal.
22 Red Flags That Scream 'Run' When Dining At A Restaurant
The Ultimate Guide to the Best Luggage Sets in 2023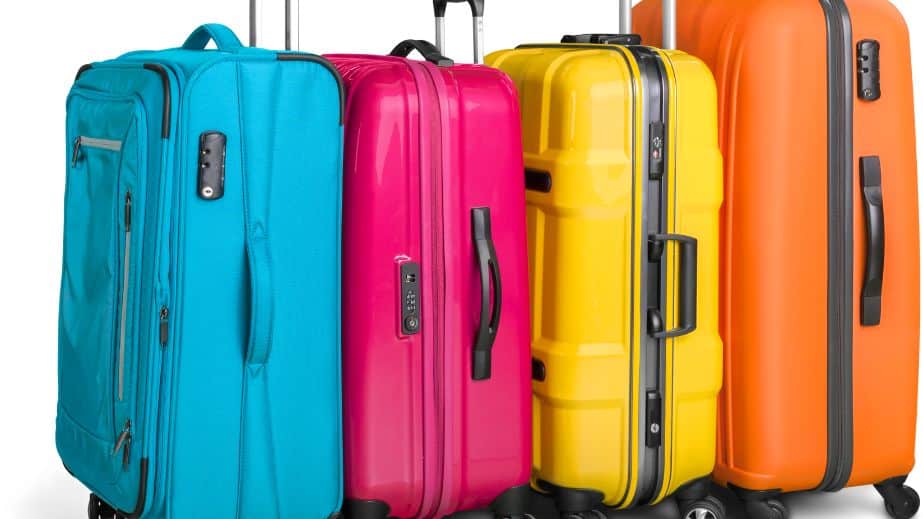 You must consider many factors when choosing the best luggage set. For example, what type of traveler are you? How often do you travel? What is your budget? Do you need a hardshell or softshell suitcase? These are just some of the questions you must ask yourself before purchasing the best luggage sets. In this ultimate guide, we will help make the process easier for you.
The Ultimate Guide to the Best Luggage Sets in 2023
Ghost Kitchens: All You Need to Know About The Trend That's Disrupting the Restaurant Industry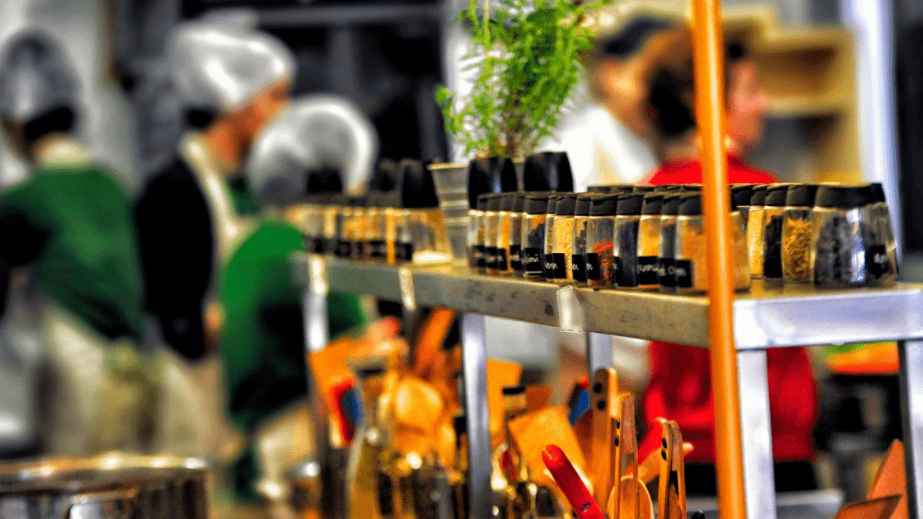 What are 'ghost kitchens'?
Ghost Kitchens: All You Need to Know About The Trend That's Disrupting the Restaurant Industry
Best Outdoor Pizza Oven: Top Picks for 2023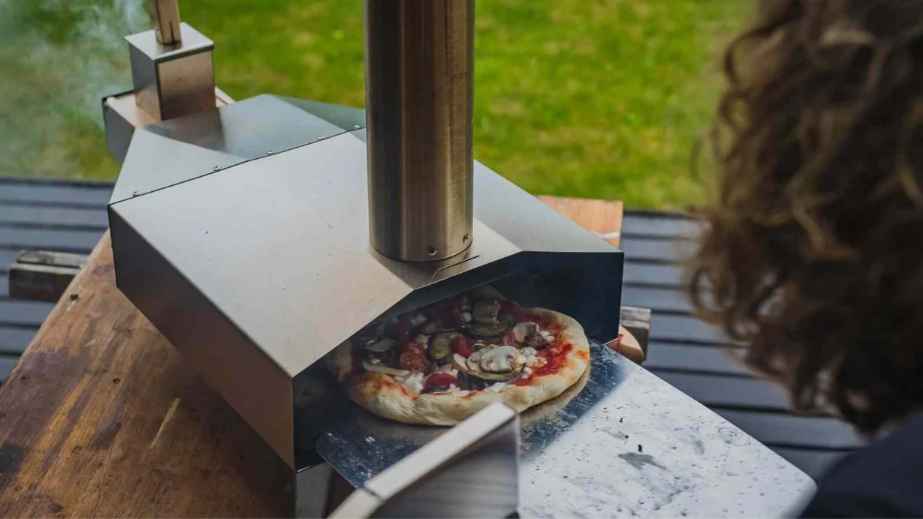 Outdoor pizza ovens have gained popularity over the past few years as more people embrace artisan-style cooking at home. These ovens provide a unique culinary experience, allowing you to create delicious, restaurant-quality pizzas with the perfect blend of crispy crust and melted toppings. An outdoor pizza oven can expand your cooking abilities and make your backyard gatherings more enjoyable.
Best Outdoor Pizza Oven: Top Picks for 2023
The Dirty Truth: 16 Items You Should Never Put in Your Dishwasher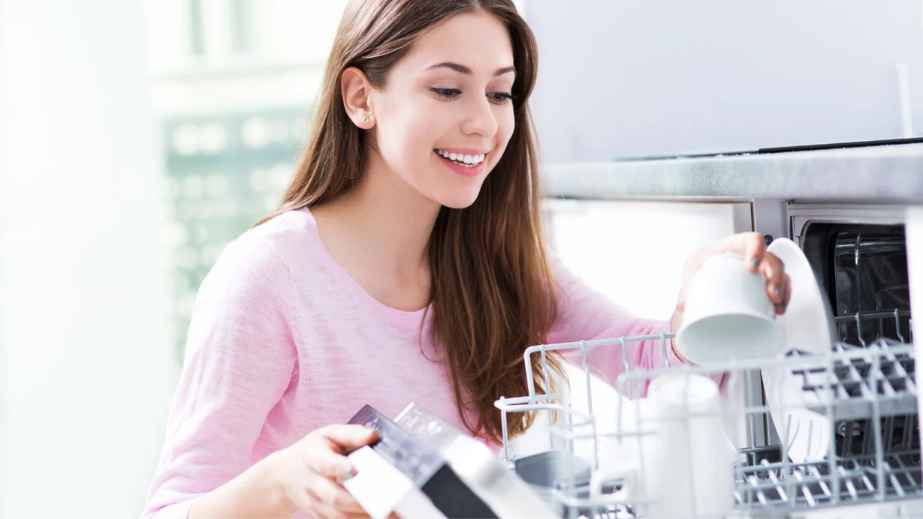 The dishwasher is one of the most made-for-convenience items in our kitchen – so it's only natural that we put all kinds of dishes, utensils, and even pots and pans into them. But dishwashers are our shining knights in the grand quest for kitchen efficiency, but not all utensils are ready to be rescued by this metallic hero. Here's a can't-ignore list of 16 items that should never – yes, never – take a dip in your dishwasher.
The Dirty Truth: 16 Items You Should Never Put in Your Dishwasher