Bienvenue, dear travelers! Before you pop open that bottle of champagne and start declaring your love for everything French, let's talk about the crucial faux pas to avoid in the land of croissants and haute couture.
This guide is your trusty companion, set to navigate you through the intricate alleyways of French etiquette. Here are 20 things to never do in France. Trust us, avoiding these blunders will make your stay beaucoup better!
Don't Call It a Dating Scene
Unlike in the U.S., dating in France is more about getting to know someone over a lengthy period, not a pressure-cooker scenario. As author Charlotte Debeugny says, "The French don't date, they relationship."
Don't Overdo Tipping
Unlike the U.S., where 15-20% is standard, a service charge is included in your bill in France. Additional tipping isn't expected unless you've received exceptional service.
Don't Discuss Money
Talking about salaries or how much you paid for something is seen as vulgar. In a 2018 study, only 15% of French people said they're comfortable discussing money.
Don't Rush Through Dinner
The French view mealtime as a social activity. A 2014 study showed that the average French person spends over 2 hours a day at the table!
Don't Ignore the Dress Code
French people value fashion. Dress appropriately for the occasion.
Don't Forget to Say Bonjour
Failing to greet someone with a "Bonjour" is rude.
Don't Hug
French people prefer "la bise" (kiss on the cheek) or handshakes. Hugging is not part of the culture.
Don't Assume Everyone Speaks English
While 39% of French people can speak English, they appreciate their culture by learning some French.
Don't Stand on the Left in the Escalator
The unspoken rule is standing on the right and walking on the left.
Don't Serve Red Wine With Cheese
White wine pairs better with cheese despite the stereotype.
Don't Order Steak Well-Done
The French prefer their steak "à point" (medium rare).
Don't Expect Shops to Open All Day
Many businesses close between 12-2 PM.
Don't Refuse Food
The French take pride in their cuisine. It's considered impolite to refuse food.
Don't Use Informal Language With Strangers
Use formal French ("vous") with strangers.
Don't Underestimate Cycling
The Tour de France is a testament to the French love for cycling.
Don't Ignore Local Etiquette
Each region has its customs; respect them.
Don't Leave Without Saying Goodbye
Leaving somewhere without saying goodbye is considered rude.
Don't Expect Ice in Your Drinks
Ice isn't commonly served with drinks.
Don't Joke About the Military
The French military has a long, proud history.
Don't Forget to Enjoy the Moment
The French call it "joie de vivre" (joy of living). Take time to savor the beauty around you.
Source: Quora
13 Summer Trip Ideas To Travel Without a Passport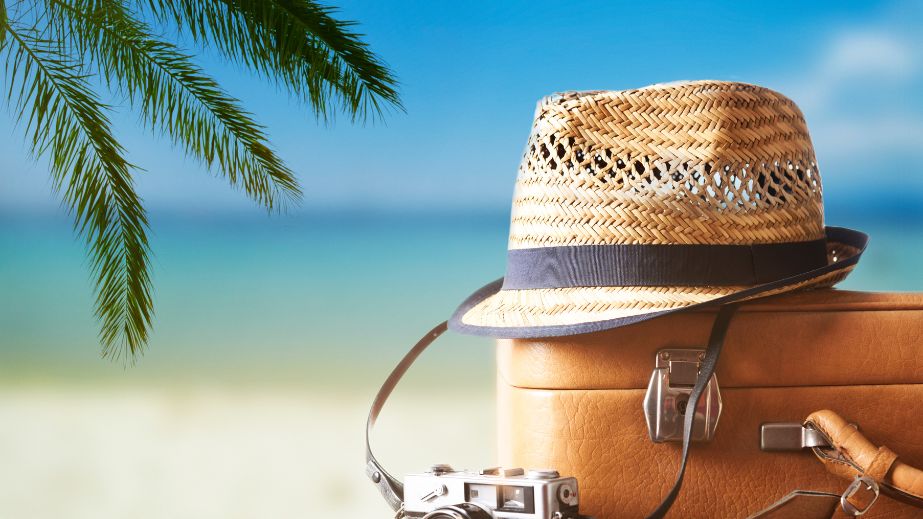 You can't travel abroad without a passport unless you are King Charles III *wink*. Add to that the requirement of some countries for your passport to be valid for at least six months beyond the dates of your trip plus the record number of international travelers (this April, it was 10.6% higher than in April 2019) – and you get it.
13 Summer Trip Ideas To Travel Without a Passport
The 9 Best Travel Backpacks For Women in 2023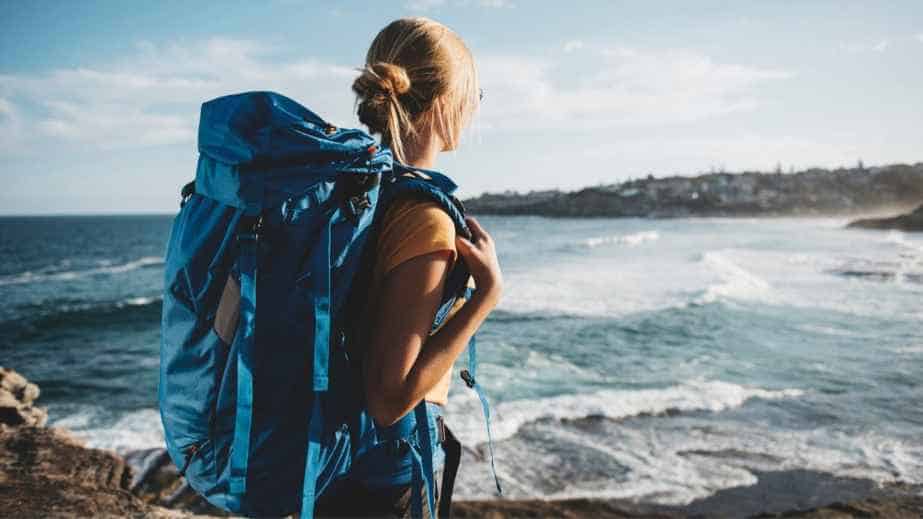 To assist you in making an informed purchasing decision, we've compiled all the necessary information and curated a list of the top nine travel backpacks for women. Rest assured, we've got you covered every step of the way on your exciting journey.
The 9 Best Travel Backpacks For Women in 2023
How Do College Students Afford To Travel So Much Today?
An Internet user recently asked college students how they find the money to travel, considering how vacations are becoming a luxury for many working families. Here are some takeaways.
How Do College Students Afford To Travel So Much Today?
15 Countries Americans Should Not Travel To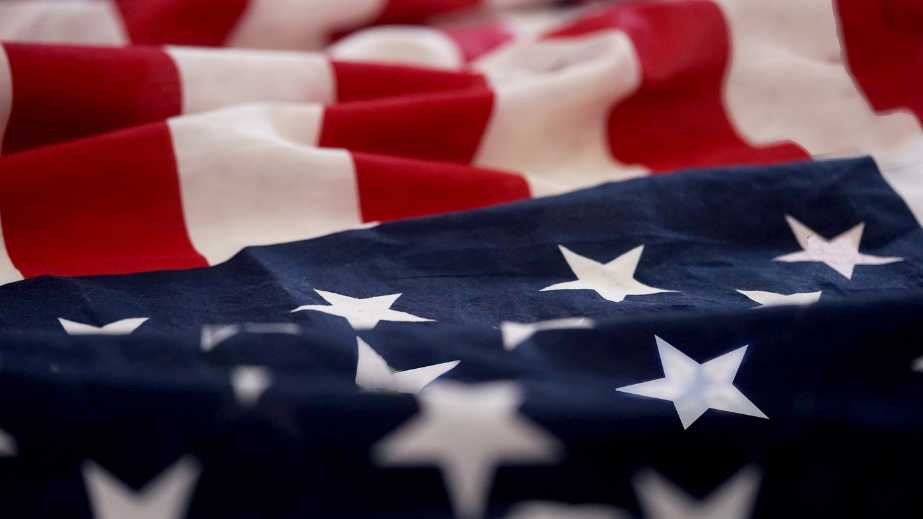 This piece aims to inform travelers about 15 countries deemed potentially unsafe for American citizens due to political instability, high crime rates, or health risks. Always remember, the intent is not to generalize or stigmatize but to encourage informed and careful travel planning.
15 Countries Americans Should Not Travel To
19 Reasons Why America Might Not Be the 'Greatest Country' Afterall
Let's address the giant, star-spangled elephant in the room. Yes, America has given the world jazz, the cheeseburger, and even the internet (You're welcome, world!). But let's pull back the curtain on the "Land of the Free" and peek at some not-so-awesome trivia.
19 Reasons Why America Might Not Be the 'Greatest Country' Afterall