Looking back, history can often feel like an intricate tapestry of events, carefully woven together to shape our shared human journey. But too often, our perceptions of history are tainted by misconceptions, misinterpretations, and downright myths that skew our understanding of the past.
In this illuminating exploration, we'll debunk common, persistently erroneous beliefs about history. Buckle up for a candid journey down the lanes of the past, as we unravel the threads of truth from the fabric of our shared historical narrative. Here are 13 Things We Keep Getting Wrong When We Think About History.
The Past was Simpler
We often romanticize the past as a simpler time, but each era has complexities and struggles. The caveats of technology and modernity don't necessarily mean life was uncomplicated in the past.
Historical Figures were one-dimensional.
Historical figures are typically depicted as either wholly virtuous or entirely villainous. The truth is, just like us, they were complex individuals with strengths and weaknesses.
Assuming History is Inevitable
We often view historical events as inevitable due to our present knowledge. However, history is a series of unexpected events and outcomes shaped by countless variables.
Misattributing Quotes
Many famous quotes are often misattributed to the wrong historical figure. For example, the phrase "Let them eat cake" is often attributed to Marie Antoinette, but there's no solid evidence she ever said it.
Ignoring the Role of Women
History books often downplay the roles of women in shaping historical events. Women have been at the forefront of many significant events, like the Women's March on Versailles, a turning point in the French Revolution.
Believing in the 'Great Man' theory
This theory proposes that a handful of great men shape history. While influential individuals play a part, the collective actions of ordinary people also shape history.
Ignoring the Impact of Disease
Pandemics like the Black Death have significantly shaped history, yet wars and political events often overshadow them.
Overemphasizing the Role of Western Civilizations
Many historical narratives focus excessively on Western civilizations, often overlooking the significant contributions of African, Asian, and Indigenous cultures.
Ignoring the Uncertainty of Historical Accounts
History is often written by the victors, leading to biased accounts. It's important to understand that historical narratives are not always a complete or objective picture of events.
Confusing Historical Movies with Reality
While historical films can glimpse the past, they often prioritize drama over accuracy.
Stereotyping Ages
The Middle Ages are often portrayed as a time of darkness and stagnation, yet this period also saw significant advancements, such as the development of universities.
Presentism
This tendency to interpret past events regarding modern values and concepts can lead to skewed understandings of history.
Ignoring Economic Factors
Economic factors greatly influence historical events, yet they are often overlooked for more dramatic narratives. For example, economic factors such as the cotton gin's invention played a significant role in the American Civil War.
21 Famous Athletes Who Ruined Their Careers in Seconds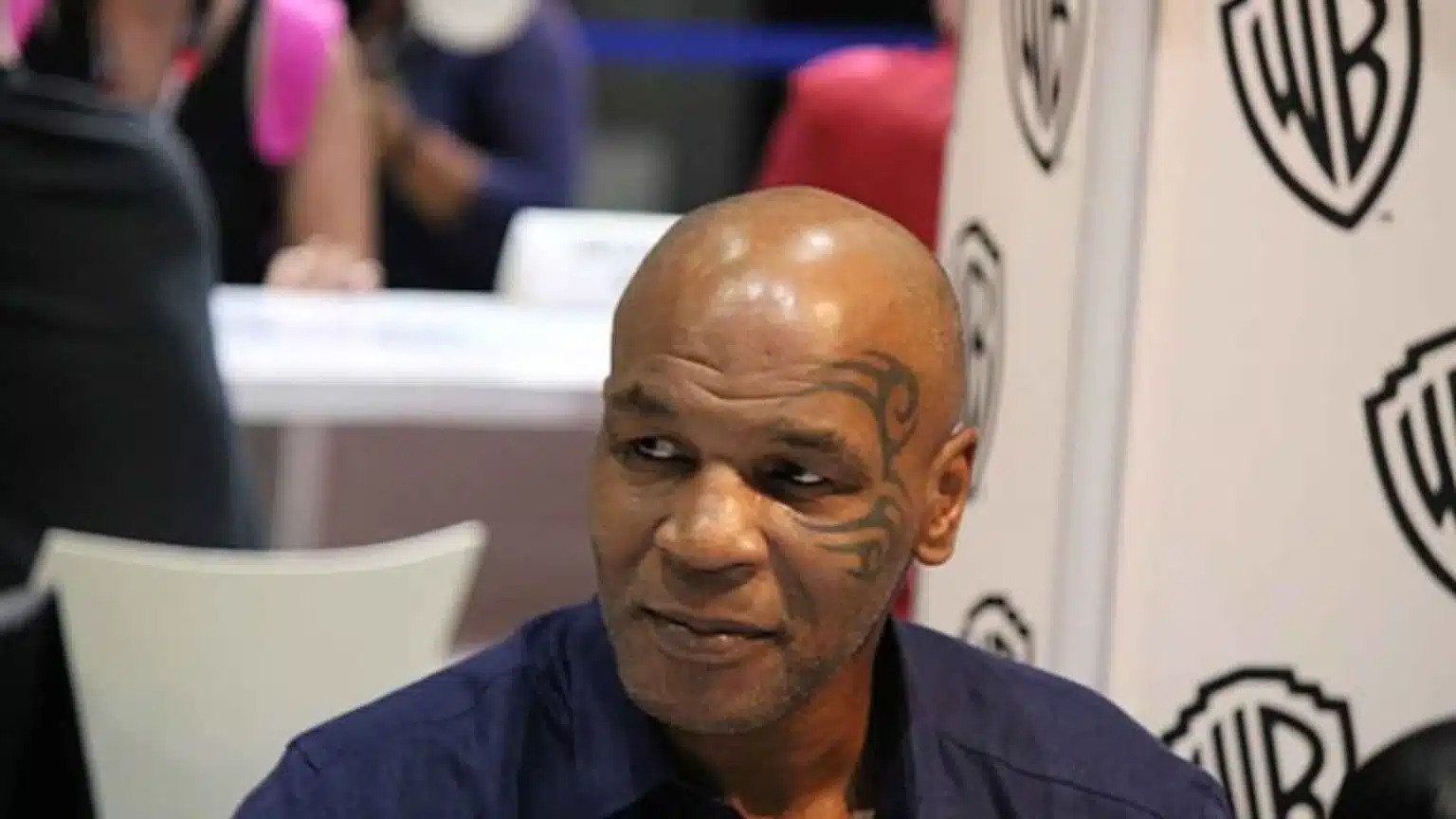 What do an NFL star, an Olympic gold medalist, and a world-class cyclist have in common? They all reached the pinnacle of their sports before plummeting to the depths of infamy, often in mere seconds. Let's rewind the tape.
21 Famous Athletes Who Ruined Their Careers in Seconds
8 Best Dog Backpacks for Hiking and Outdoor Adventures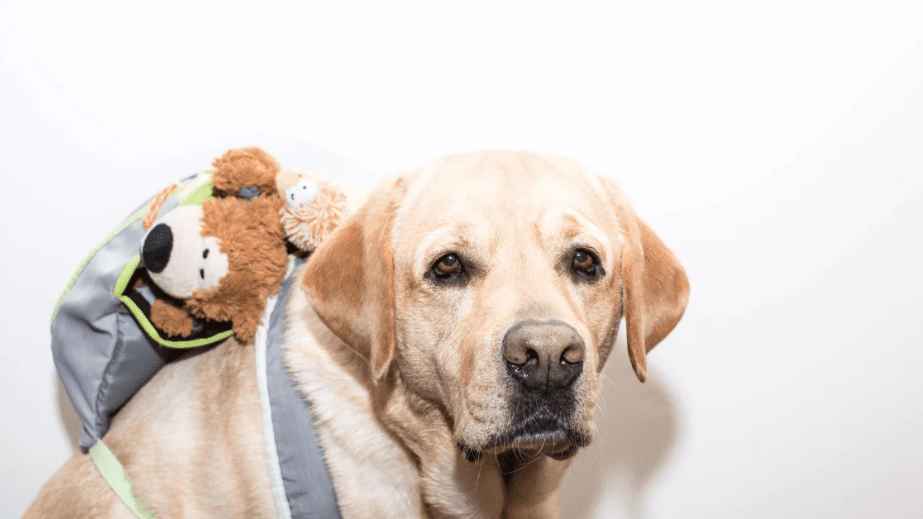 Some might say that dogs are man's best friend. But what about when a man needs a little help carrying his load? Carrying all your dog's supplies can be a pain, especially if you're also trying to bring your things on your outdoor adventure. That's where dog backpacks come in handy.
8 Best Dog Backpacks for Hiking and Outdoor Adventures
Top 13 Highest-Paid Sports Announcers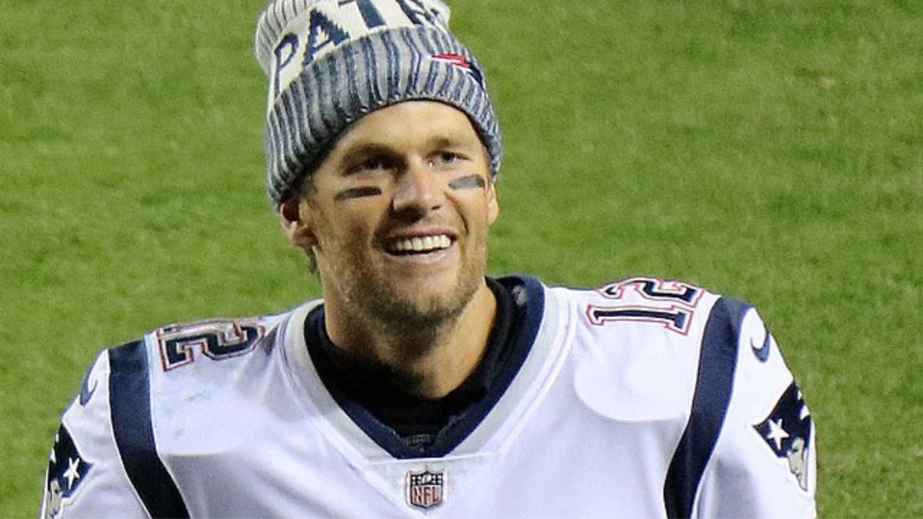 The world of sports broadcasting is a dynamic industry filled with talented announcers who can bring the game to life for viewers. Their captivating commentary amplifies the excitement of live matches, while their insightful analysis adds profound depth to the overall experience.
Top 13 Highest-Paid Sports Announcers
12 Worst NFL Draft Busts in History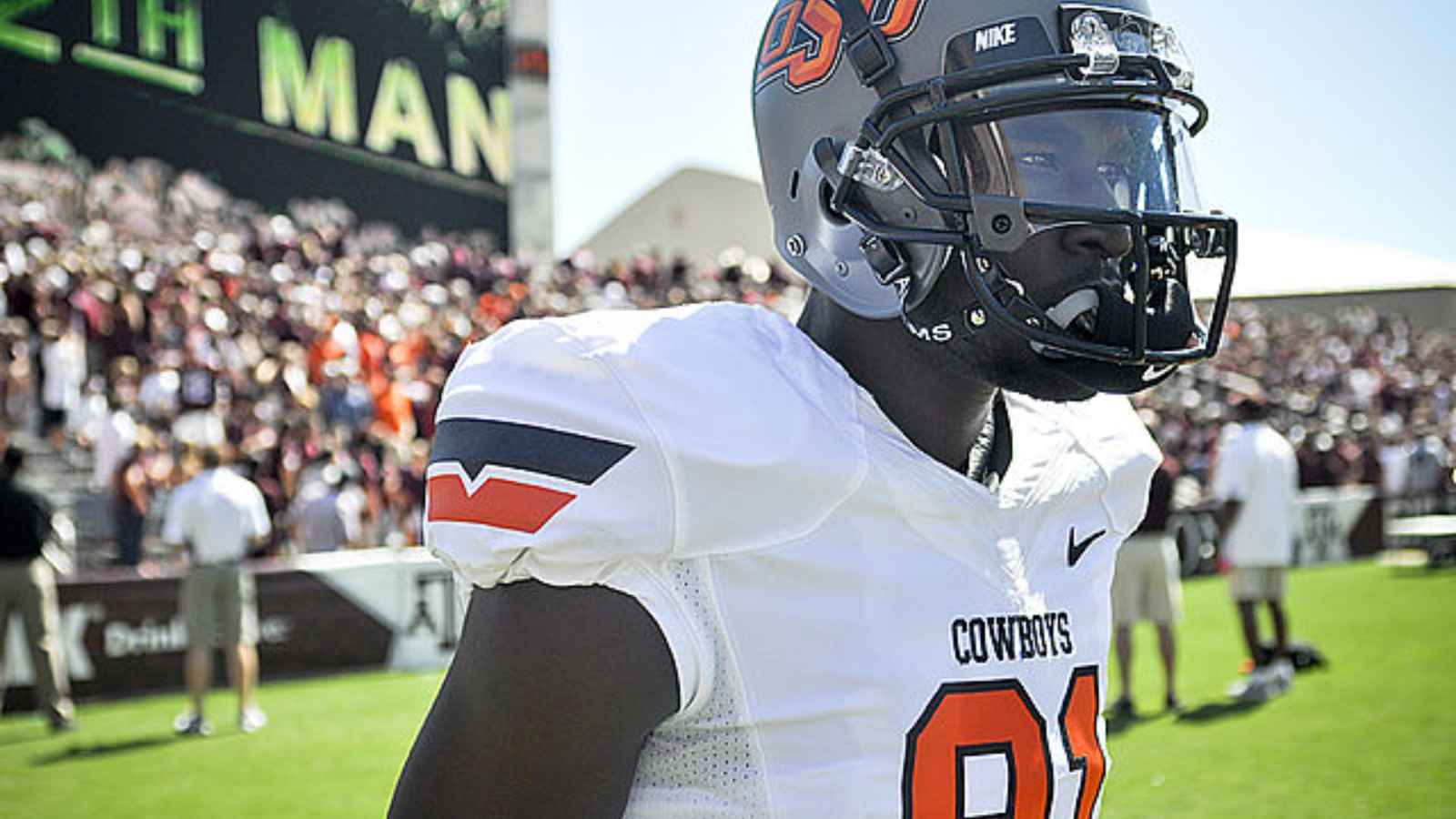 The NFL Draft, a tradition as American as apple pie and tax evasion, is a game of chance where teams often gamble their futures on young, promising players. Sometimes, these players become superstars, leading their teams to Super Bowl glory.
12 Worst NFL Draft Busts in History
How Students Can Avoid Physical Trauma in Sports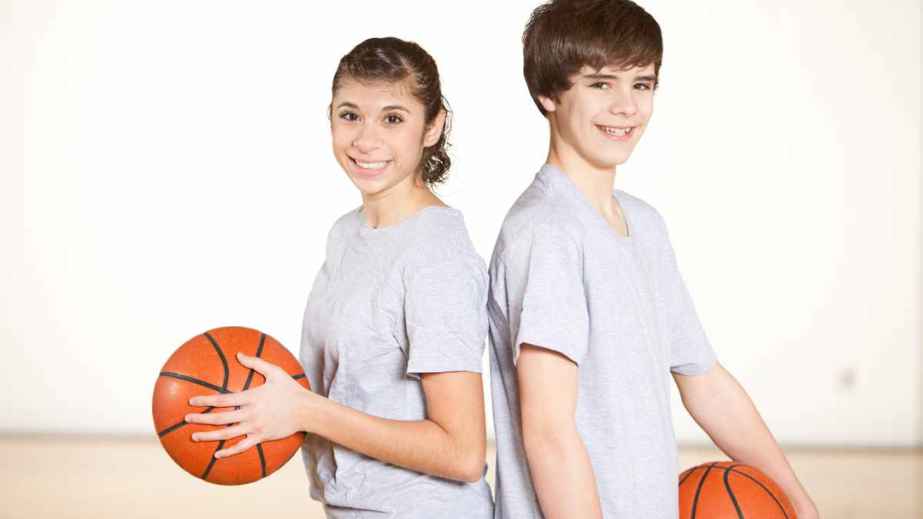 Sport is good for your body and mind, but it still comes with a risk of injuries. Although it is impossible to control everything, many traumas and injuries can be prevented. For students, it is important to know the risks and appropriate techniques to reduce them. In this guide, you'll learn how to do just that.