You've been there, haven't you? In the middle of a conversation, someone drops a "Biblical truth" out of nowhere. "Well, as the Good Book says, 'God helps those who help themselves,'" they proclaim, nodding wisely. Hmm, interesting statement, only one slight problem: it's not in the Bible. Surprised? Well, hold on to your seats, folks; here are the 11 things you think are in the Bible but aren't.
"God Helps Those Who Help Themselves"
This old chestnut has been rattling around in our collective consciousness for years, and many believe it's a direct quote from the Good Book. But alas, it's not. The phrase is more akin to Aesop's fables than biblical scripture. It's a kind reminder that it's okay to roll up your sleeves and do the hard work yourself, but don't expect to find it nested between Psalms and Proverbs.
"Money Is the Root of All Evil"
Hold onto your wallets, folks. This oft-misquoted verse has seen more misinterpretations than a cryptic text message. The actual quote is, "For the love of money is a root of all kinds of evil." (1 Timothy 6:10). So, money itself isn't the bad guy here – it's the love of it that can get you into a pickle. Sorry, Scrooge McDuck.
"This Too Shall Pass"
While it may sound like something King Solomon would have scribbled in his diary, this quote originated from a Persian fable. It's still a lovely sentiment, but let's give credit where credit is due. Plus, the Bible does have plenty of wisdom about enduring tough times – just maybe not in those exact words.
"Spare the Rod, Spoil the Child"
Parents and disciplinarians have used this phrase to justify physical punishment for centuries. But interestingly enough, it's nowhere to be found in the Bible. Proverbs 13:24 advises parents to discipline their children with love and not with harshness. Sorry, spankers.
"Cleanliness Is Next to Godliness"
You've probably heard your mom quote this one a time or two as you were avoiding doing the dishes. But contrary to popular belief, this isn't in the Bible either. It's a saying from John Wesley, founder of Methodism. So, while cleanliness may be necessary for good hygiene, it's not necessarily a direct path to holiness.
"The Lion Shall Lay Down with the Lamb"
This peaceful image of predators and prey coexisting peacefully is often attributed to Isaiah 11:6, but if you look closely at the verse, it says, "The wolf shall dwell with the lamb." While this still holds a powerful message of peace and harmony, it's not as catchy as the misquoted version.
"To Thine Own Self Be True"
Shakespeare may have penned this phrase in Hamlet, but many have mistakenly attributed it to the Bible. In reality, the verse from Proverbs 3:5-6 encourages readers to trust in God's wisdom rather than their understanding. Sorry, Shakespeare fans – sometimes even The Bard gets misquoted.
"Honesty Is the Best Policy"
While honesty is undoubtedly praised in the Bible, this exact phrase can't be found anywhere within its pages. Instead, Jesus tells his disciples to let their "yes" be yes and their "no" be no (Matthew 5:37), emphasizing the importance of integrity and keeping one's word.
"God Won't Give You More Than You Can Handle"
When facing difficult circumstances, this phrase is often used as a source of comfort – except it's not found anywhere in the Bible. The Apostle Paul writes in 2 Corinthians 1:8-9 that he and his companions were "so utterly burdened beyond our strength." The Bible never promises that we won't face challenges, but it does offer hope and strength to get through them.
"Love the Sinner, Hate the Sin"
This phrase has become a famous mantra for those looking to show love and compassion while holding to their beliefs. However, it's not found in the Bible. Jesus teaches us to love our enemies and offer prayers for those who persecute us (Matthew 5:44). So instead of just hating sin, maybe we should focus more on loving others – regardless of their actions or beliefs. After all, isn't that what being a Christian is all about?
"An Apple in the Garden"
The Garden of Eden is a famous biblical story, and one of the most well-known elements is the apple that Adam and Eve ate. While the general idea of an apple is in this story, it isn't mentioned anywhere in the Bible.
The fruit that God forbade Adam and Eve to eat was never specified, and many have theorized that it could have been any fruit or vegetable. This has given rise to other interpretations, suggesting that it may have been a fig or wheat instead of an apple.
11 Things in the Bible That Challenge Traditional Interpretation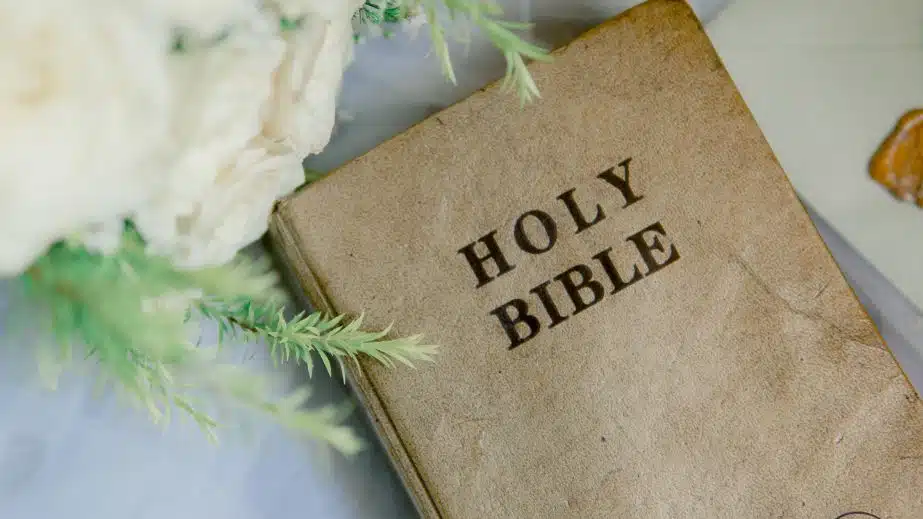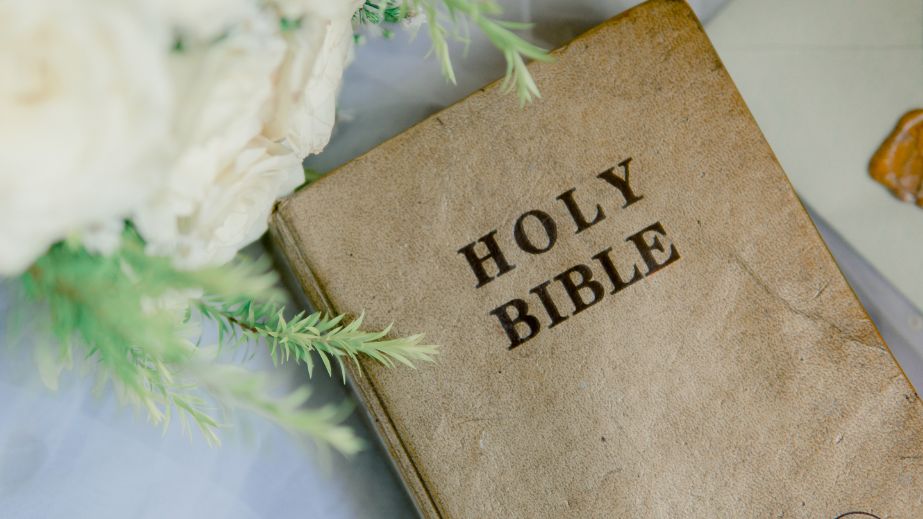 11 Things in the Bible That Challenge Traditional Interpretation
The 13 Best Calming Dog Beds of 2023
The 13 Best Calming Dog Beds of 2023
10 Bible Verses That Spark Controversy in Modern Society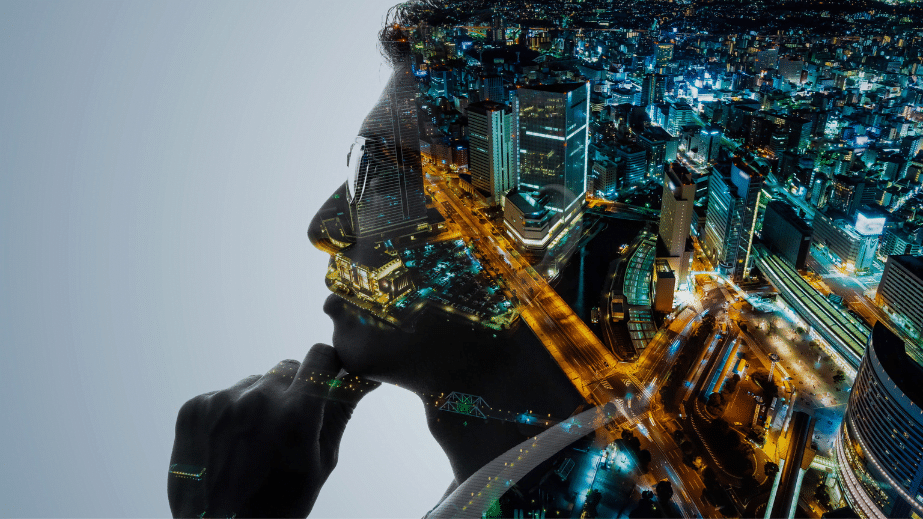 10 Bible Verses That Spark Controversy in Modern Society
The Bible Says Jesus Was Real; What Other Proof Exists?
The Bible Says Jesus Was Real; What Other Proof Exists?
13 Major Questions the Bible Leaves Unanswered
If you've ever found yourself thumbing through the pages of the Good Book, chances are you've been left scratching your head once or twice. Or fifty times. Fear not, dear reader! It's not just you.