Living in a rapidly evolving digital age has unique challenges, especially for those of us with parents who haven't quite caught up with all the technological advances. It often feels like we morph into tech support, lifestyle consultants, or even personal Google search engines for our parents.
From explaining the concept of 'social media influencers' to fighting the never-ending battle over 'why we can't just pause an online multiplayer game,' there are certain things we're just exhausted from explaining. Here are 13 scenarios that will resonate with anyone who's tried to bring their parents up to speed with the 21st century.
Smartphone Apps
Despite the proliferation of smartphones, explaining the utility, functionality, and necessity of different apps is an ongoing struggle. For instance, 77% of Americans now own a smartphone, according to Pew Research Center, but only 46% of those over the age of 65 do.
Social Media
Explaining the nuanced language, evolving trends and privacy settings of platforms like Twitter, Instagram, and Snapchat is taxing. Bill Gates once said, "The advance of technology is based on making it fit in so that you don't even notice it, so it's part of everyday life."
Online Privacy
Explaining the importance of strong passwords and why we shouldn't click on every email or ad that comes our way often meets with blank stares.
Streaming Services
Explaining the concept of Netflix, Hulu, or Spotify against traditional cable and radio is a task. Nielsen reports that, as of 2018, 51.7% of homes in the U.S. had access to a subscription-based video-on-demand service.
Dating Apps
Explaining Tinder, Bumble or Hinge against the traditional ways of dating seems inconceivable to them. A 2019 survey by eHarmony revealed that by 2040, 70% of relationships will have started online.
Work from Home
Explaining that working from home is as productive as working from an office can be difficult. A two-year Stanford study showed an astounding productivity boost among telecommuters equivalent to a full day's work.
Sustainability
Explaining the need for recycling, composting, and other eco-friendly habits can sometimes feel like talking to a brick wall. The EPA believes that 75% of American garbage could be recycled, but only 30% is.
E-Sports
Explaining that playing video games is not a waste of time and can be a serious career is often met with skepticism. According to a report by SuperData Research, the eSports market is worth almost $1.5 billion annually.
Cryptocurrency
Explaining blockchain and Bitcoin can be a chore. For context, as of 2021, Bitcoin's market cap is over $600 billion, according to CoinMarketCap.
Dietary Choices
Explaining veganism, gluten-free diets, or intermittent fasting can be a challenge. Plant-based diets cut heart disease risk by 25%, according to a 2020 Journal of the Academy of Nutrition and Dietetics study.
Mental Health
Explaining anxiety, depression, and the importance of mental health is crucial and often difficult.
Online Shopping
Explaining the convenience of Amazon, eBay, or online grocery shopping against traditional shopping is a task. In 2021, over 2.14 billion people worldwide purchased goods and services online, according to Statista.
Investments and Savings
Explaining the need for diversification, 401(k)s, IRAs, stocks, and bonds often meets with disagreement. A 2020 report by the U.S. Federal Reserve found that 52% of people are primarily saving for retirement.
20 "Normal" Things Parents Do That Lowkey Mess up Their Kids in the Long Run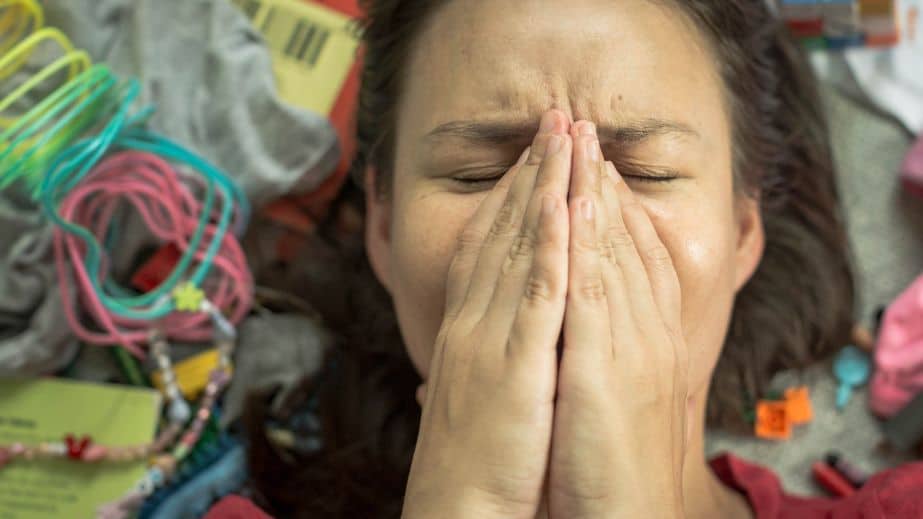 Parents, we mean well. We try to shape our kiddos into well-rounded individuals ready to brave the world. But we're not perfect. Although brimming with love and good intentions, our strategies sometimes are lowkey messing up our youngsters in the long run. We serve them chicken nuggets when they refuse broccoli and give in to their tantrums for that candy bar at the checkout line— all in the name of peace. Welcome to our wild ride as we unveil 20 "normal" things parents do that might set their kids up for some not-so-ordinary struggles. Buckle up because controversy is just around the corner.
20 "Normal" Things Parents Do That Lowkey Mess up Their Kids in the Long Run
5 Best Quiet Blenders of 2023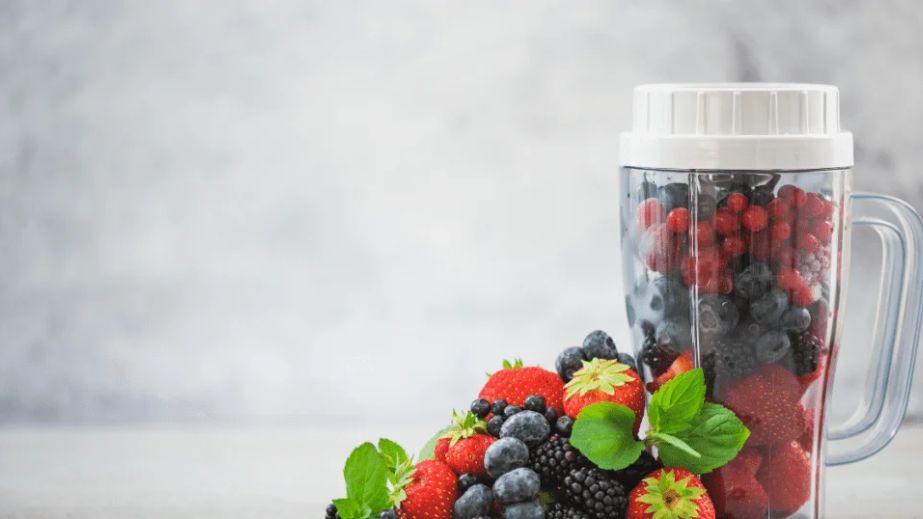 Do you want a blender that won't disturb your quiet? If so, you're in luck!
16 Hilariously Bizarre Things Our Parents Said That We Now Totally Get
Ah, the sage wisdom of our parents. Even now, their words echo in the hallways of our minds – often hilariously odd, yet oddly insightful. We've all had those head-scratching moments where we've thought, "Did they just say that?" But as we journey through the winding path of adulthood, we've realized that these bizarre utterances were nuggets of wisdom wrapped in an enigma.
16 Hilariously Bizarre Things Our Parents Said That We Now Totally Get
20 Major Lies Your Parents Fed You as a Kid
Remember when you were a kid, and your parents told you that if you swallowed a watermelon seed, a watermelon would sprout inside you? And you believed them? Well, my friend, you were not alone.
20 Major Lies Your Parents Fed You as a Kid
10 Biggest Lies Baby Boomer Parents Told Us
Baby boomers have always been the source of wisdom and guidance for those of us who came after them. But what if we told you that some of the things we took as gospel turned out to be half-truths? What if we told you that some of the things that our boomer parents told us didn't hold up to scrutiny? Well, prepare to have your worldview shaken because it's time to debunk the ten lies that baby boomer parents fed us.